Harness Your "氣 (Qi/Gi)" With Ghost Elements' First Capsule
The latest from the emerging label that draws from the history of martial arts and fight-fueled pop culture icons.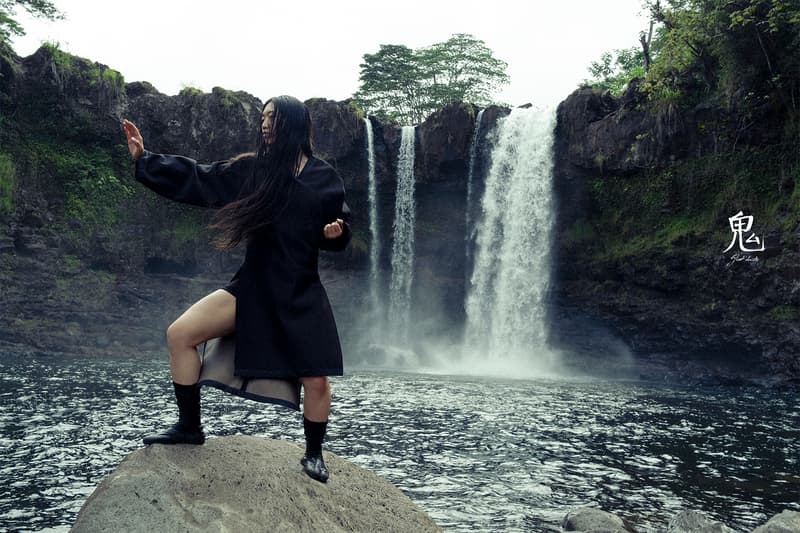 1 of 21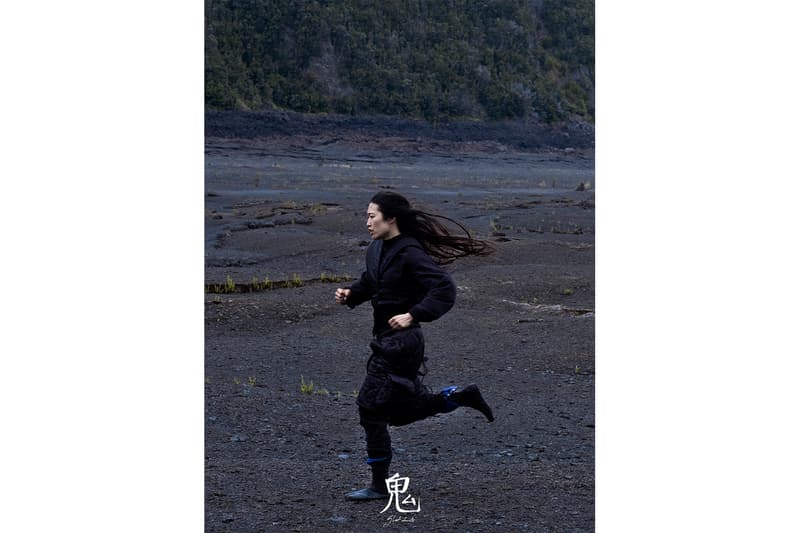 2 of 21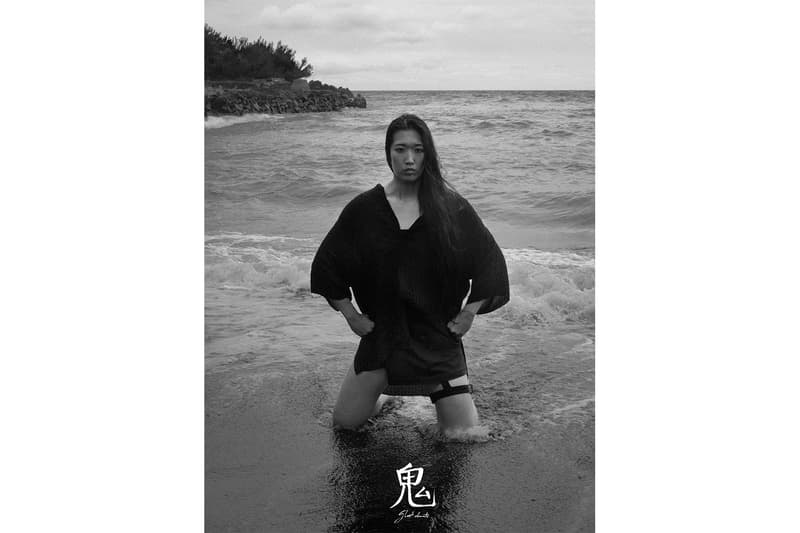 3 of 21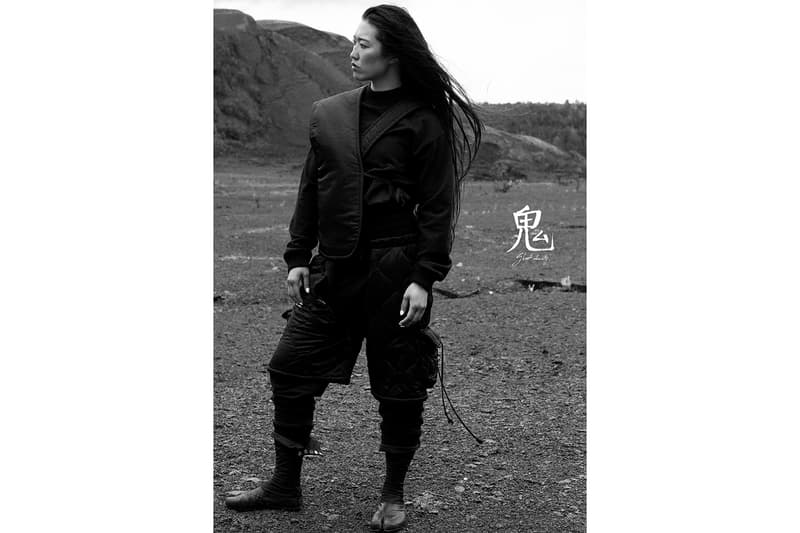 4 of 21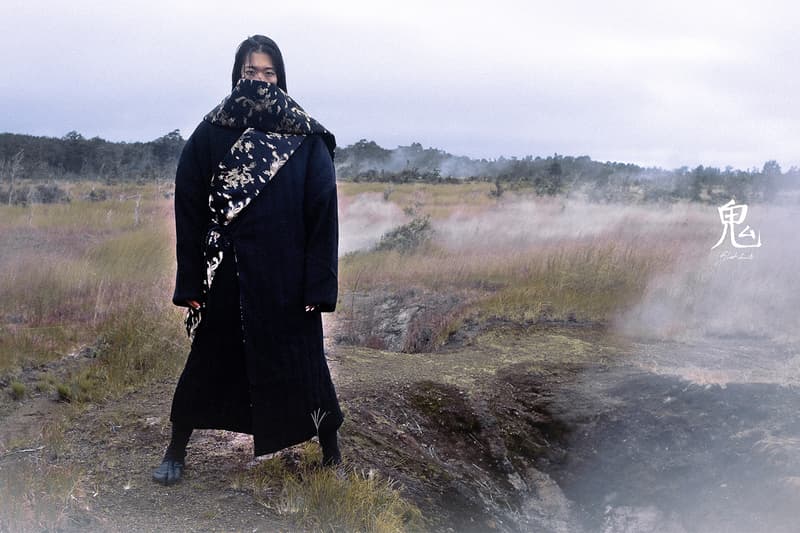 5 of 21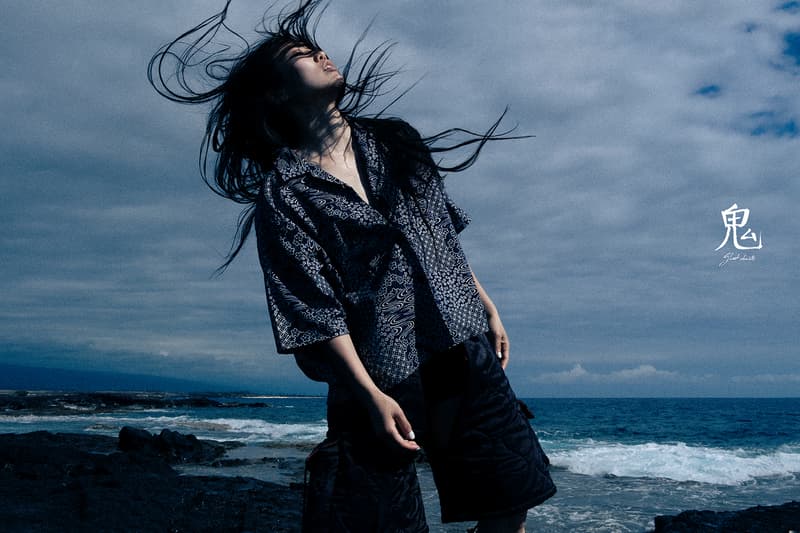 6 of 21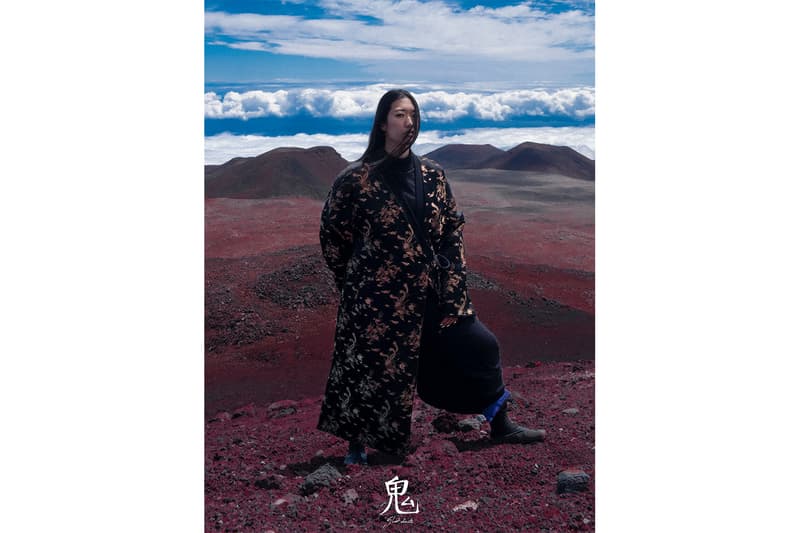 7 of 21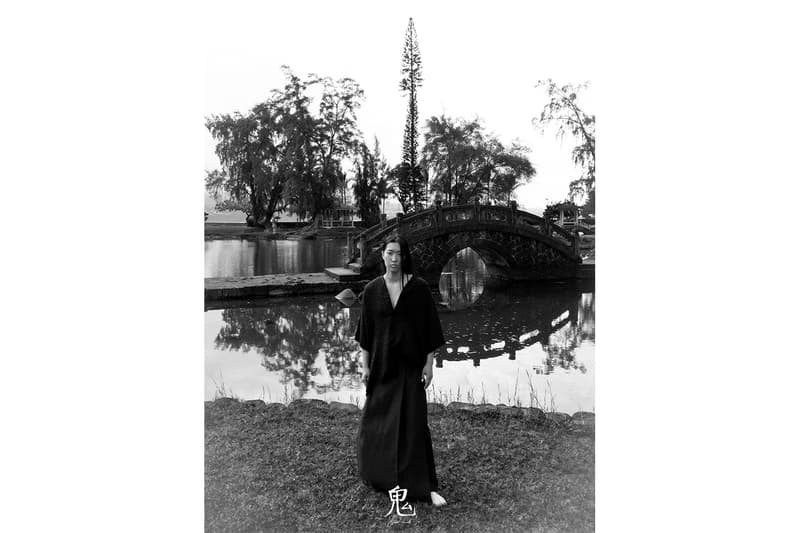 8 of 21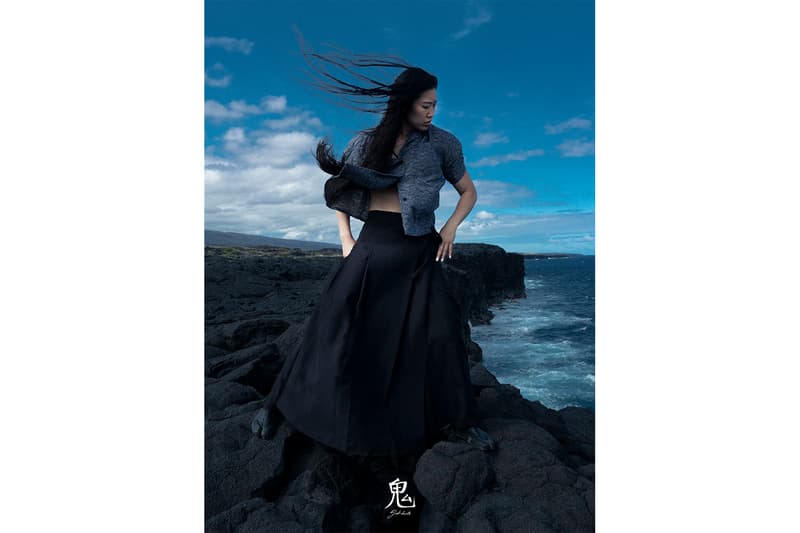 9 of 21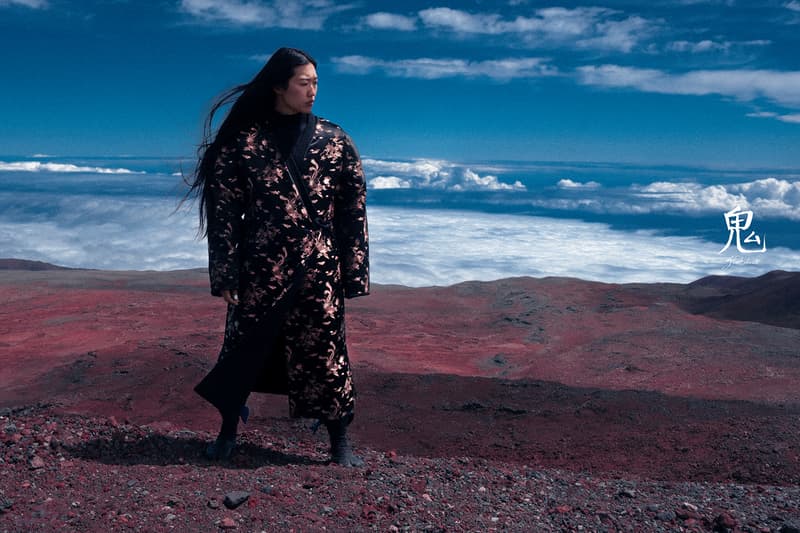 10 of 21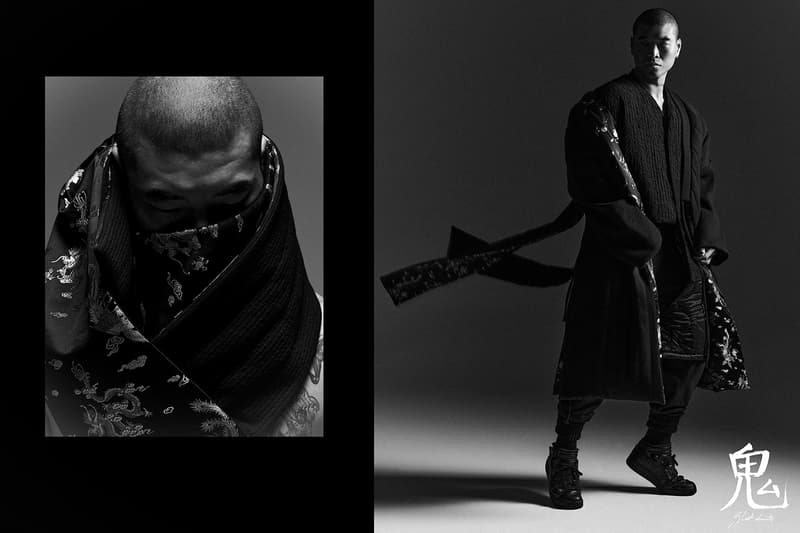 11 of 21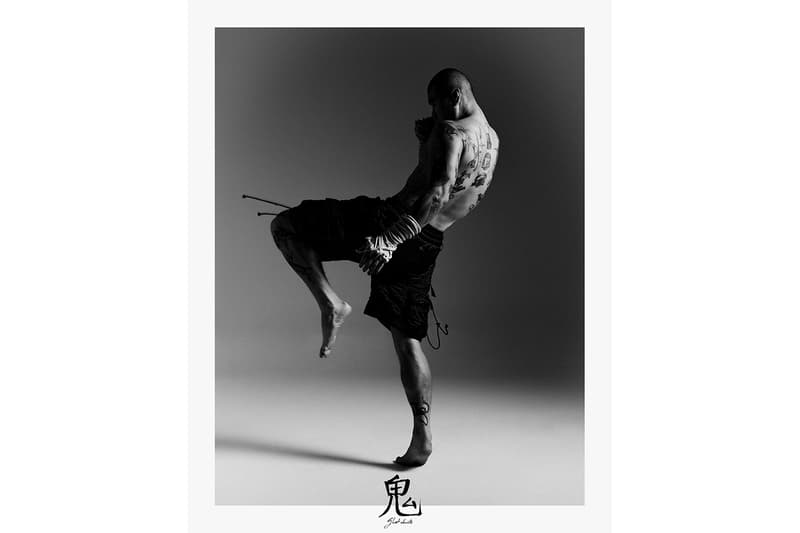 12 of 21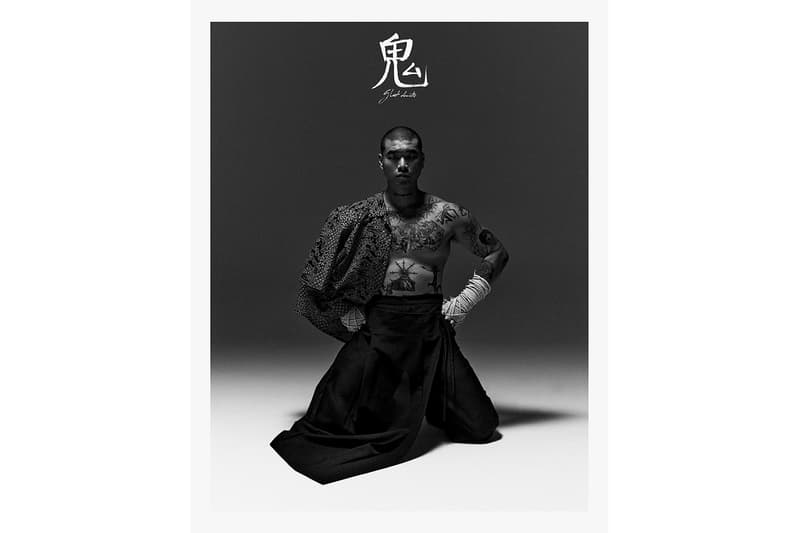 13 of 21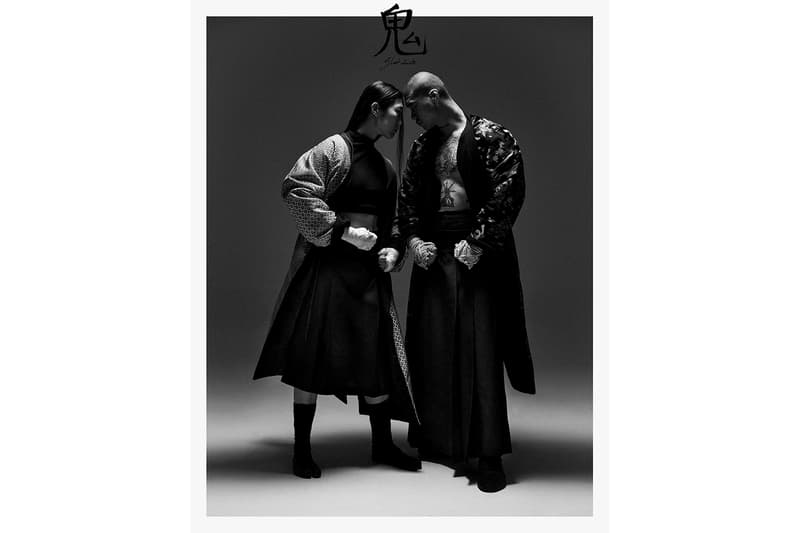 14 of 21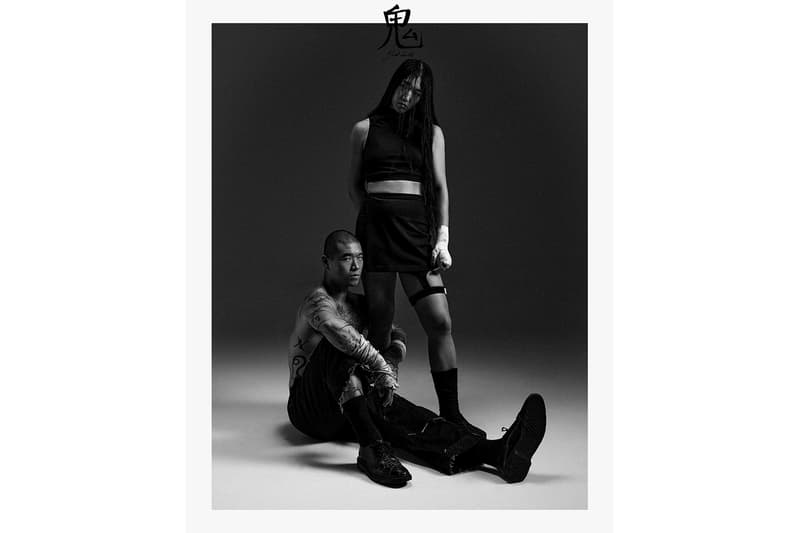 15 of 21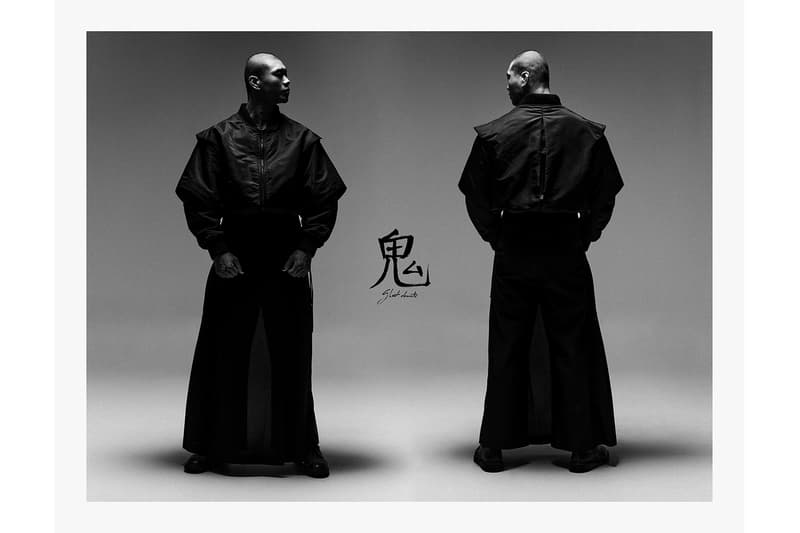 16 of 21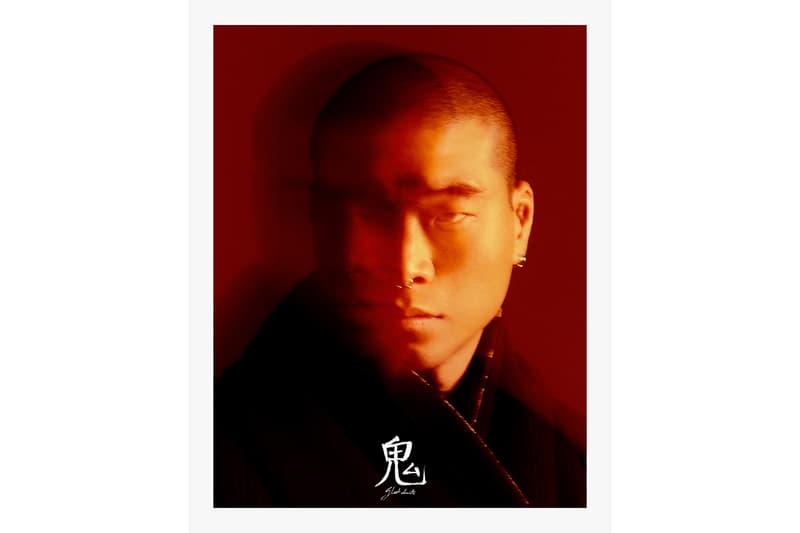 17 of 21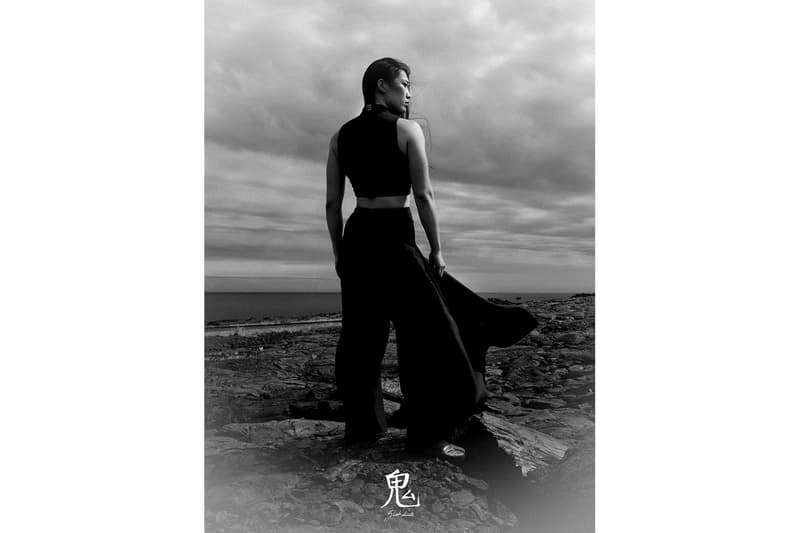 18 of 21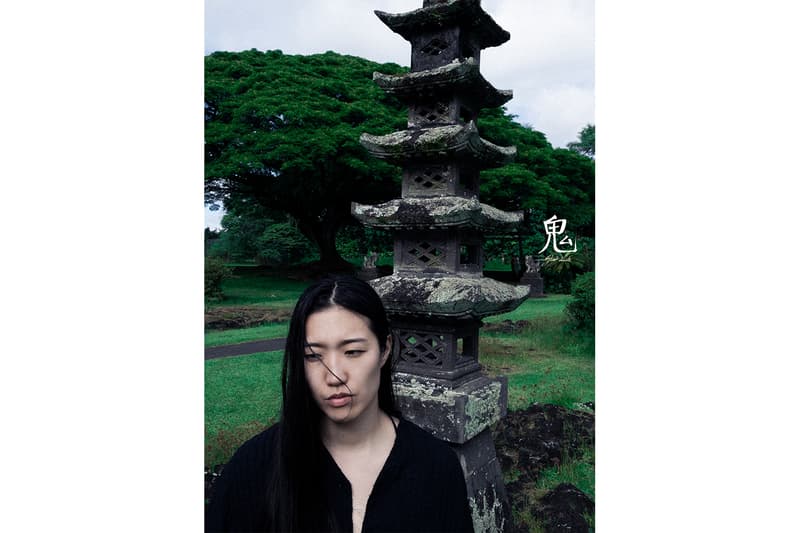 19 of 21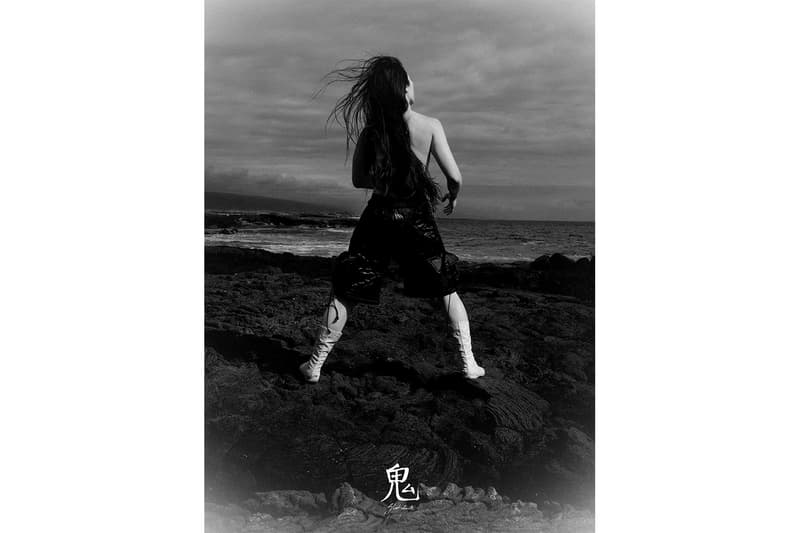 20 of 21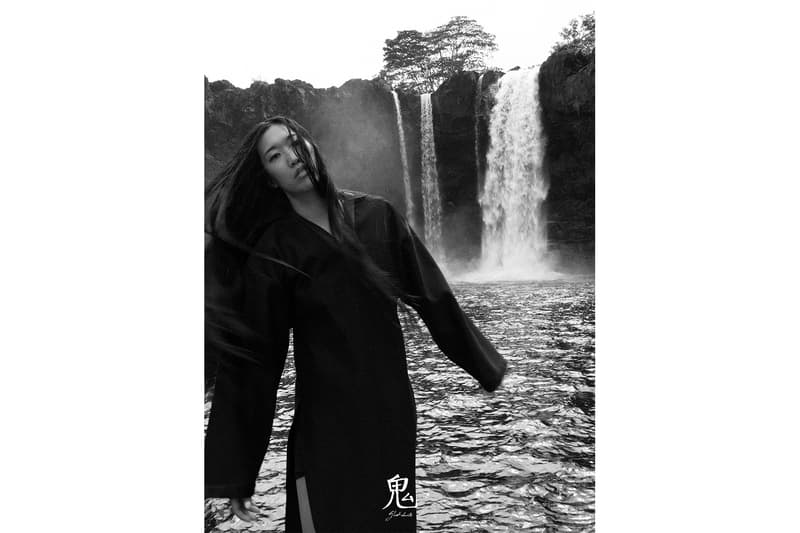 21 of 21
Building on a shared love of fashion and martial arts, fashion photographer, Jack Waterlot, and stylist partner, Jean Chung, founded Ghost Elements. The emerging label draws from the history of martial arts and fight-fueled pop culture icons in an ongoing exploration of a lifestyle framed by martial arts-inspired fashion.
Dubbed "氣" (Qi in Chinese, Gi or 기 in Korean), Ghost Elements' first capsule collection chronicles a renewal of one's Qi/Gi and healing through the discovery of martial arts and Mother Nature's gifts of Hawaii. Silhouettes found in the range are reminiscent of Japanese Kendo Artists' uniforms and details that pay homage to the styling of iconic anime heroes.
Leading the "氣" capsule is the Hanzo Coat, a double-sided, reversible blanket coat, inspired by Mortal Kombat's Scorpion (Hanzo Hasashi), an undead ninja on a quest to avenge the deaths of himself, his family, and his clan. The kimono-like outerwear features two detachable scarves that can be wrapped around the neck and body, for dynamic convertibility. Other standouts include core essentials like the Gaya and Oni series crafted for layering and transitioning from the gym to the streets.
Fully produced in New York City by skilled local artisans, all of Ghost Elements' pieces are assembled with meticulous quality control at conservative quantities. Sustainability also stands as an integral part of the label, as it maintains a quality-over-quantity production ethos.
Ghost Elements will be launching its "氣" capsule collection through a trunk show in New York City by appointment only (virtual possible) December 9-12. Appointments to view the range can be set up by direct messaging Ghost Elements' official Instagram account or through the contact page on Ghost Elements' website. A wider release for the "氣" capsule collection will also be available on Ghost Elements' website
View this post on Instagram
For more contemporary fashion, Lamborghini and RHUDE come together for a luxurious capsule collection.