First Look Images of Christopher Nolan's 'Oppenheimer'
Giving a glimpse of Cillian Murphy, Emily Blunt, and Robert Downey Jr. in the upcoming film.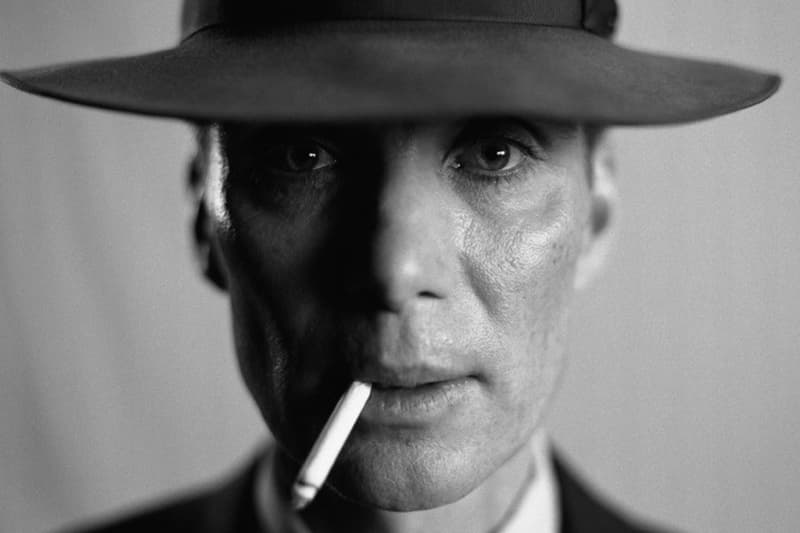 New official first-look images have surfaced in anticipation for Christopher Nolan's upcoming film on the atomic bomb scientist, Oppenheimer.
TotalFilm has revealed exclusive photos of scenes from the highly anticipated film which features Cillian Murphy who plays the titular J. Robert Oppenheimer character, known for creating the atomic bomb during his time at the Manhattan Project. Murphy acts alongside Emily Blunt who plays his wife Katherine and Robert Downey Jr. who plays Lewis Strauss, a member of the United States Atomic Energy Commission.
Some of the images revealed are in black-and-white, showcasing select film sequences that are comparable to the others shot in color to present a different time period. While not much of the plot's structure is unveiled, Oppenheimer will be the first time a film has shot several sequences in IMAX, with black-and-white analog film.
Take a look at the images below. Oppenheimer releases exclusively in theaters on July 21, 2023.
A few more pictures from #Oppenheimer – be sure to keep an eye on our Twitter feed as we unveil new stories throughout the day pic.twitter.com/v53FuvIPqf

— Total Film (@totalfilm) December 12, 2022
In other entertainment news, Patty Jenkins has spoken out about Wonder Woman 3 departure rumors.