New Netflix Feature Allows Users to Remotely Remove Individual Devices From Account
As the streamer continues to crack down on password sharing.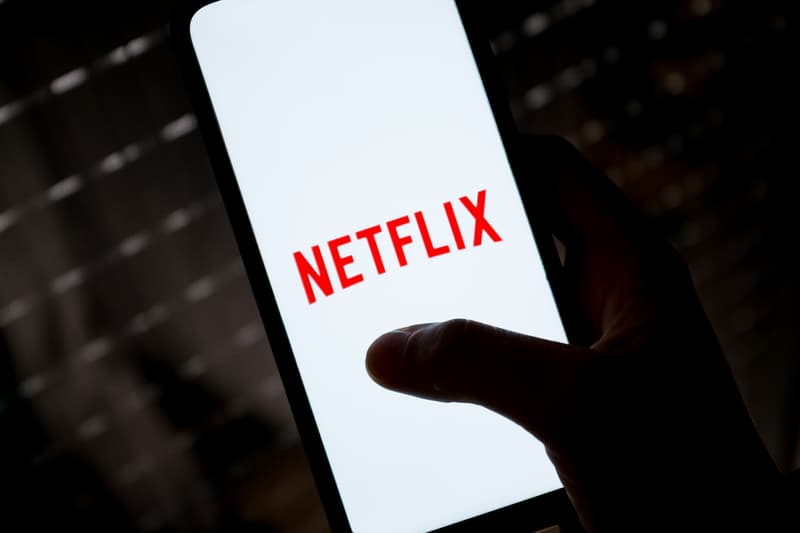 Netflix has introduced a new feature allowing users to remotely log individual devices out of their account as the streaming service continues to crack down on password sharing.
The new tool can be found under the "Manage Access and Devices" tab in Netflix's Account Settings, with users now able to check the recent devices that streamed titles under their account and remove any of those devices with one click, adding the removal option to the user's access to the list of recently-used devices. "With the busy holiday season just around the corner, many of our members will be on the move and watching Netflix wherever they are traveling to see family and friends. Logging in to your account while at a hotel or even your friend's house is easy and intuitive, but lots of people then forget to log out," Charles Wartemberg of Netflix wrote in a blog.
The "much-requested feature" is available in all countries and territories and can be accessed via web, iOS and Android.
Elsewhere in entertainment, Rockstar Games reportedly rejected a Grand Theft Auto film starring Eminem in the early 2000s.