Tim Burton Calls Disney "A Horrible Bad Circus" and Will Probably Never Work With Them Again
The director also shares his views on the latest Batman movie.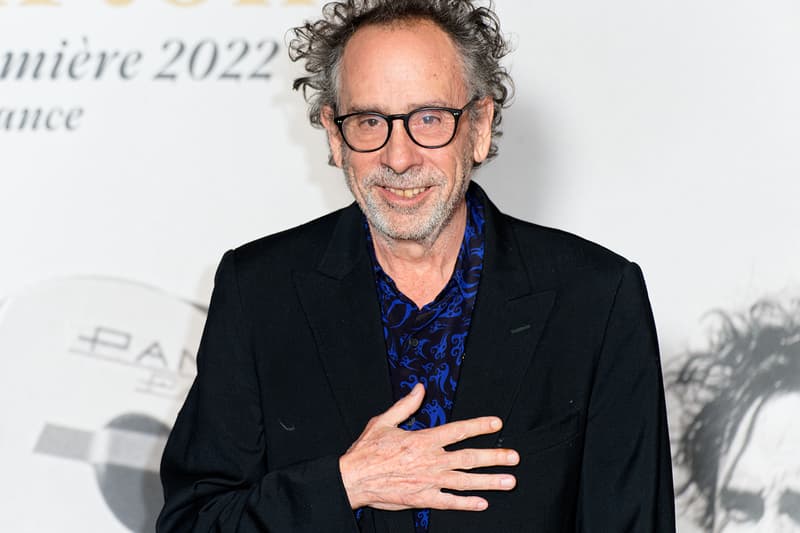 Director Tim Burton recently attended the Lumière Film Festival in Lyon, France to receive his honorary Prix Lumière award. In a corresponding press conference, Burton, while sharing his views on modern movies, mentioned that his last ever work with Disney will likely be the 2019 live-action remake of Dumbo. 
From the various Batman movies, Edward Scissorhands to Dark Shadows, Burton's movies have always been highly stylized with dark, gothic themes and aesthetics. Burton started as an animation artist for Walt Disney Productions in the 1980s, both parties have since had a long-standing work relationship, as the filmmaker has since produced notable acclaimed movies such as The Nightmare Before Christmas, 2010's Alice in Wonderland, and Frankenweenie for the company. 
When commenting on Dumbo, the last movie that Burton was commissioned by Disney to produce, the director likened his experience to the namesake protagonist, "The thing about Dumbo, is that's why I think my days with Disney are done, I realized that I was Dumbo, that I was working in this horrible big circus and I needed to escape. That movie is quite autobiographical at a certain level."
At the same time, when asked about his views on Marvel movies, Burton stated that "I can only deal with one universe, l can't deal with a multi-universe." According to Deadline, as Walt Disney Pictures expands its focus on Marvel, Pixar, and the Star Wars franchises in recent years, Burton implies his disappointment with the company, "It's gotten to be very homogenized, very consolidated. There's less room for different types of things." 
From Christopher Nolan's Dark Knight trilogy to Matt Reeves' The Batman starring Robert Pattinson, the director also elaborated his thoughts on the newer Batman movies:
The thing that is funny about it now is, people go "What do you think of the new Batman?" and I start laughing and crying because I go back to a time capsule, where pretty much every day the studios were saying, "It's too dark, it's too dark." Now it looks like a lighthearted romp.
In other news, check out the latest Wakanda Forever teaser for a sneak peek of the new Black Panther.