Tesla Built Over 356,000 Cars in Q3, Hit Record High Number of Deliveries
Production increased 42 from Tesla's Q2 numbers, but the record-setting delivery number still fell short of analyst expectations.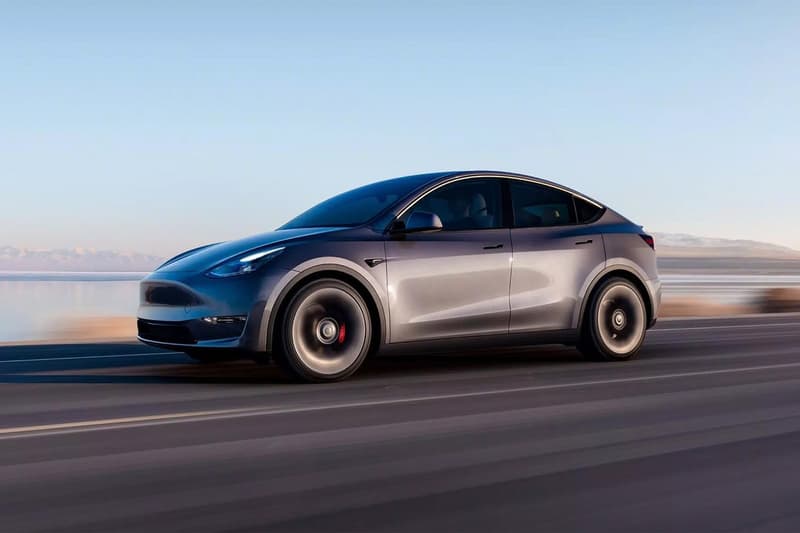 Coming off a rough Q2 that saw a slowdown in vehicle production and delivery plus a drop in earnings, Tesla recently reported strong manufacturing and delivery numbers in Q3 — but numbers that still fell slightly short of analyst expectations. The company announced that it was able to build 365,923 of its electric cars between July 1 and September 30, and also delivered 343,830 of those cars. This is the most cars Tesla has delivered in any quarter to date but is still below analyst expectations: Reuters reports that, on average, analysts expected Tesla to deliver 359,162 cars.
Tesla's overall production numbers represent a 54 percent increase from Q3 2021, in which they were able to manufacture 237,823 cars. However, they built 22,093 more cars than they were able to deliver. "As our production volumes continue to grow, it is becoming increasingly challenging to secure vehicle transportation capacity and at a reasonable cost during these peak logistics weeks," the company said in a statement.
Last year, Tesla CEO Elon Musk tweeted that the company sees a significant increase in deliveries at the end of each quarter owing to the location of its Shanghai Gigafactory. Musk's tweet indicated that the cars the Gigafactory produces in the first half of a quarter are usually sent to Europe and other countries, then in the second half of the quarter the cars are delivered in China, much closer to the factory's location.
Though the long-term implications of these numbers has yet to be unraveled, the production numbers represent a significant jump from Tesla's Q2 production results. The company was only able to produce 258,580 cars last quarter, as it was forced to temporarily suspend work at the Shanghai Gigafactory due to a March COVID-19 outbreak in China, a stop in production that led the company to cash out 75 percent of its Bitcoin holdings. The plant is currently running at full strength, and other new factories in Berlin and Texas will help Tesla continue to increase its output.
How will the increase in production and delivery numbers impact Tesla's bottom line? We'll see when the company announces its Q3 earnings results on October 19.
Elsewhere in Elon Musk's never-ending storybook of technical advancements and countless shennagans, he was recently joined on stage by an Optimus robot prototype.