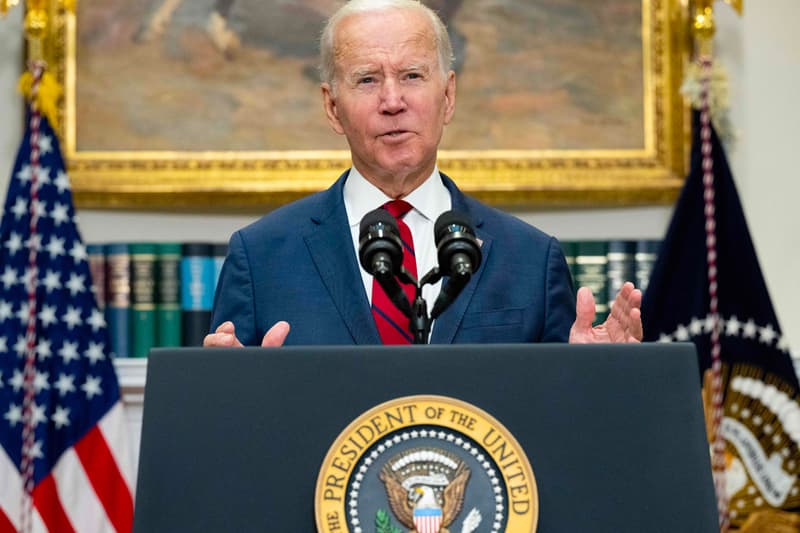 President Biden Reinstates Arts and Humanities Committee Dissolved by Trump
"The arts and our history can play an important role in helping us heal."
---
U.S. President Joe Biden has issued an executive order reinstating the Arts and Humanities Committee that was disbanded after a large majority of its members collectively resigned in protest of former President Donald Trump.
The announcement came last Friday, September 30, as the White House reiterated the importance of the committee as being "essential to the well-being, health, vitality, and democracy of our Nation." First formed by former President Ronald Reagan back in 1982, the committee worked directly with the White House, along with the National Endowment for the Arts (NEA), the National Endowment for the Humanities (NEH), and the Institute of Museum and Library Services (IMLS) — by overseeing federal spending on various art projects and cultural preservation.
In 2017, author Jhumpa Lahiri, actor Kal Penn and artist Chuck Rose were amongst the many members who collectively resigned in protest of President Trump's support for White supremacist groups following the events at Charlottesville. Shortly after, the Trump Administration issued a release stating that the committee was scheduled to be dissolved by the end of 2017 regardless.
"At a time when our nation is both recovering from the effects of the pandemic and experiencing deep divides, engagement with the arts and our history can play an important role in helping us heal," Members of Congress said in a statement.
"Reinvigorating our civic education and supporting American excellence in the arts can and must be a part of your efforts to unify our country. Reconvening the President's Committee on Arts and Humanities by an Executive Order would be a further recognition of the critical role artists, scholars, historians, philosophers, and the creative economy as a whole play in our nation."
The reestablished committee will consist of the department heads of the NEA, NEH, and IMLS, as well as 25 appointees not selected by the federal government.