Reddit Reportedly Picks Morgan Stanley and Goldman Sachs for IPO
The social forum is expected to go public as soon as March.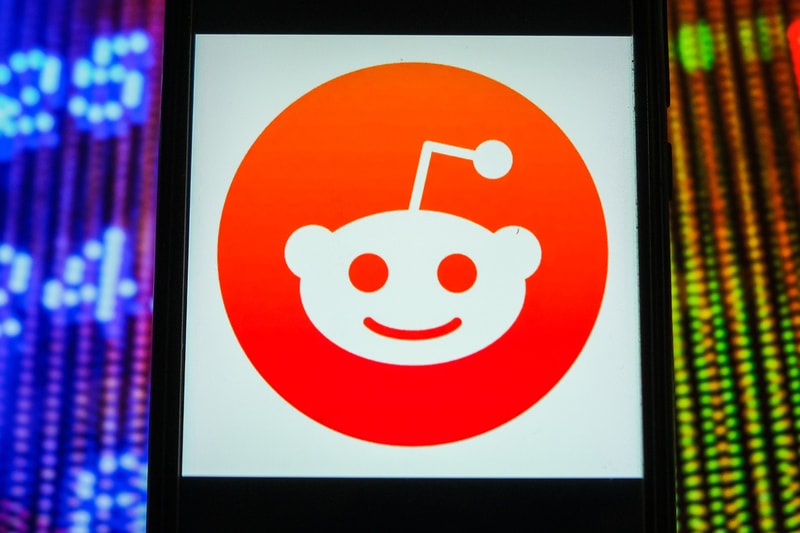 Social media platform, Reddit, has chosen Morgan Stanley and Goldman Sachs to assist in its efforts to go public as soon as March of this year.
Reddit first announced that it had quietly filed for an IPO back in December, and is now aiming for a valuation of over $15 billion USD. Its last private funding round led by Fidelity investments in August of 2021, had the company valued at $10 billion USD.
In an earlier announcement, Reddit shared that it had made more than $100 million USD in ad revenue in Q2 of 2021, marking a 192 percent increase from its figures last year. "We've grown up in the shadow of Facebook and Google, and pretty much every dollar we make we've had to fight for," Reddit CEO Steve Huffman told The New York Times in an interview.
The price range and the number of shares offered have yet to be determined. Stay tuned for more information to be announced soon.
In other news, PayPal explores launching its own cryptocurrency.