Raree Show Wants You to See the World Through a Child's Unfiltered Eyes
Inspired by peepbox illusions, this emerging label playfully comments on sustainability, climate change, and the industry.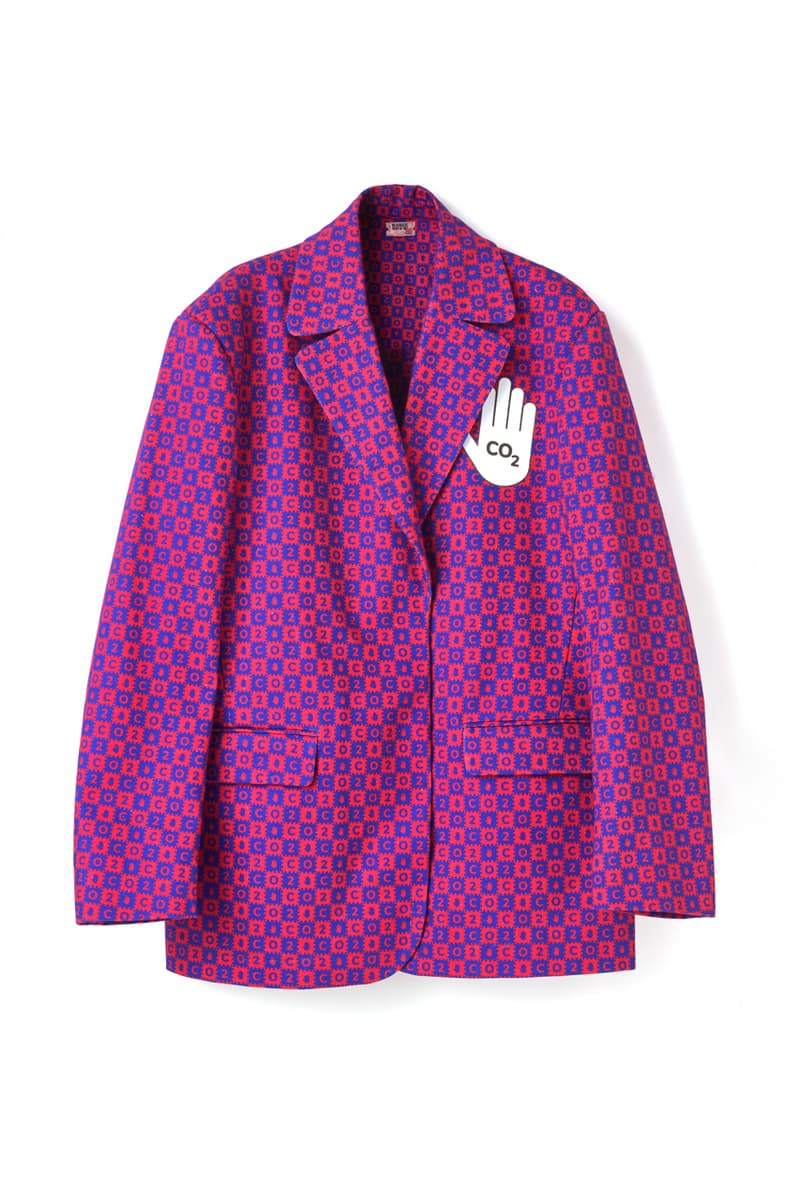 1 of 5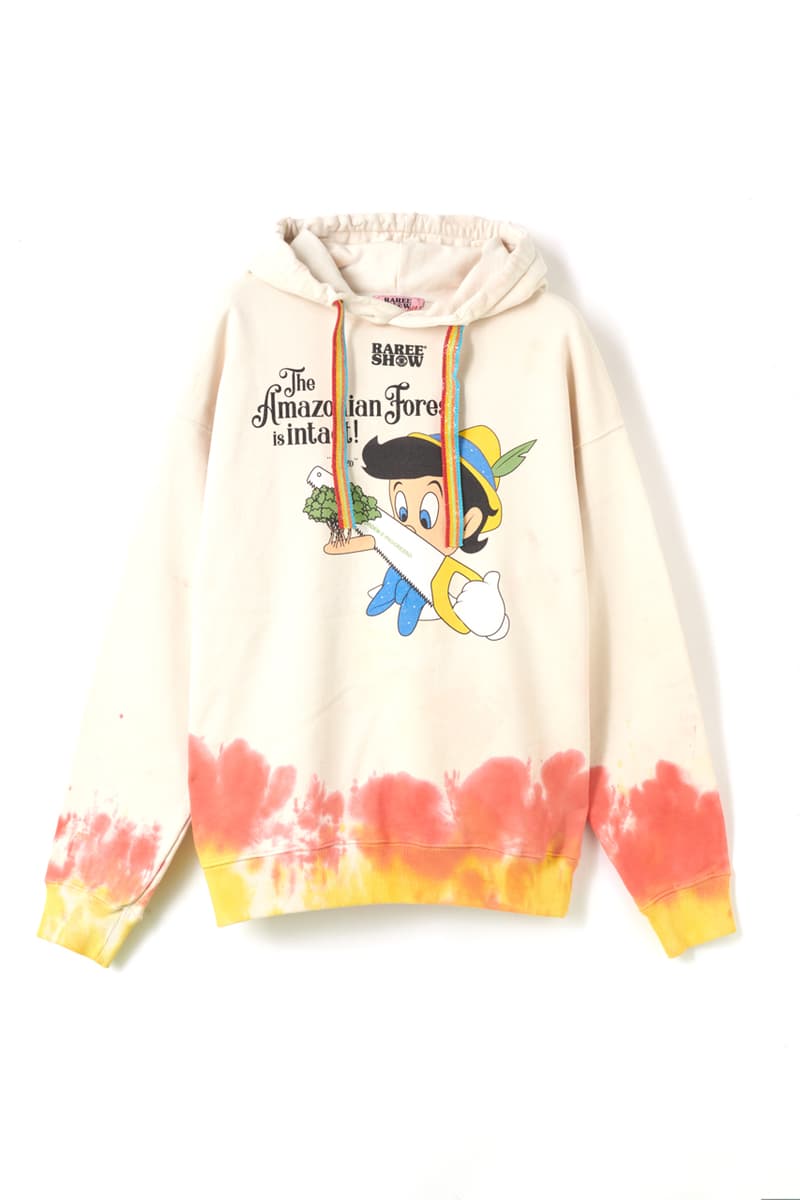 2 of 5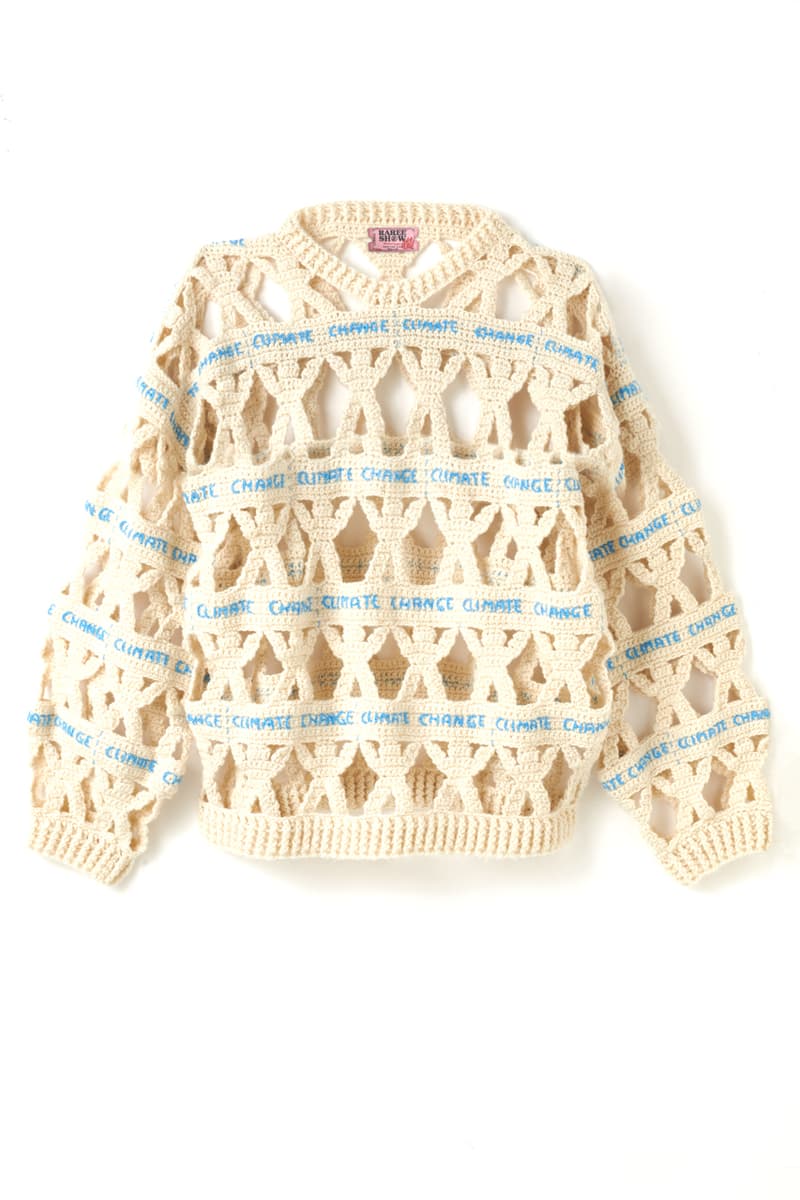 3 of 5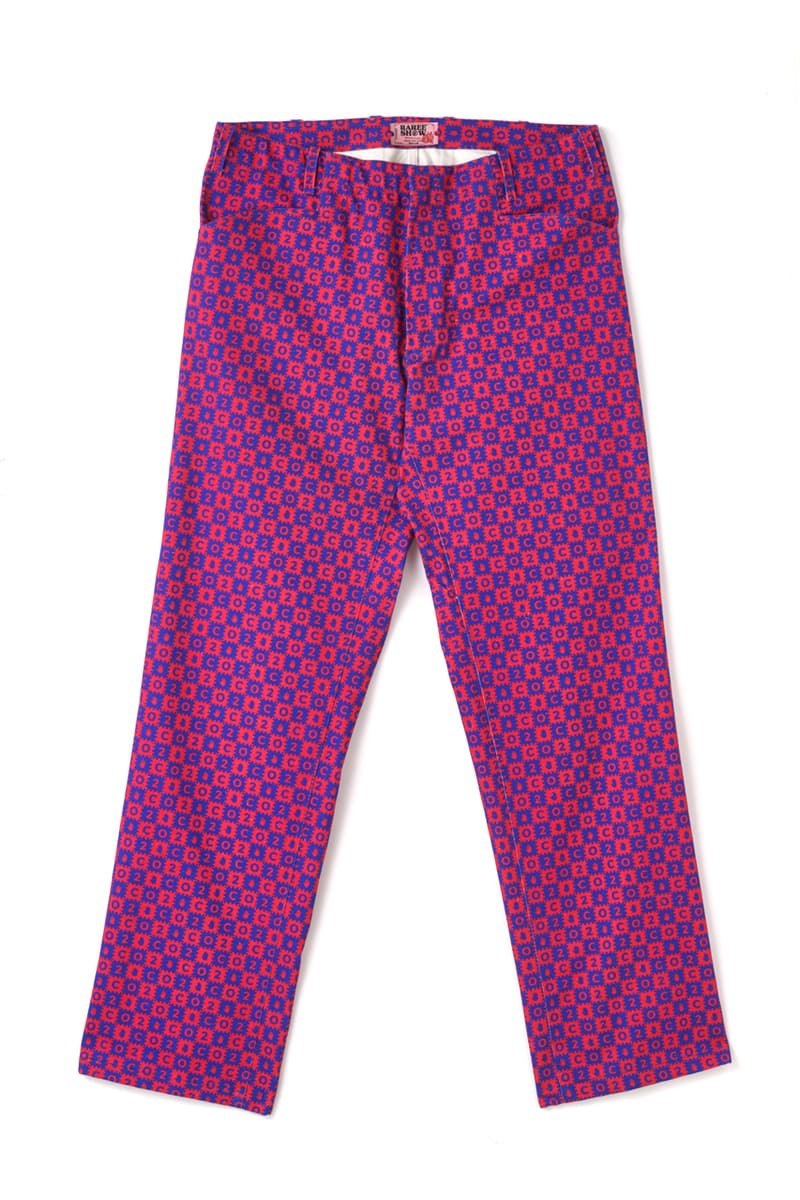 4 of 5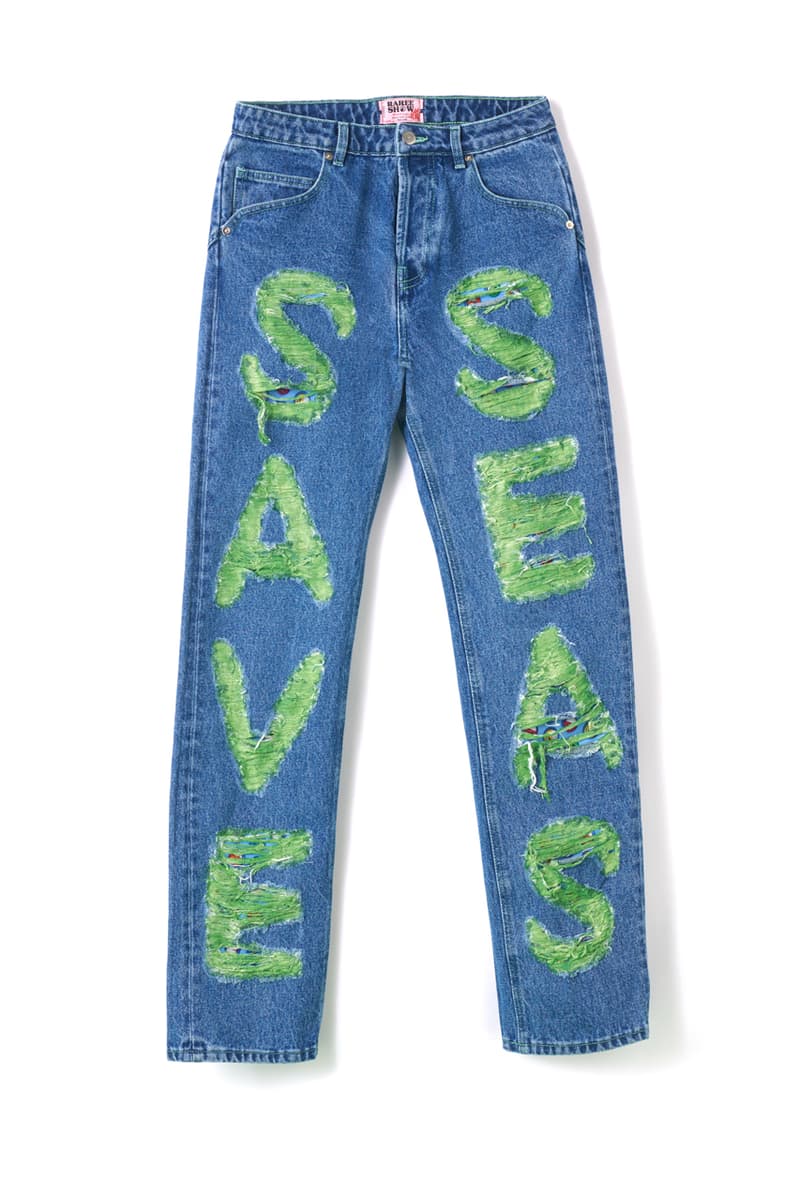 5 of 5
Genderless and seasonless clothing isn't a new approach, but for the emerging label Raree Show, this is only the starting point. From these core foundations, the Italian brand draws inspiration from childhood innocence and joy, specifically nodding to the peepbox.
The peepbox is an illusionary device that was used to entertain kids and their imaginations, allowing them to dream about what they can see through a small hole. Similarly, Raree Show aims to let us see the world through a child's eyes, witnessing the world through an unfiltered lens.
By doing so, Raree Show can comment on gender, seasonal fashion trends, sustainability, branding, and much more. It does so with pieces such as the Jungle blazer and matching Roobot trousers, which are covered in a checkered CO2 print in the style of a kid's alphabet mat. Further accentuating its youthful attitudes are the glittery patches on the front and rear of the blazer, reinterpreting the kind of signs you might see in a classroom.
Elsewhere, we see Pinocchio's wooden nose being sawn into on a sweater to comment on the state of deforestation, jeans with "SAVE SEAS" ripped into the denim alongside a glittery "Don't go fishing" stamp on the rear, and a knitted jumper reading "Climate Change" alongside cut-outs shaped like humans linking hands in unity.
Raree Show's latest offerings can be seen in the gallery above, while a wider selection of goods are available to purchase online now.
In other news, Balenciaga has dropped its Year of the Tiger capsule.