Ann Demeulemeester Pulls Out of Pitti Uomo
The Belgian designer was meant to be the event's special guest, but will now show in June.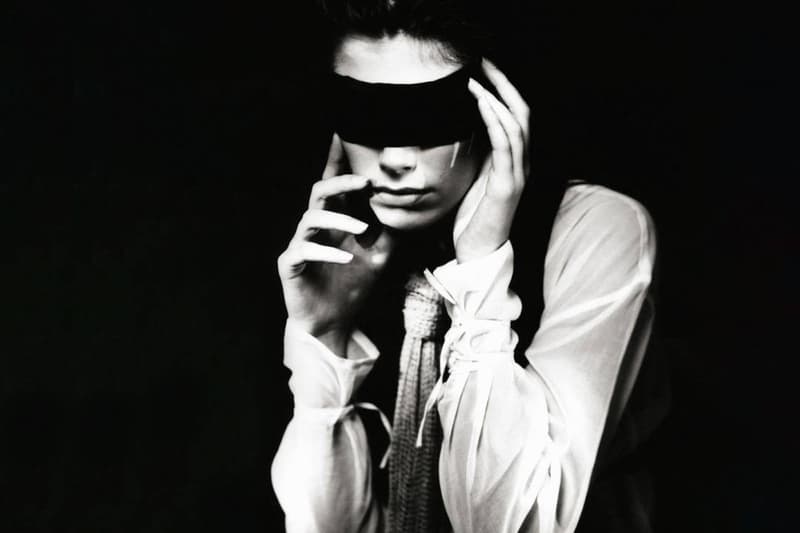 Amid the ongoing COVID crisis sweeping across the world, Ann Demeulemeester has announced that she will be pulling out of this year's Pitti Uomo.
The bi-annual menswear trade show, which is held in Florence, is due to commence on January 11 despite names such as Demeulemeester and Brunello Cucinelli pulling out. The legendary Belgian designer was due to be Pitti Uomo's special guest, but will instead present during Pitti Uomo's summer event in June 2022.
In a statement from Pitti Immagine, it's been said that the 101st edition of Pitti Uomo will still bring "600 new men's fashion collections to… Fortezza da Basso." The statement continues to note, "The current evolution of contagions and the consequent containment measures adopted by the Italian government and other countries in some cases make it impossible to hold a single event in its proper form, with its necessary characteristics."
With Ann Demeulemeester making a return to her eponymous label, Pitti Uomo 101 was set to honor the story of the designer whose journey began 40 years ago. Specifically, the event plans to recount the past, present, and future of Demeulemeester in creative and artistic formats. "The project we wanted, together with Claudio Antonioli and Ann Demeulemeester herself, all united by great enthusiasm, was a celebration of fashion, music, entertainment and sociability, where people and their interactions were an integral part of the show," said Lapo Cianchi, Pitti Immagine's director of communication, special events and international relations.
In related news, Entire Studios drops an updated PFG Puffer in a limited capsule collection.