1017 ALYX 9SM Shares its Expansive FW22 "FADE" Collection
Sharing the latest developments from Matthew M William's label.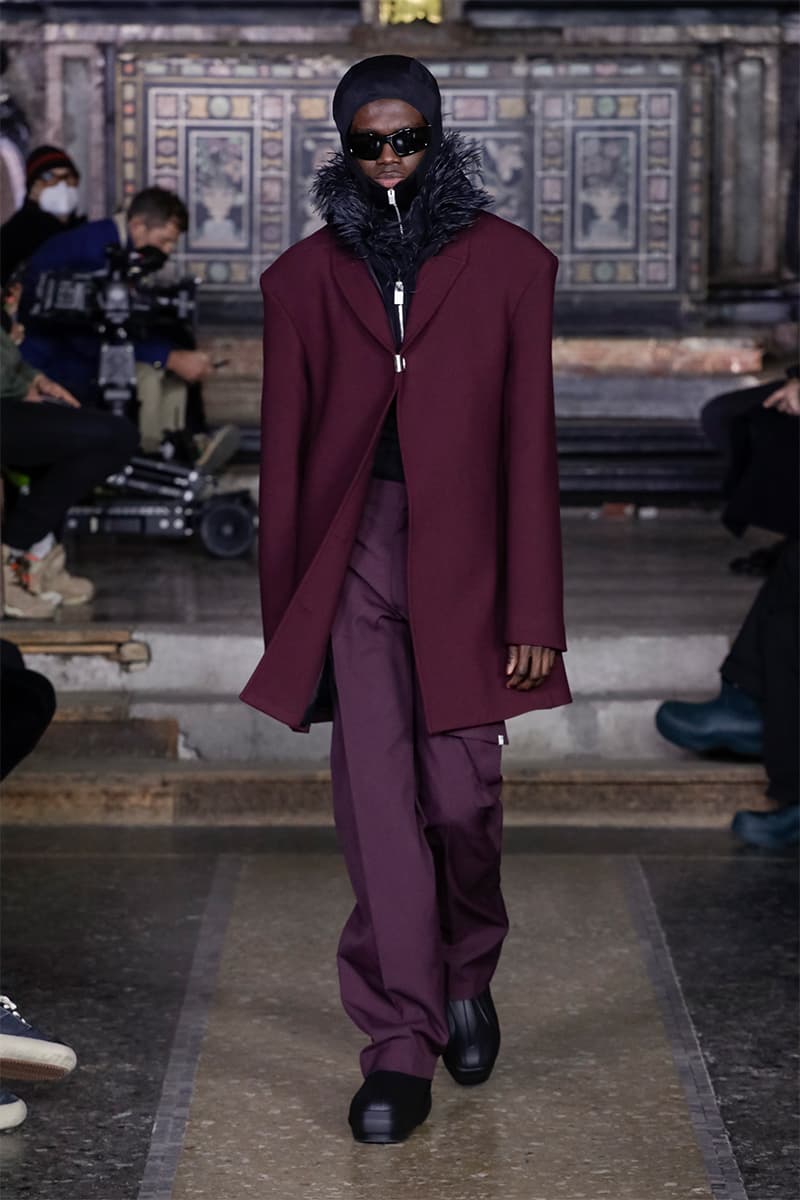 1 of 42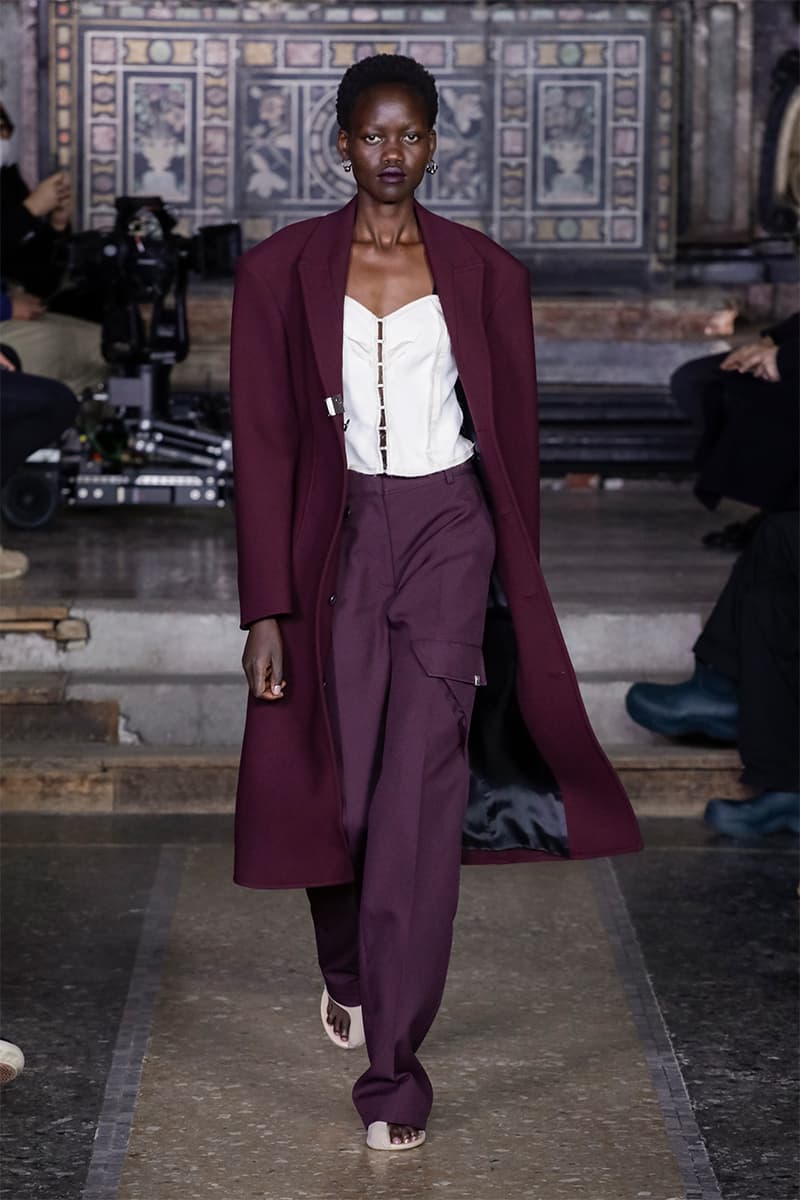 2 of 42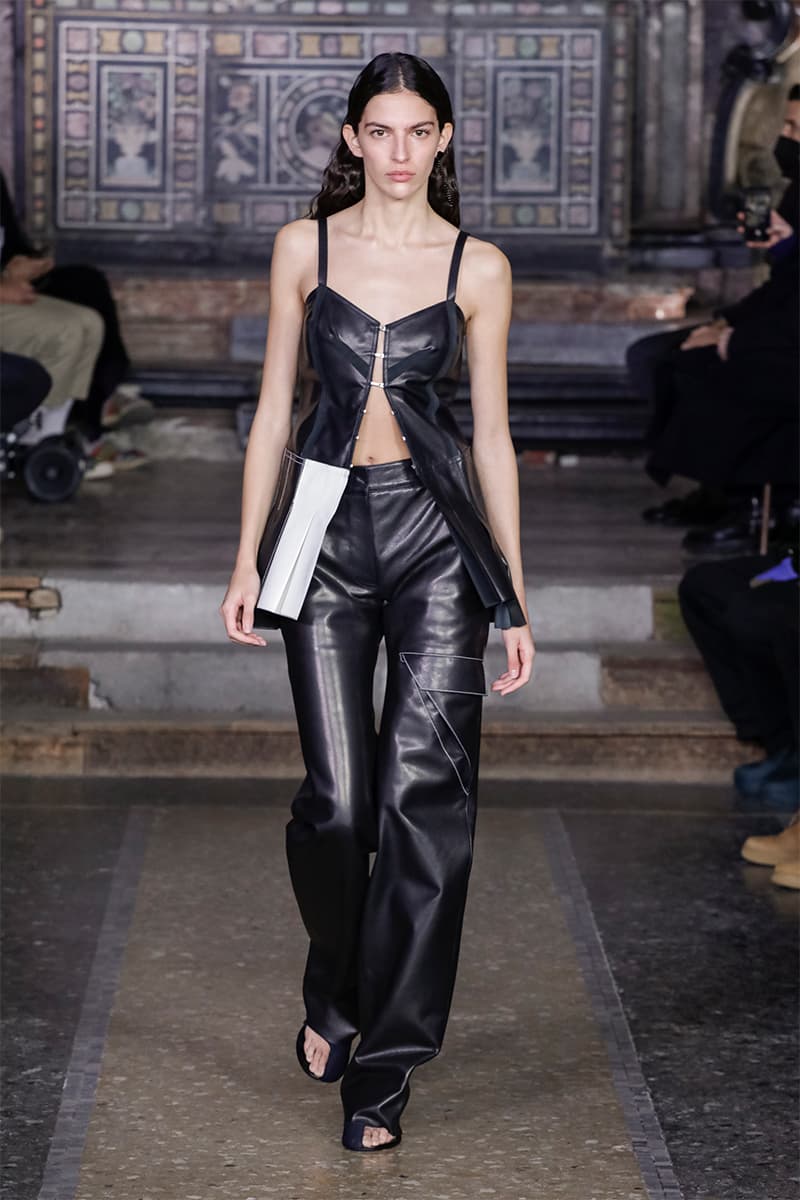 3 of 42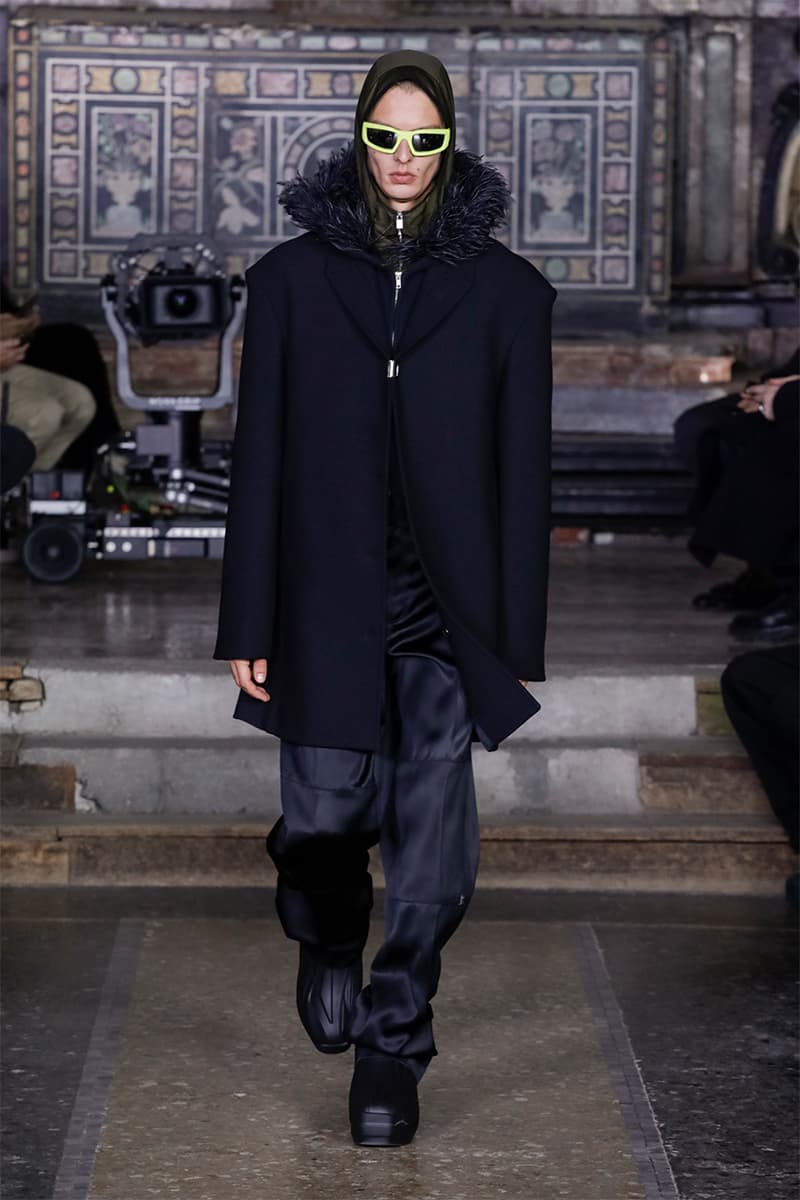 4 of 42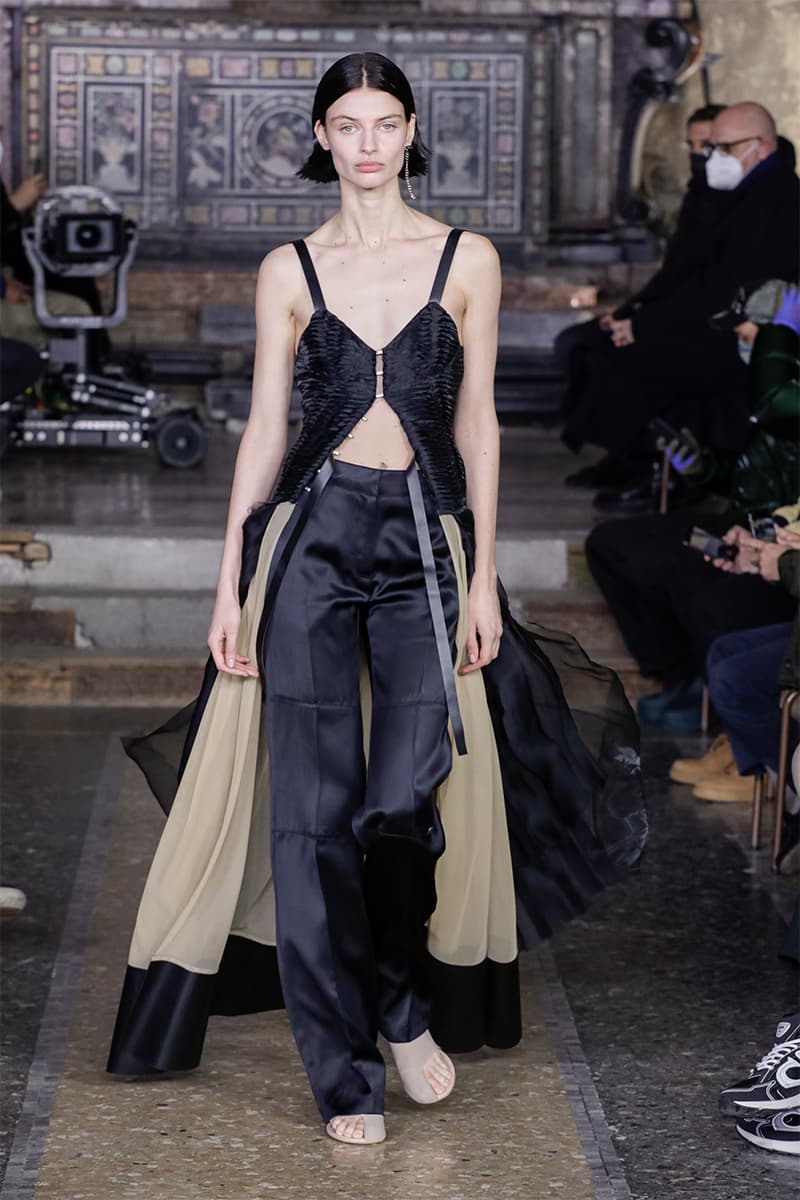 5 of 42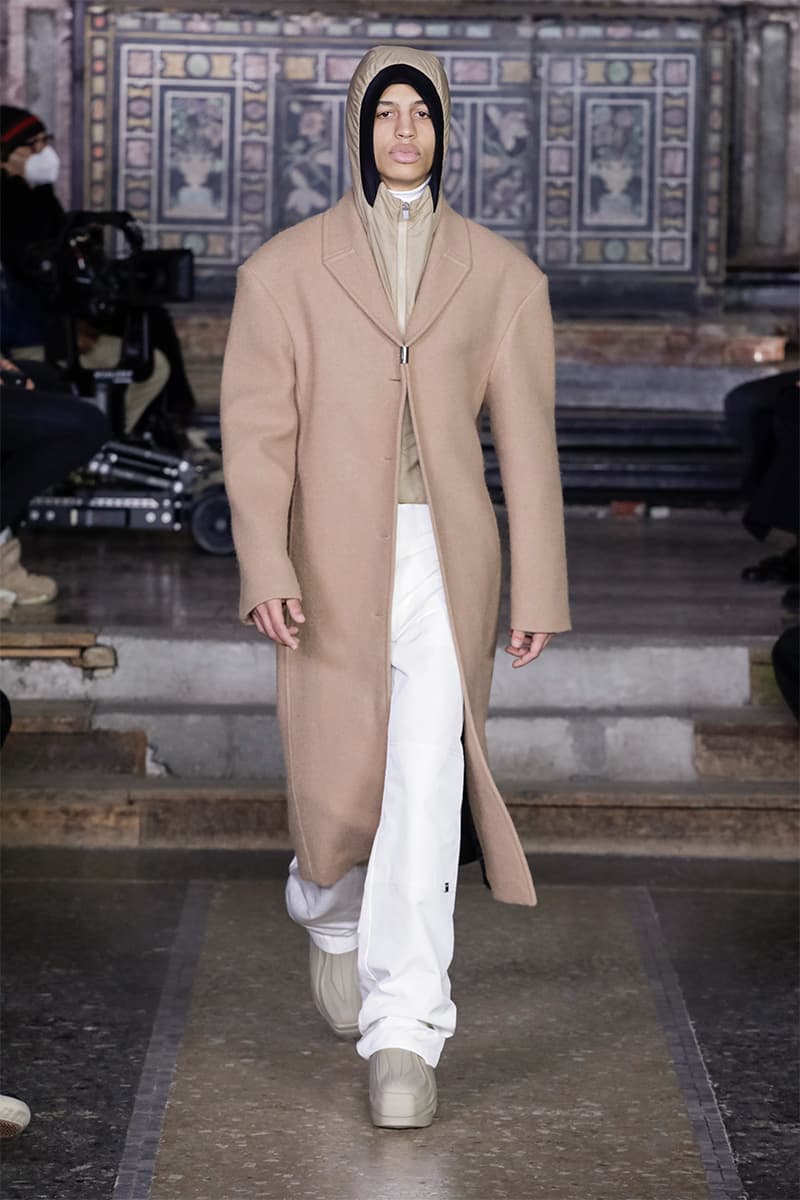 6 of 42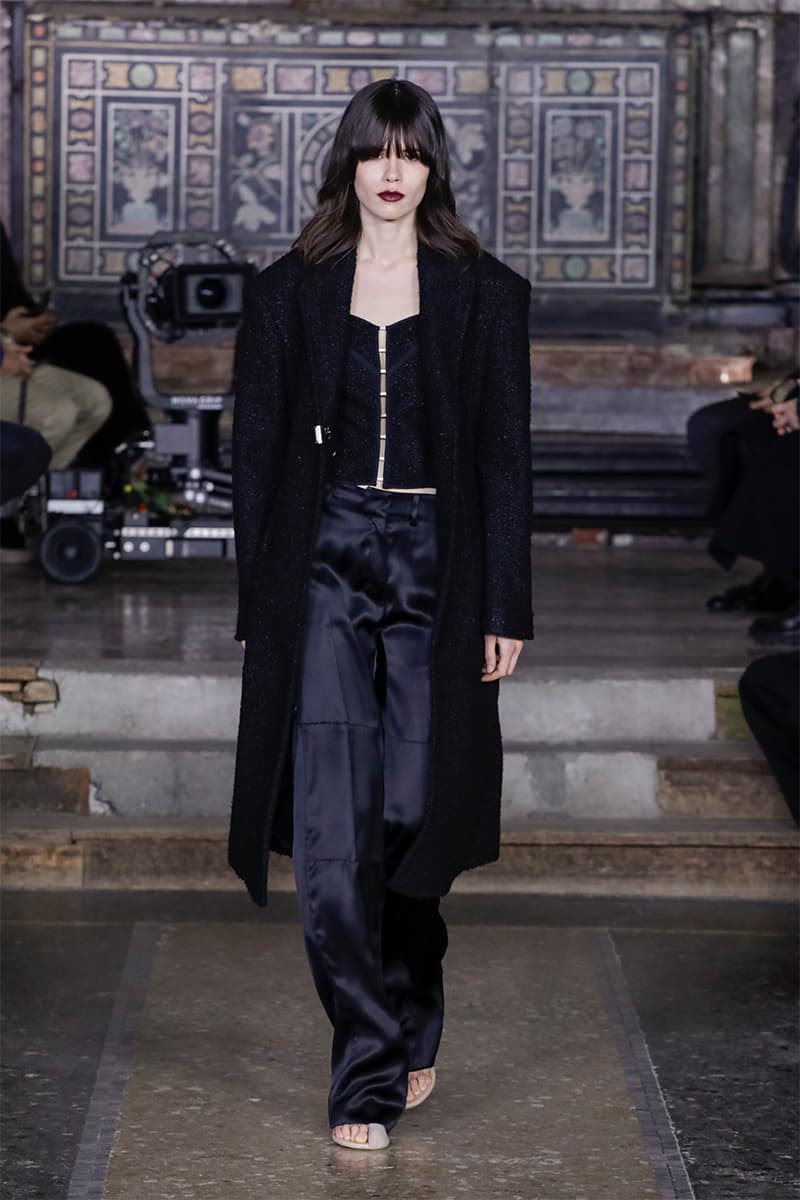 7 of 42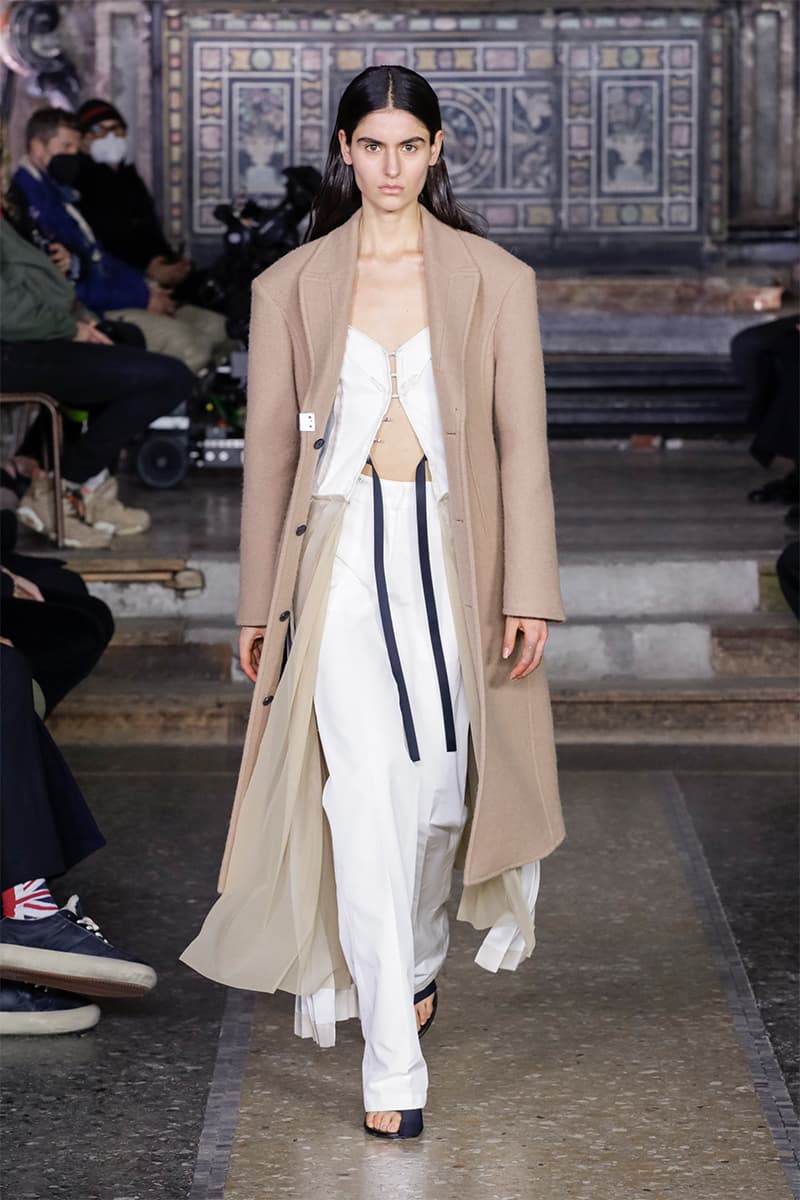 8 of 42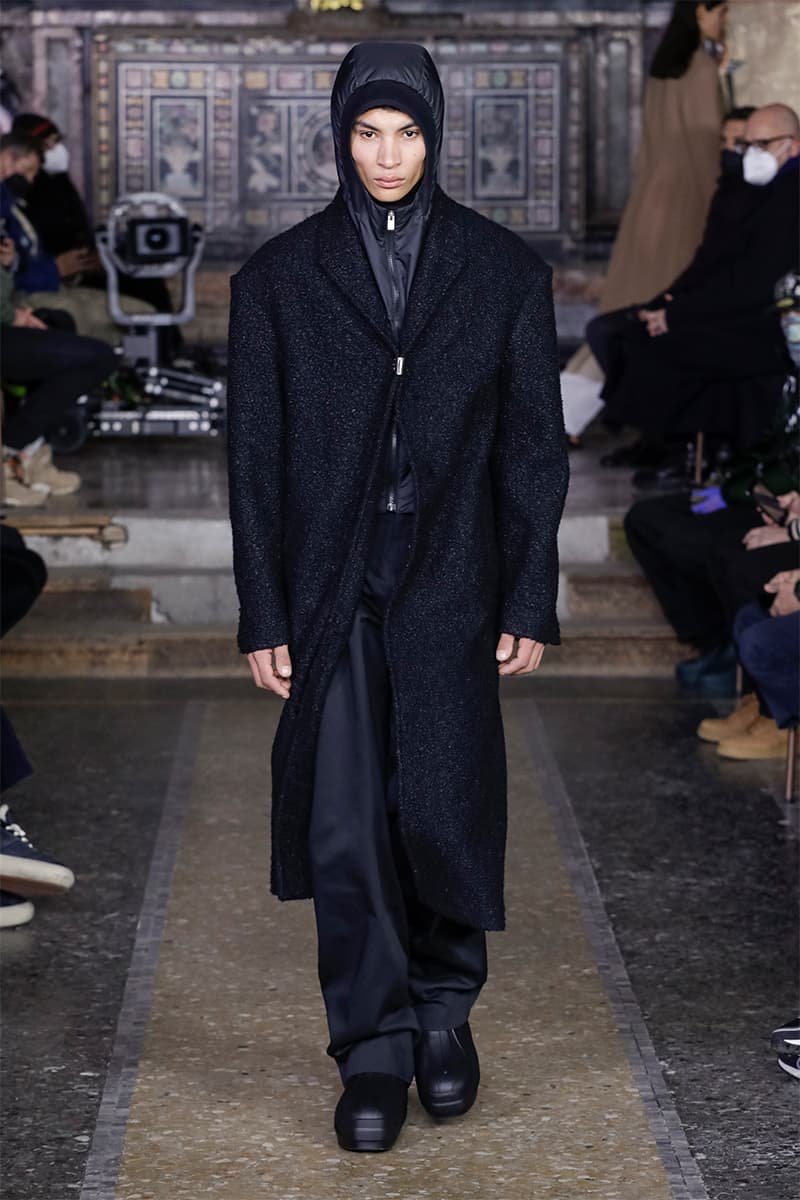 9 of 42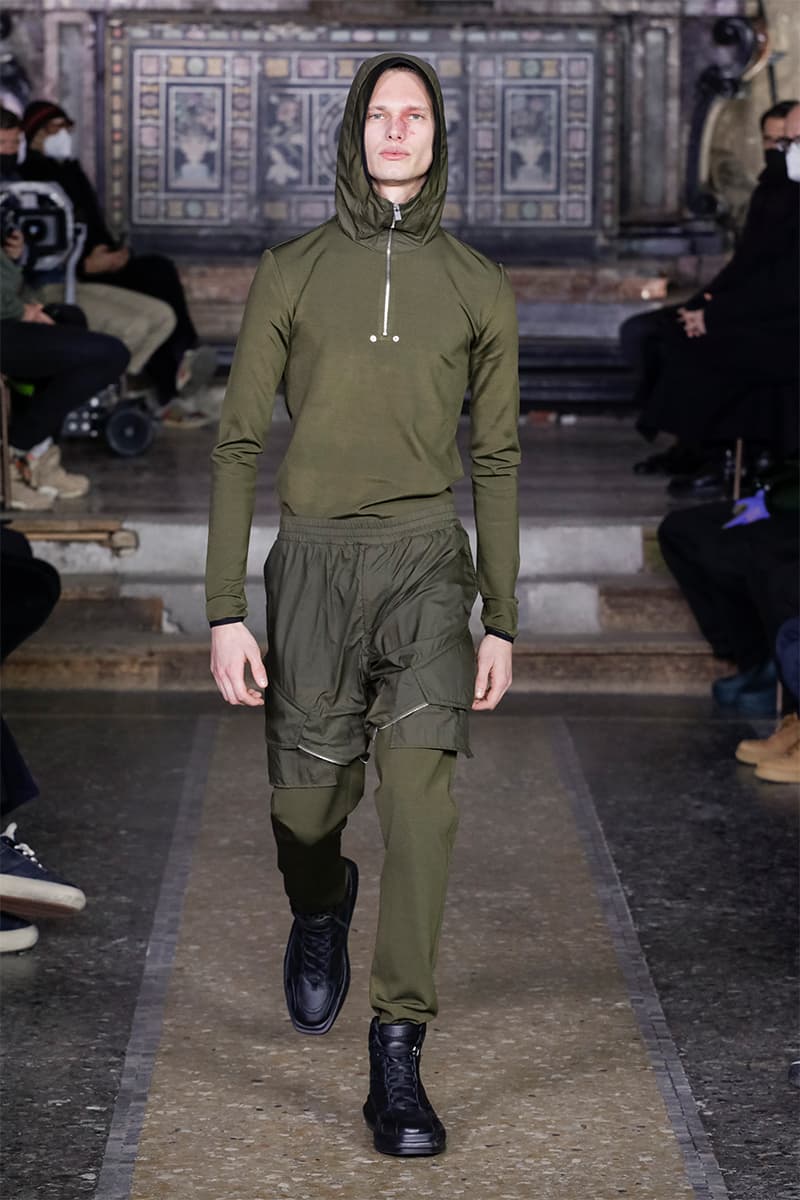 10 of 42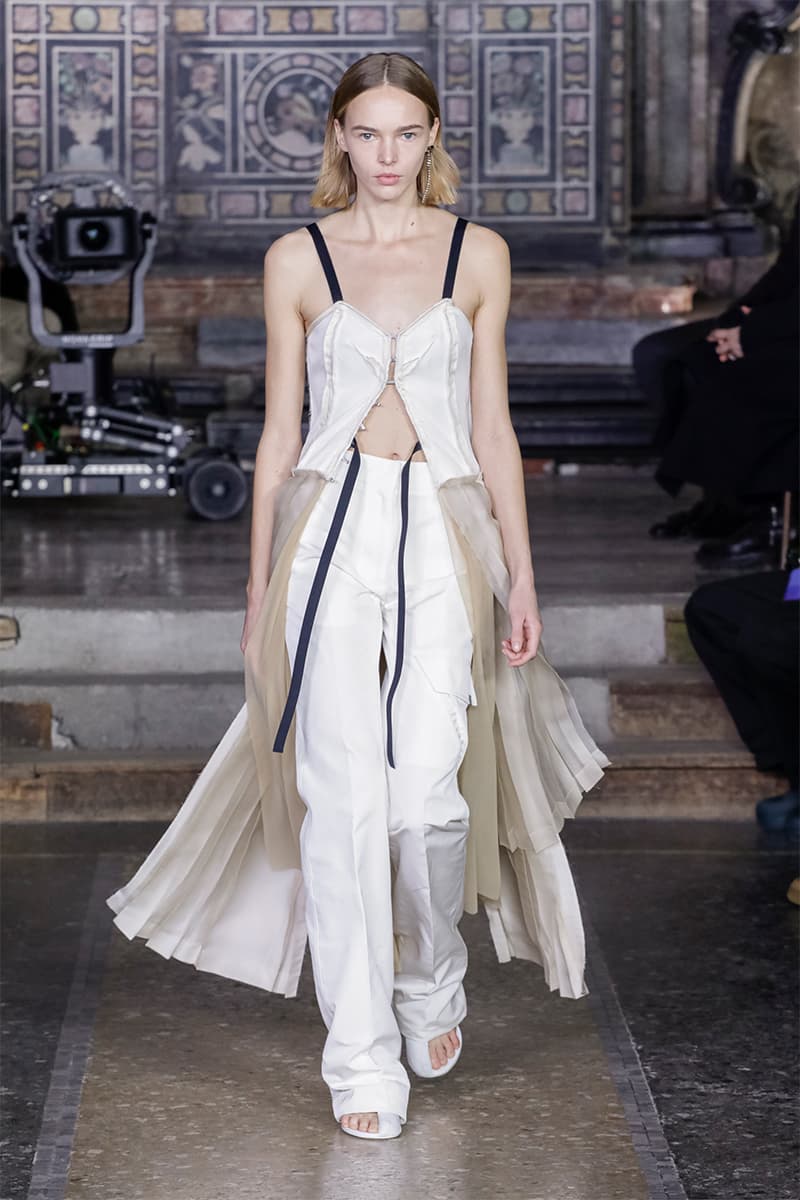 11 of 42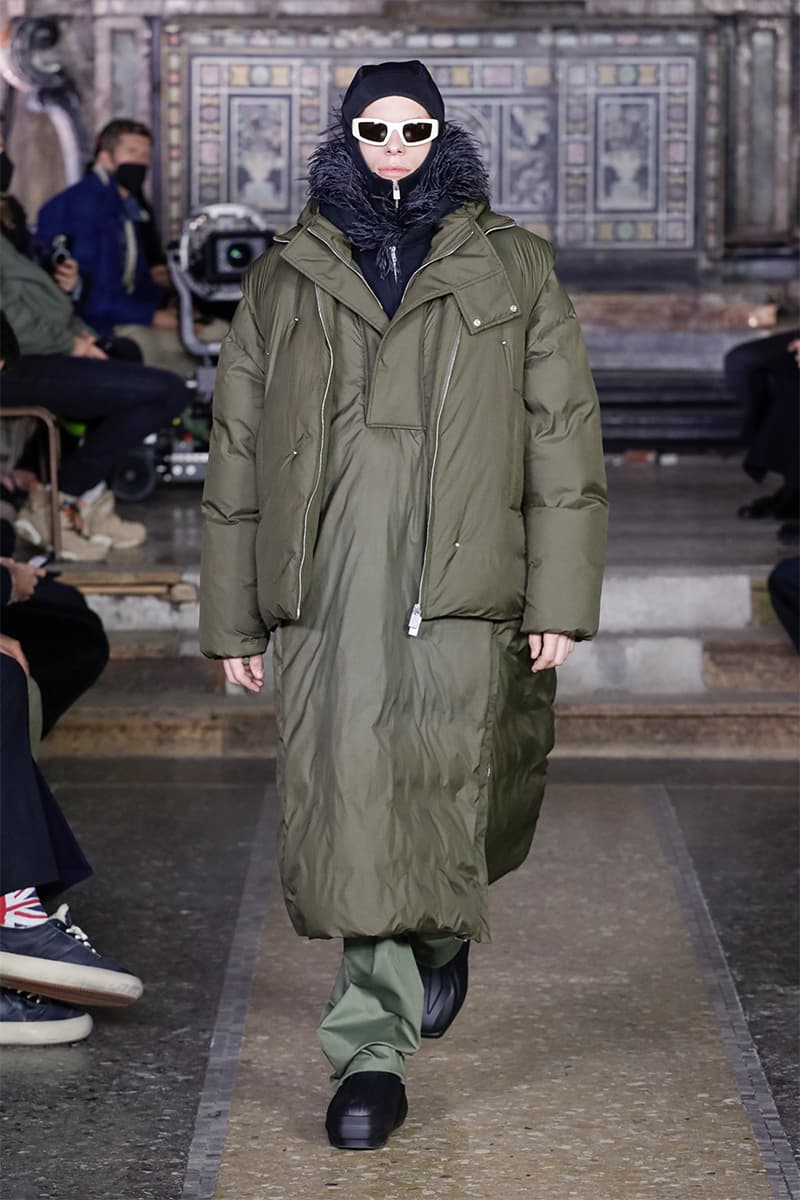 12 of 42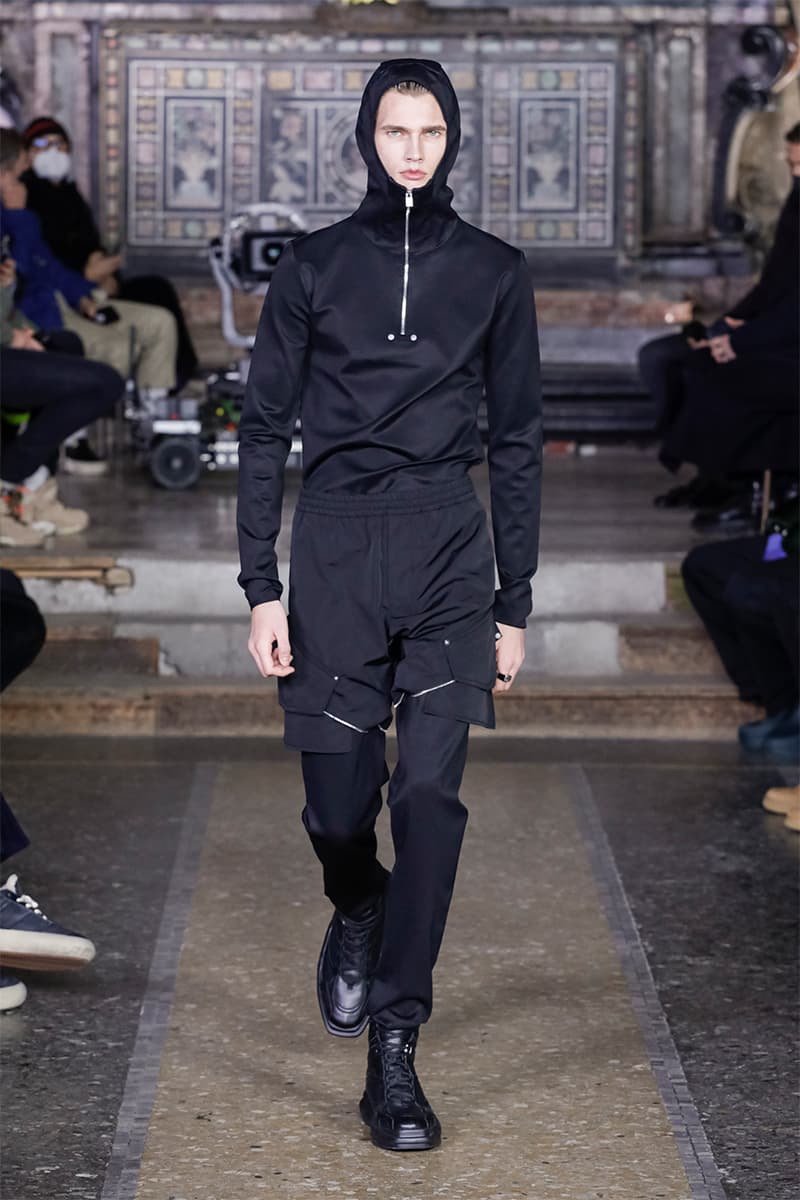 13 of 42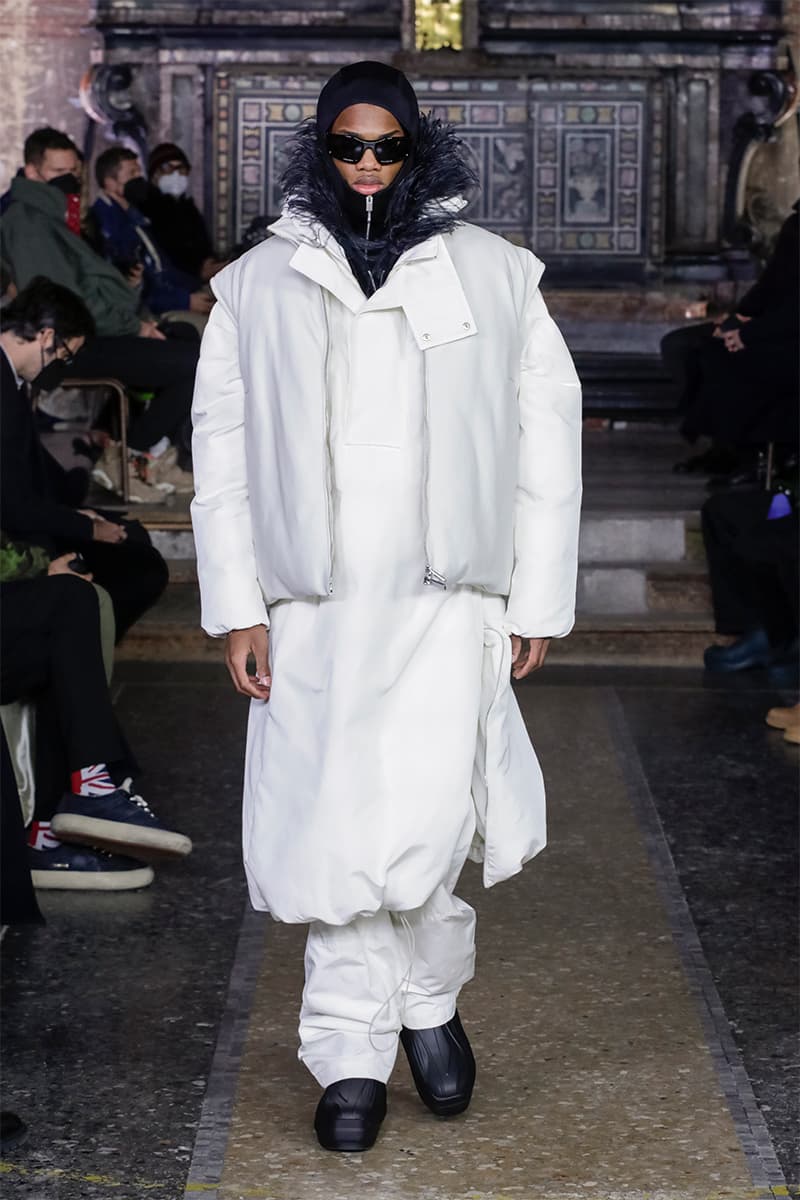 14 of 42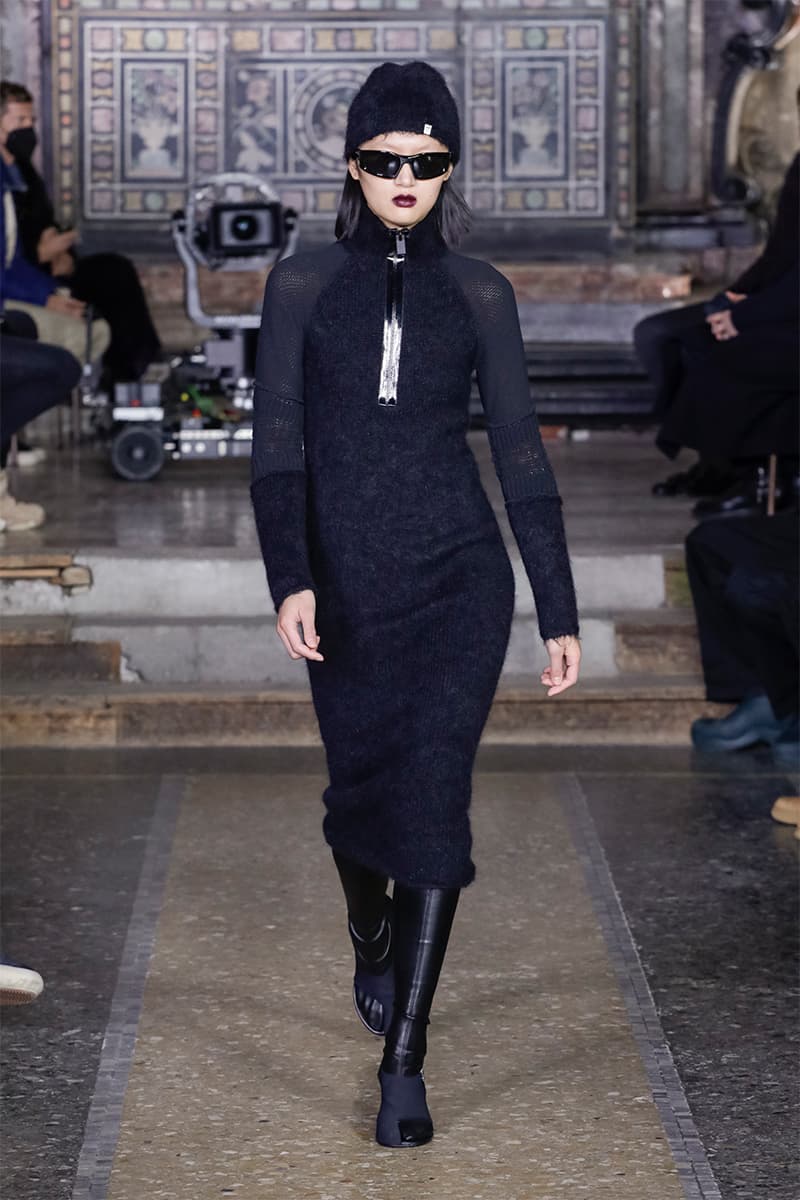 15 of 42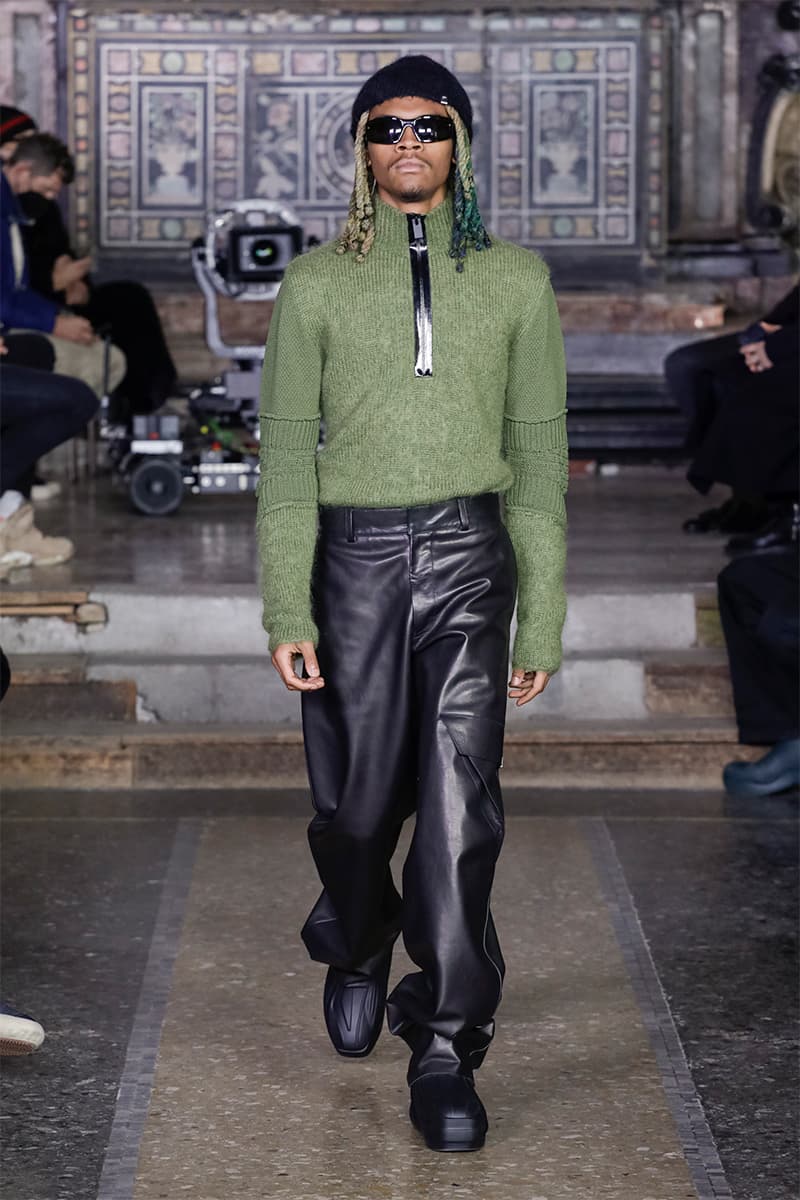 16 of 42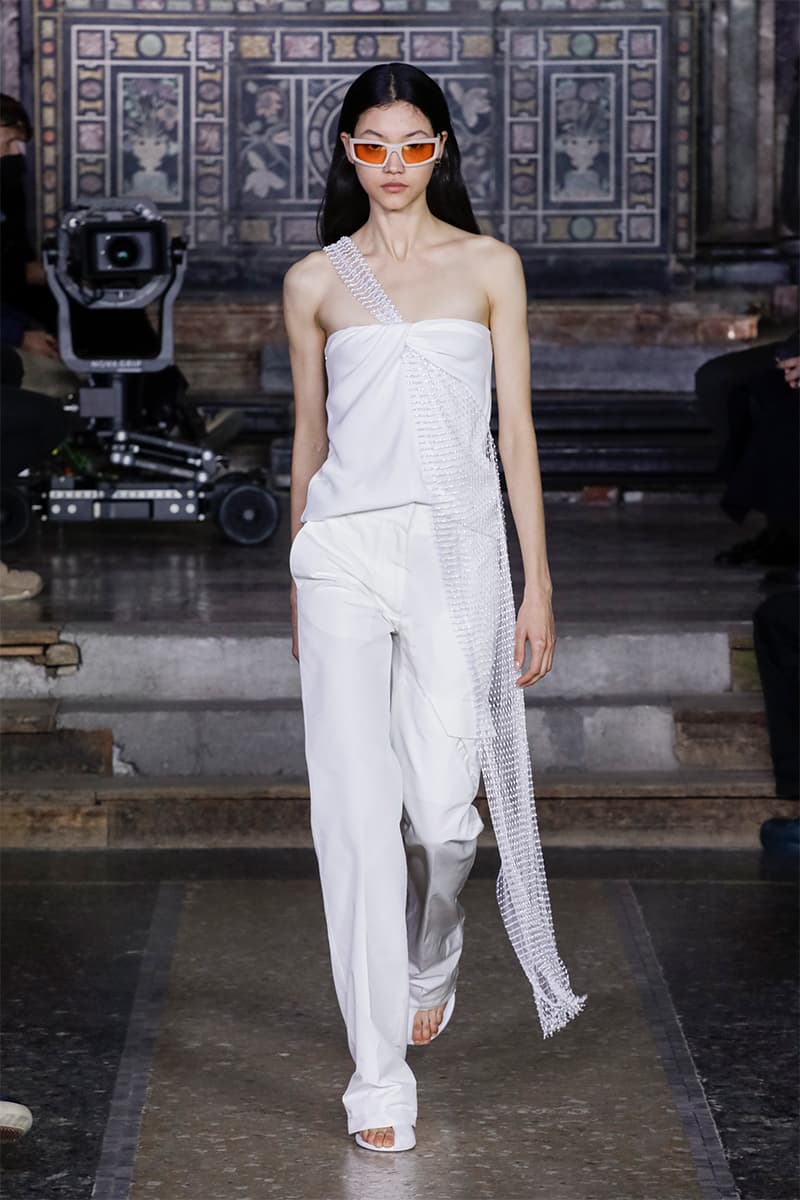 17 of 42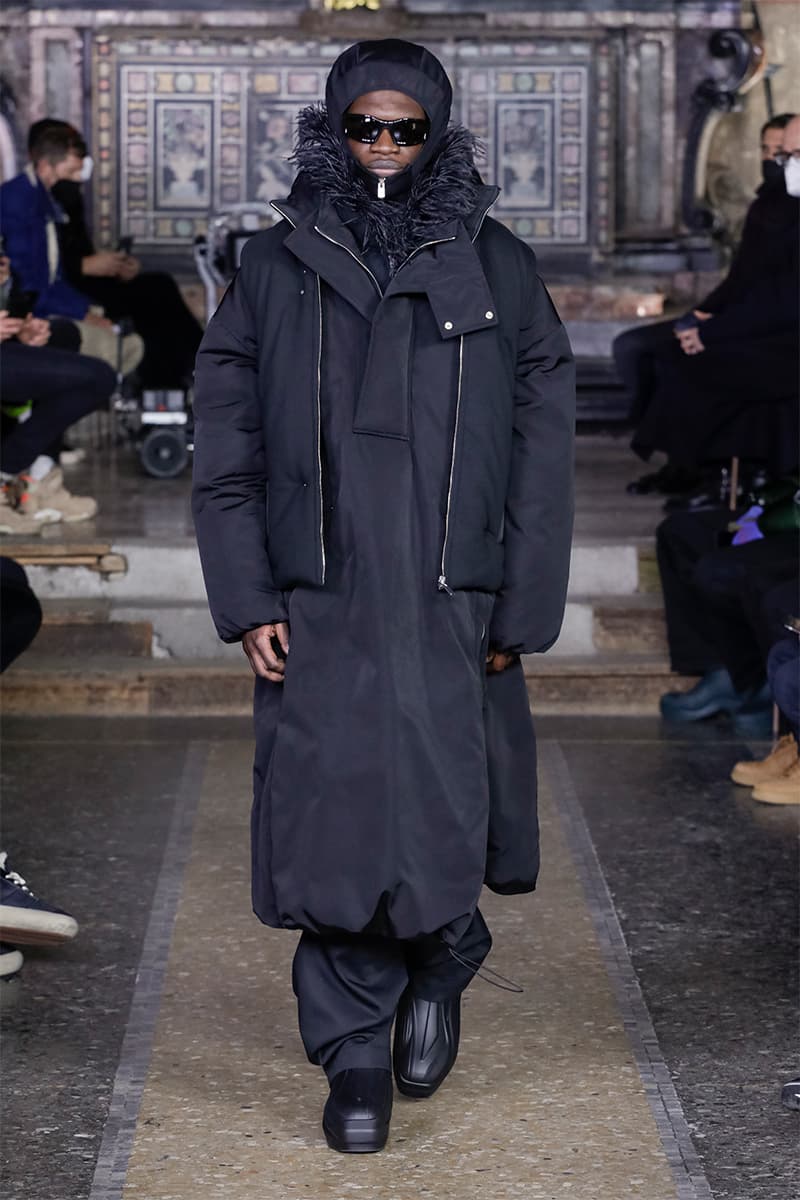 18 of 42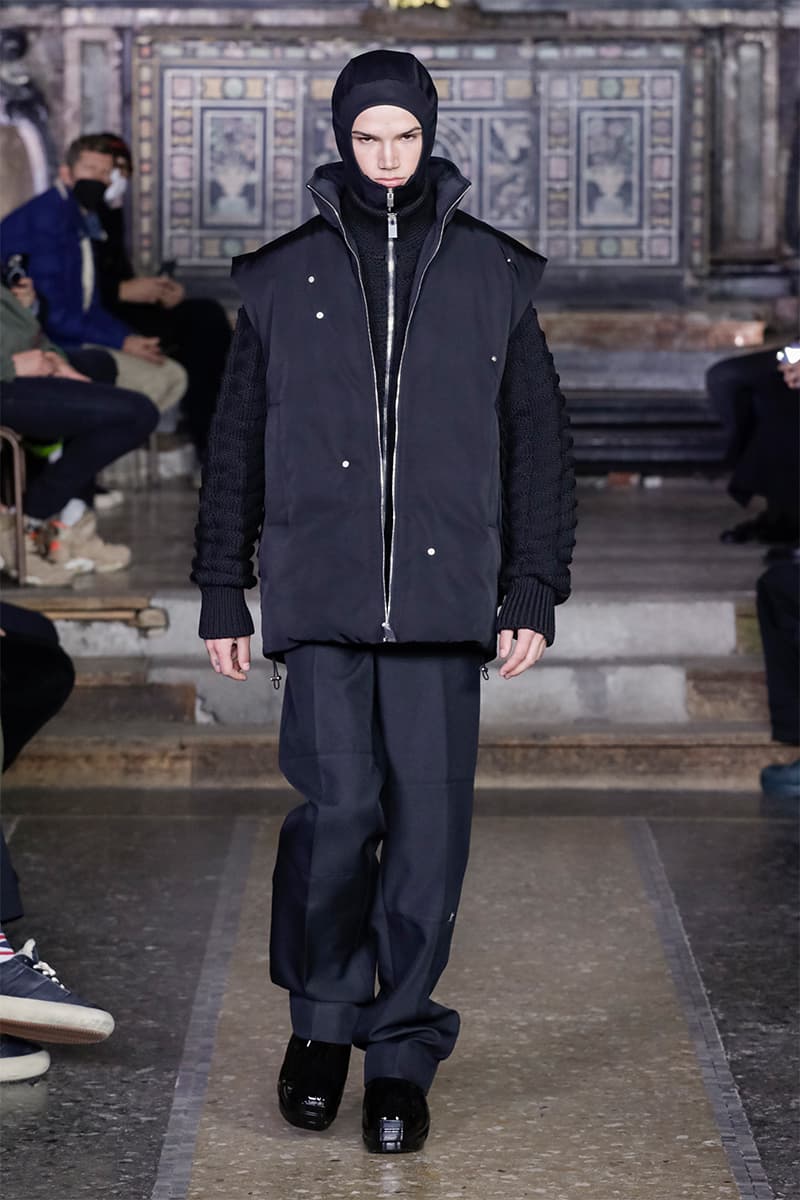 19 of 42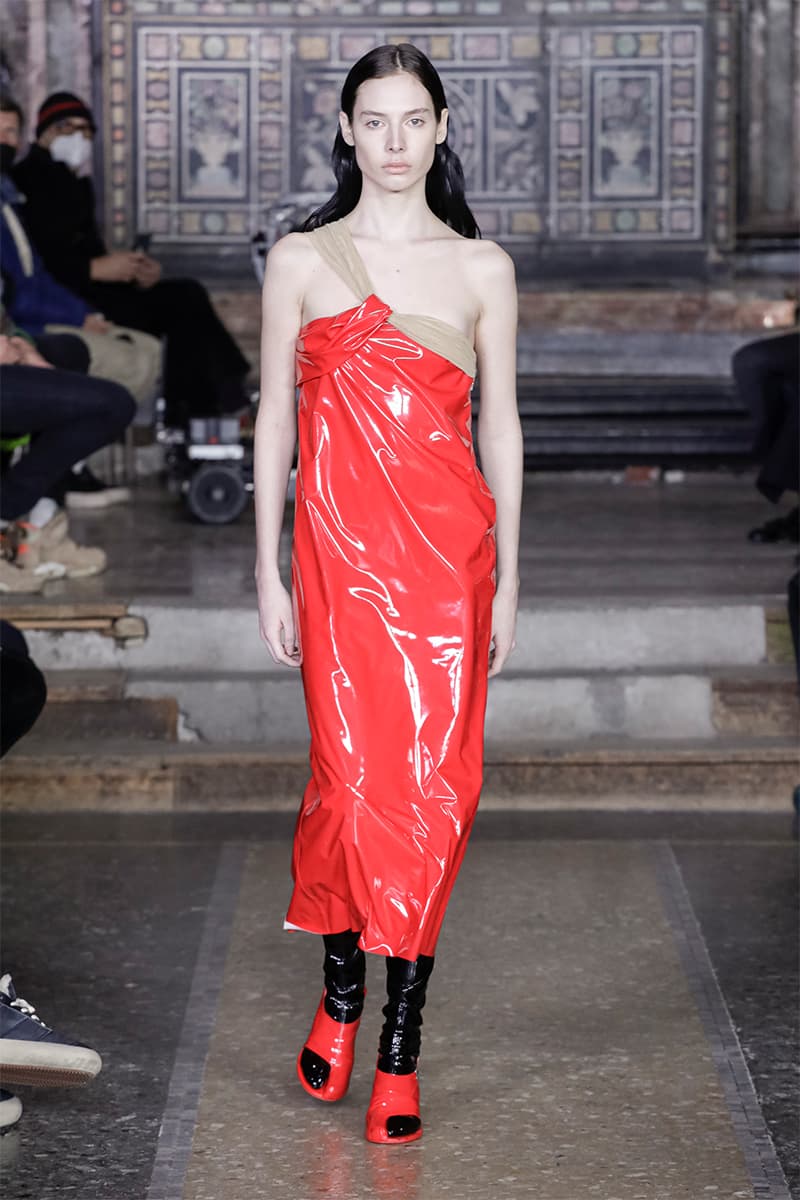 20 of 42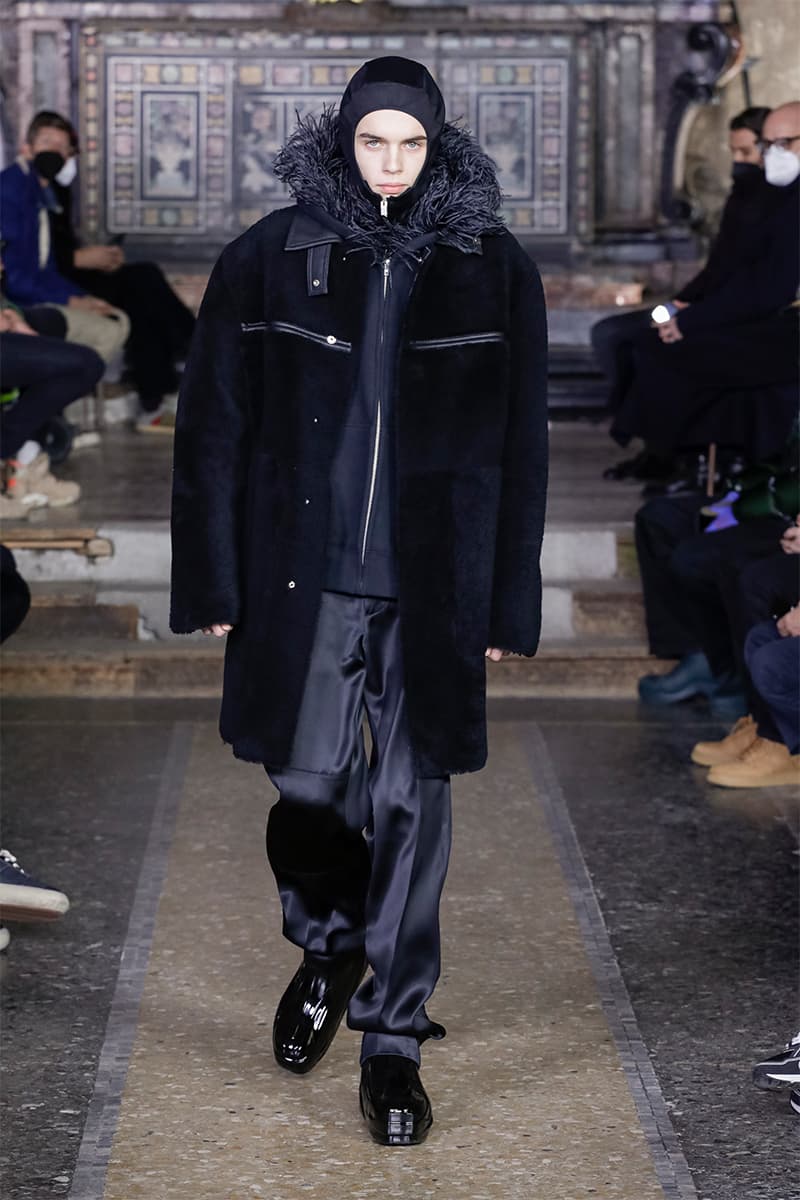 21 of 42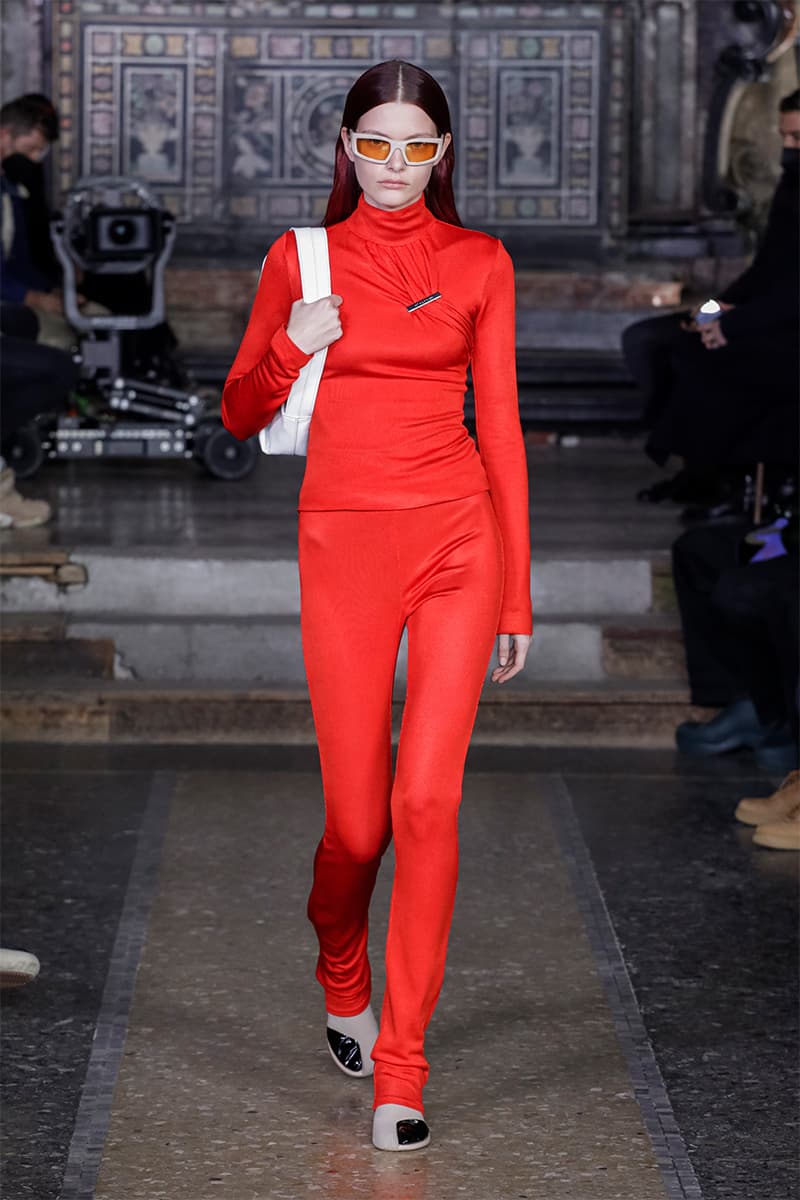 22 of 42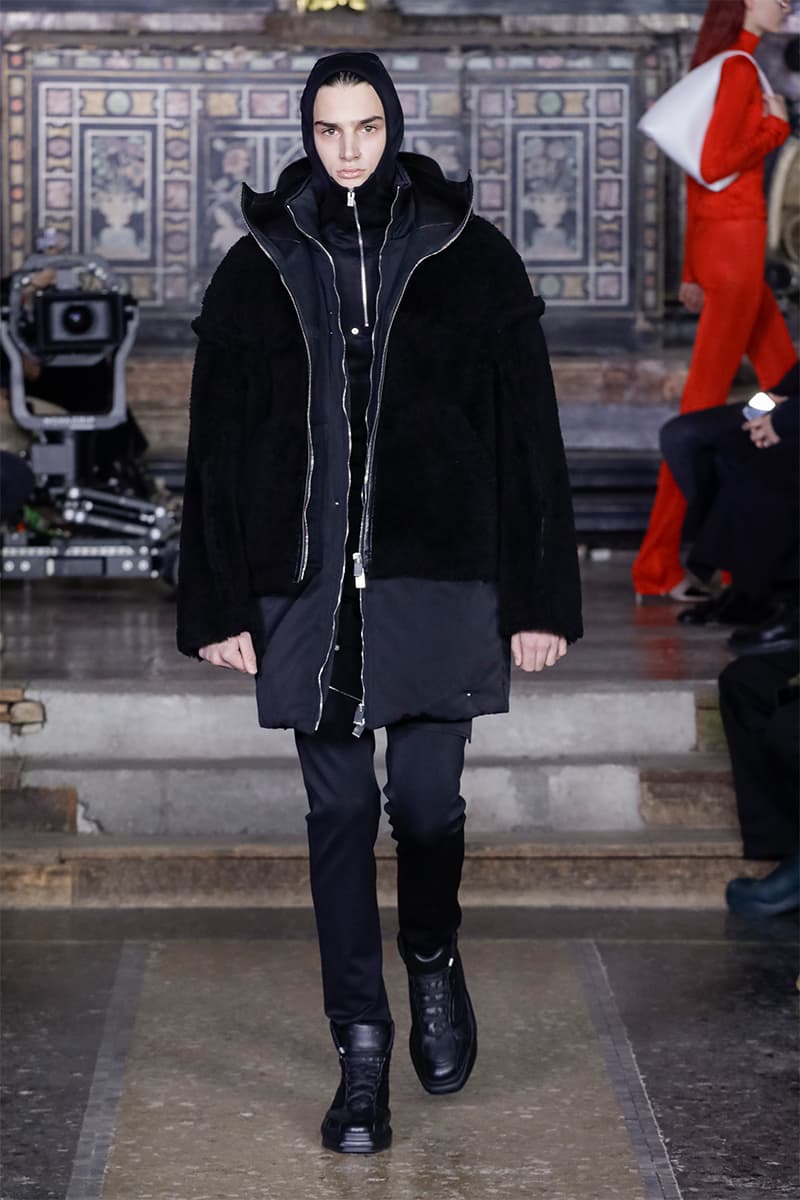 23 of 42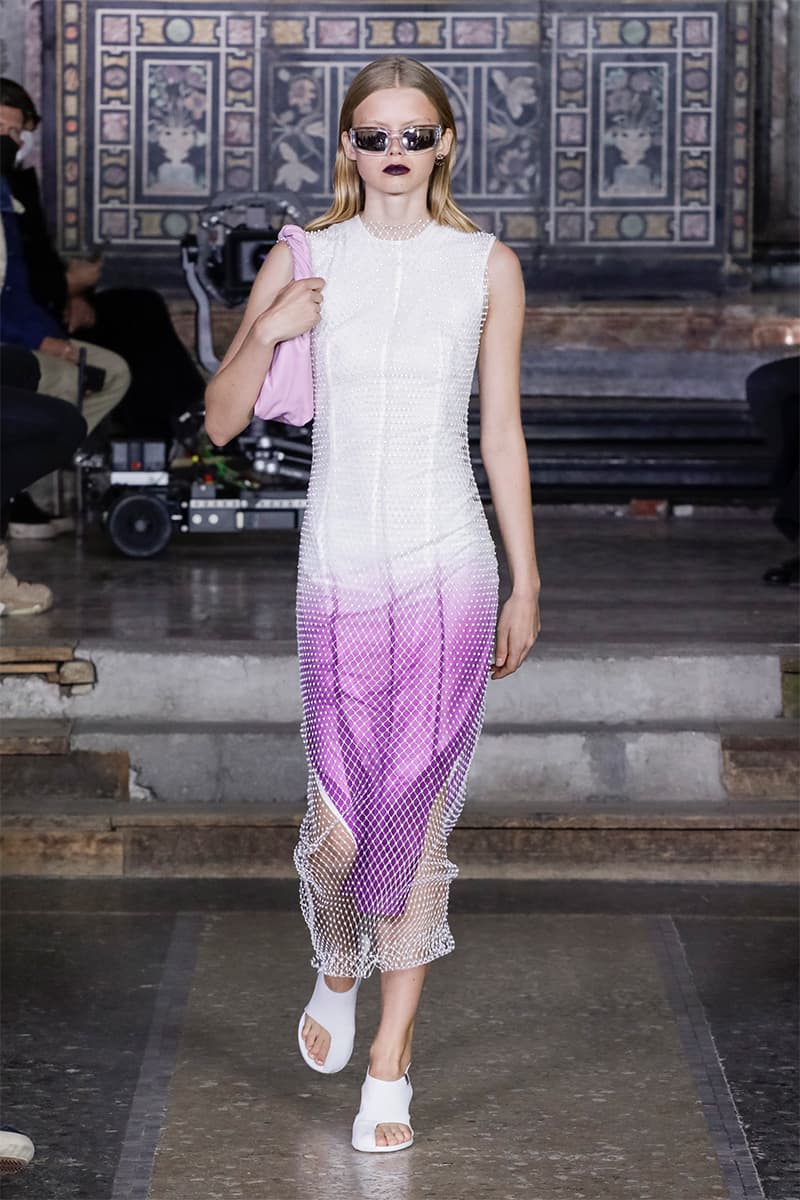 24 of 42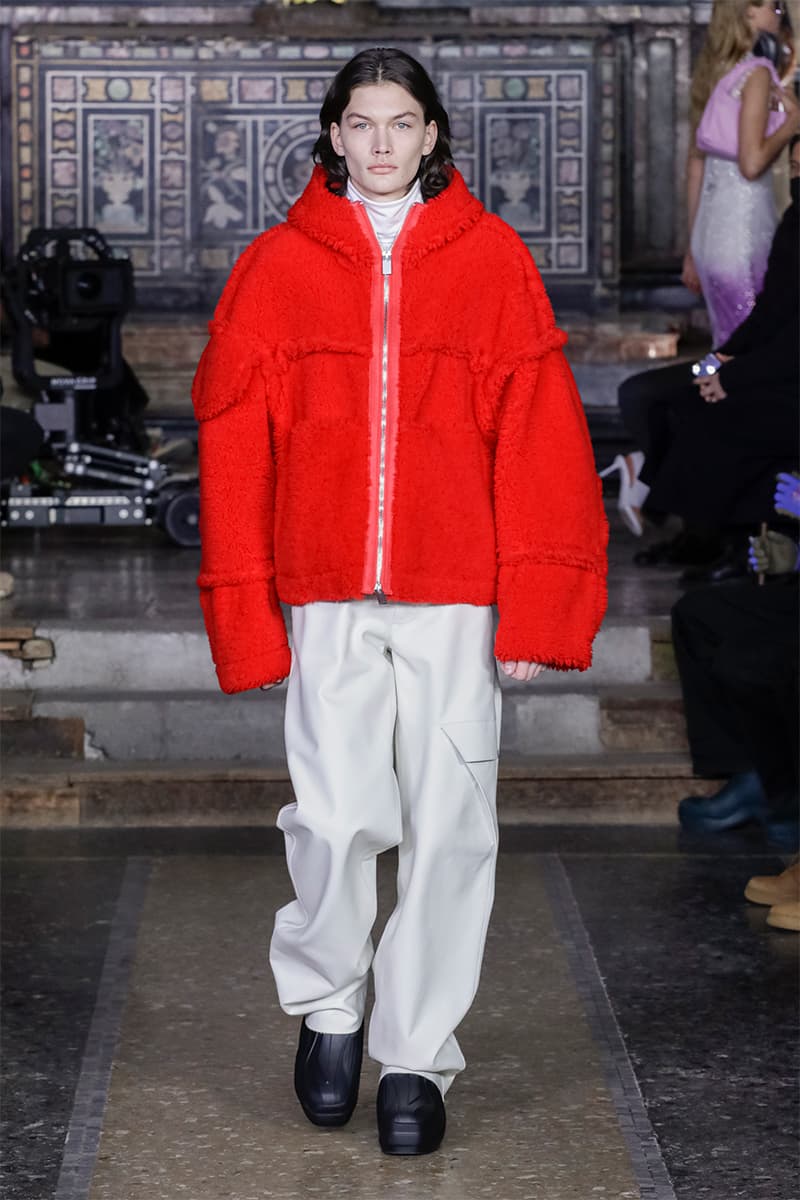 25 of 42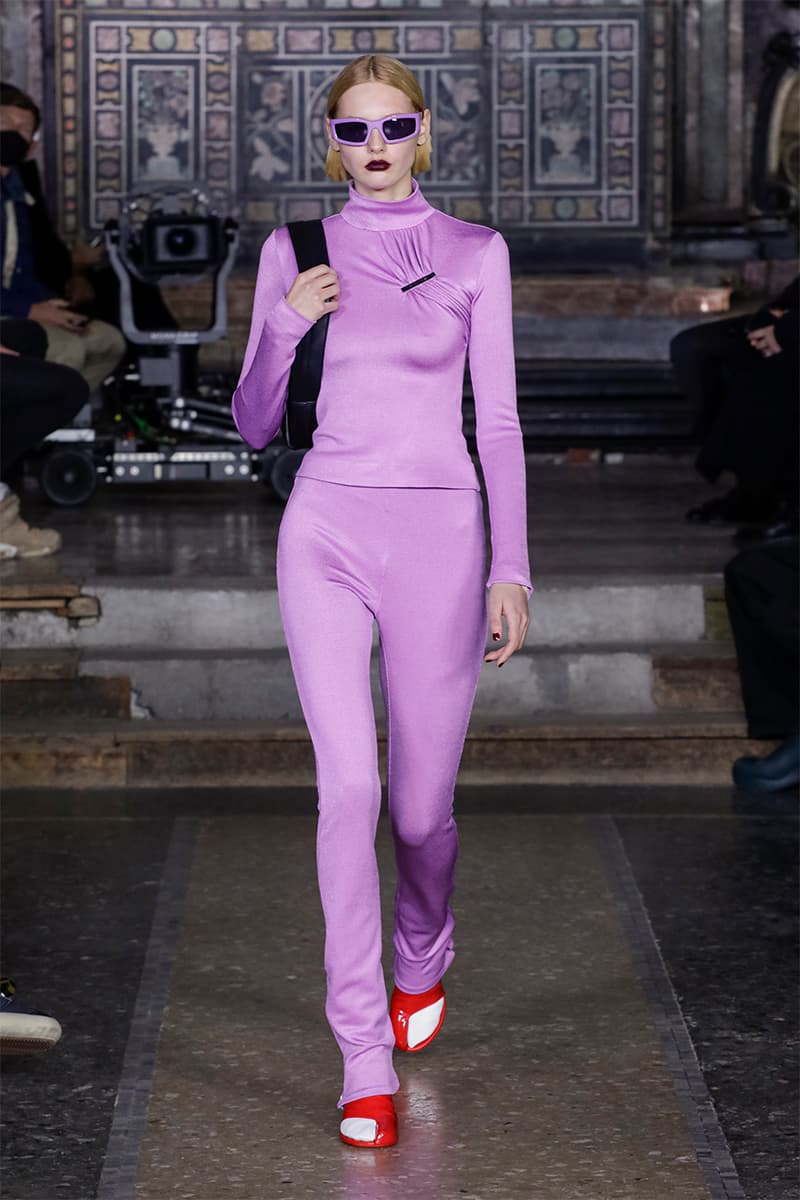 26 of 42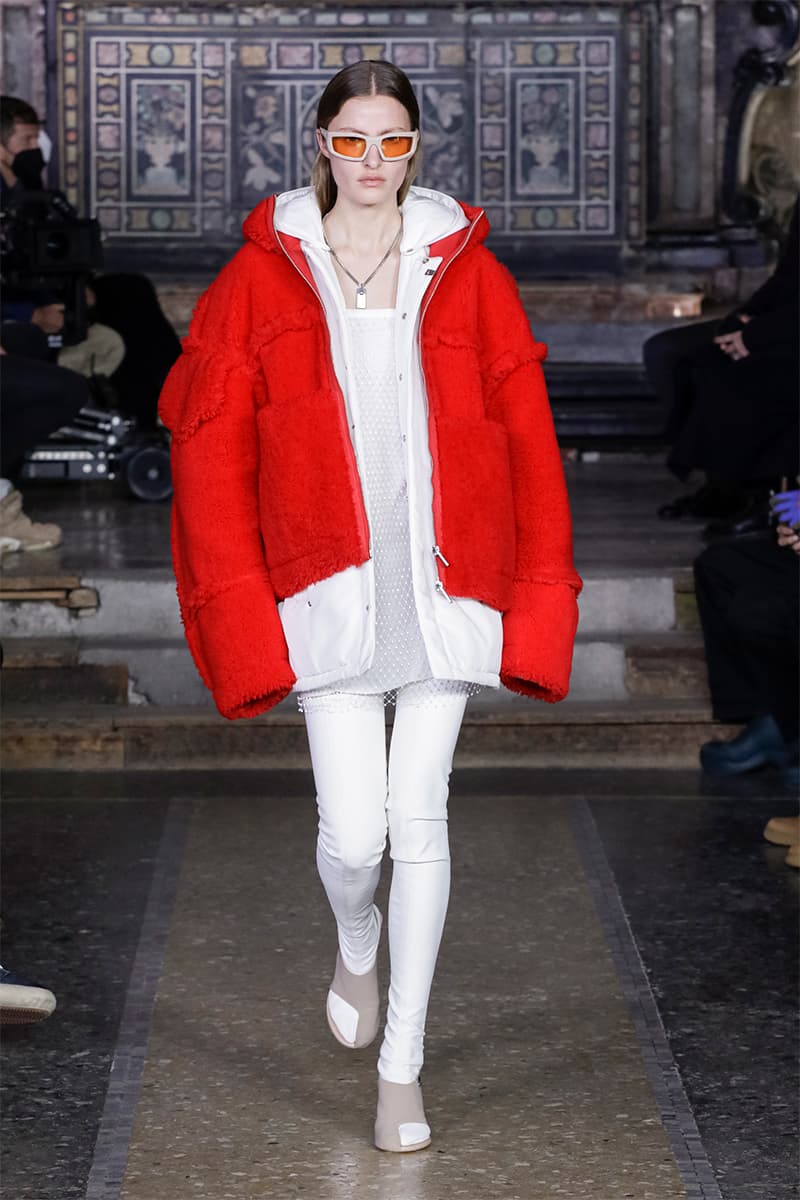 27 of 42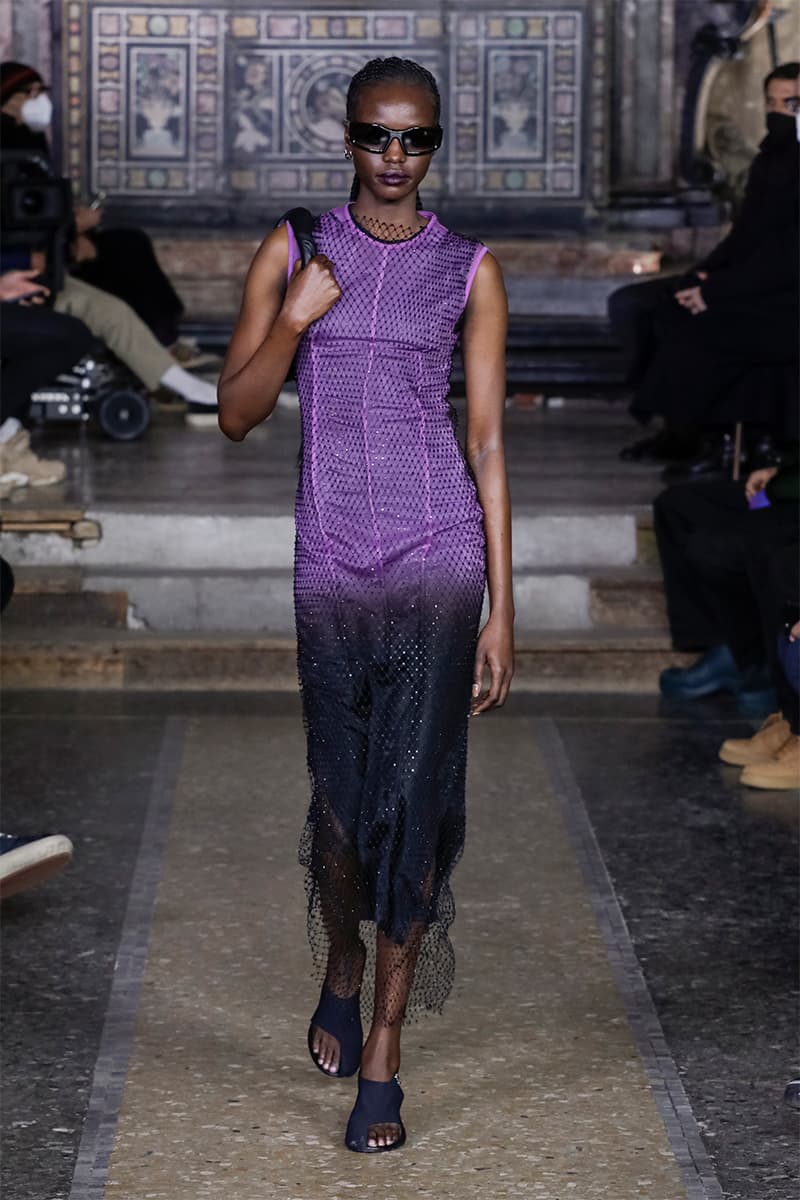 28 of 42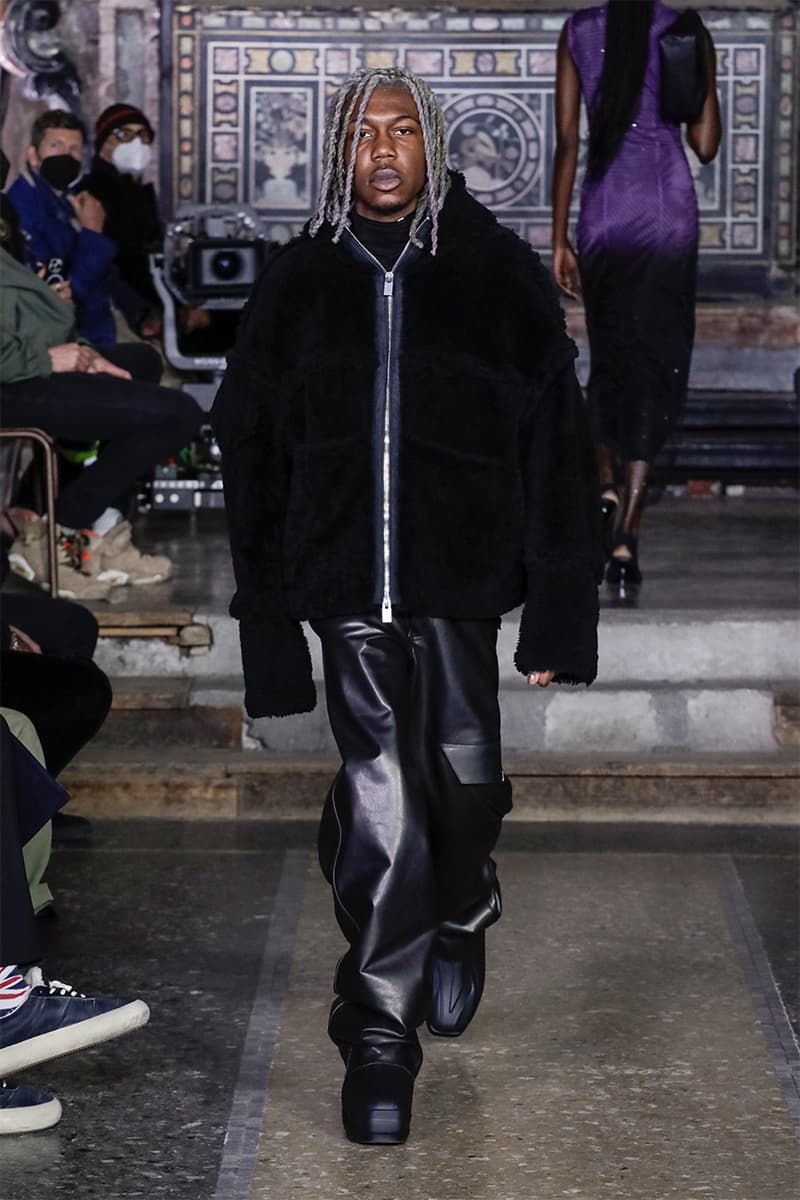 29 of 42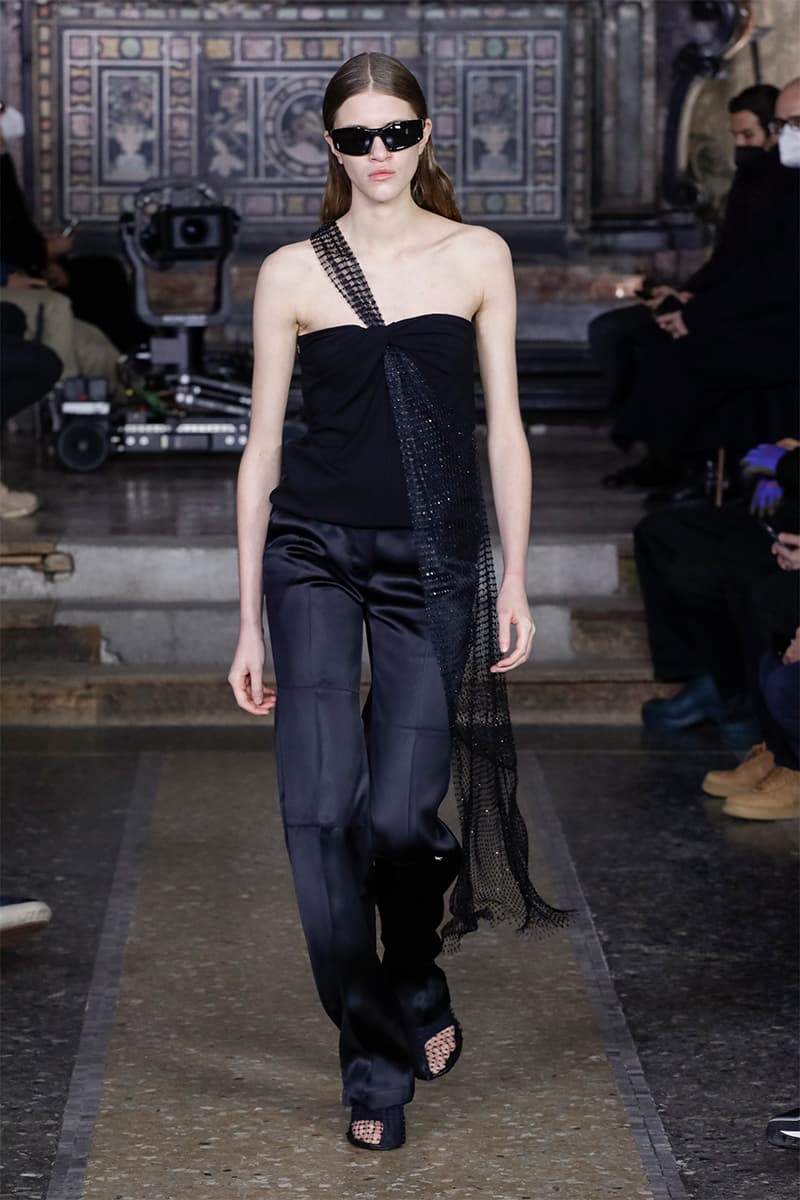 30 of 42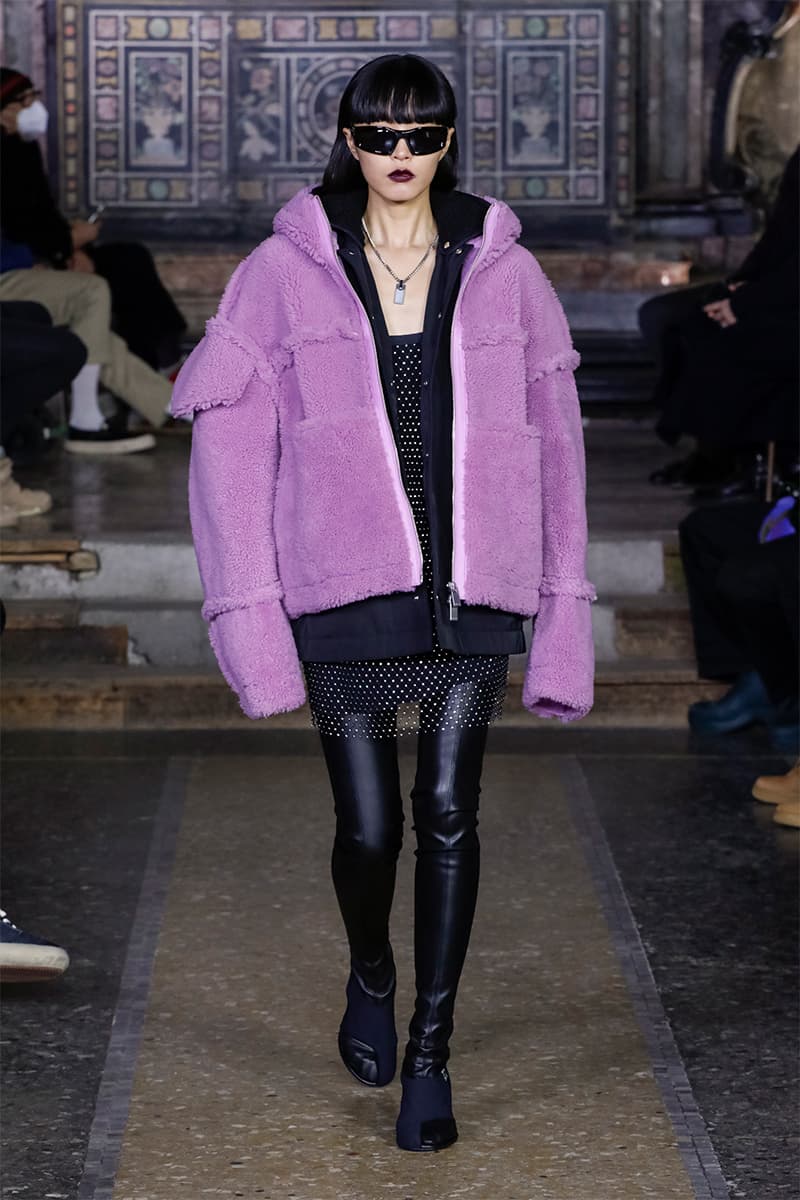 31 of 42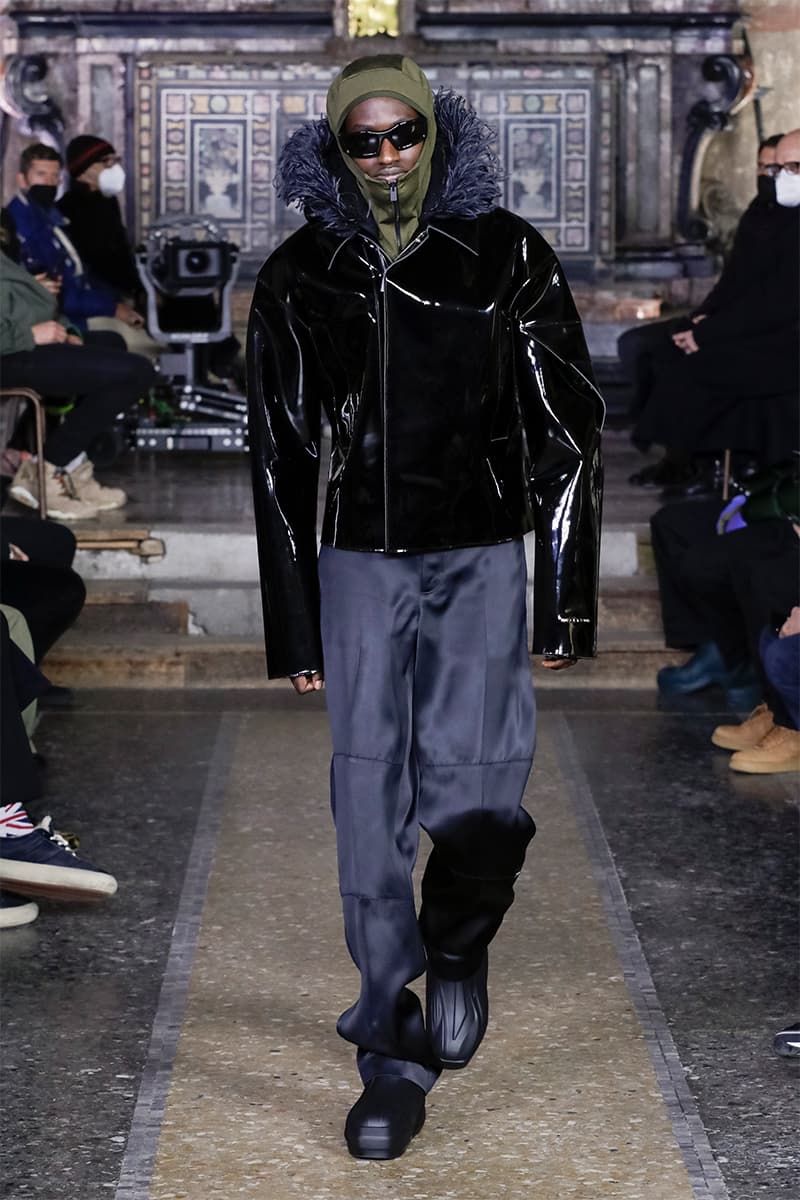 32 of 42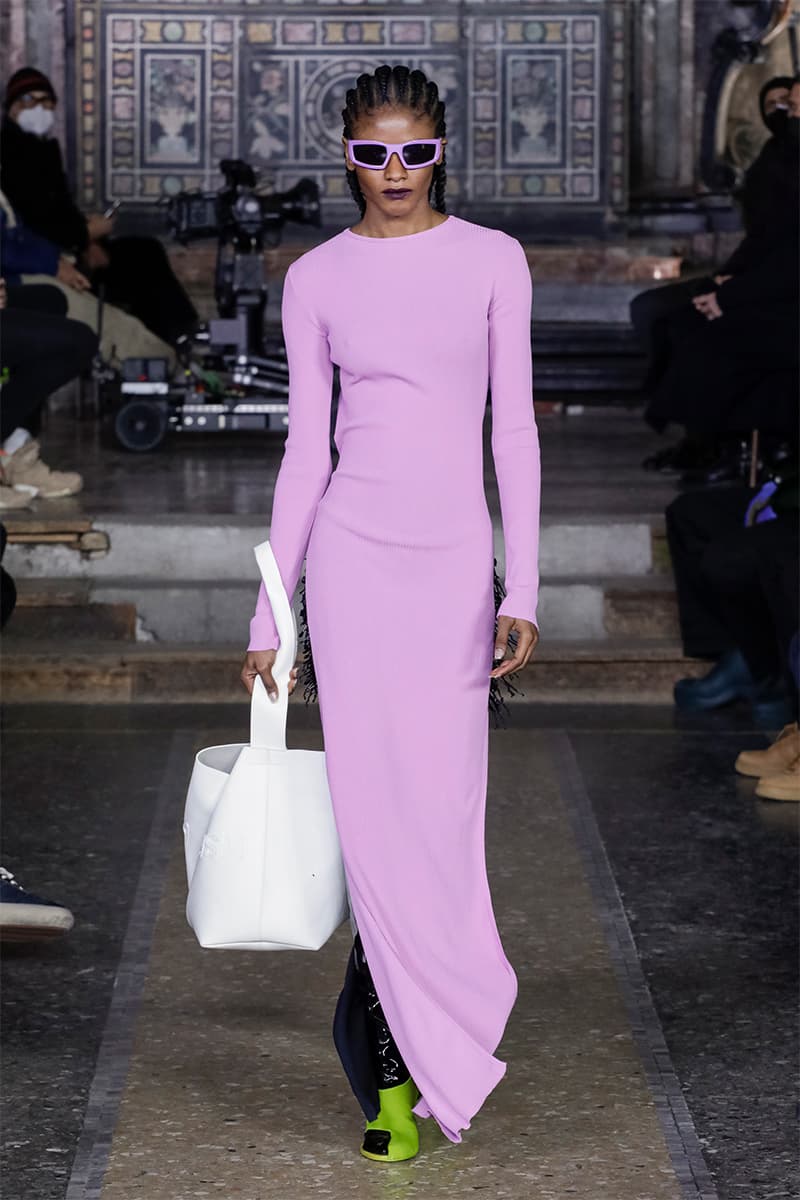 33 of 42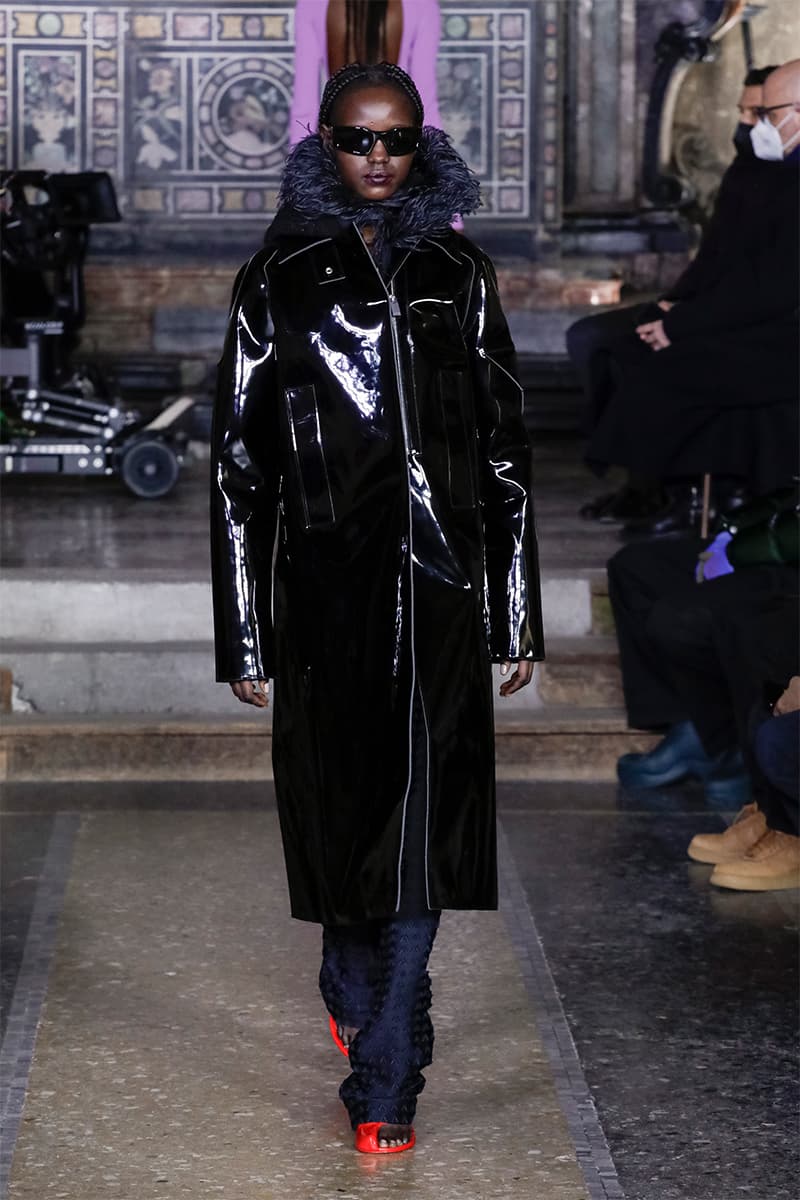 34 of 42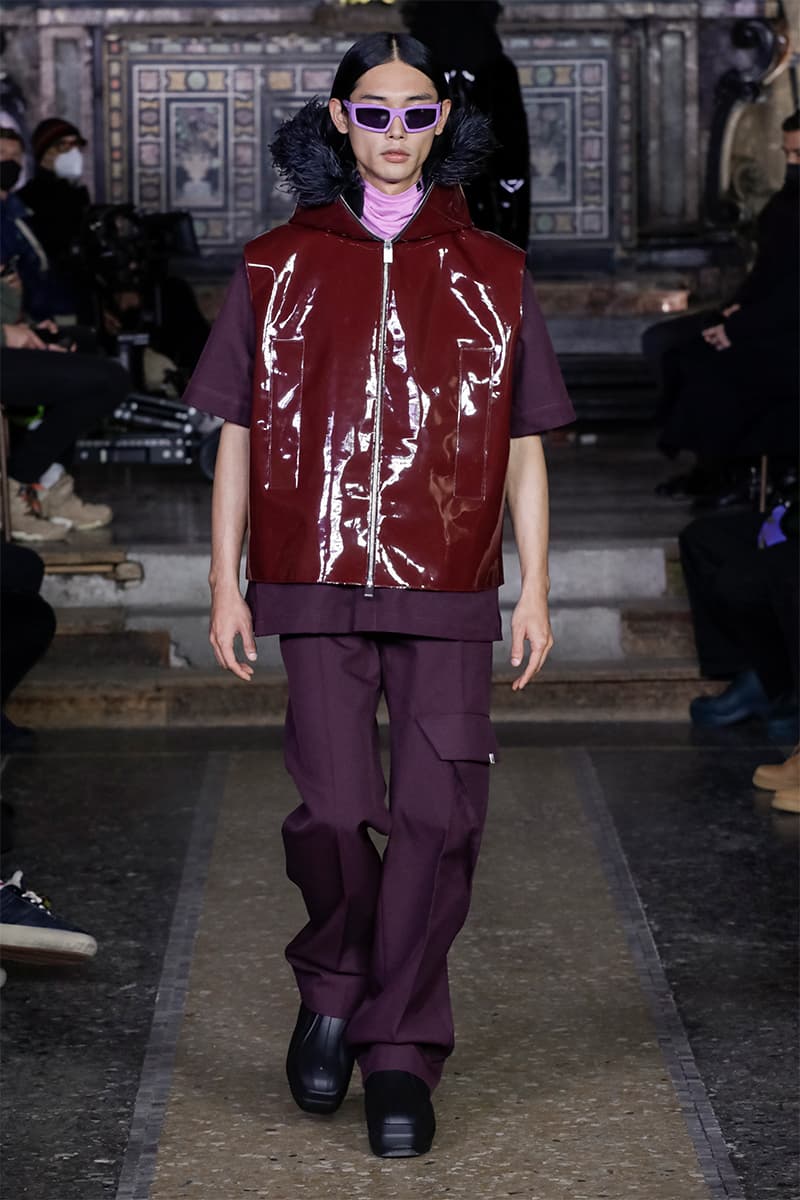 35 of 42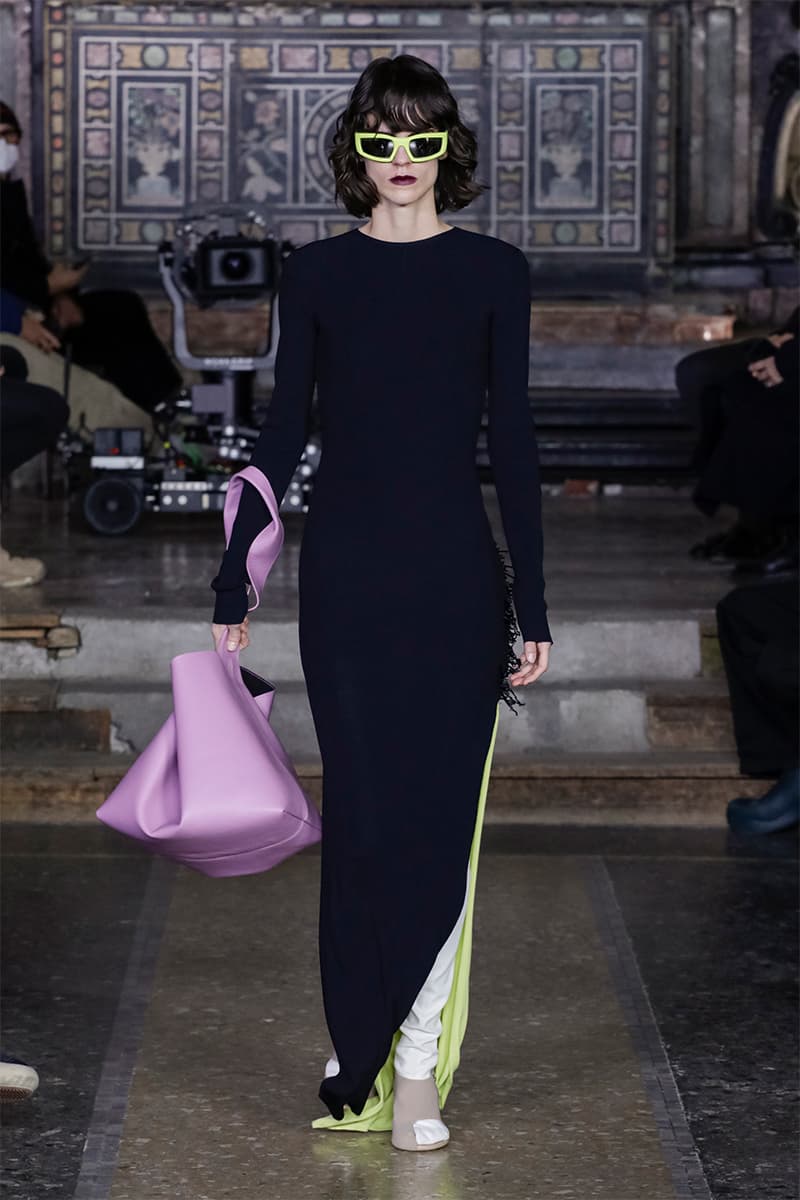 36 of 42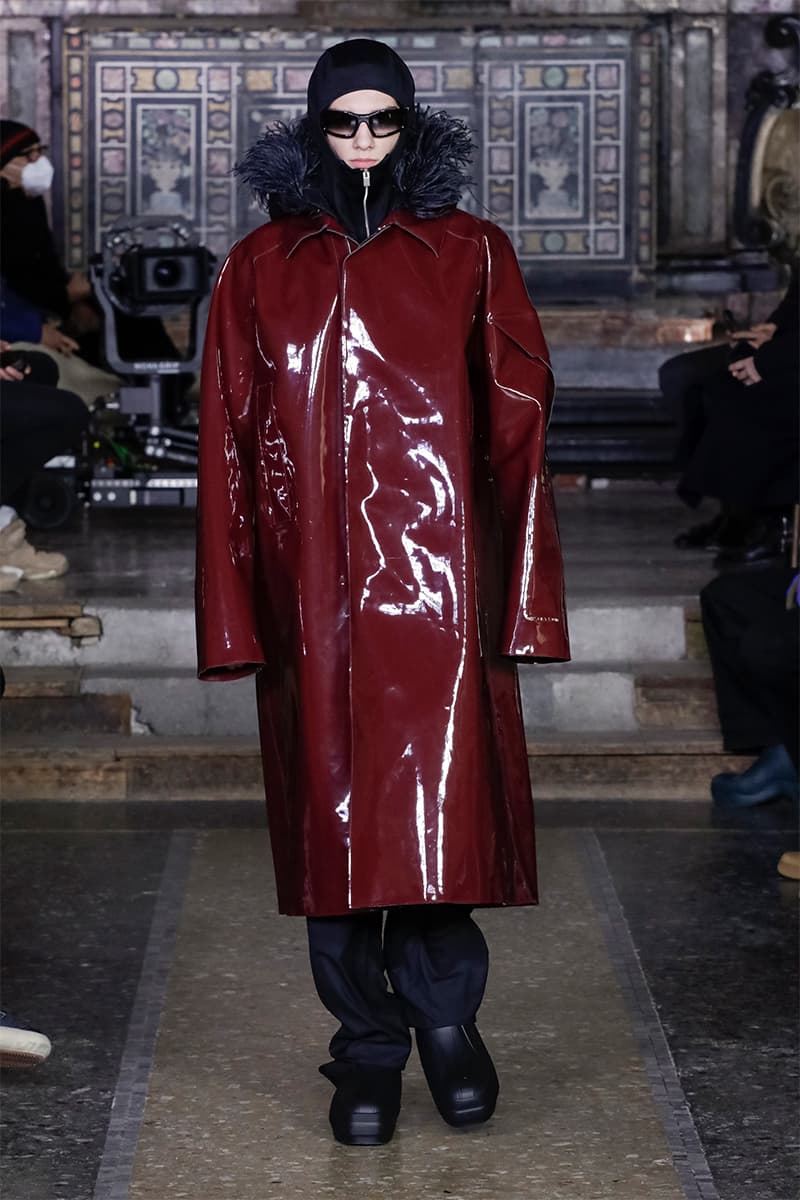 37 of 42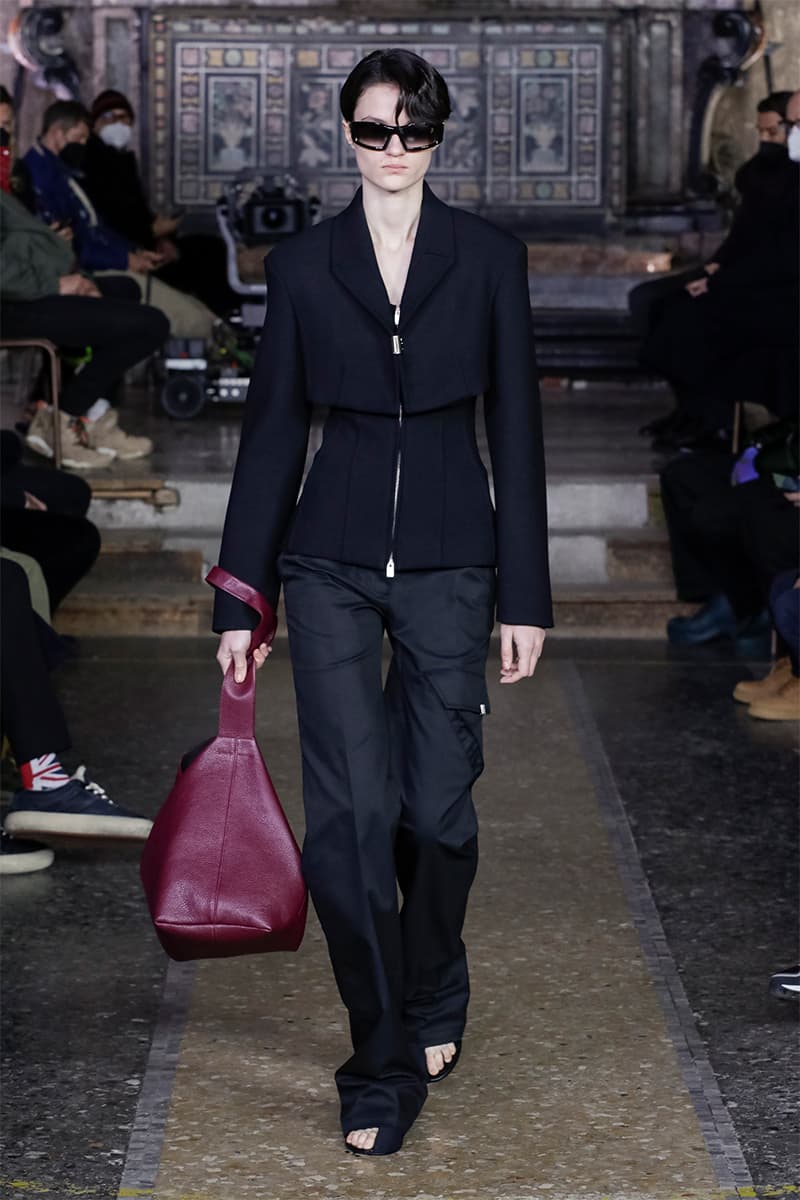 38 of 42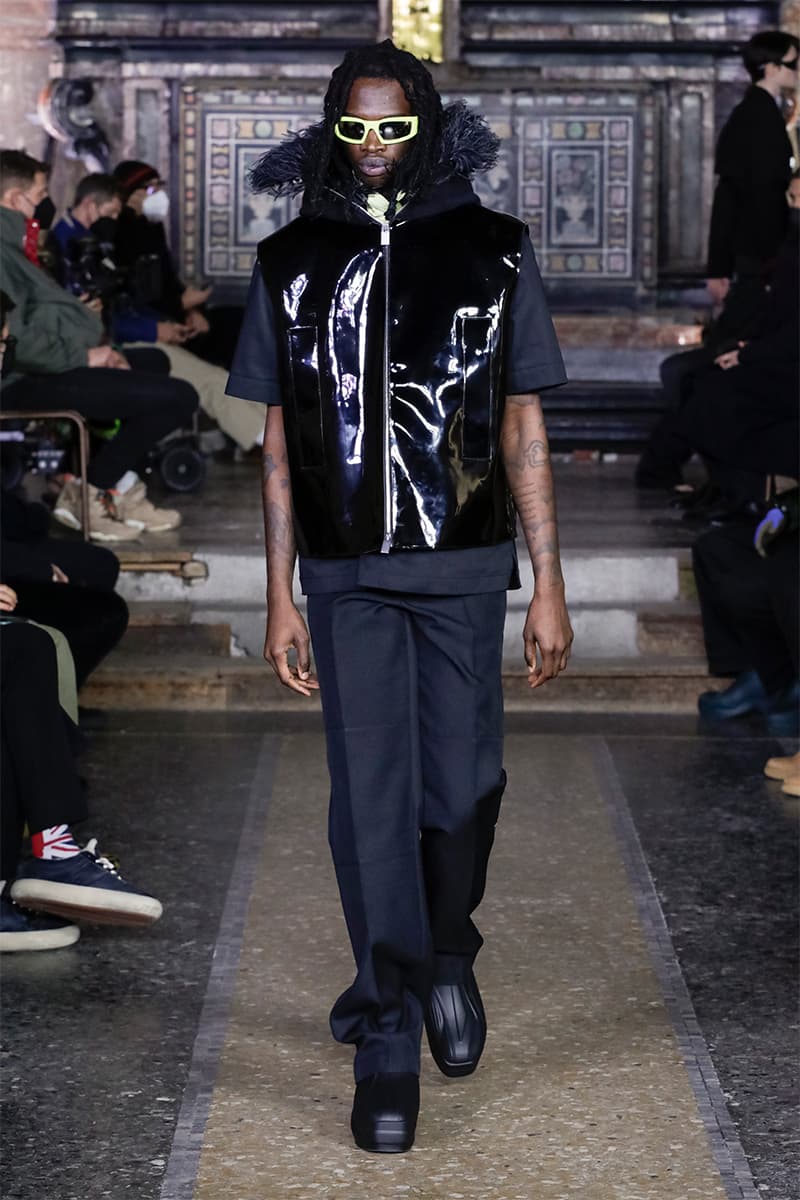 39 of 42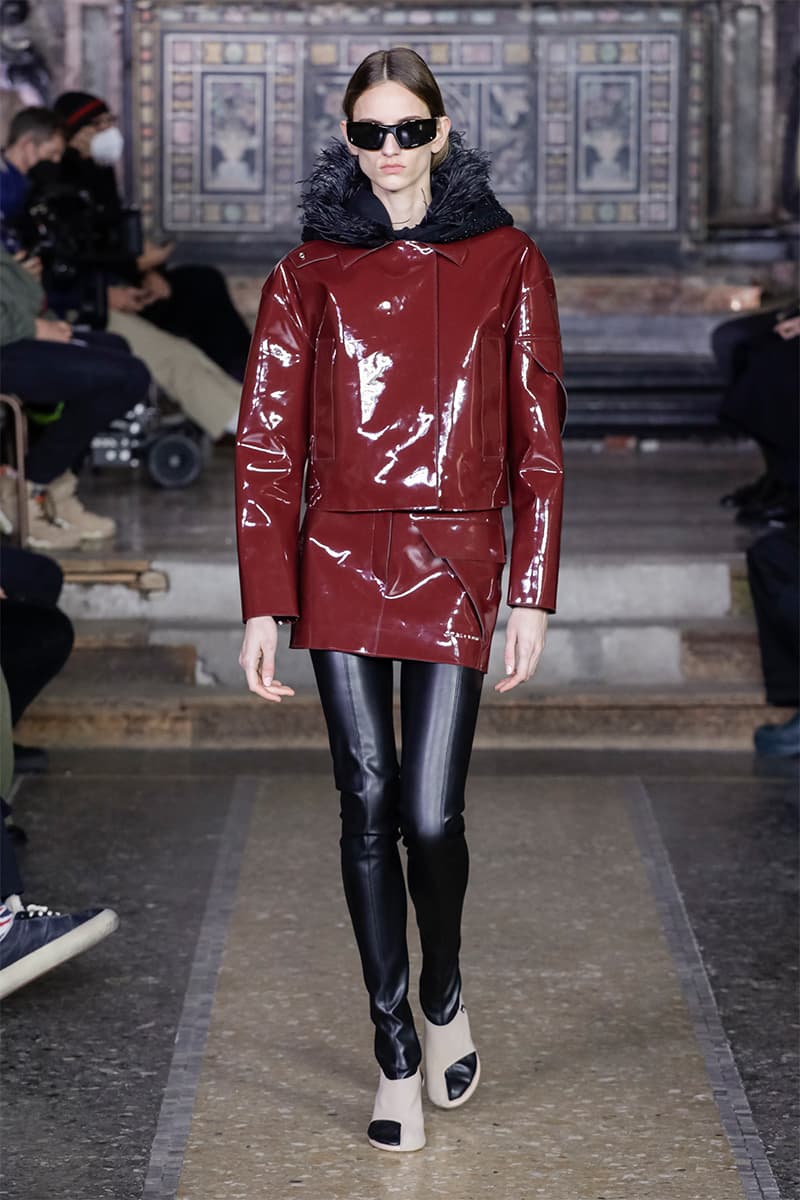 40 of 42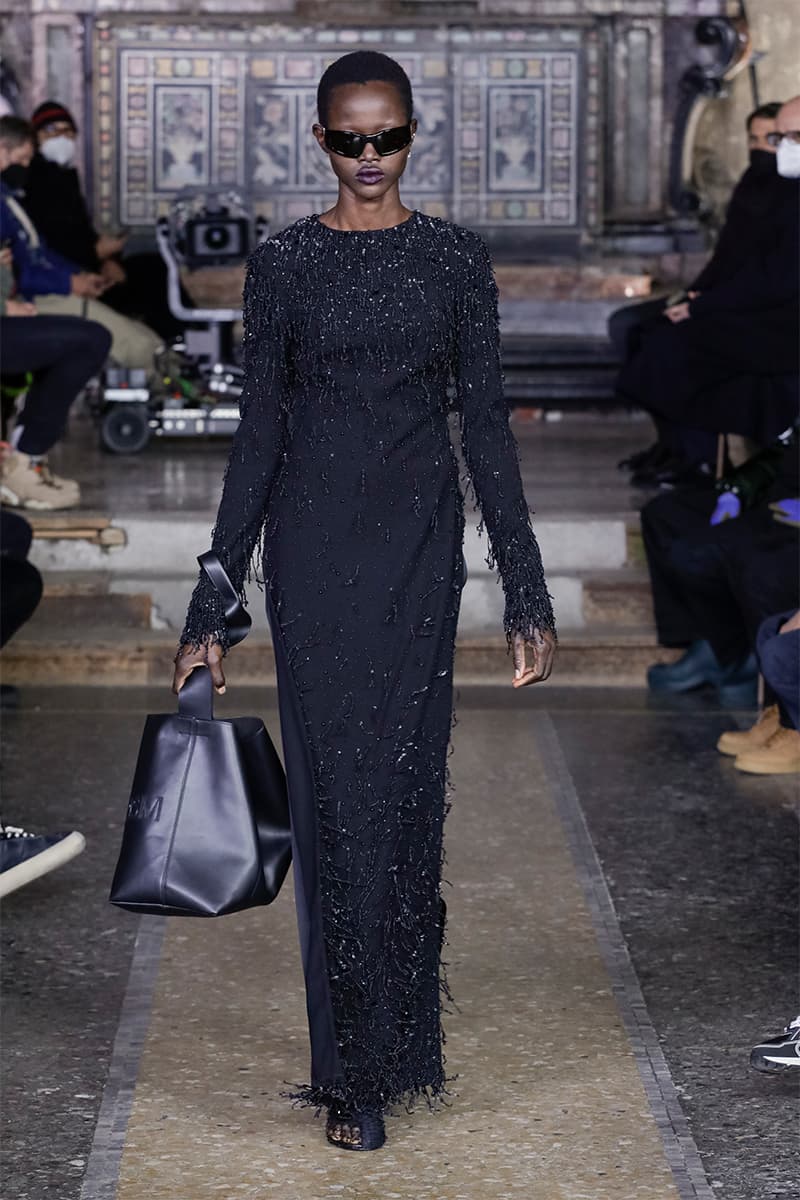 41 of 42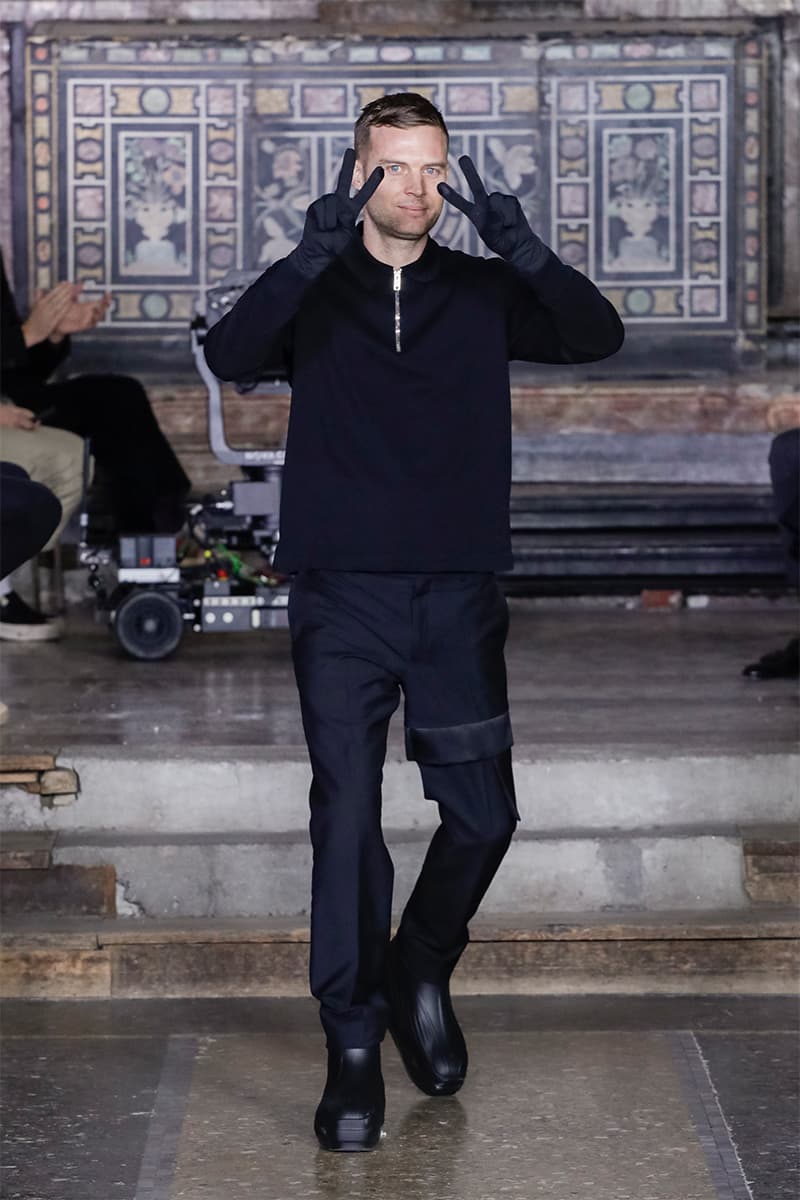 42 of 42
Heading back to Milan for its Fall/Winter 2022 showing, 1017 ALYX 9SM shared the latest developments from Matthew M William's label. Titled "FADE," the expansive seasonal range once again features an expansive quality that builds on the ALYX's ongoing pursuit of progressive wares for men and women.
The FW22 saw a significant focus on shearling with the heavier material utilized in a variety of silhouettes and colors. Aside from oversized unisex shearling jackets, a selection of styles feature reversed 3D construction detailing for reversible adaptive wear. Through its hardware and intense material research, 1017 ALYX 9SM crafted a series of tactical/cargo pant styles complete with external 3D sliced pockets in a new wider leg silhouette and contrasting slim elasticated form with integrated stretch legging.
Heavier outfitting is continued in a selection of puffer jackets and vests constructed with materials commonly used in the production of sweatpants and sweatshirts, accented by metal rivets. Along with a mix of natural and synthetic material combinations such as leather, shearling and nylon, boucle and PVC, textured outerwear wools with nylon and densely knitted jerseys. Knitwear is explored through heavily textured exaggerated waffle knit with nylon lining that convert to outwear and fine mohair knits with complex multi stitch sleeves in cotton nylon yarns and black shine PU zip necks.
1017 ALYX 9SM's usual exaggerated tailoring is accompanied by innovative PVC construction. Pushing the boundaries, PVC is employed in the construction of jackets, coats and sleeveless vests to give structured 3D forms.
Finally, the FW22 collection delivers the evolution of the label's Mono footwear evolution. The ultralight design has been developed into various silhouettes and elevated with an insole for enhanced comfort that works with the ergonomically designed upper.
Check out the runway imagery above and catch the video of the 1017 ALYX 9SM FW22 "FADE" collection show below.
For more contemporary fashion, Guerrilla-Group delivers OSVI Season 04 "KONSTRUKT II" collection.