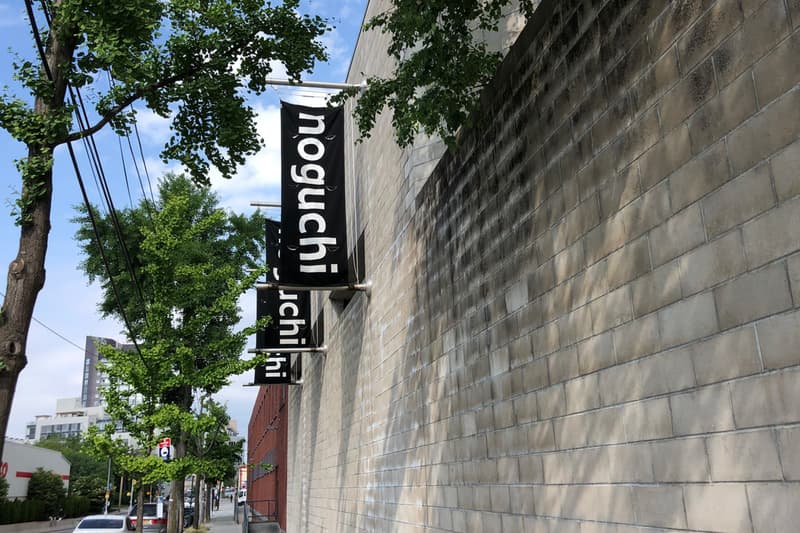 Enter for the Chance to Have Your Art Featured at the Noguchi Museum
Three artists will win cash prizes and an interview on the museums website.
---
The Noguchi Museum in Queens will hold an open call for emerging Asian American and Pacific Islander artists to submit work for a chance to be featured on the institution's entrance banners. The announcement came today via Instagram as a response to the rise in Asian hate crimes that have transpired across the country.
"As an institution founded by Japanese American artist Isamu Noguchi, The Noguchi Museum stands in solidarity with the Asian American Pacific Islander (AAPI) community. This open call comes out of a museum-wide desire to raise awareness and amplify the voices of local AAPI creatives," wrote the museum.
Three artists will be selected by a jury made up Noguchi's organizing committee with the winner receiving a prize of $1000 USD and their work installed outside of the museum from Fall 2021 to Spring 2022, along with the two runners-up receiving $500 USD. All three artists will be interviewed and featured on Noguchi's website and social platforms.
To enter, you must by over 18 years of age, identify as AAPI and either live or have a working studio in Queens. Follow the link here and send a single PDF with your design, CV and a one paragraph artist statement on how you aim to address anti-racism. The deadline for submissions is on Friday, September 24.
Also in the news, Christie's will auction off one an impressionist collection estimated at over $200m USD.