Nendo's Ring Pill Case Delivers an Exact Dosage Each Time
Designed for Taiko Pharmaceutical Co.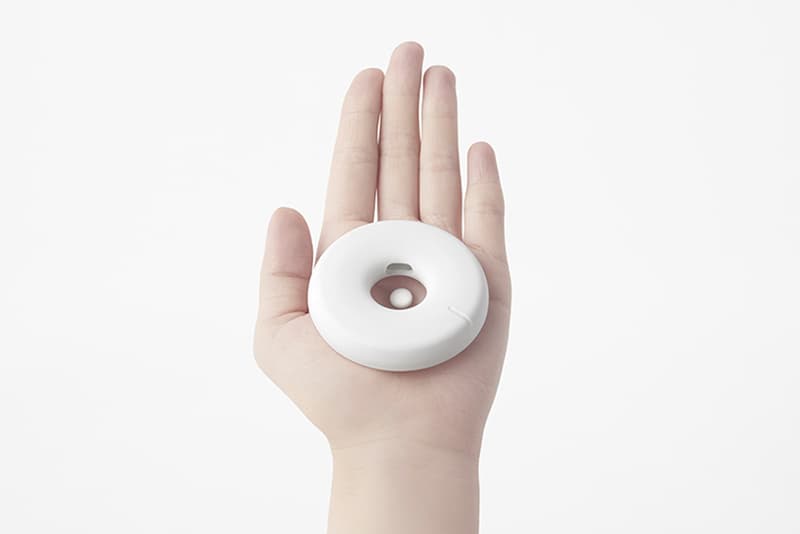 1 of 3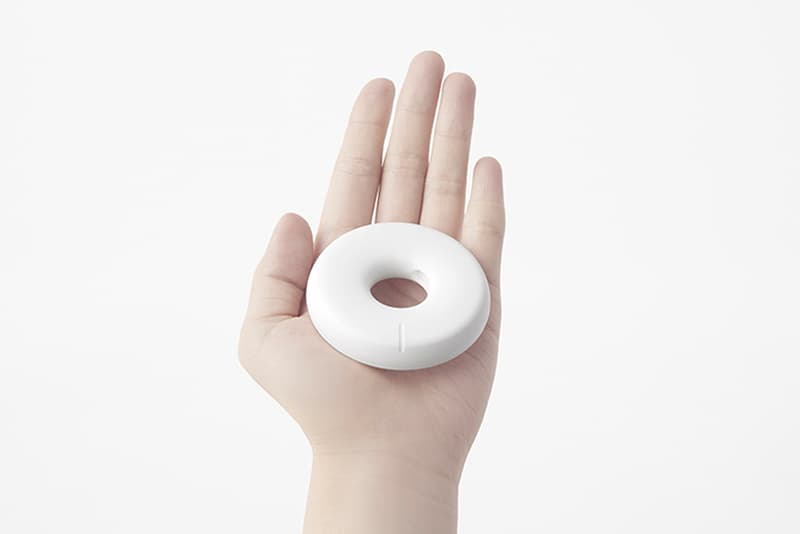 2 of 3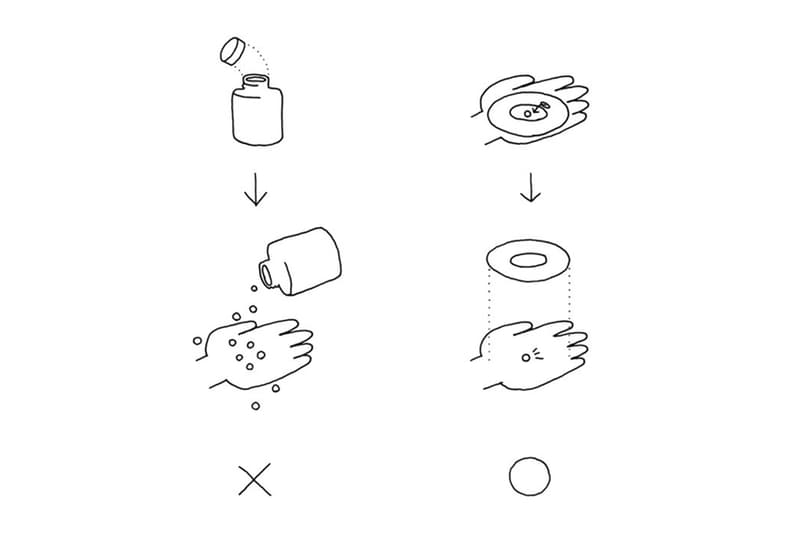 3 of 3
Nendo has come out with a dispenser pill case to make sure a single dosage is received each time. Appearing as a white donut, the device was designed for Taiko Pharmaceutical to fit its Seirogan Toi-A gastrointestinal medicine, a popular medicine used all over Asia for things like diarrhea and food poisoning.
Users found that when pouring out the tablets from the standard Taiko Pharmaceutical glass bottle, they would often pour out way too many into their hands. This case remedies that issue. Simply place the pill case on your palm and twist 60 degrees where a visible slot will open up to release exactly two pills into the central hole of the case.
Check out the Ring Case in action below.
In other design news, COMPLEX BOOST and SANTASSÉ host Pierre Jeanneret furniture exhibition.