Tiffany & Co. Now Makes Diamond Engagement Rings for Men
The Charles Tiffany Setting arrives in round brilliant and emerald cuts.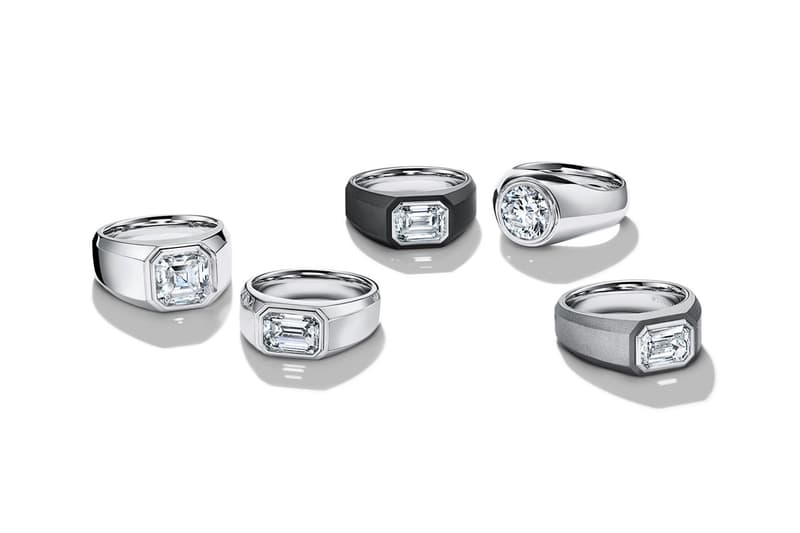 1 of 10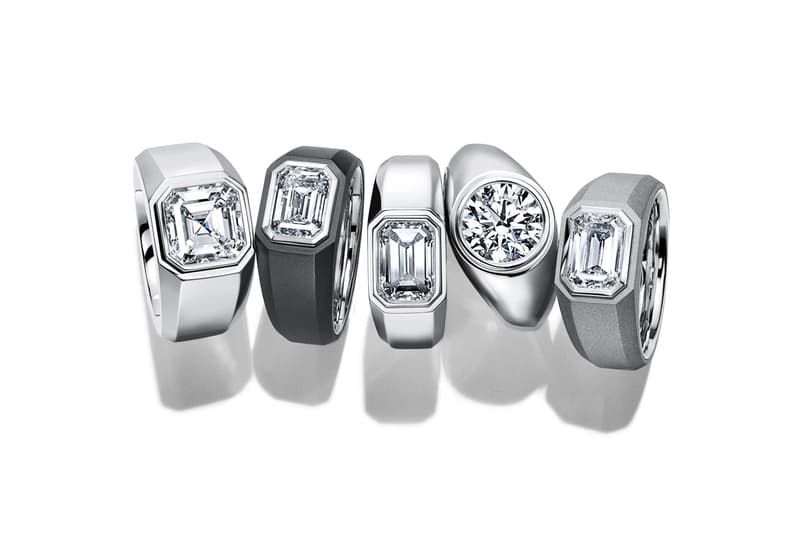 2 of 10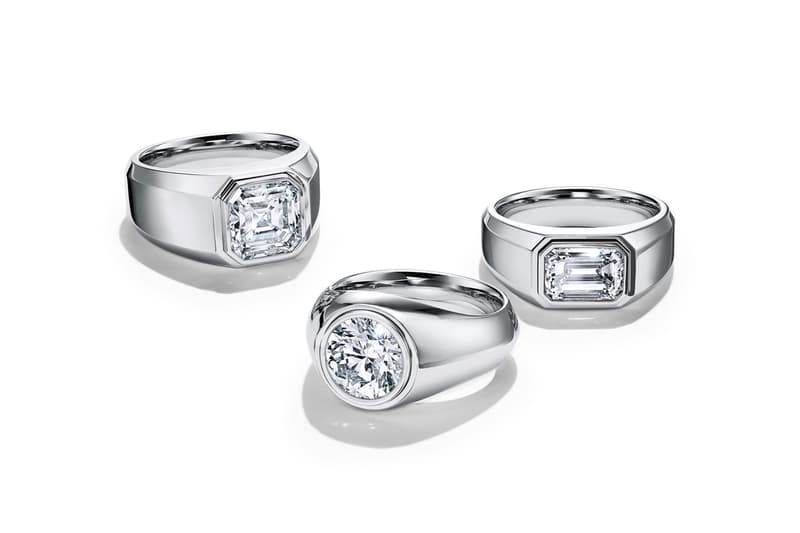 3 of 10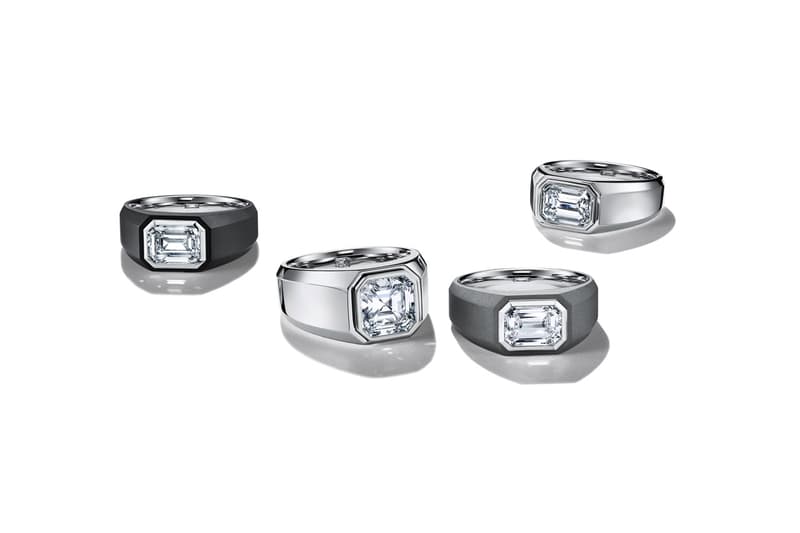 4 of 10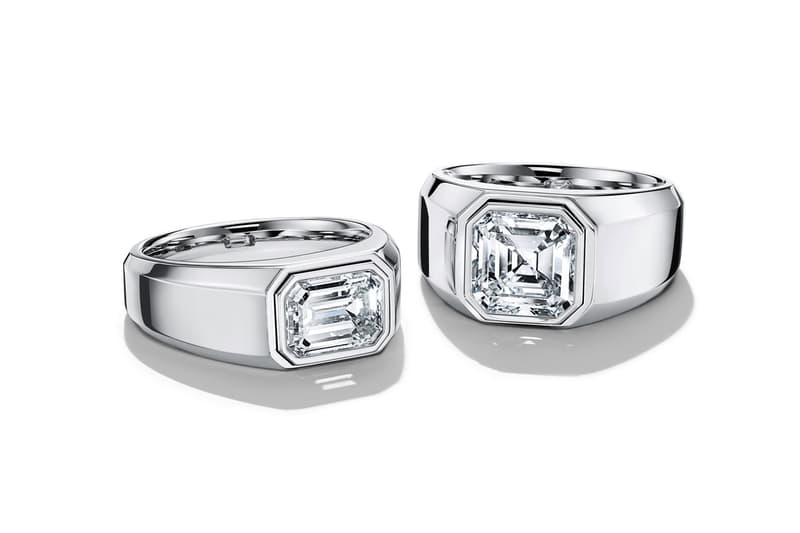 5 of 10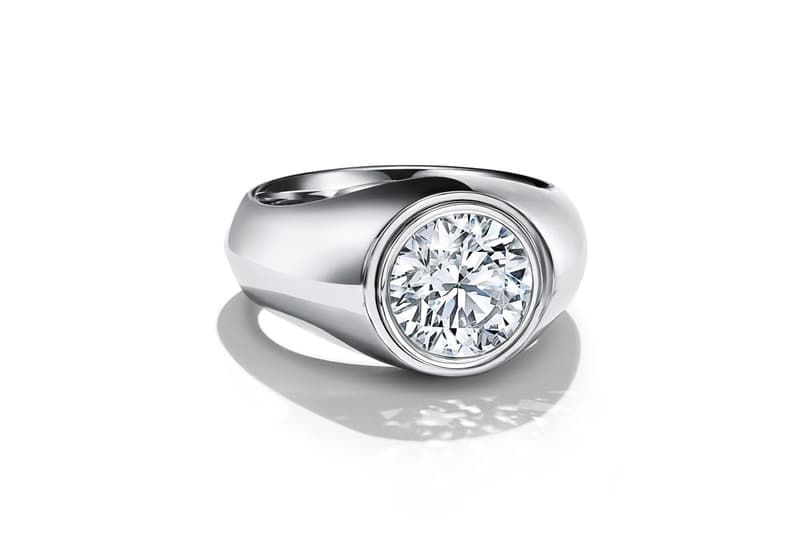 6 of 10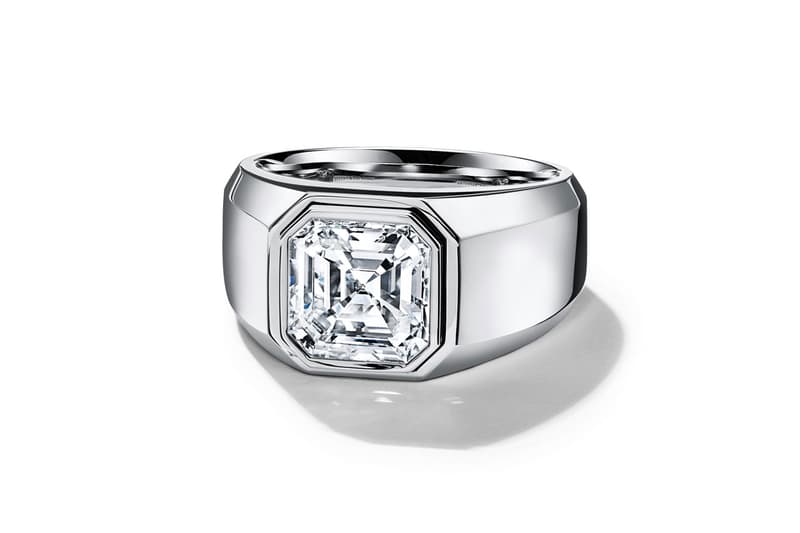 7 of 10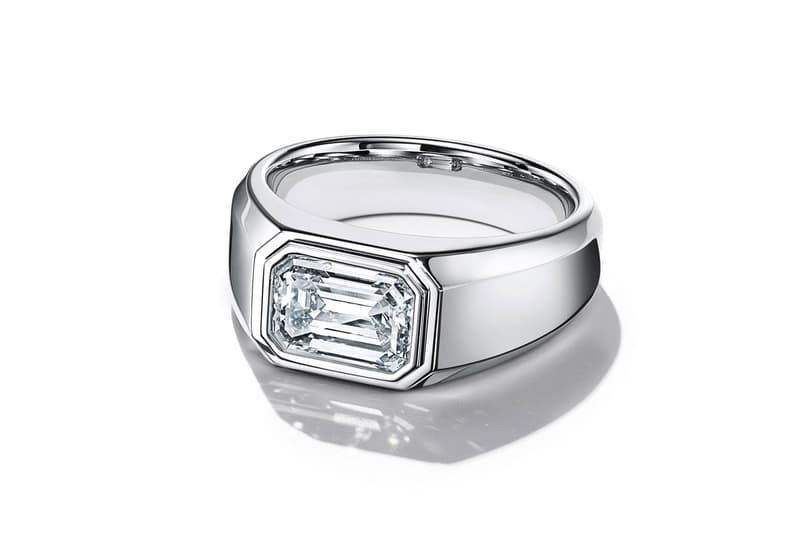 8 of 10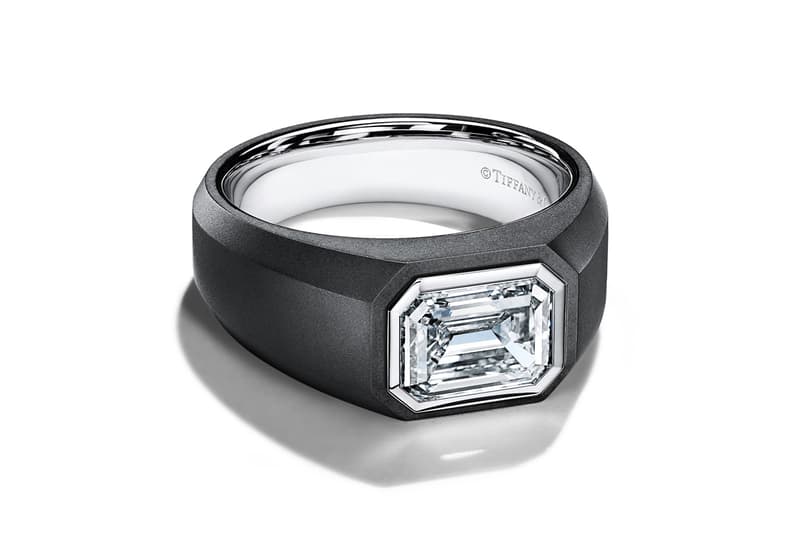 9 of 10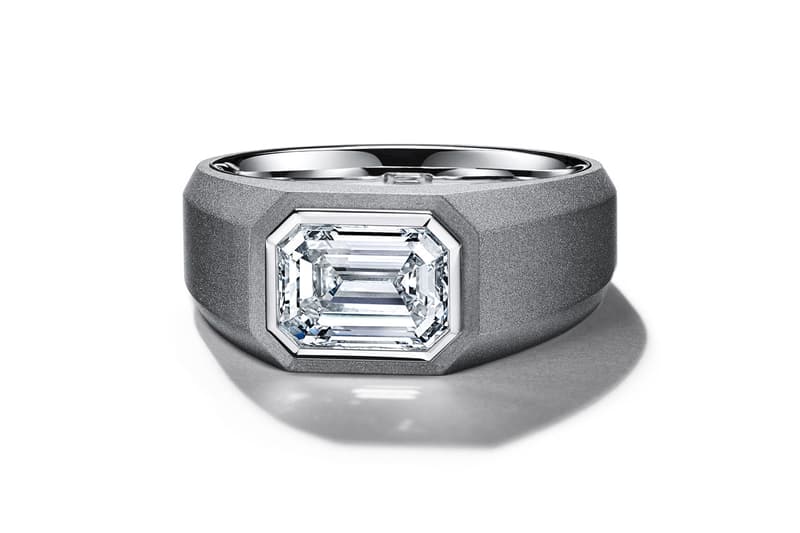 10 of 10
In the world of opulent engagements, Tiffany & Co.'s diamonds are undoubtedly among the most coveted. And while the leading luxury jeweler offers an extensive collection of wedding rings for both men and women, Tiffany's engagement ring selection has never catered to men — until now.
The fine jewelry label is officially launching its first-ever engagement ring collection specifically designed for men, dubbed, "The Charles Tiffany Setting," after founder Charles Lewis Tiffany.
Tiffany's first engagement designs for men arrive in both platinum and titanium styles, departing from more traditional wedding bands and instead opting for a contemporary signet silhouette. Powerful contouring accentuates the modern profile across each iteration — and of course, the striking center diamond harkens back to the brand's legacy in fine jewelry creations.
The first official release from The Charles Tiffany Setting offers two different cuts, round brilliant and emerald, in up to five carats. The round brilliant arrivals boast a sleek, knife-edge — a sartorial reference to the label's signature Tiffany Setting ring — while emerald-cut diamonds rest atop a streamlined construction with architecturally oblique sides.
As part of Tiffany's diamond traceability commitment, each diamond in the men's engagement collection will arrive with full craftsmanship certification, which includes details regarding the diamond's exact origin as well as the cut, polish, grade, and quality.
The Charles Tiffany Setting will be available to purchase in May 2021 on Tiffany.com.
Indulge in more of Tiffany & Co.'s industry-leading diamonds in the label's 130-piece Blue Book "Colors of Nature" collection, released last month.