The North Face Expects Top Materials Used to be Recycled, Regenerative or Renewable By 2025
Pursuing its "Exploration Without Compromise" vision.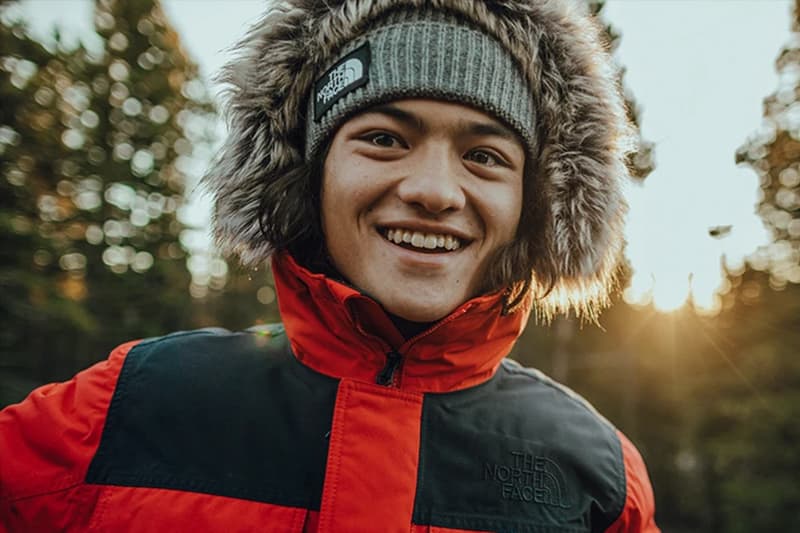 In celebration of Earth Day this year, outdoor apparel giant The North Face has made new pledges to further its efforts in achieving greater sustainability.
With the help of three of its current initiatives — the Renewed Collection, Lifetime Warranty and Clothes the Loop — the clothing brand is pledging that by 2025, 100 percent of its top materials used will come from recycled, regenerative or renewable sources. As a milestone towards that goal, it hopes that all of the polyester and 80 percent of the nylon fabrics will come from recycled content by 2023. By fall of 2022, the brand will also be releasing its first-ever fully circular apparel line, and customers can begin participating in the Renewed program by donating used pieces starting today.
Beyond just product creation and manufacturing, The North Face is also looking at other areas where it can create a more sustainable future, and it's now focusing on its Operations, Logistics and Packaging departments as well. Since 2007, the company has purchased carbon credits and Renewable Energy Certificates to offset emissions from facilities it operates, while also offsetting greenhouse gas emissions from things like employee business travel and commutes, e-commerce shipments, and expeditions by sponsored athletes. It now also pledges to eliminate all single-use plastic packaging by 2025.
Finally, to make things easier for consumers, The North face is now introducing an "Exploration Without Compromise" seal, which allows you to easily identify the brand's most sustainable products. An item will earn the badge if the materials used to create it are at least 75 percent recycled, organic, regenerative and/or responsibly sourced renewable materials by weight. The seals will be displayed on both the company's online store as well as in its physical retail locations.
To learn more about The North Face's sustainability initiatives, you can head over to its website.
Elsewhere in the fashion industry, the British Fashion Council has launched a new Student Fabric initiative.