Magliano Serves Up a Sanguine SS22 Collection
Inspired by Hippocrates' humoral theory.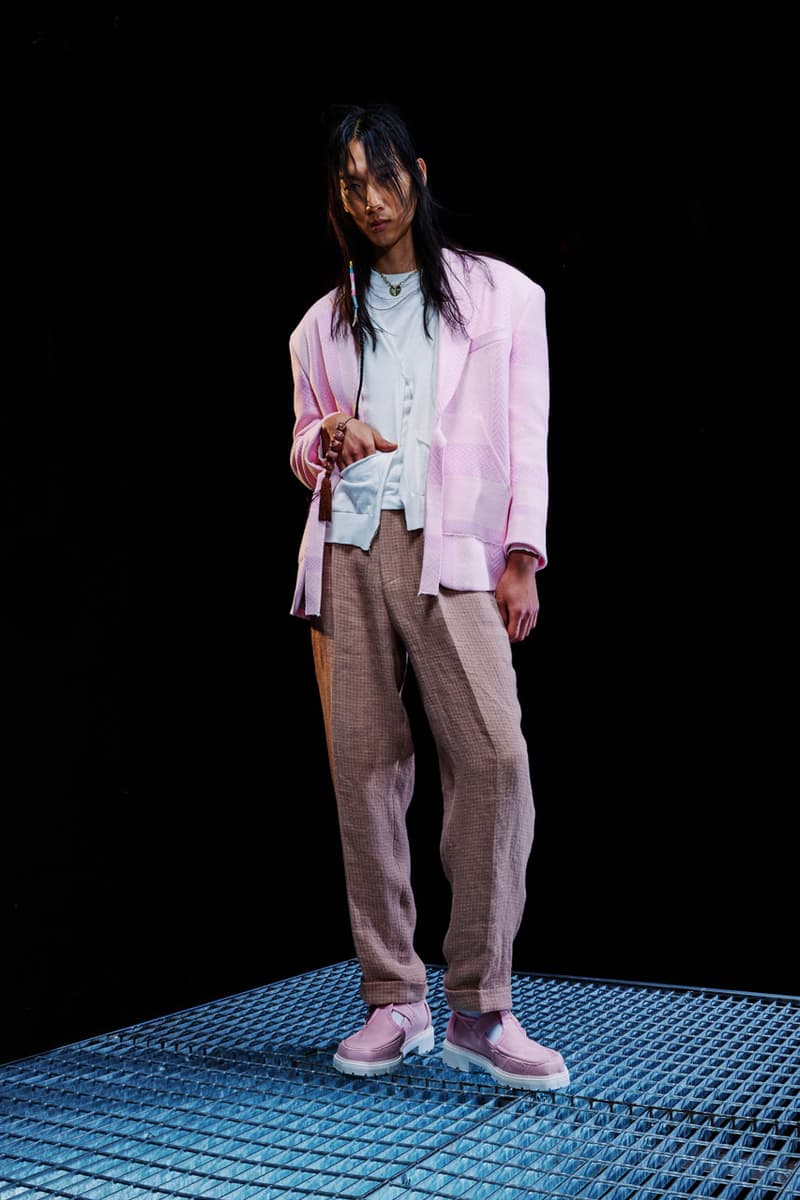 1 of 23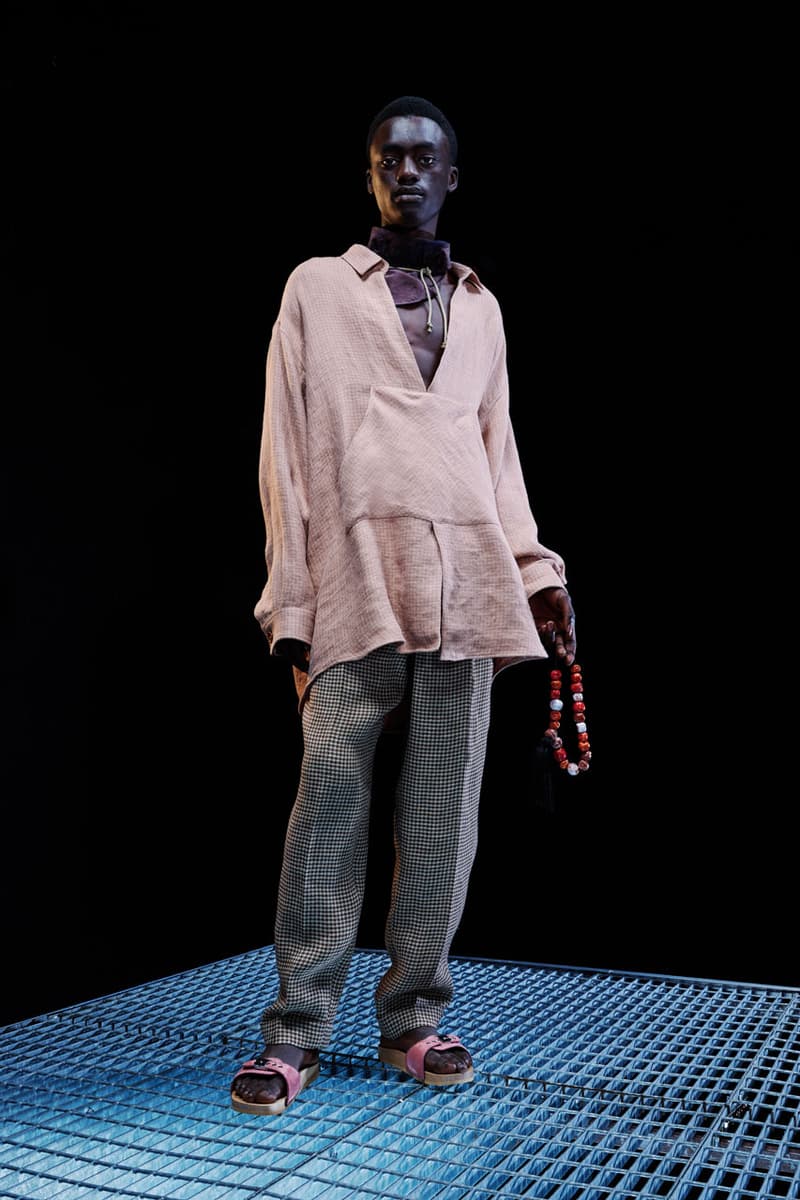 2 of 23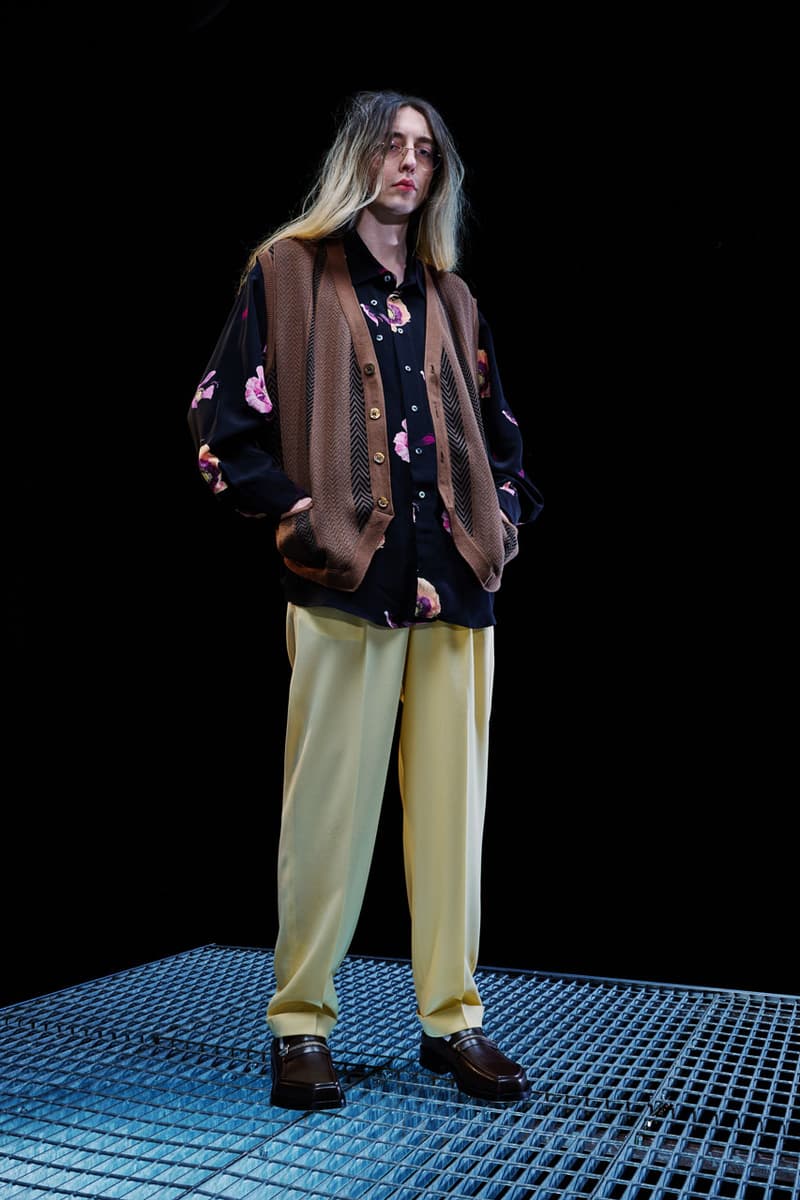 3 of 23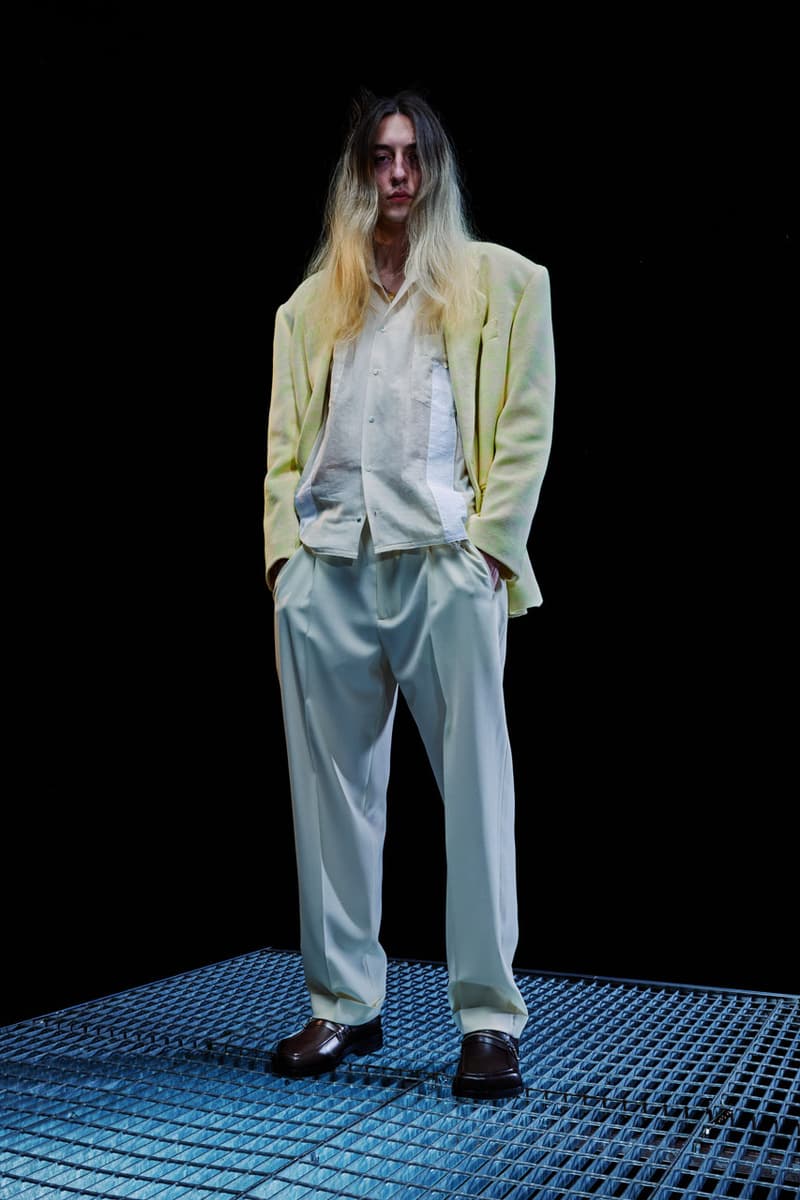 4 of 23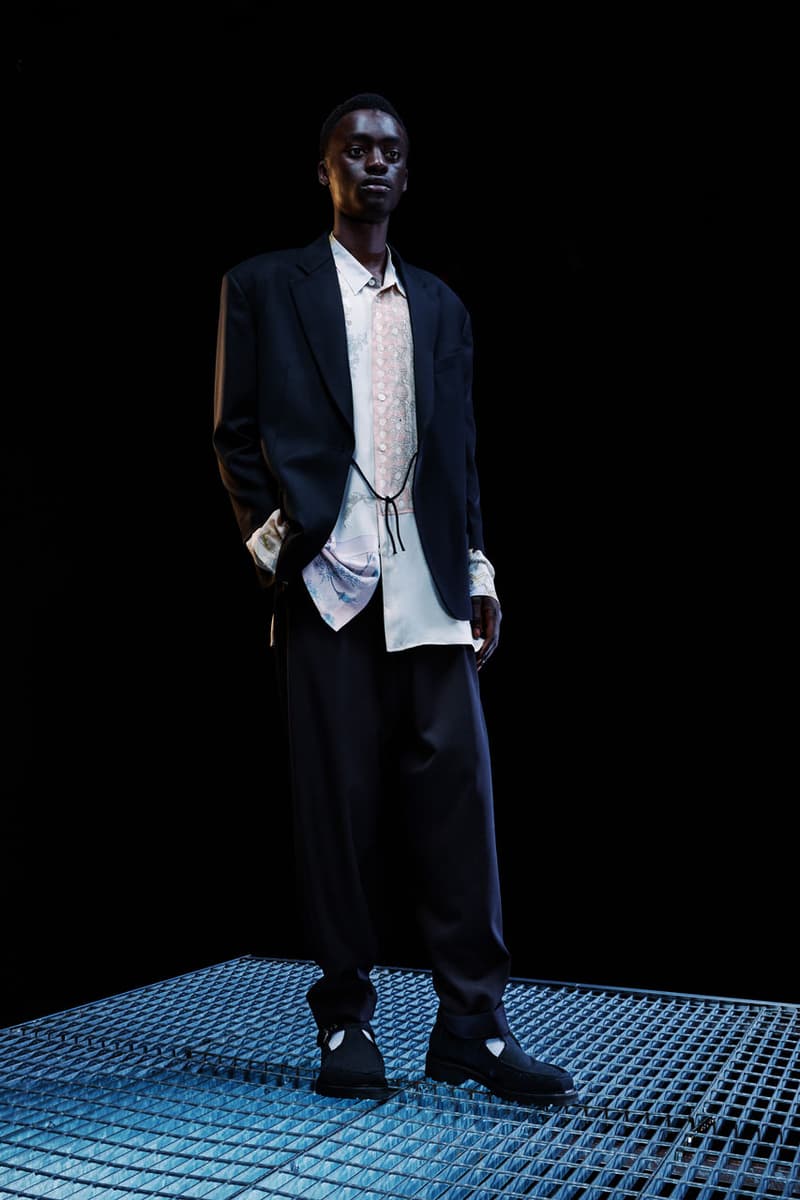 5 of 23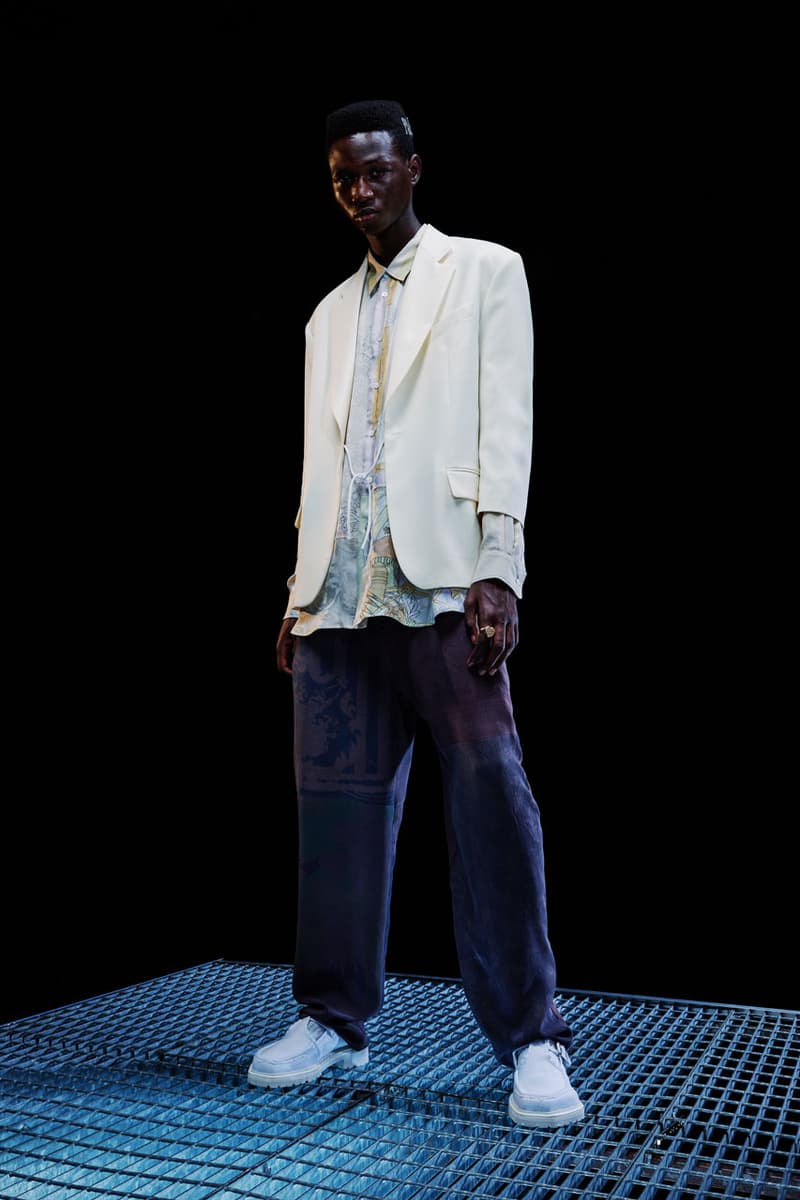 6 of 23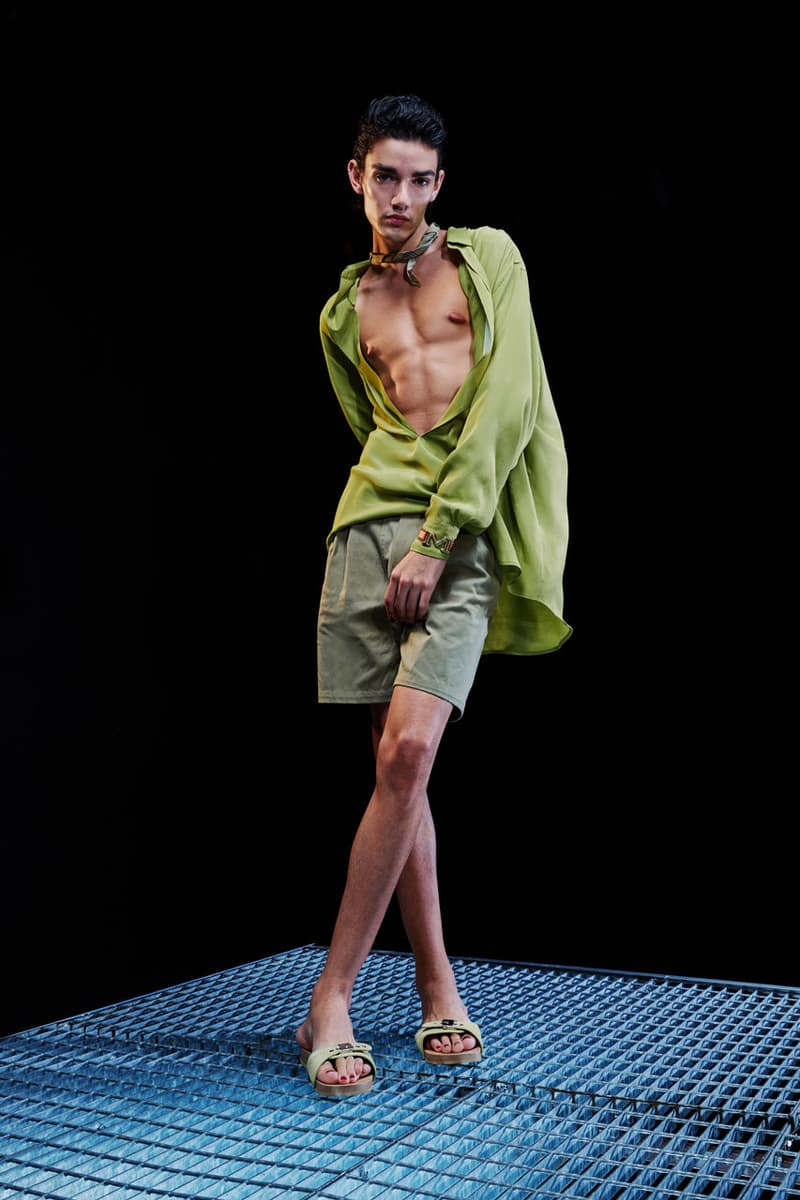 7 of 23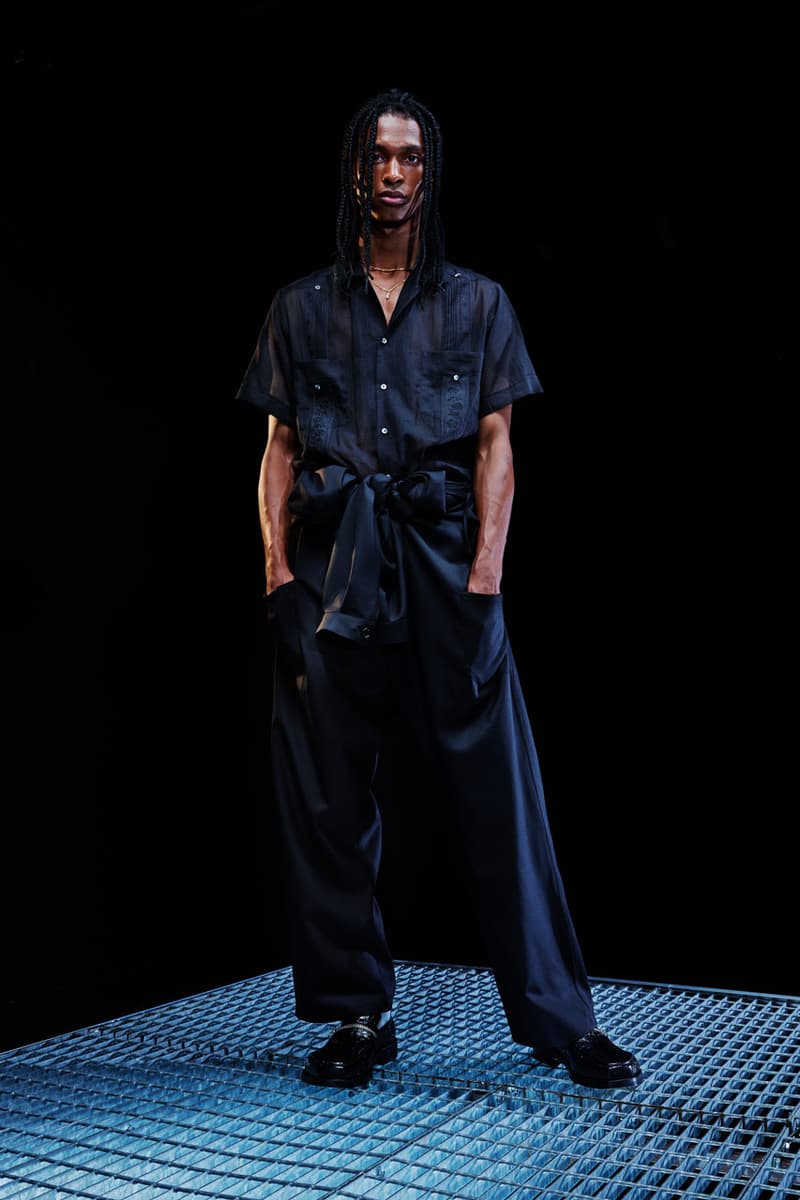 8 of 23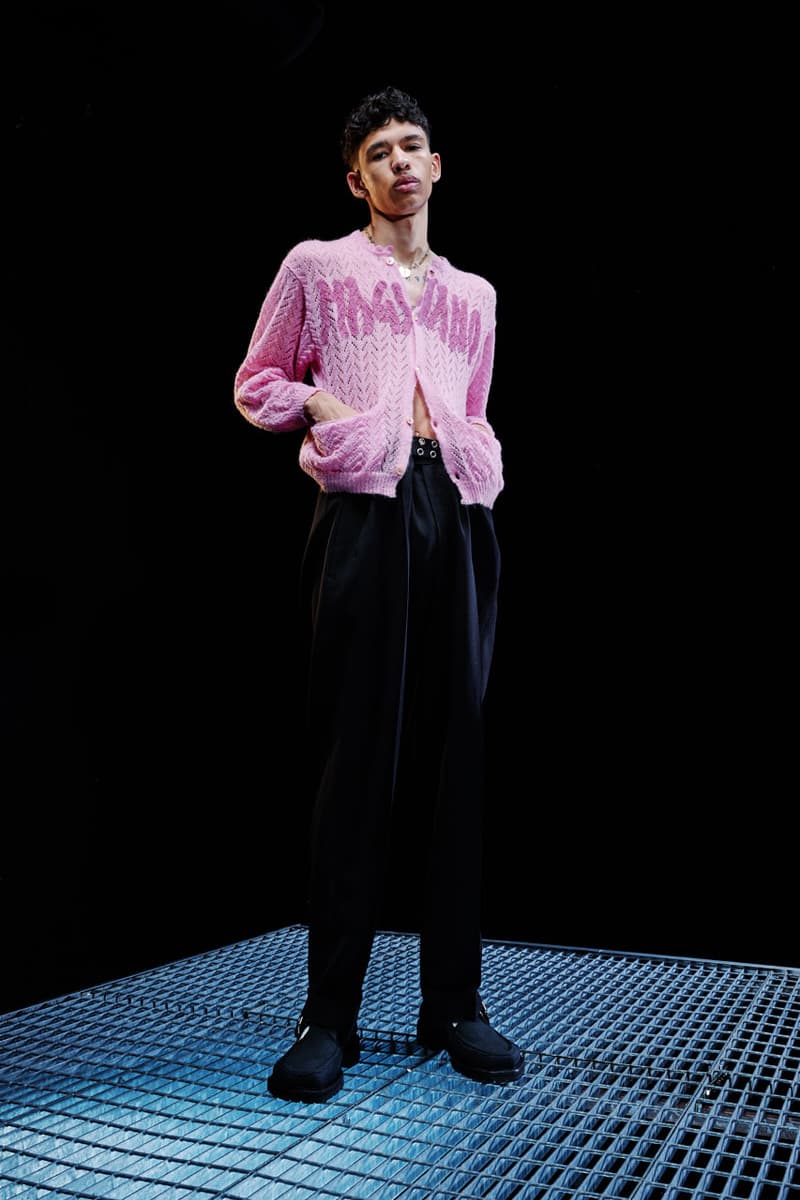 9 of 23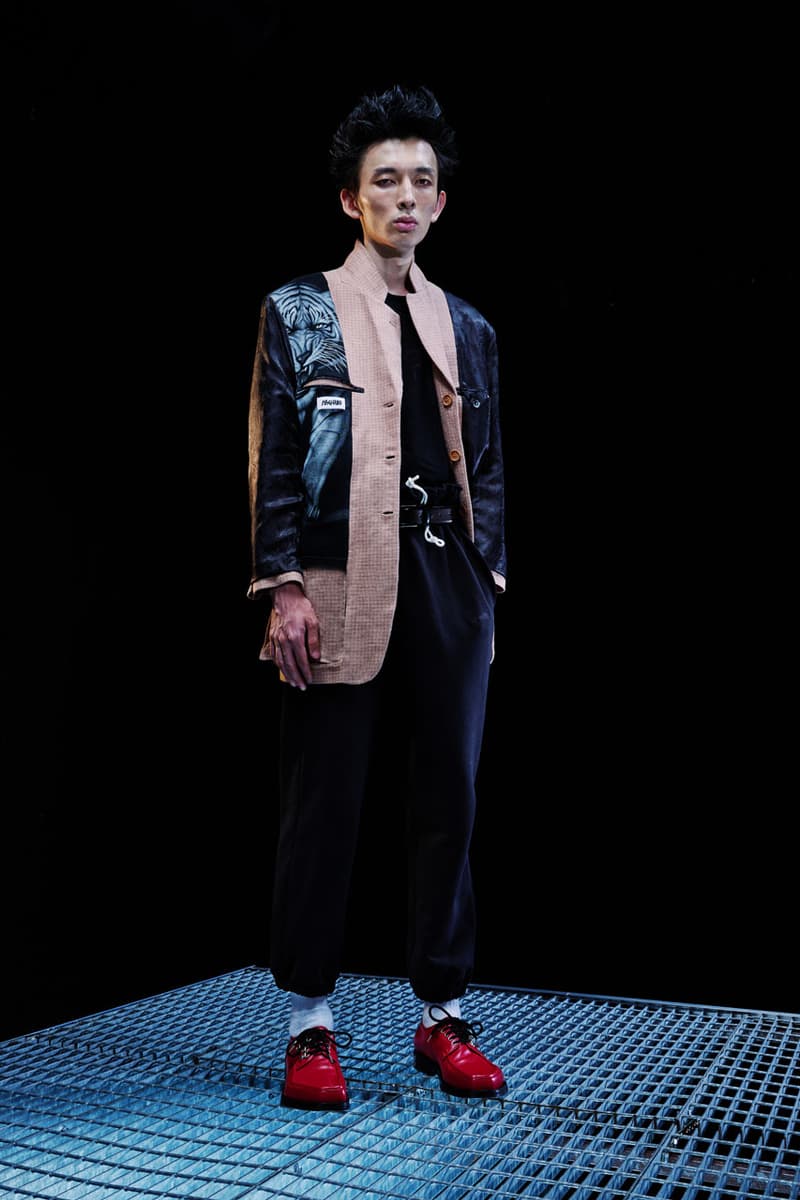 10 of 23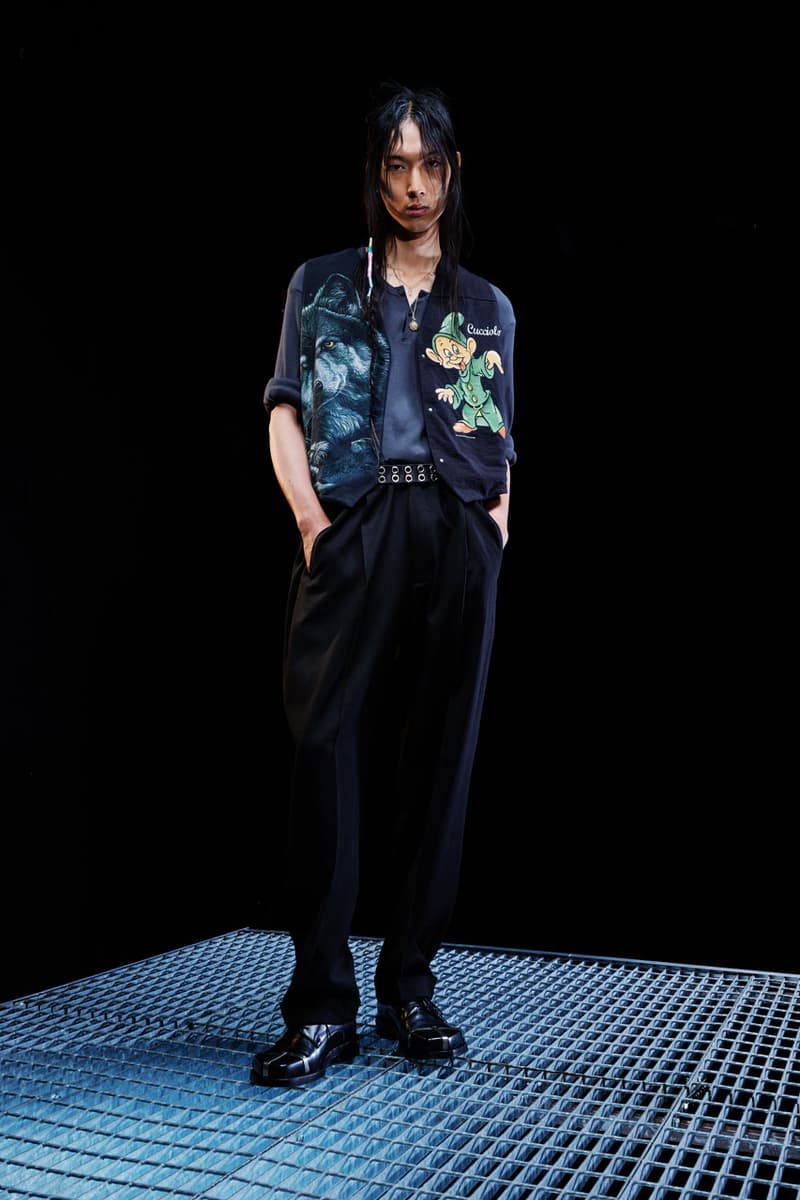 11 of 23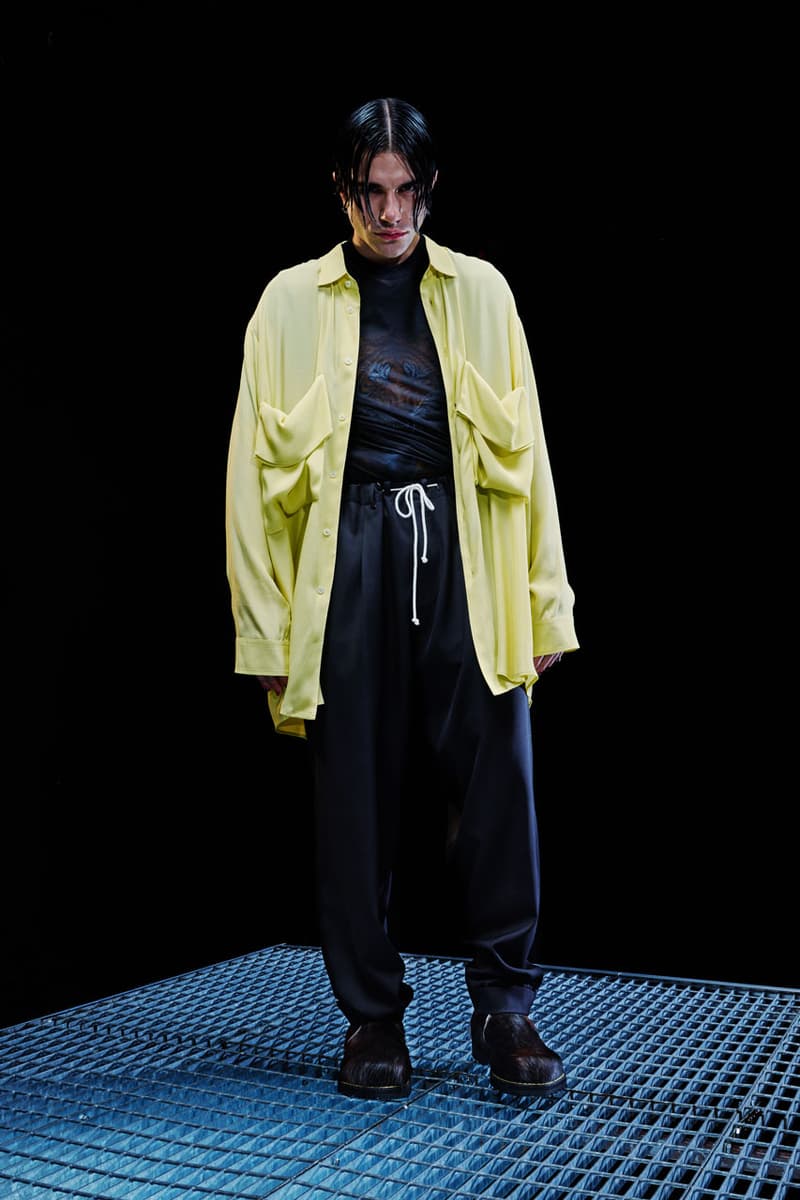 12 of 23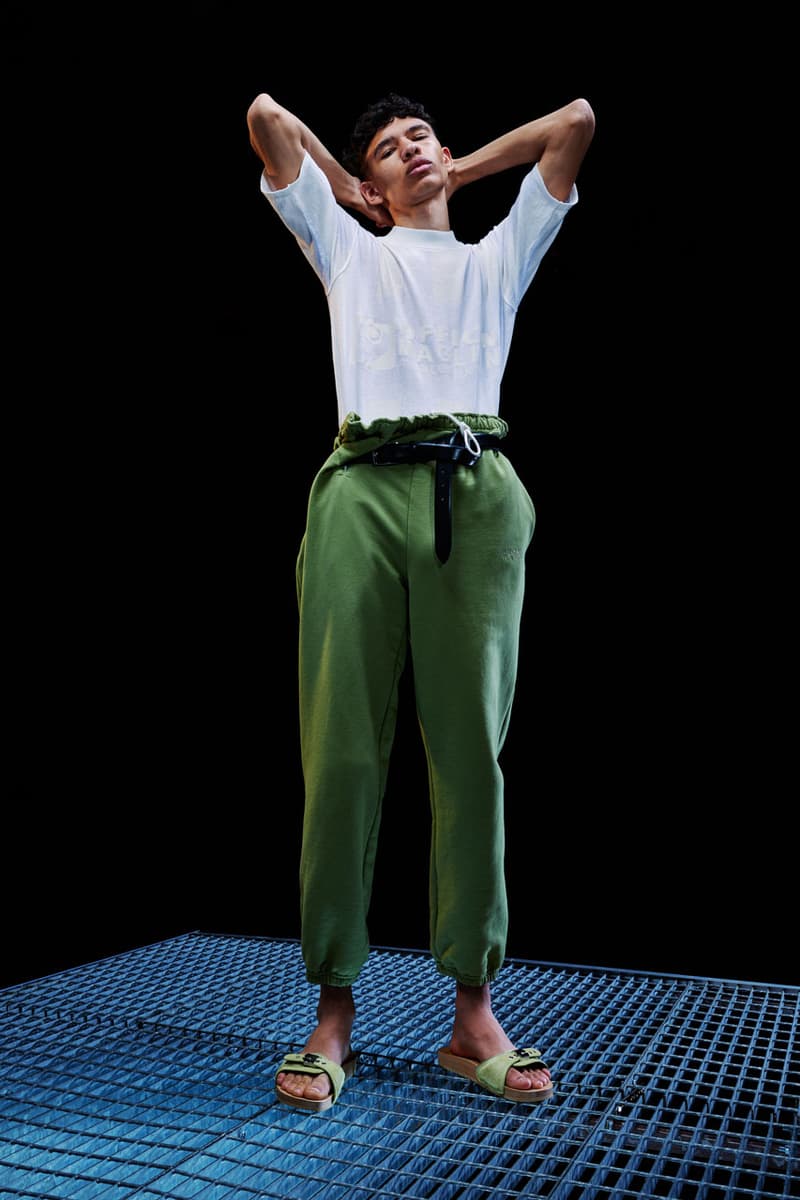 13 of 23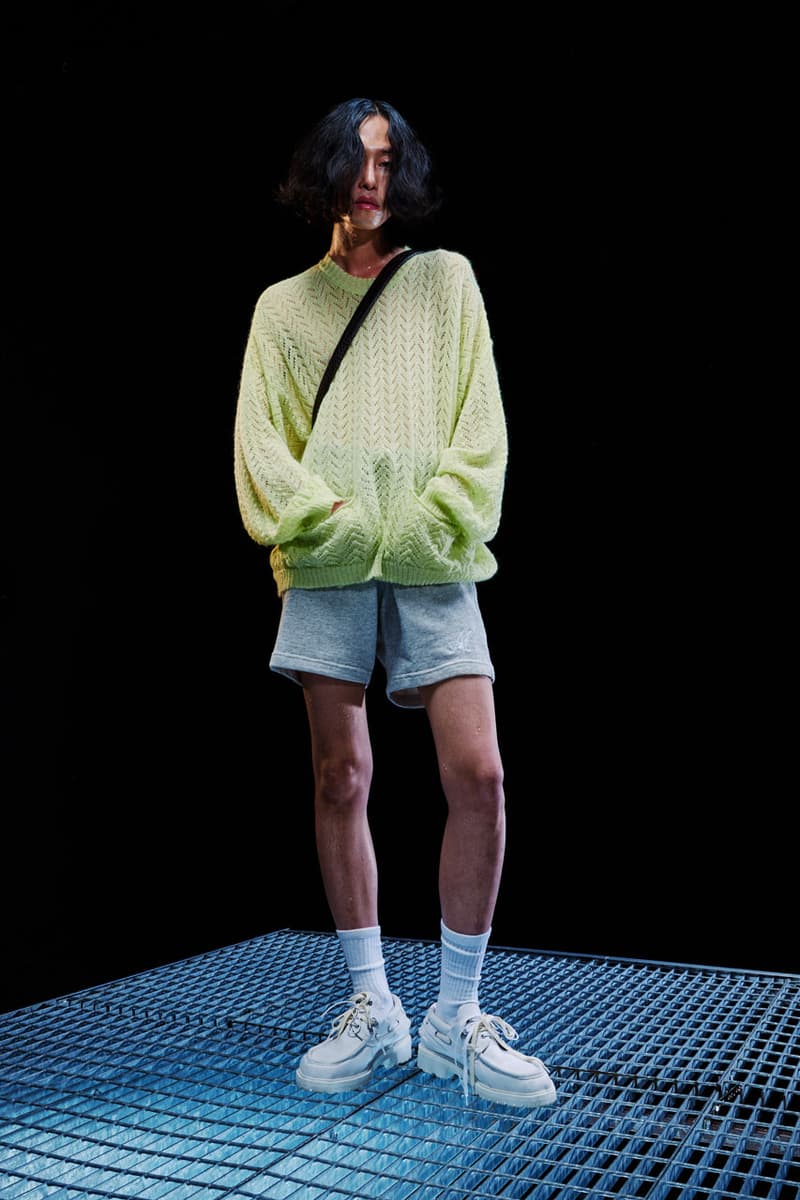 14 of 23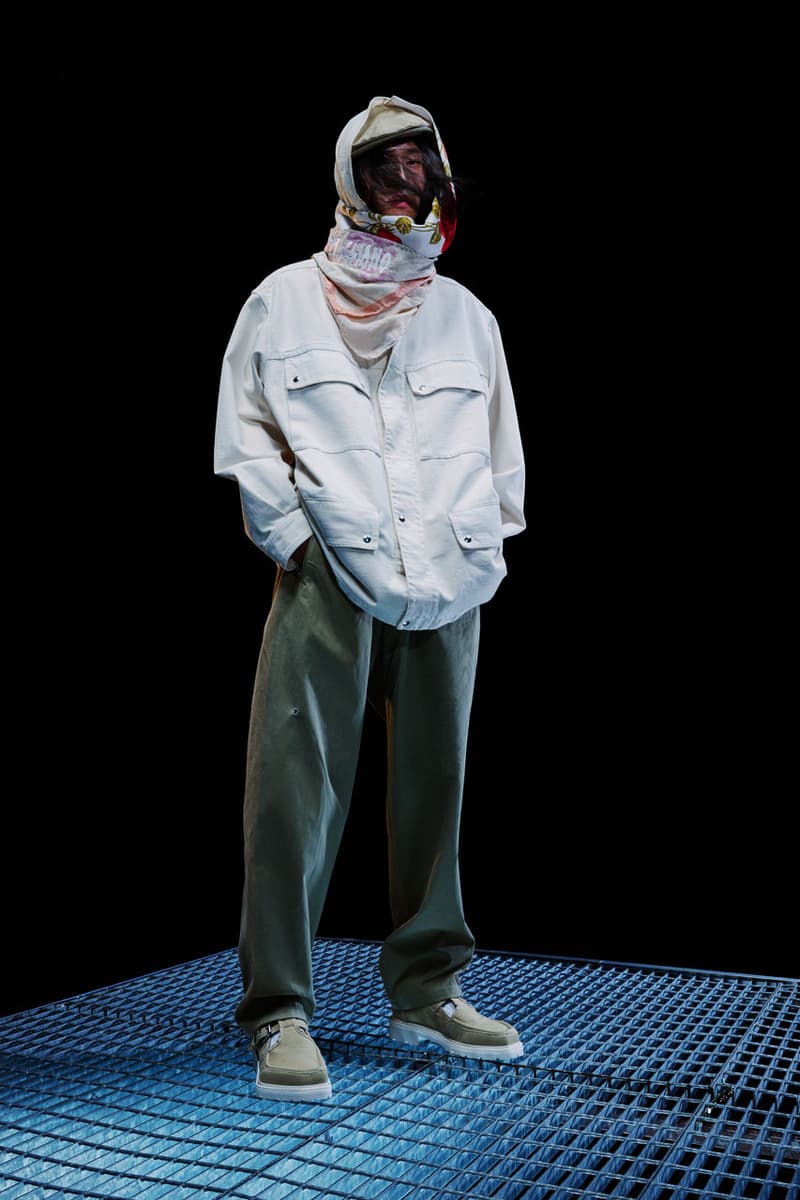 15 of 23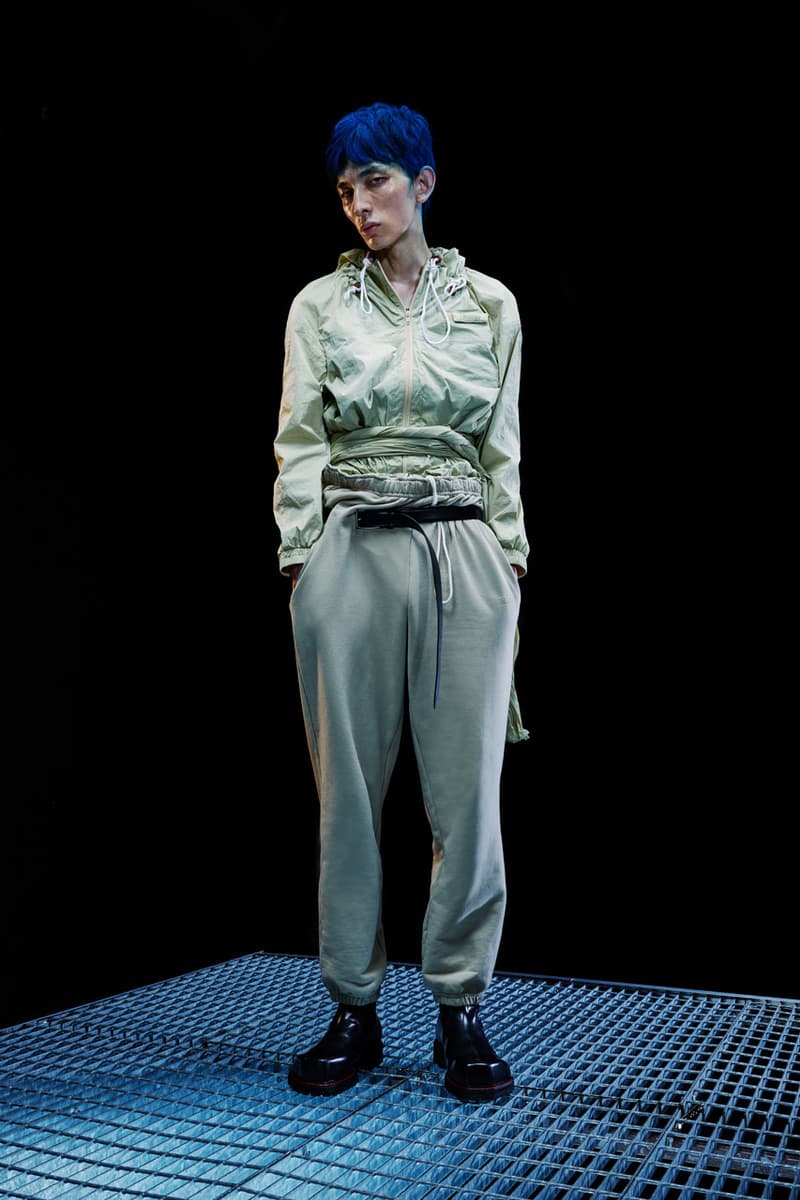 16 of 23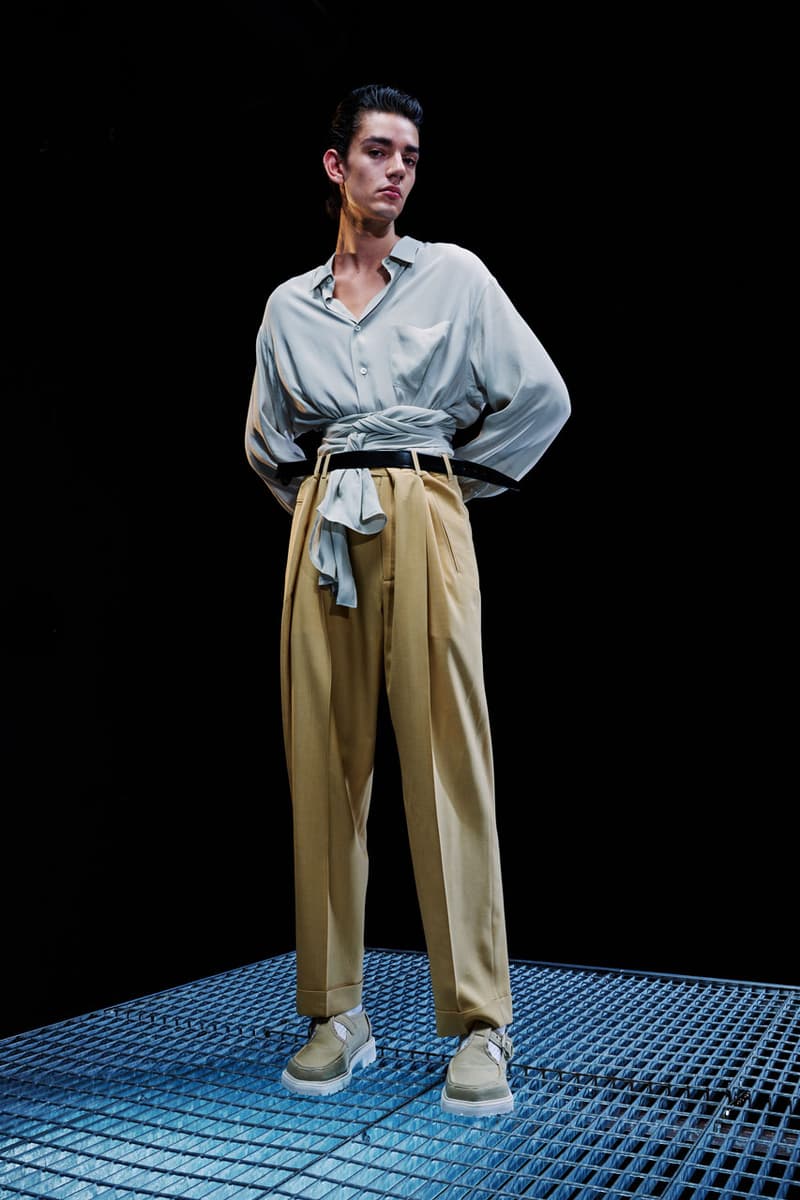 17 of 23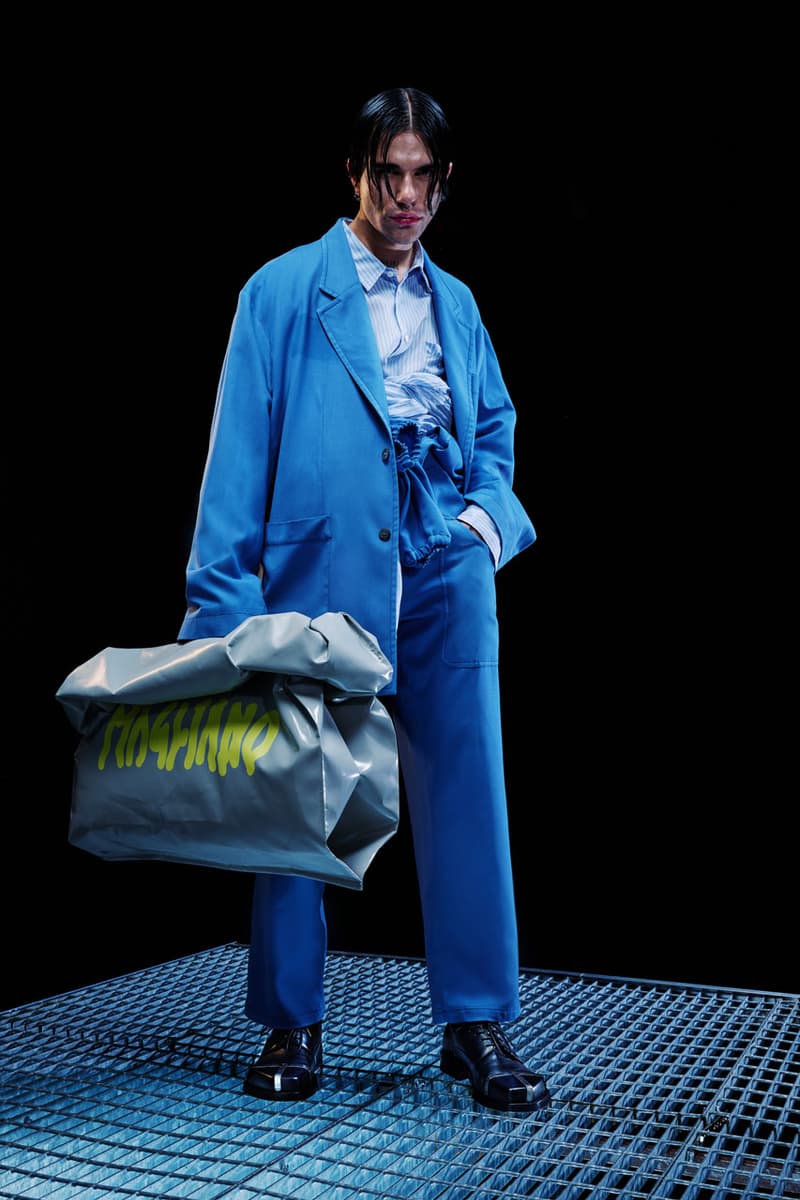 18 of 23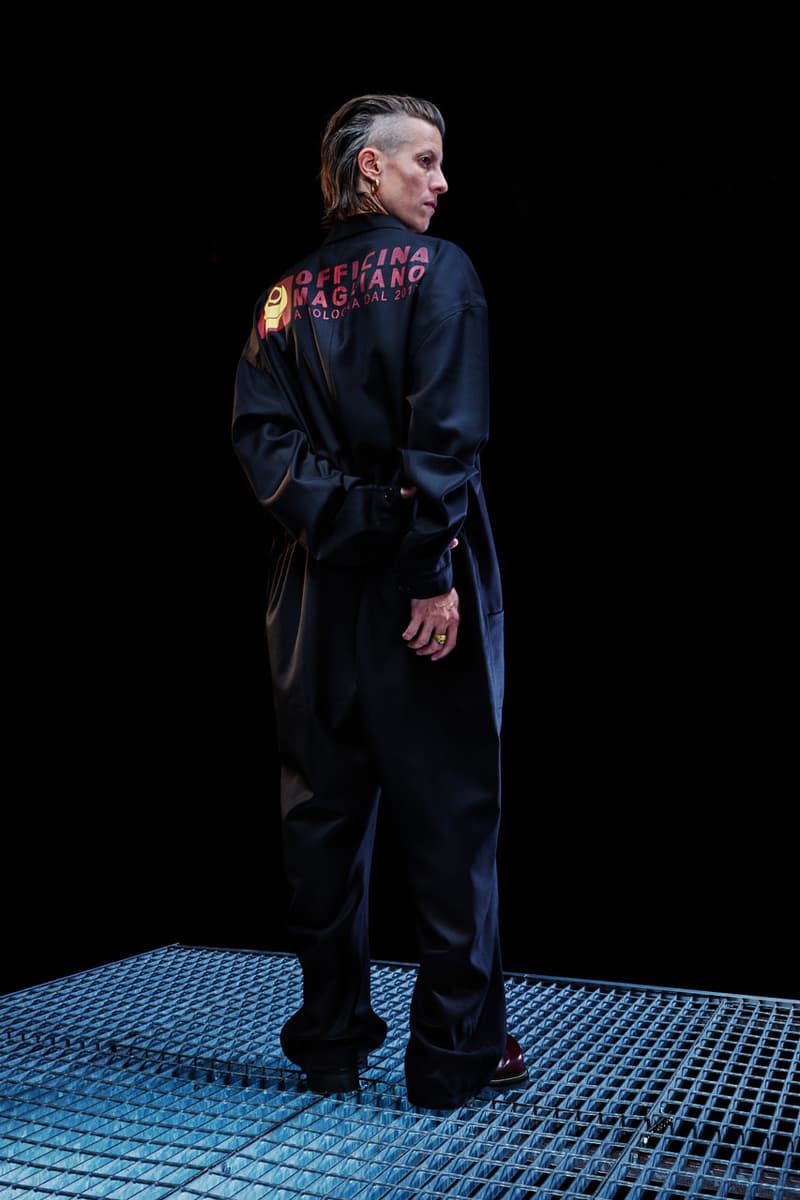 19 of 23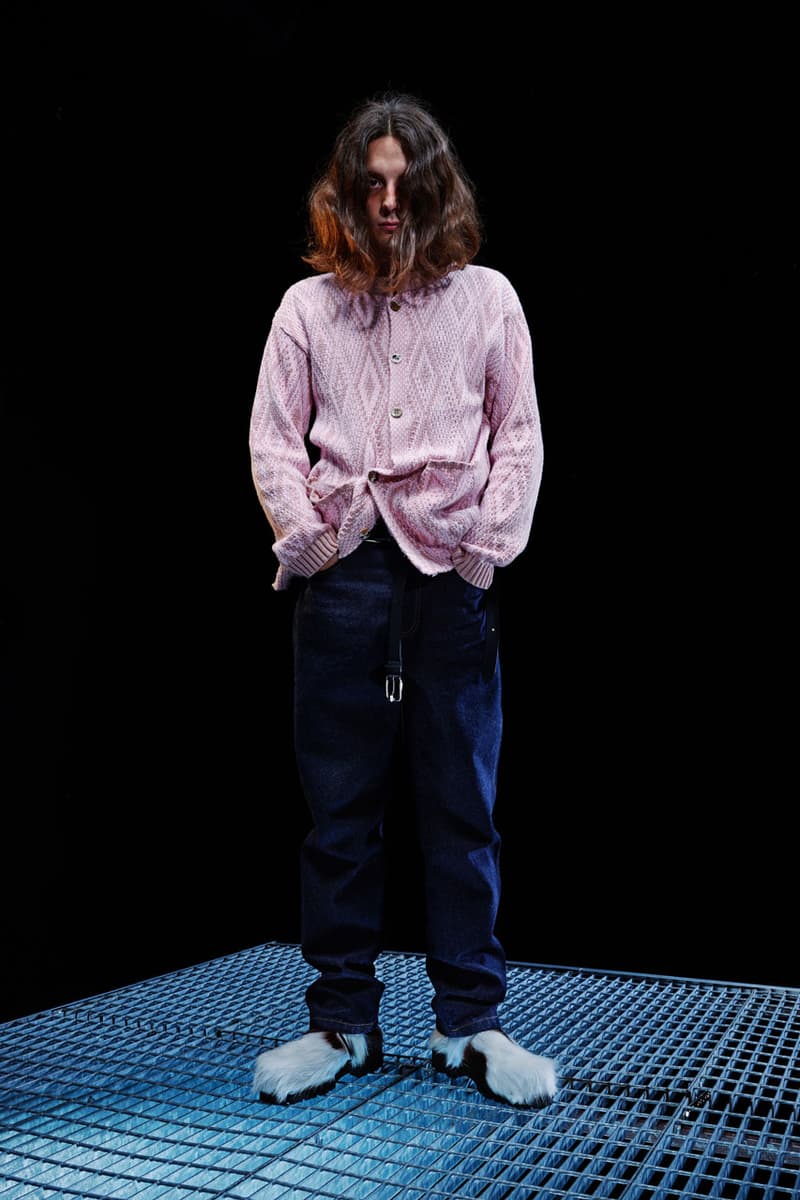 20 of 23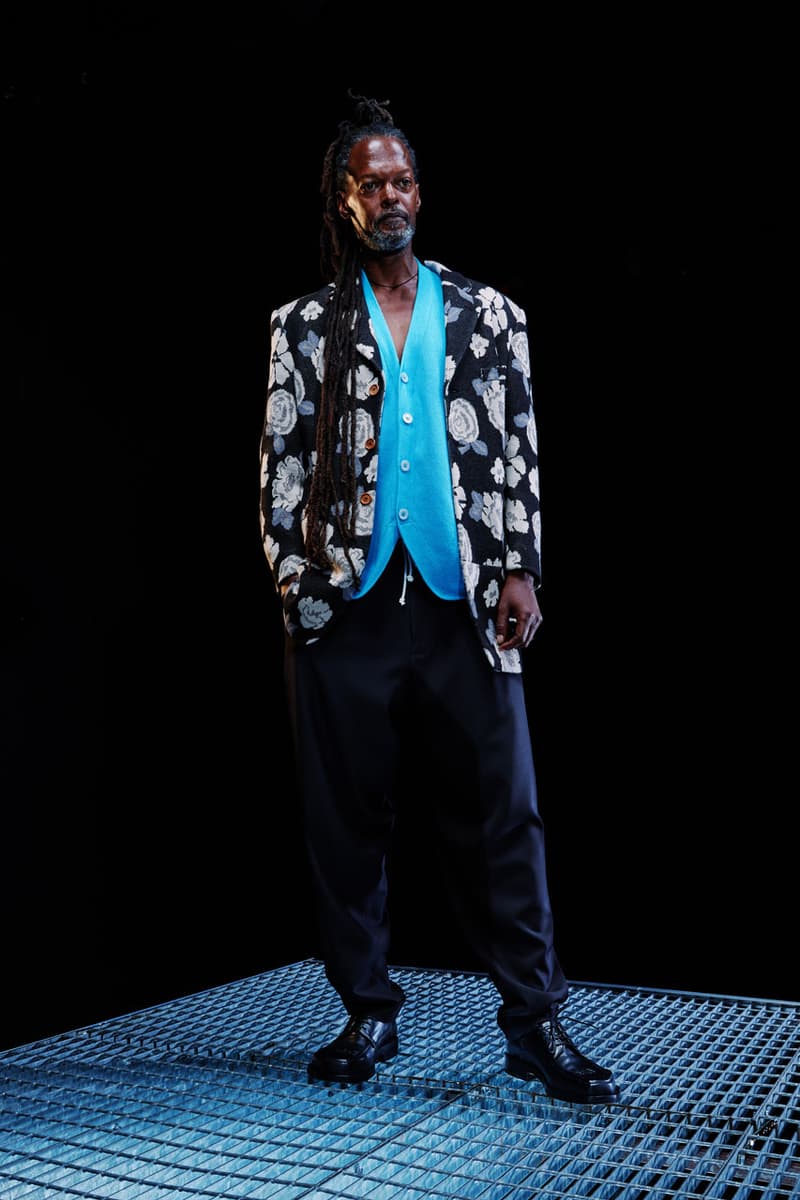 21 of 23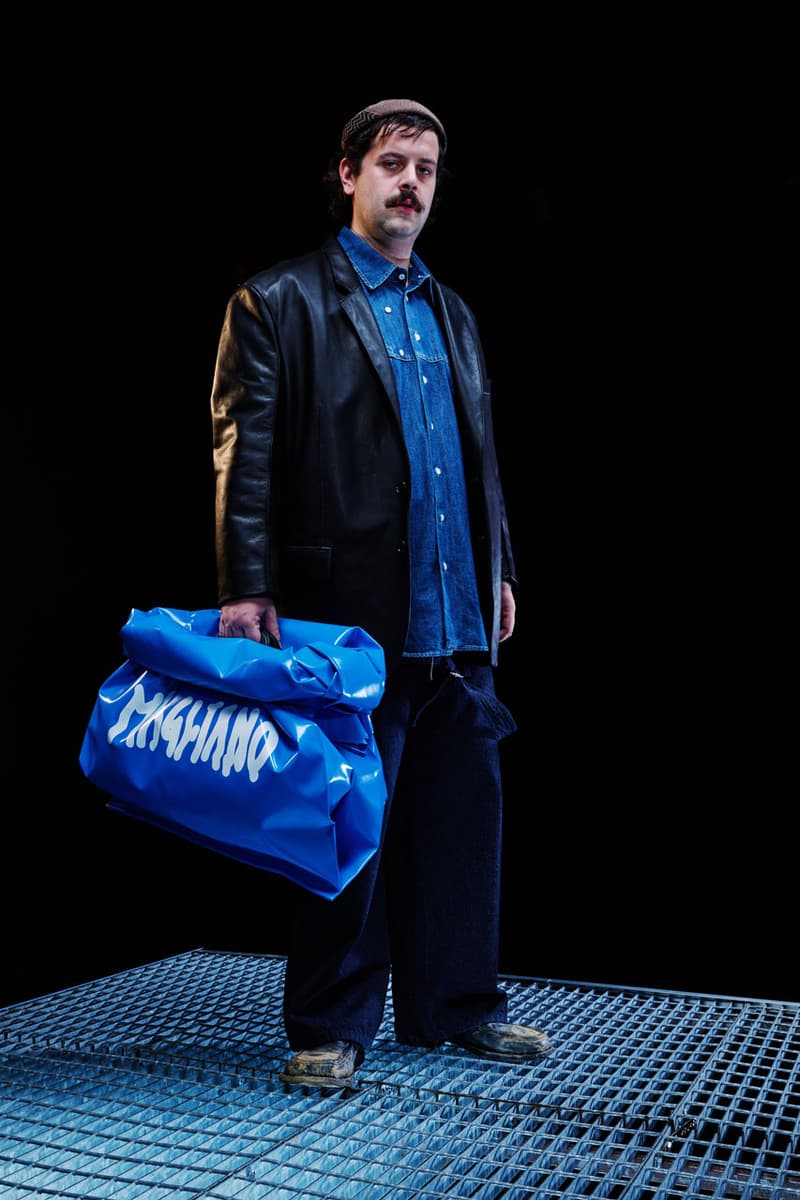 22 of 23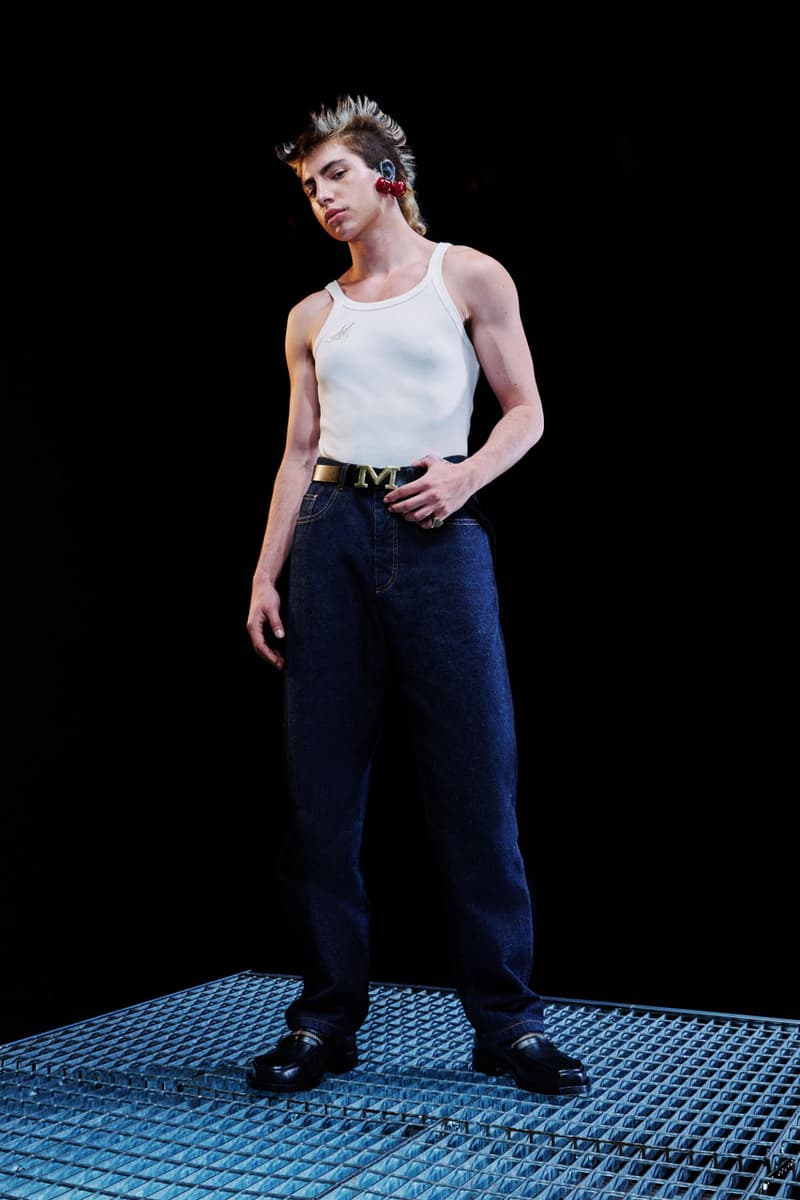 23 of 23
For the Spring/Summer 2022 season, emerging Bologna-based designer Luca Magliano continues his elevated streetwear meets tailoring design aesthetic that plays with proportion, volume and subtle bursts of color. The new collection was inspired by Hippocrates' humoral theory and mediates with the four principles: melancholic, sanguine, phlegmatic and choleric.
Through the creation of new garments via upcycling, new organic dyes and stylistic changes, Magliano's new SS22 collection not only discusses the four humoral principles but also discusses balance. Washed primarily in neutral colors like black, beige, navy and shades of grey, the collection is also cut with pops of pink, forest green, ice blue, dandelion yellow and electric blue. Magliano blends streetwear, workwear and tailoring elements with a range of garments that include oversized sweatshirts, relaxed wool trousers, blazers with strong shoulders, jacquard wool dresses, linen suits, silk shirts and soft knitwear.
Select blazers, trousers and t-shirts are fixed with floral and character-inspired prints that add a layer of color. A key feature of the collection's styling is the usage of layering in addition to sinched waist garments that play with volume. One of the collection's boldest looks is a blue monochromatic ensemble that features an electric blue oversized fit suit, a sky blue striped button-down shirt and a blue-gray bag.
Check out the gallery above for Magliano's SS22 collection, which is expected to release in the coming months.
In related news, Balenciaga reimagines the future with fall 2022 "The Lost Tape."