Rhuigi Villaseñor Gives a Sneak Peek at JAY-Z's Hall of Fame Varsity Jacket
Complete with the phrase "Hall of Fame Hov."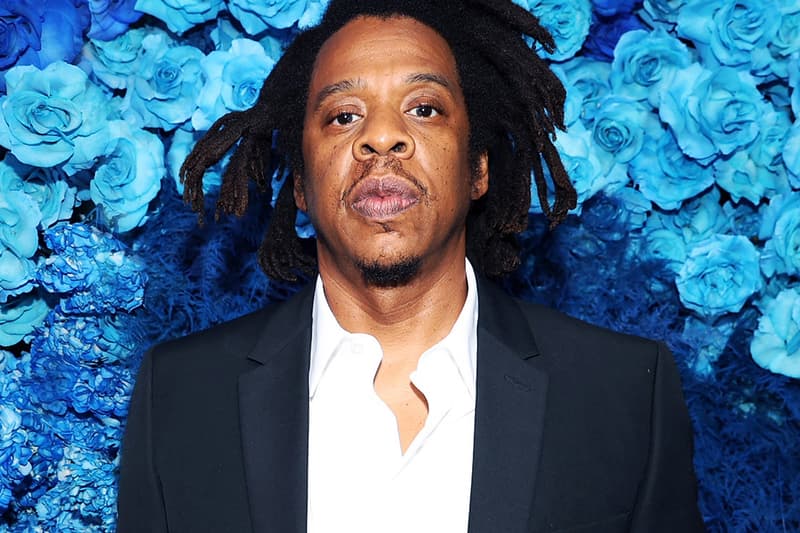 RHUDE's Rhuigi Villaseñor offered a first look at the piece he created for JAY-Z's Hall of Fame induction.
Taking to social media to tease the design, Villaseñor can be seen holding out a cream white leather sleeve of a varsity jacket that features intricate blue embroidery of Hov's full name, Shawn "JAY-Z" Carter, and the titles of all of his solo studio albums ranging from 1996's Reasonable Doubt to his 13th album, 4:44. Just above the gartered cuff, the words "Hall of Fame Hov" can be spotted.
JAY's Hall of Fame induction video was recently released by the organization and it saw the likes of Beyoncé, Rihanna, Diddy, DJ Khaled, Alicia Keys, Chris Martin, Kevin Hart, Lenny Kravit, Aziz Ansari, Jamie Foxx, Samuel L. Jackson, Pharrell, Rick Ross and LeBron James speaking of the artist's genius. The visual ended with his daughter Blue Ivy Carter quoting the "Ride or Die" lyrics, "Congrats S. Carter, ghostwriter, you paid the right price so we just made your hits tighter."
Elsewhere in fashion, take a look at Dime's Holiday 2021 collection.