SCRY™ Lab's Futuristic Footwear Drops at APOC Store
One of 2021's most exciting emerging sneaker brands can now be bought in the U.K.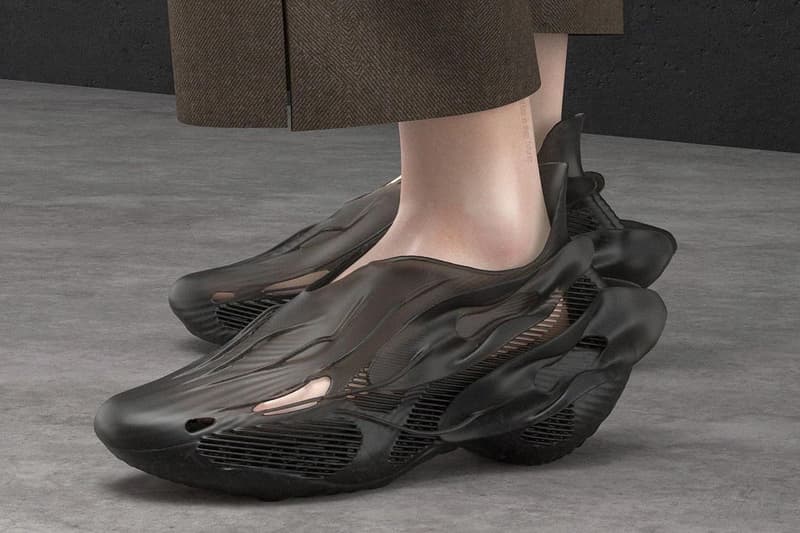 1 of 11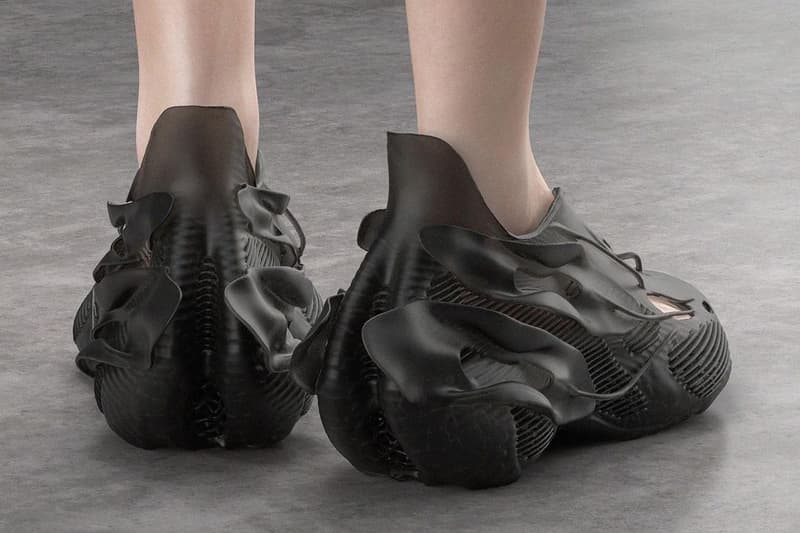 2 of 11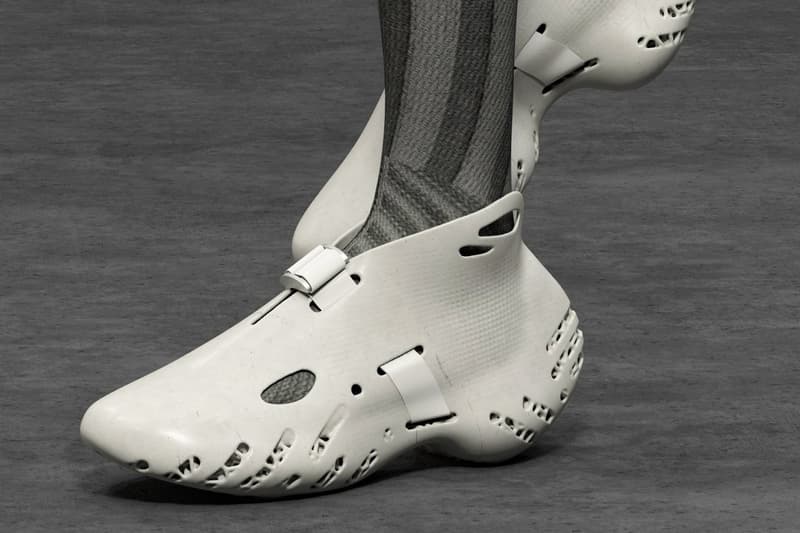 3 of 11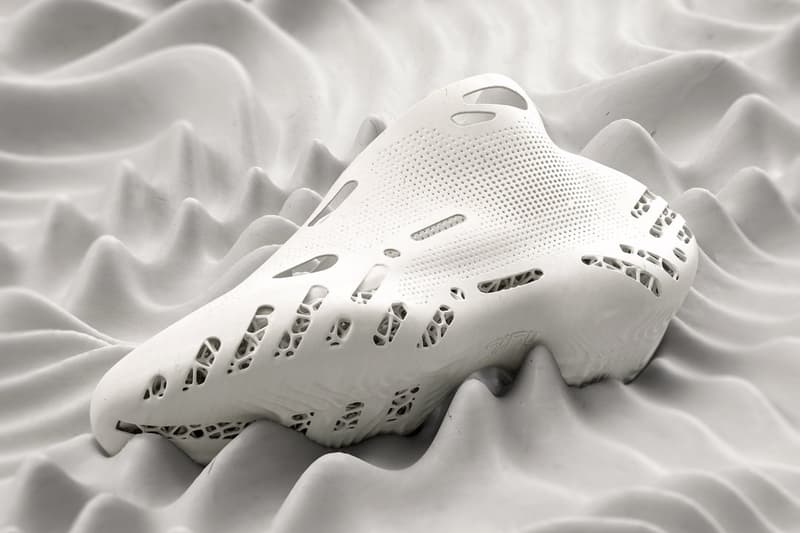 4 of 11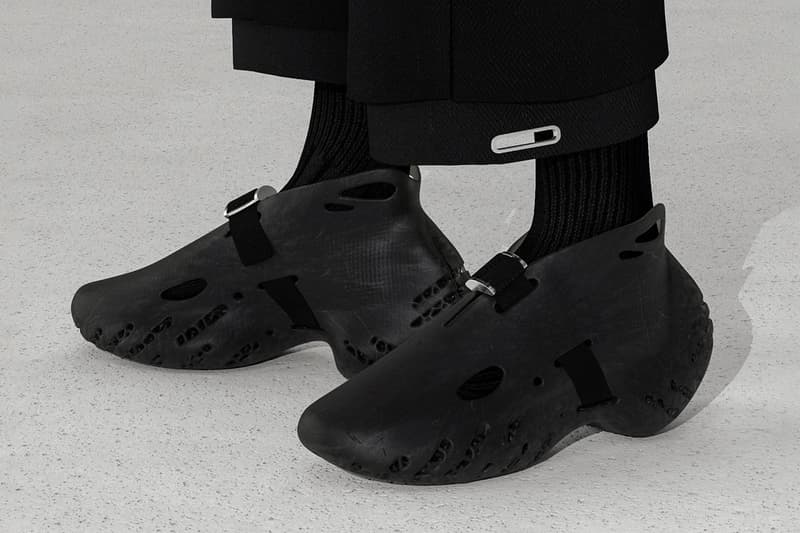 5 of 11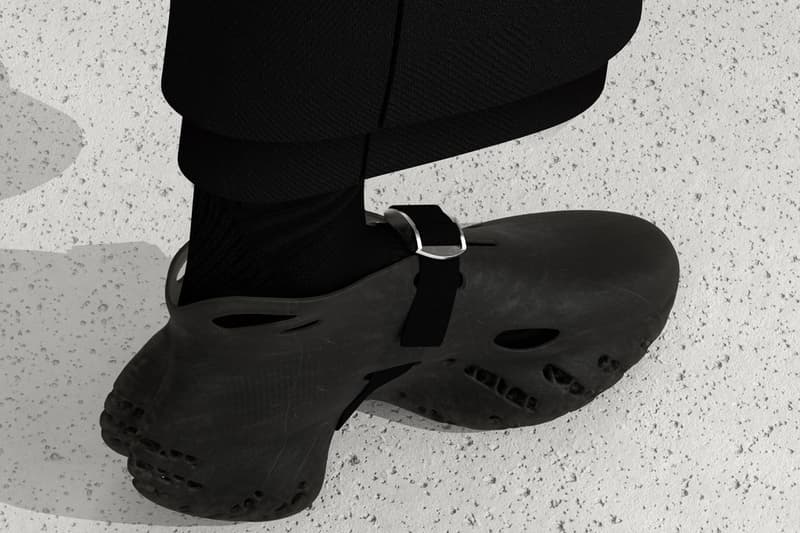 6 of 11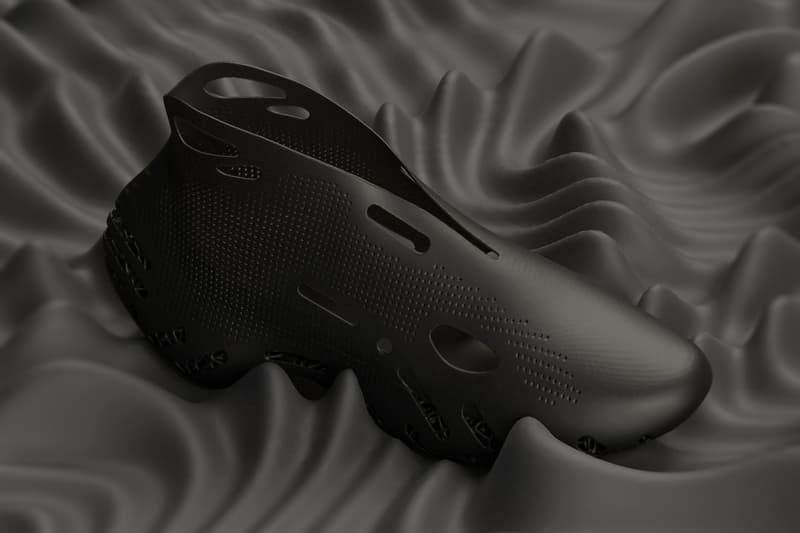 7 of 11
8 of 11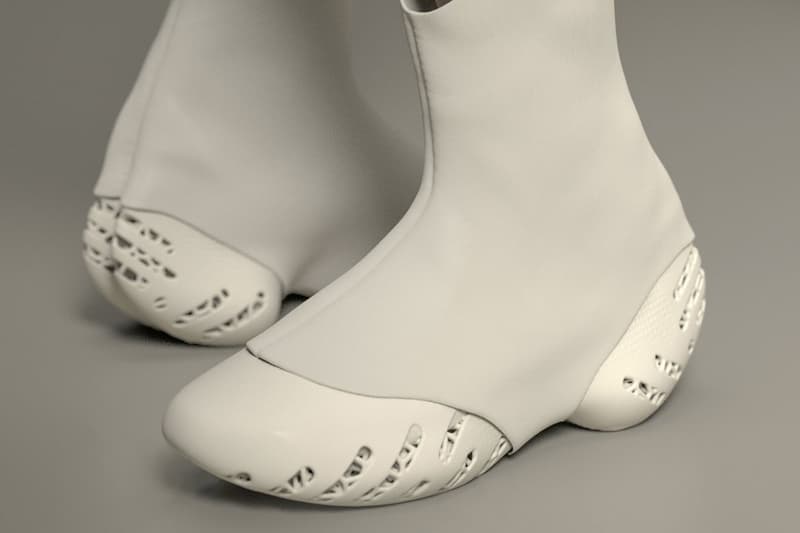 9 of 11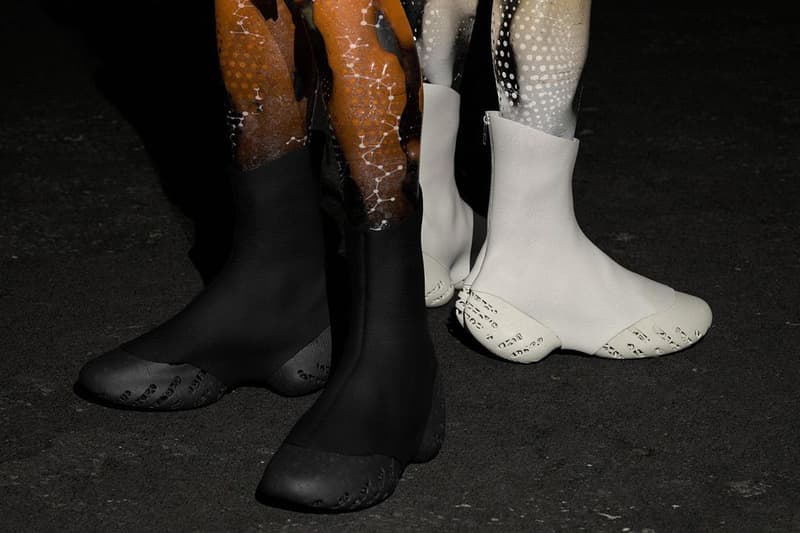 10 of 11
11 of 11
At the beginning of the year, HYPEBEAST put the spotlight on some of the industry's most exciting emerging footwear brands, and now SCRY™ Lab has dropped at the forward-thinking London-based fashion and design retailer APOC Store.
Known for propelling designers such as Harikrishnan and Adam Jones into the wider fashion community, APOC Store now offers a comprehensive range of SCRY™ Lab silhouettes that were previously reserved for the brand's own e-commerce site. The self-titled "footwear lab" is known for its daring shapes and prototype-esque sneaker platforms, which lend themselves to a more contemporary method of production. Shoes can be made in as little as two weeks and are often produced on-demand, allowing the label to offer a sustainable alternative to mass-produced sneakers.
The pairs on offer at APOC Store include the Shuttle "Shadow" — the brand's leading product — as well as the CORE in "Lunar" and "Shadow" colorways, and lastly, the CORE Boot Package "Lunar" and "Shadow." The latter is a high-top iteration of the CORE slip-on, and both styles deliver this sense of anthropomorphic design, looking like a futuristic extension of one's foot. The sole unit and upper is all one piece, while a strap and metal clip allow you to adjust the sizing.
As for the Shuttle "Shadow," which was the brand's first footwear design, it "uses an integrated printing process to realize the manufacturing process without assembly, any unnecessary material waste or lengthy assembly line," as per APOC Store's listing. By far the most out-there, this pair is the most revolutionary and looks as if it's on the move thanks to its lines that engulf the shape and encourage a forward-leaning look.
Prices range from $611 USD to $882 USD and can be bought from APOC Store's website worldwide now. Take a closer look at the pairs above.
In case you missed it, check out the latest issue of Sole Mates.