IKEA Had to Create Cardboard Cutouts Due to the Size of the PS5 and Xbox Series X
For your "meme-ishly oversized, gaming console."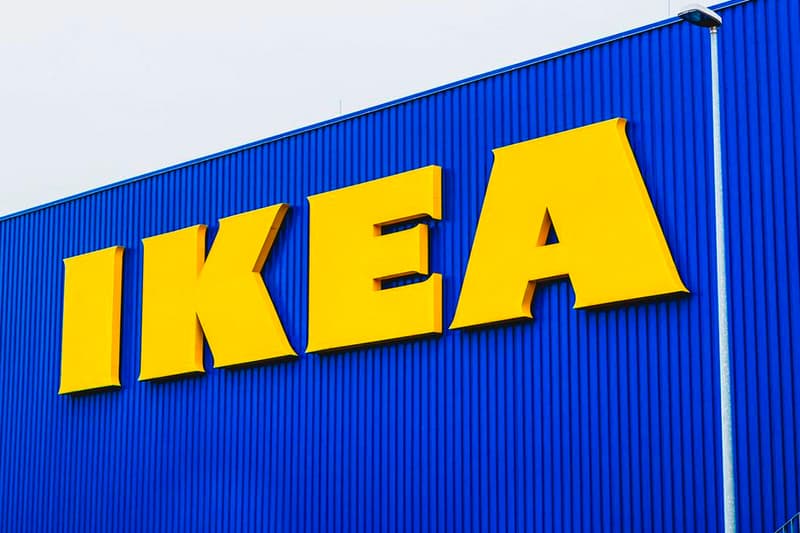 IKEA is recognizing the prevalence (and size) of the new generation of gaming consoles with its new size guides for both the Sony PlayStation 5 and Microsoft Xbox Series X.
Arriving as cardboard cutouts, both console mockups were captured by Imgur user JFP1 and show the two size guides next to a countertop. At the side of the cutouts also reads a whimsical caption, "Which Ikea media storage unit will be able to fit my new, meme-ishly oversized, gaming console?"
Those looking to pick up their next television cabinet at IKEA for their gaming setup may want to make sure they have these cutouts handy.
Ikea has cardboard cutouts of and Xbox and PS5 so you can see how they'll fit in media centers. (From Imgur user JFP1) pic.twitter.com/QN1BAibbmW

— Elyse Willems (@ElyseWillems) January 4, 2021
In other gaming news, this PlayStation 1 game was recently completed after two decades.