Palace Spring 2020 Tracksuits
"MAX PALACE" and sportswear-referencing tops and bottoms for the chilly mornings.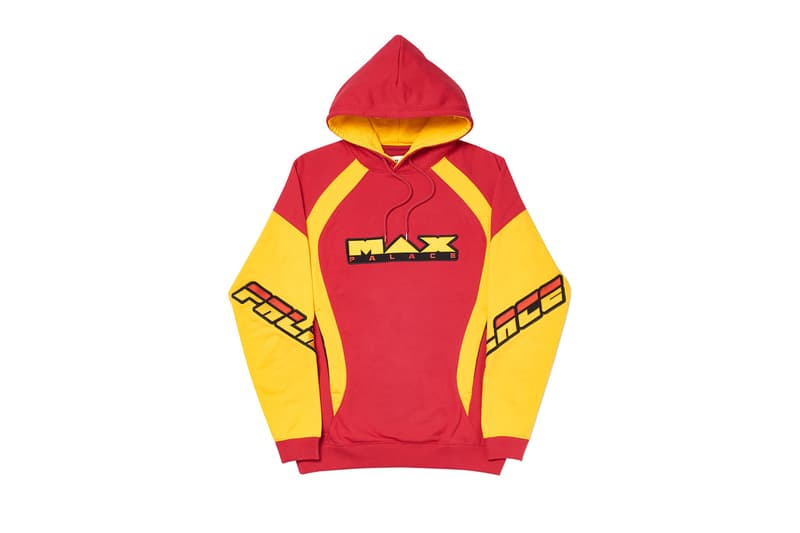 1 of 18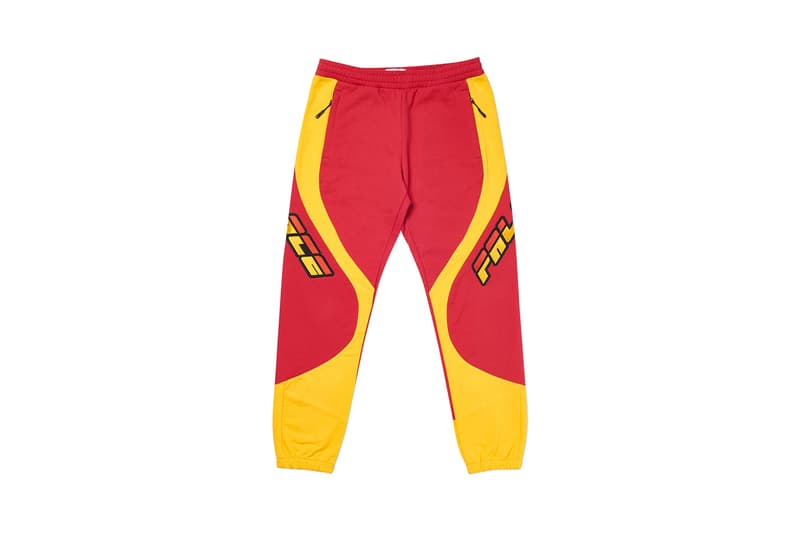 2 of 18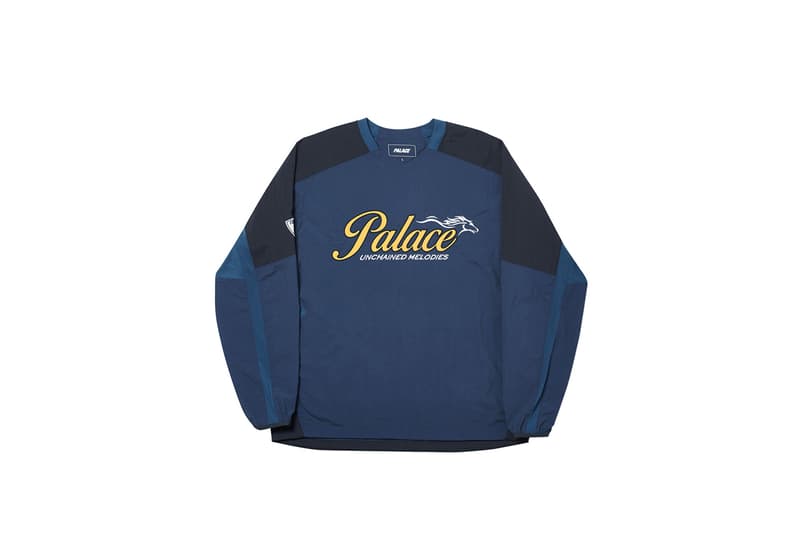 3 of 18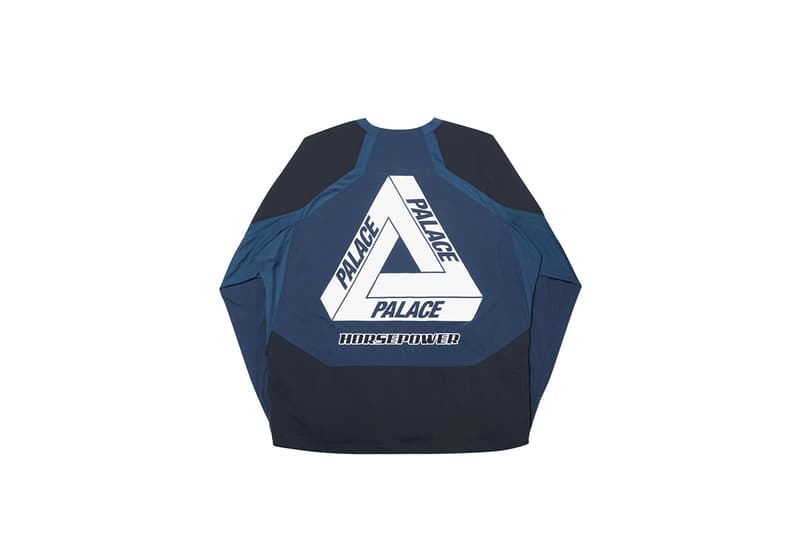 4 of 18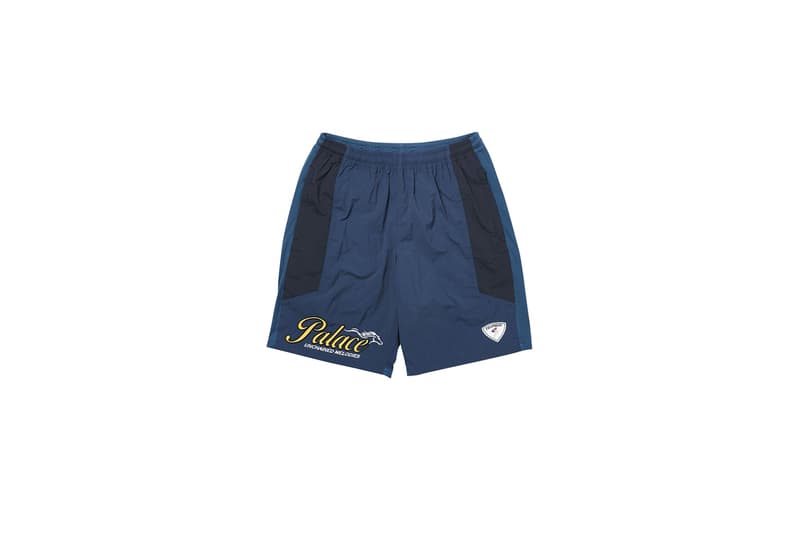 5 of 18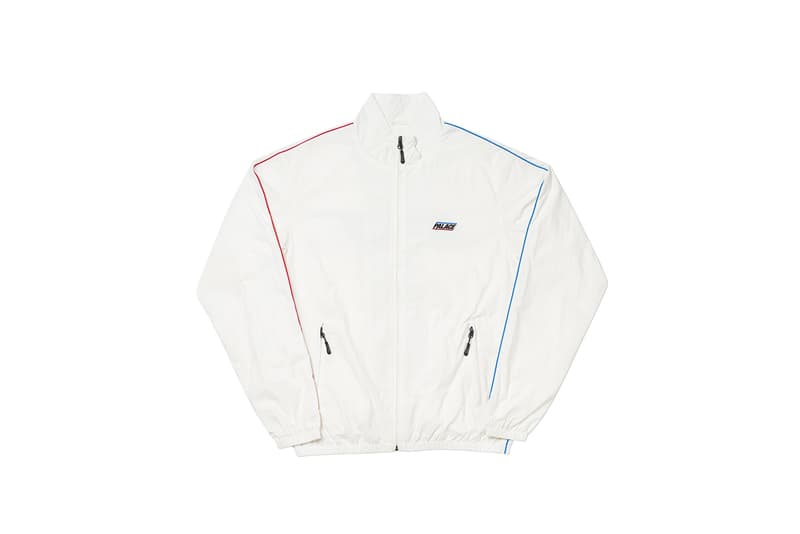 6 of 18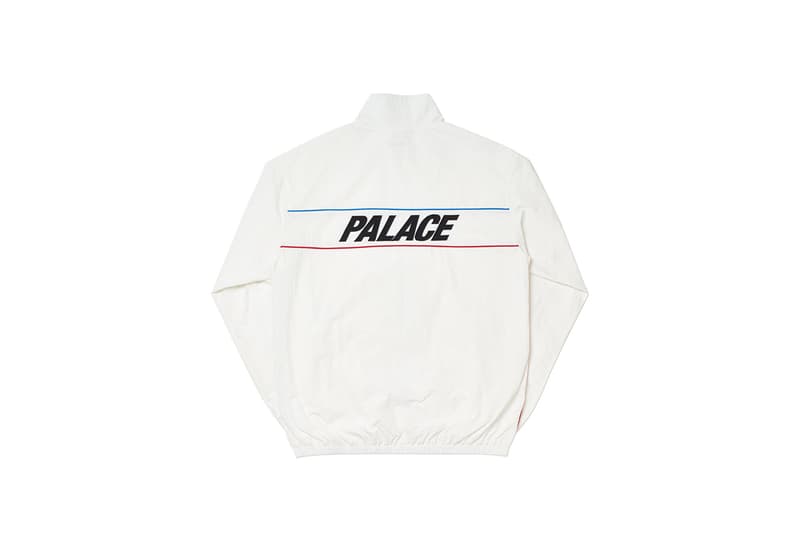 7 of 18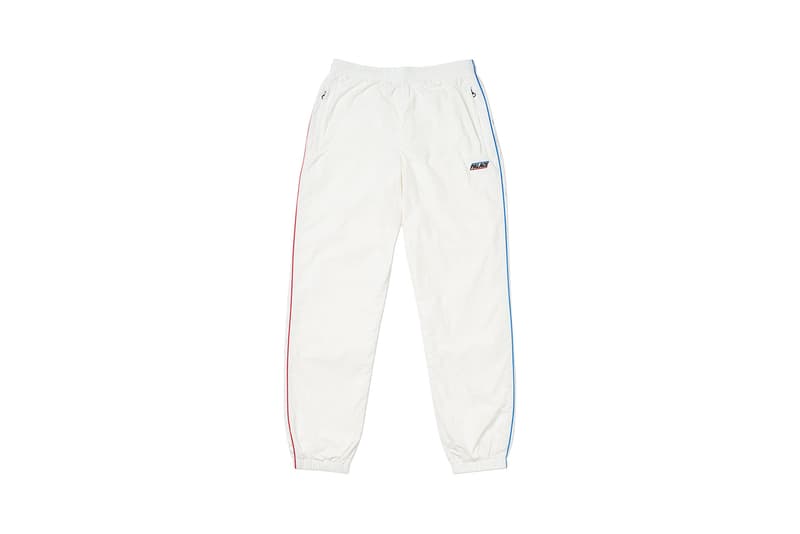 8 of 18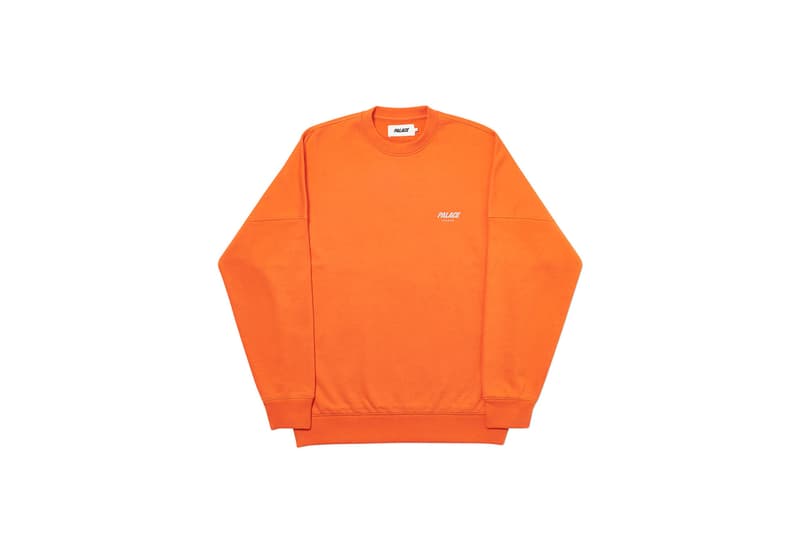 9 of 18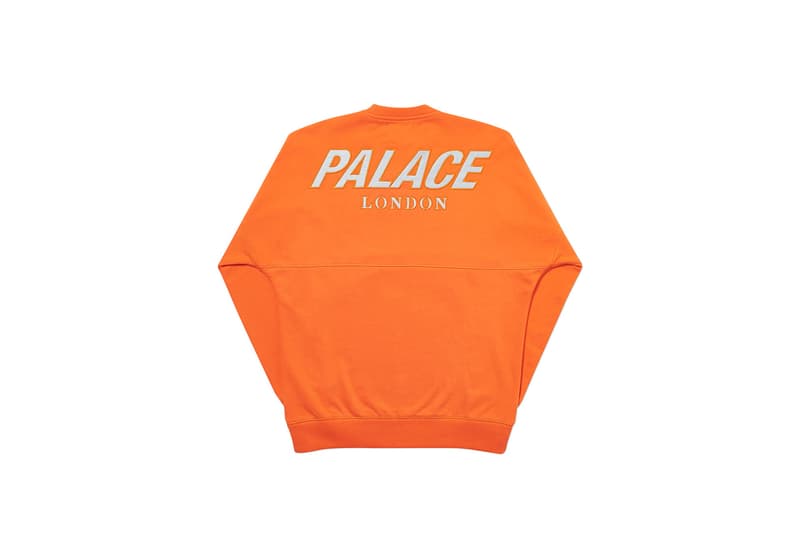 10 of 18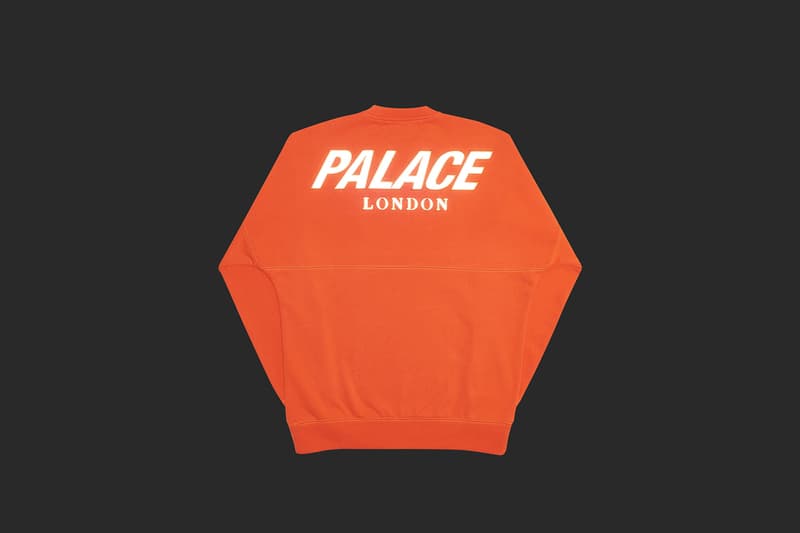 11 of 18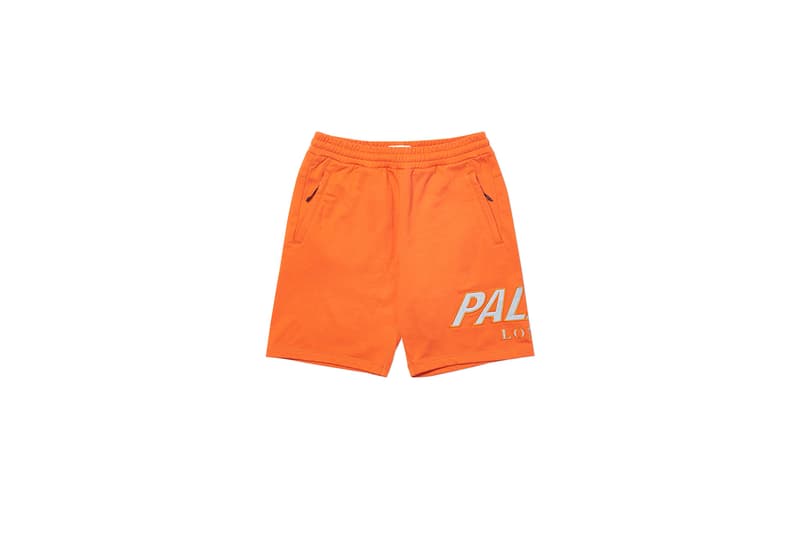 12 of 18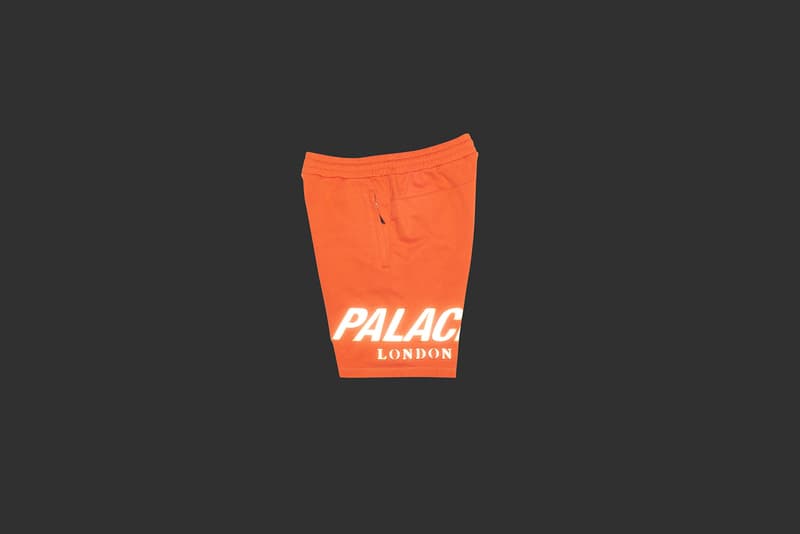 13 of 18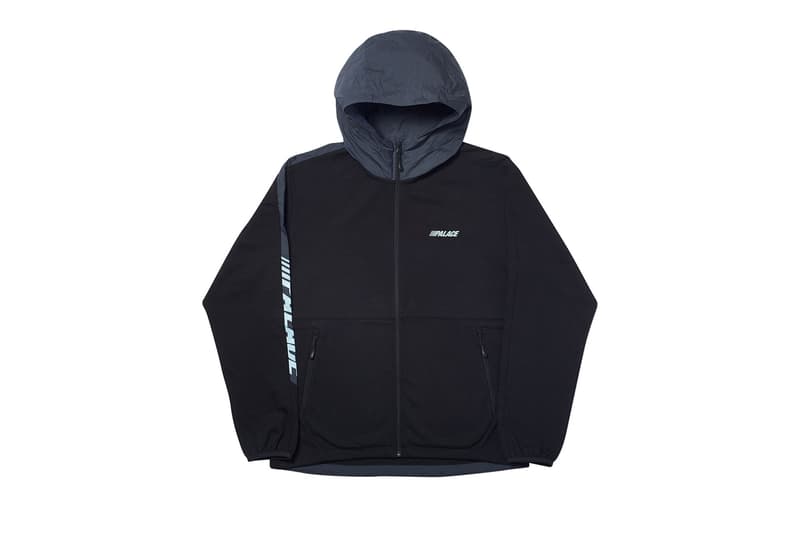 14 of 18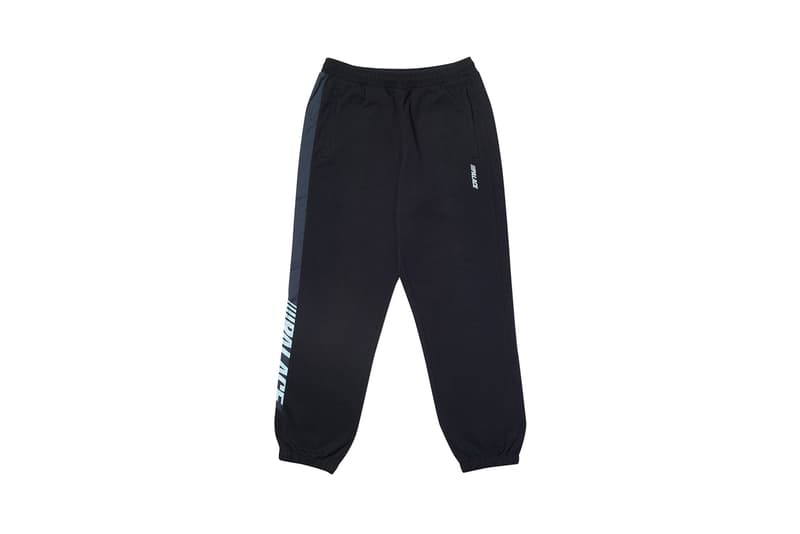 15 of 18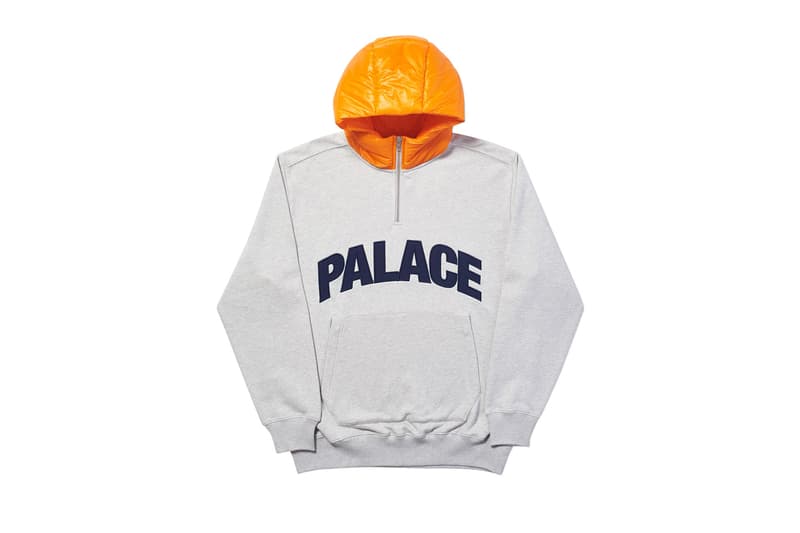 16 of 18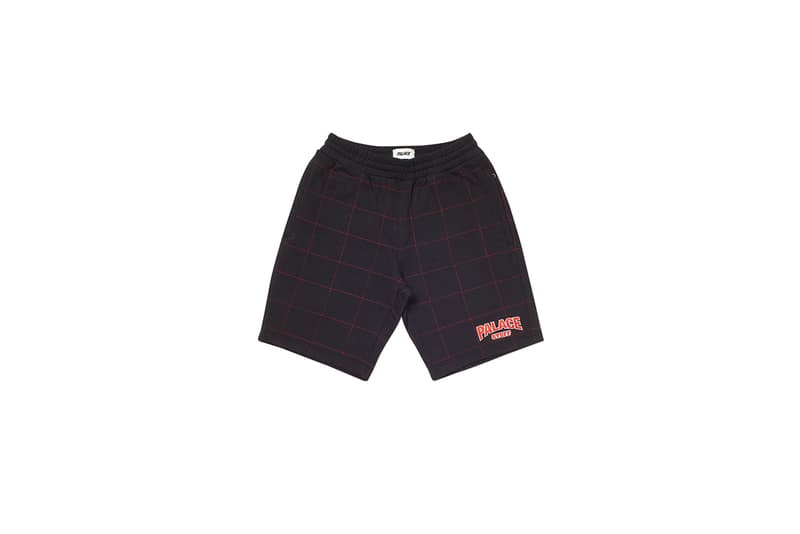 17 of 18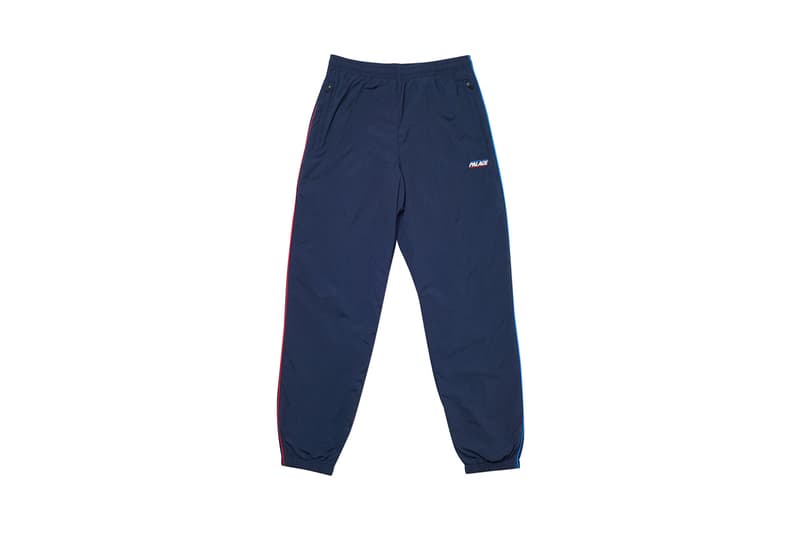 18 of 18
After the launch of its Spring 2020 lookbook, Palace has now released an up-close look at all of the tracksuits that will be arriving this season. One of the stand-out features of this collection is the number of tracksuits with shorts, helping fans of the brand gear up for the warmer weather.
The various shorts in the collection sport a number of graphics, including the "Horsepower" motif and the "Palace Stuff" branding. Another key tracksuit in this season's collection is produced from tech fleece, and will release in black, navy or white versions. "MAX PALACE" draws inspiration from a renowned car magazine in Great Britain known as MAX POWER, the go-to publication for its coverage of automobile youth culture and lifestyle. Naturally with the tracksuits, tops and bottoms match specifically so they may be paired together or mixed and matched to your preference.
A selection of the collection's tracksuits can be viewed in the gallery above. The full range will begin dropping on February 14 at Palace's physical locations and web store. The first Japanese drop will take place on February 15.
View the entire Palace Spring 2020 drop using the category links below:
- Lookbook
- Outerwear
- Hoodies and Sweats
- Shirts and Tees
- Trousers
- Hats
- Accessories & Hardware