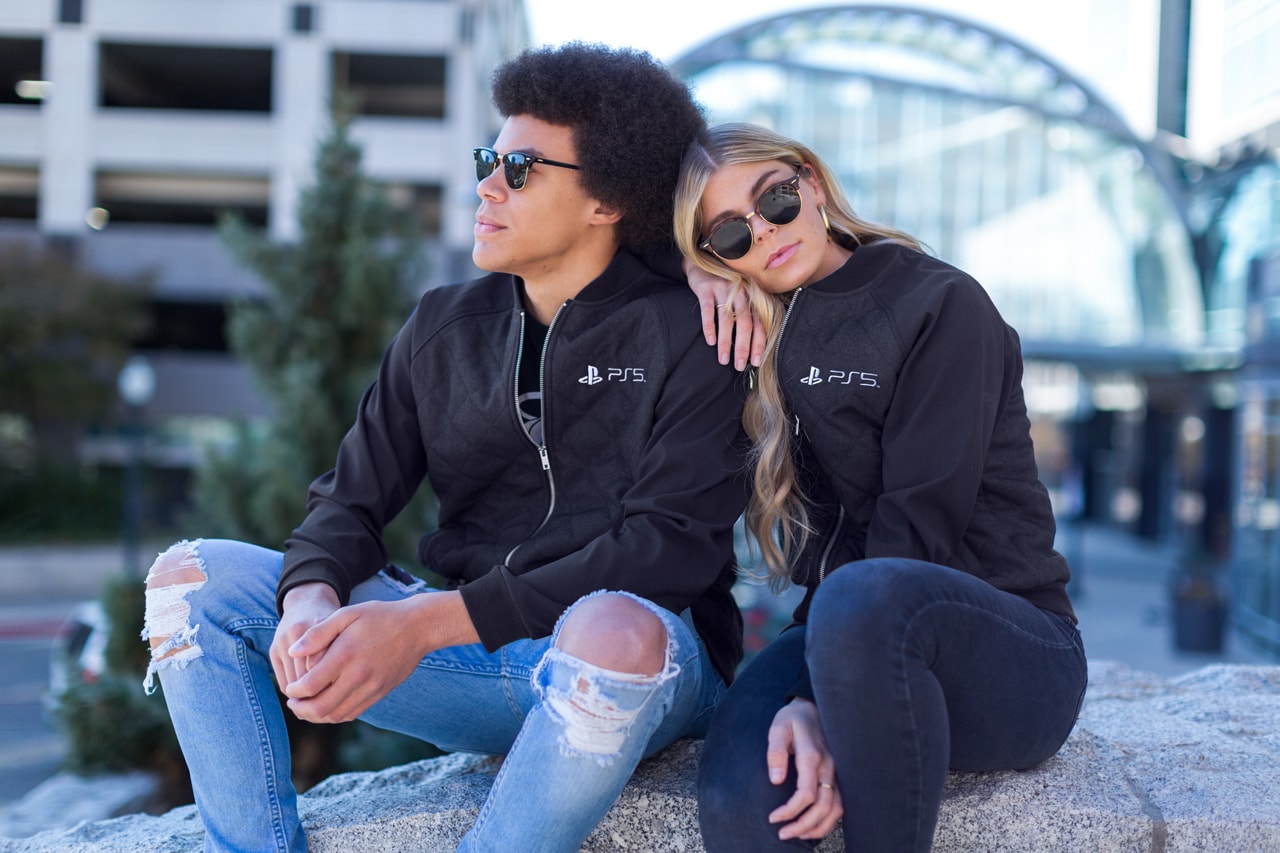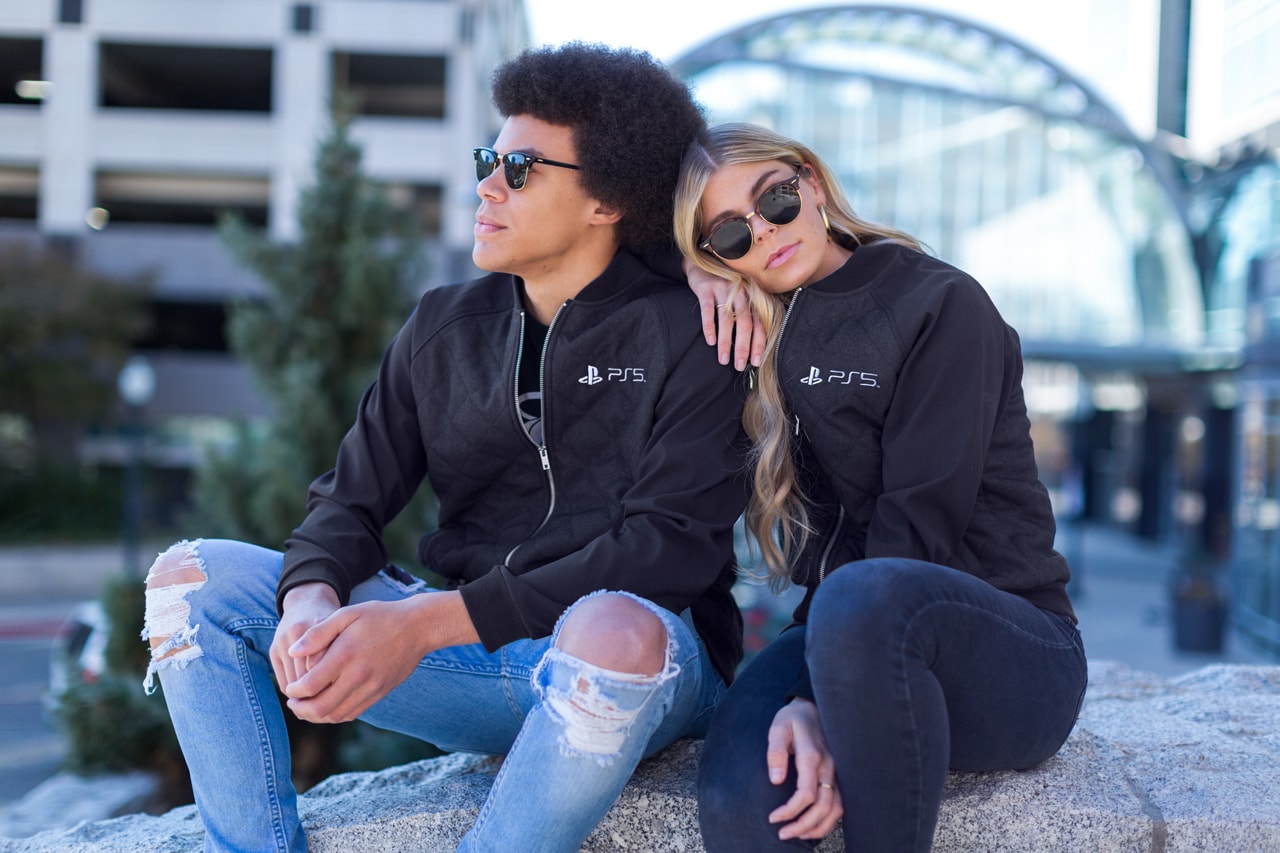 New Gear Featuring PS5 from PlayStation Intersects Gaming and Style
Show you're a fan with PlayStation's PS5 branded merchandise.
Presented by PlayStation®
PlayStation began its journey as a gaming console. While it still stands as such, the momentum shifted from home entertainment to a lifestyle. With the recent release of the PS5, consumers are immersing themselves in an ethos and community held together by the transcendental value of PlayStation. The brand's recent release of gear for men and women embodies that, allowing fans to show off the PS5 lifestyle with the new line of clothing and accessories.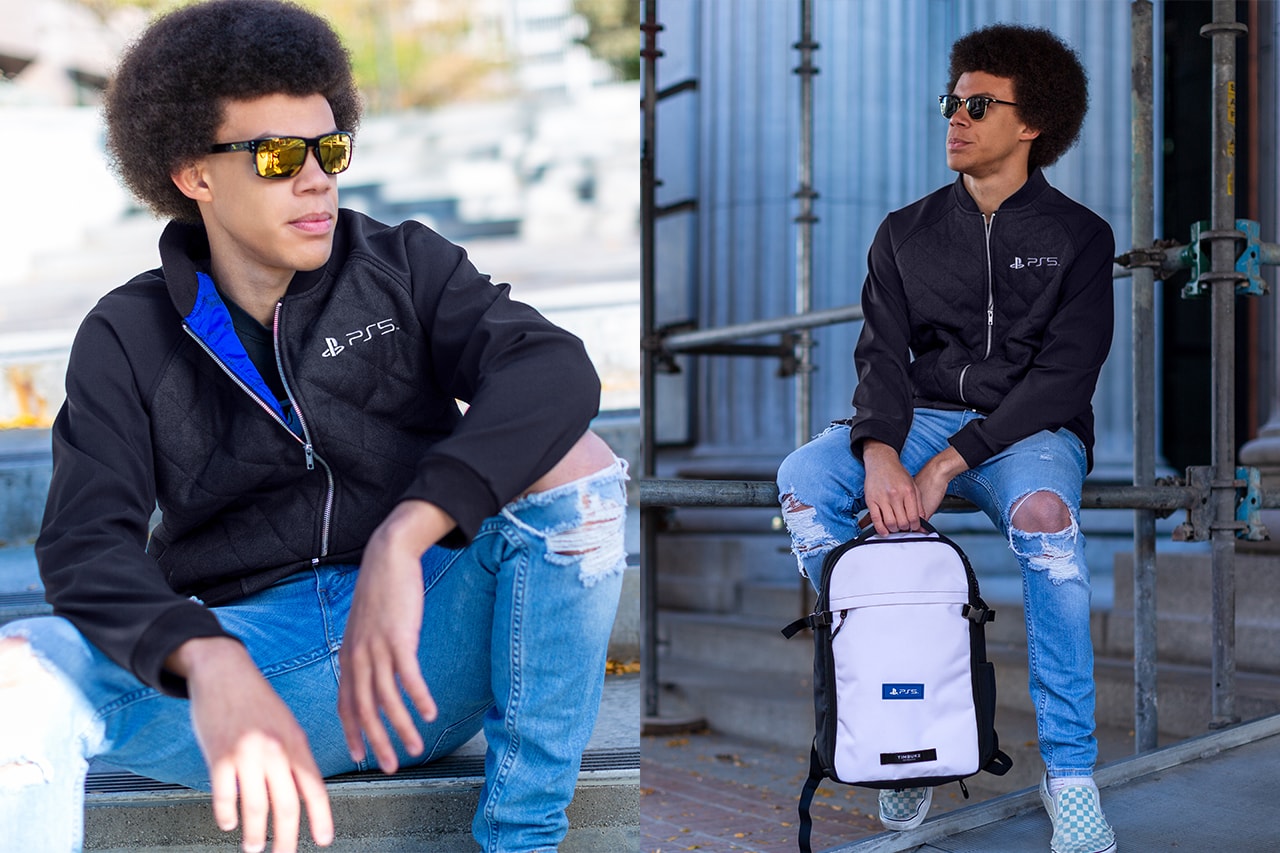 The ensemble of garments and accessories imbues the PS5's visual language onto a range of new items. Color palettes consistent with the device are interworked throughout and are accented with emblems and iconography that reference elements of the system. Holistically, the collection bridges the experience from the controller into the wearer's daily life.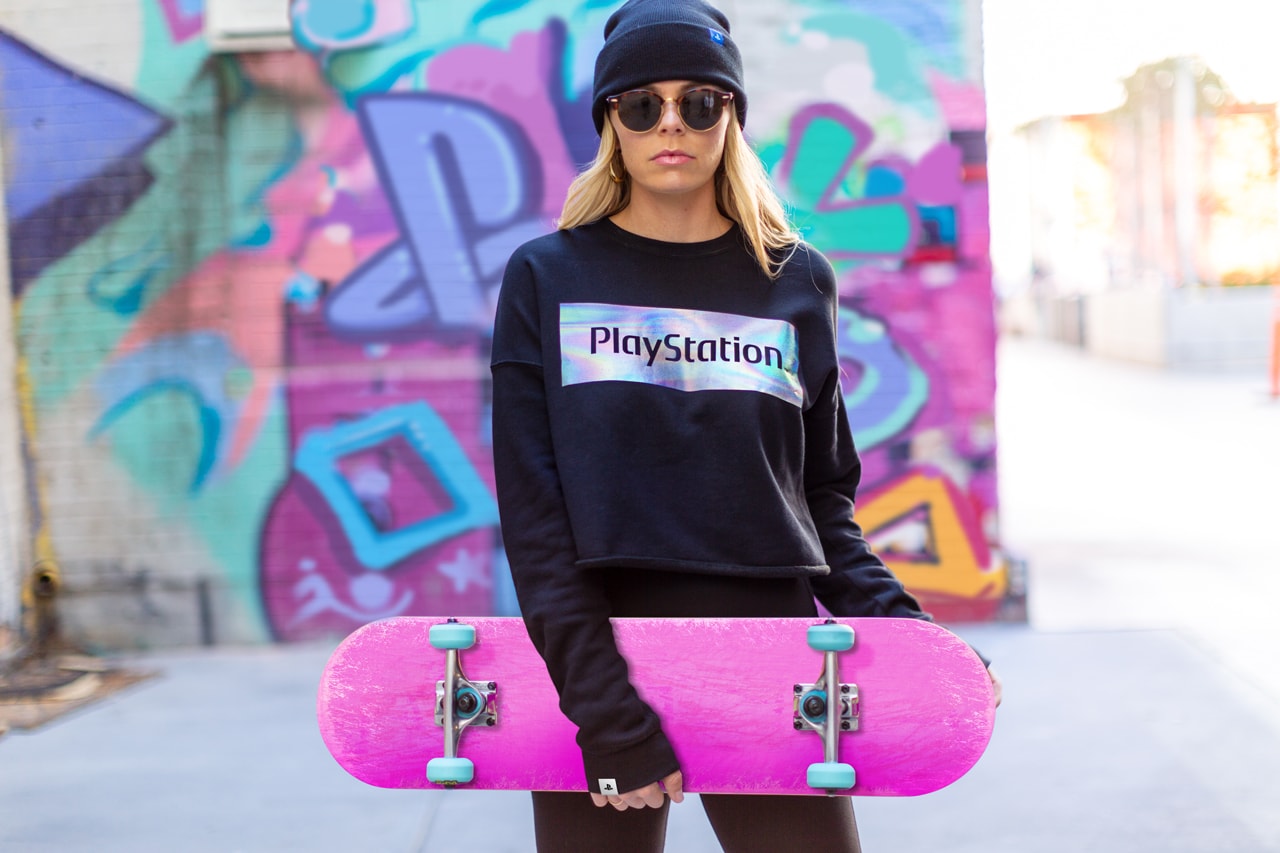 Items like T-shirts, joggers and jackets, sweatshirts are lined with DualSense™ wireless controller line art and accented by the PS5 color scheme, elevating an at-home gaming lifestyle. In addition, the PlayStation™ Gear store also has unexpected pieces, such as a unisex snowsuit and holiday sweater, allowing wearers to take their love of gaming to the slopes or a festive gathering. More versatile everyday options, like a bomber jacket for both men and women, makes for perennial wardrobe staples. The durable, diamond quilted jackets come equipped with metal zippers, slash pockets and ribbed cuffs.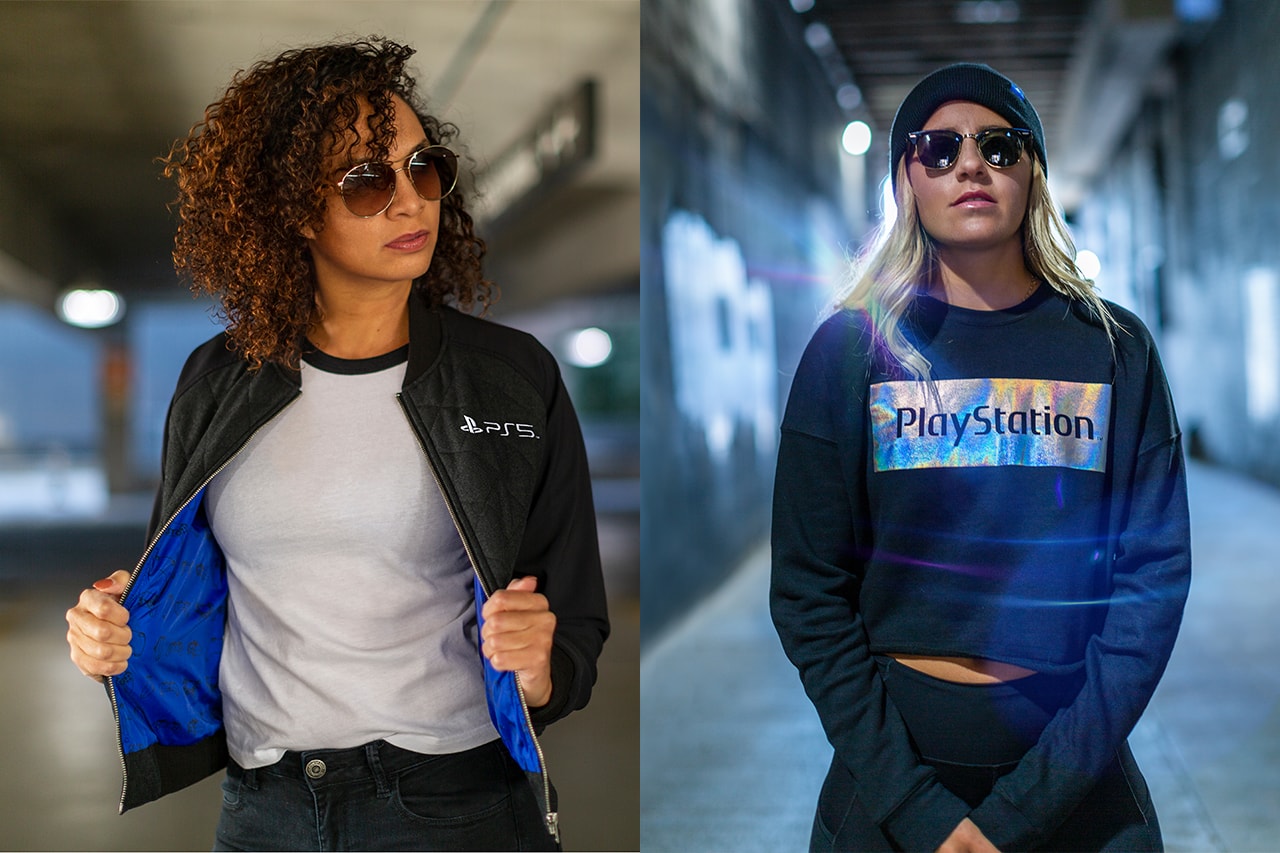 Rounding out the collection is a series of accessories, including a water bottle, Timbuk2 backpack, heat reactive mug, and more. The collection doesn't skimp on gifting ideas either. PlayStation™ Gear is offering several bundles ideal for the ultimate fan, consisting of thoughtfully curated clothing and accessories. For a more seasonal approach, the brand has even included holiday ornaments in the assortment.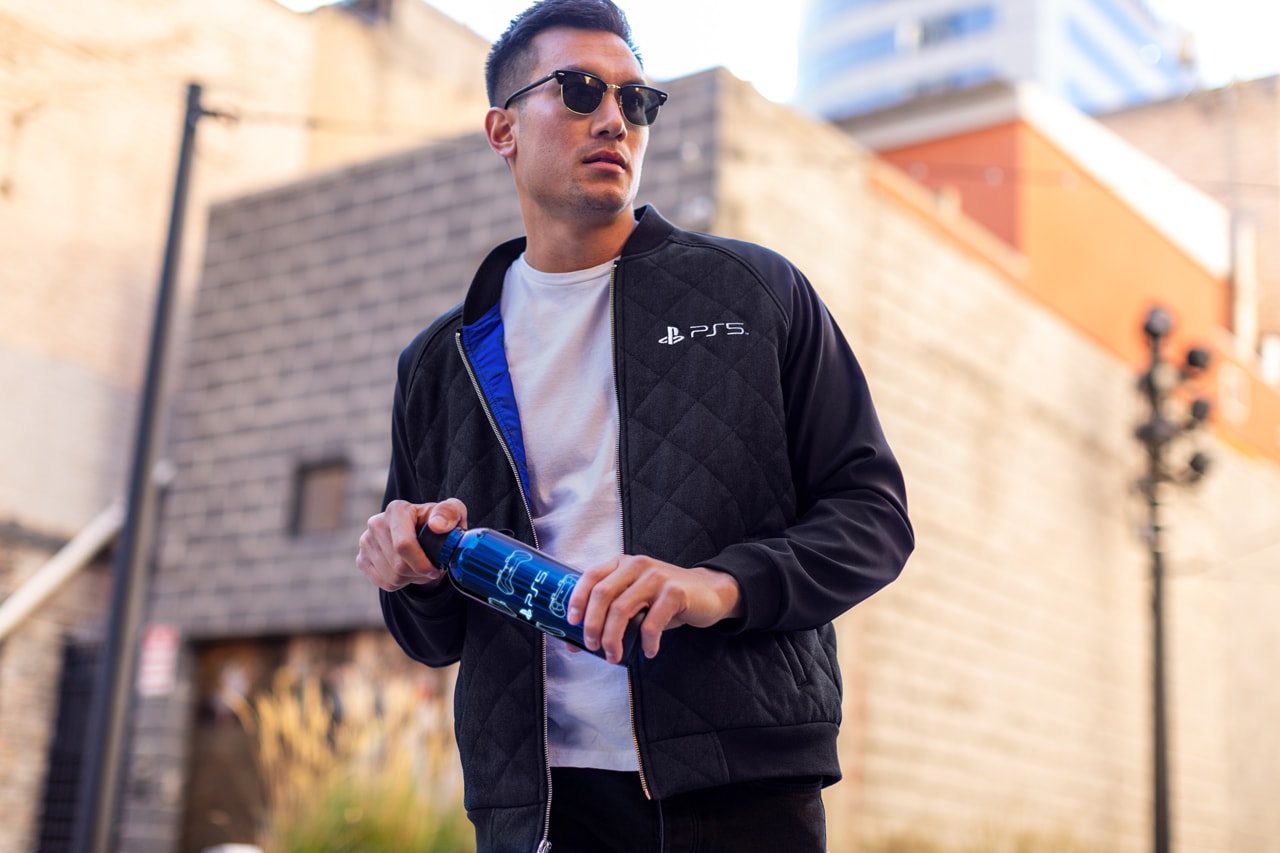 The new gear serves as a representation of the brand's infiltration into culture at large, providing enthusiasts with a new way to show their love for the highly sought after console. The collection is available now at the PlayStation™ Gear Store.