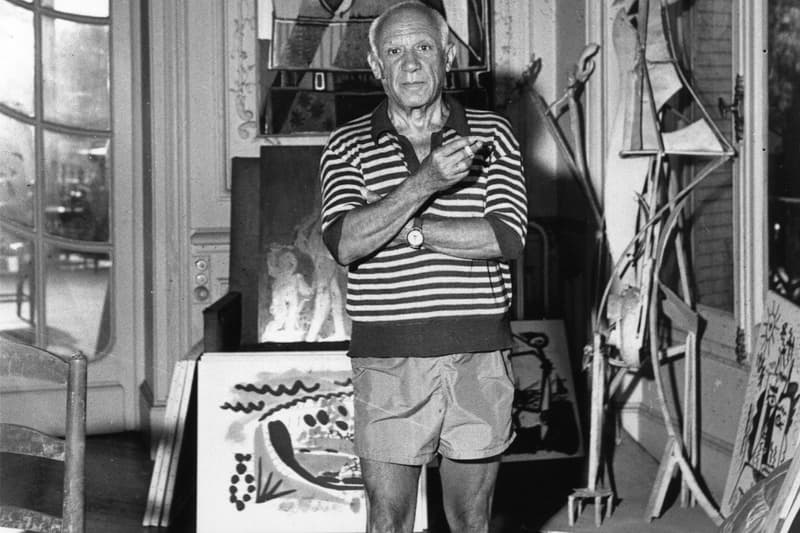 Frist Art Museum to Display Over 75 Artworks by Pablo Picasso in Major Survey
"Picasso. Figures" will explore the artist's longstanding fascination with the human figure.
---
To celebrate its 20th anniversary next year, Nashville's Frist Art Museum will host a landmark survey on Pablo Picasso that focuses on the late iconic artist's fascination with the human figure across diverse artworks. Entitled "Picasso. Figures," the immense presentation will feature over 75 paintings, works on paper and sculptures made by the artist throughout his decades-long career. The works to go on display in the exhibition are from the outstanding collection of the Musée national Picasso-Paris.
"Viewers will see how, as Picasso continuously deconstructed and then remade the body, he was also recasting the history of figuration as a combination of his own psychological view of humanity and observations about the disruptive nature of life in the 20th century," said Frist Art Museum chief curator Mark Scala in a statement.
Highlights include pieces that portray geometric abstractions of the human body to emotionally-charged portraits of Picasso's family, friends and lovers. Also included in the survey is a body of work from the early 20th century that showcases standout examples of Picasso's renowned cubist works. "Continuing through the exhibition, visitors will encounter paintings, sculptures, and works on paper that reflects Picasso's experiments with a variety of styles, including surrealism, neoclassicism, and expressionism."
Head to the Frist Art Museum's website to learn more about the exhibition. "Picasso. Figures" will run from February 5 through May 2, 2021.
For more unseen masterworks, check out Andy Warhol's holiday-themed pieces that are fetching thousands of dollars at auction.
Frist Art Museum
919 Broadway
Nashville, TN 37203