'KALEIDOSCOPE' Spotlights Virgil Abloh's Louis Vuitton 2054 in Issue #37 "OUT THERE"
Abloh creates a special cover inspired by Paul Virilio's seminal 1975 book 'Bunker Archeology.'
Contemporary art and visual culture magazine KALEIDOSCOPE is looking to the great outdoors for issue #37, titled "OUT THERE." In this special-edition print, the publication taps Louis Vuitton's 2054 capsule collection designed by Virgil Abloh for the whole editorial wardrobe, shot by Thibaut Grevet and styled by Daniel Pacitti.
LV2054 serves as another inspiration in KALEIDOSCOPE's "OUT THERE," as Virgil Abloh reinterprets Paul Virilio's seminal 1975 book Bunker Archaeology to create the one of the six front covers. By combining the Louis Vuitton collection with the aforementioned book, KALEIDOSCOPE presents "Bunker Archeology 2054." The result is a publication that features surreal relics of war on the French coast combined with present-day buildings, offering a dystopian future as imagined by Abloh which is further explored through the LV2054 collection.
1 of 11
2 of 11
3 of 11
4 of 11
5 of 11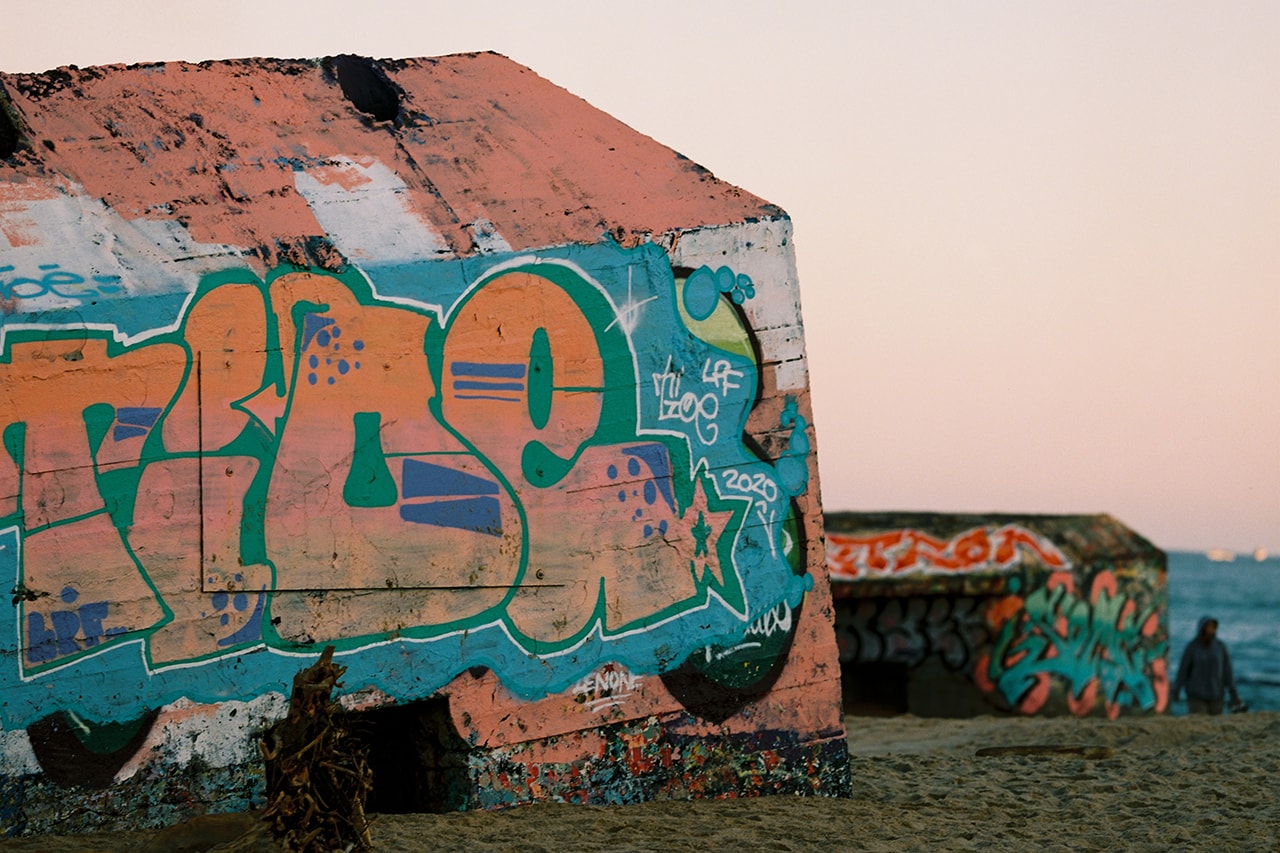 6 of 11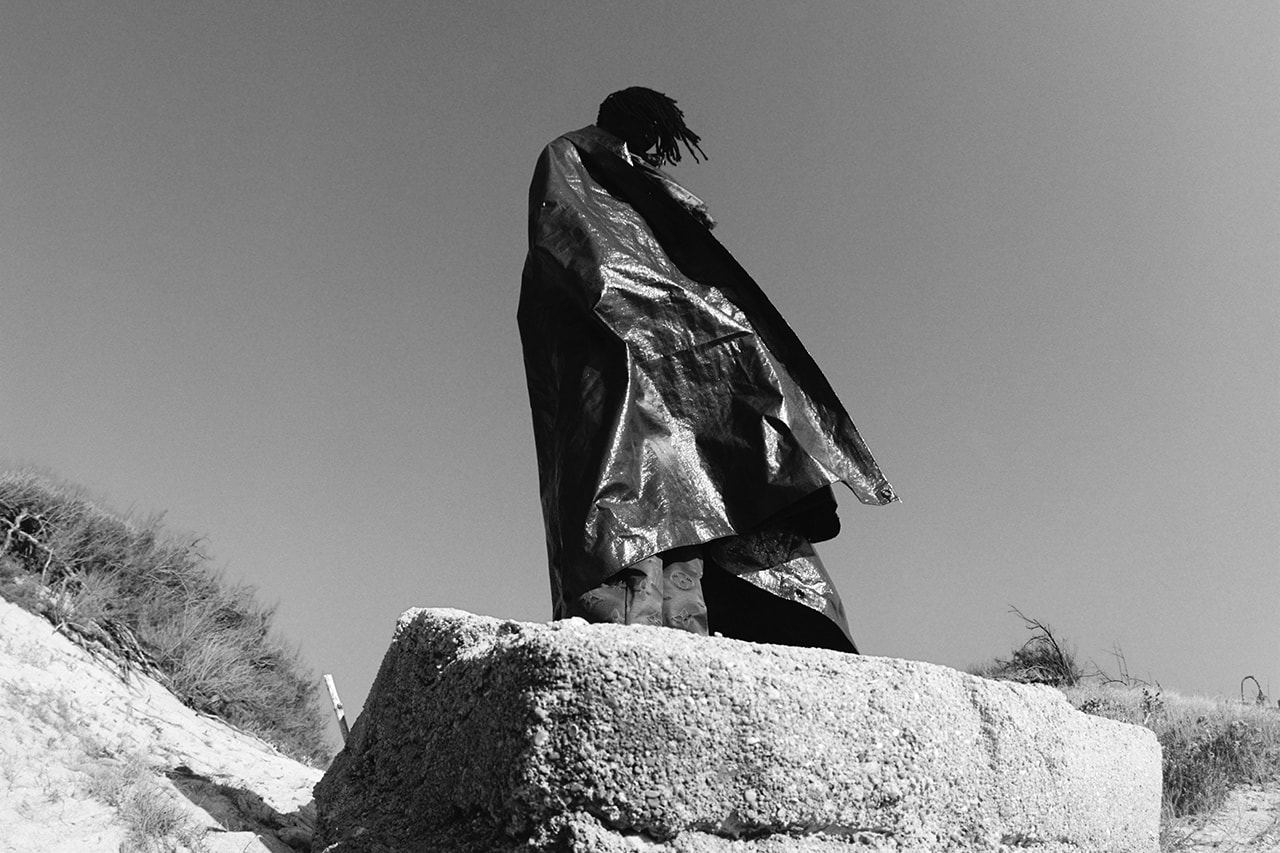 7 of 11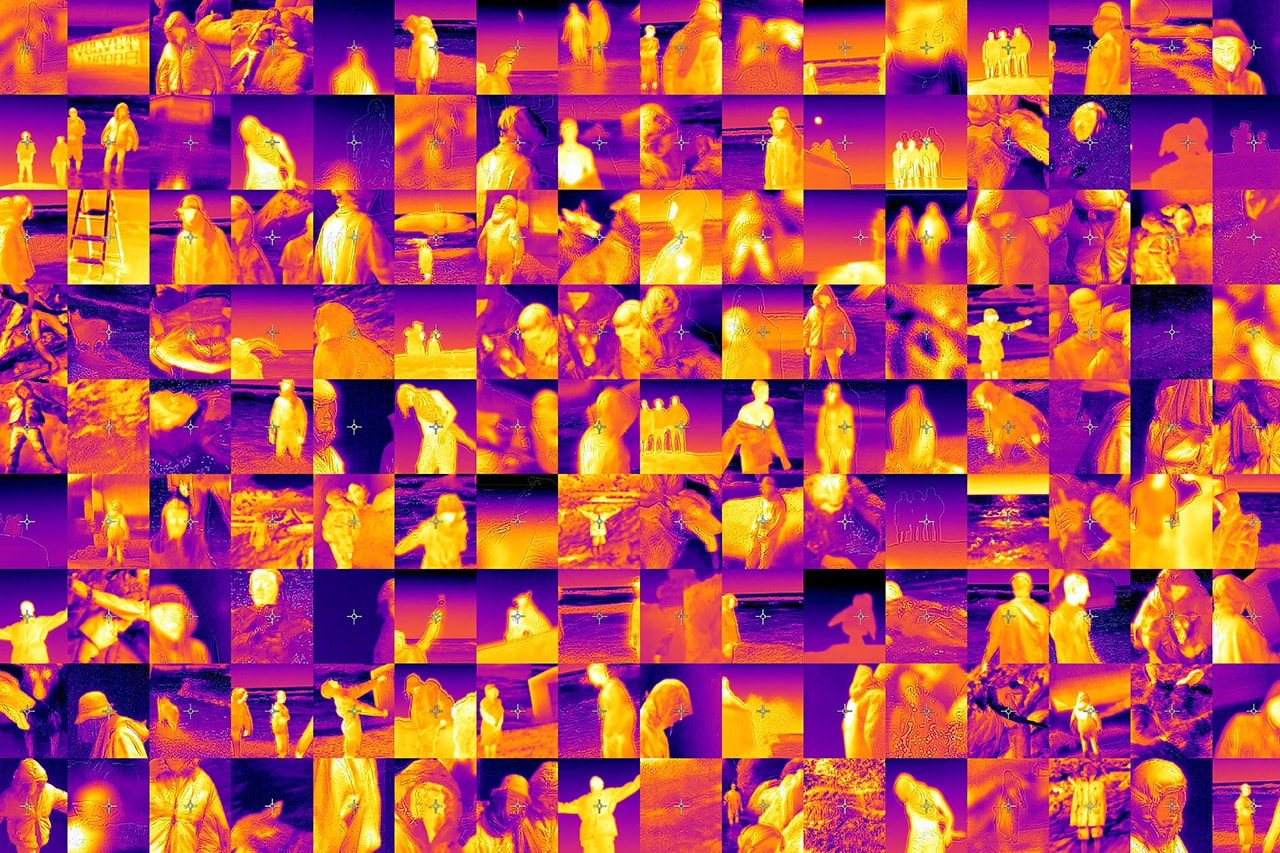 8 of 11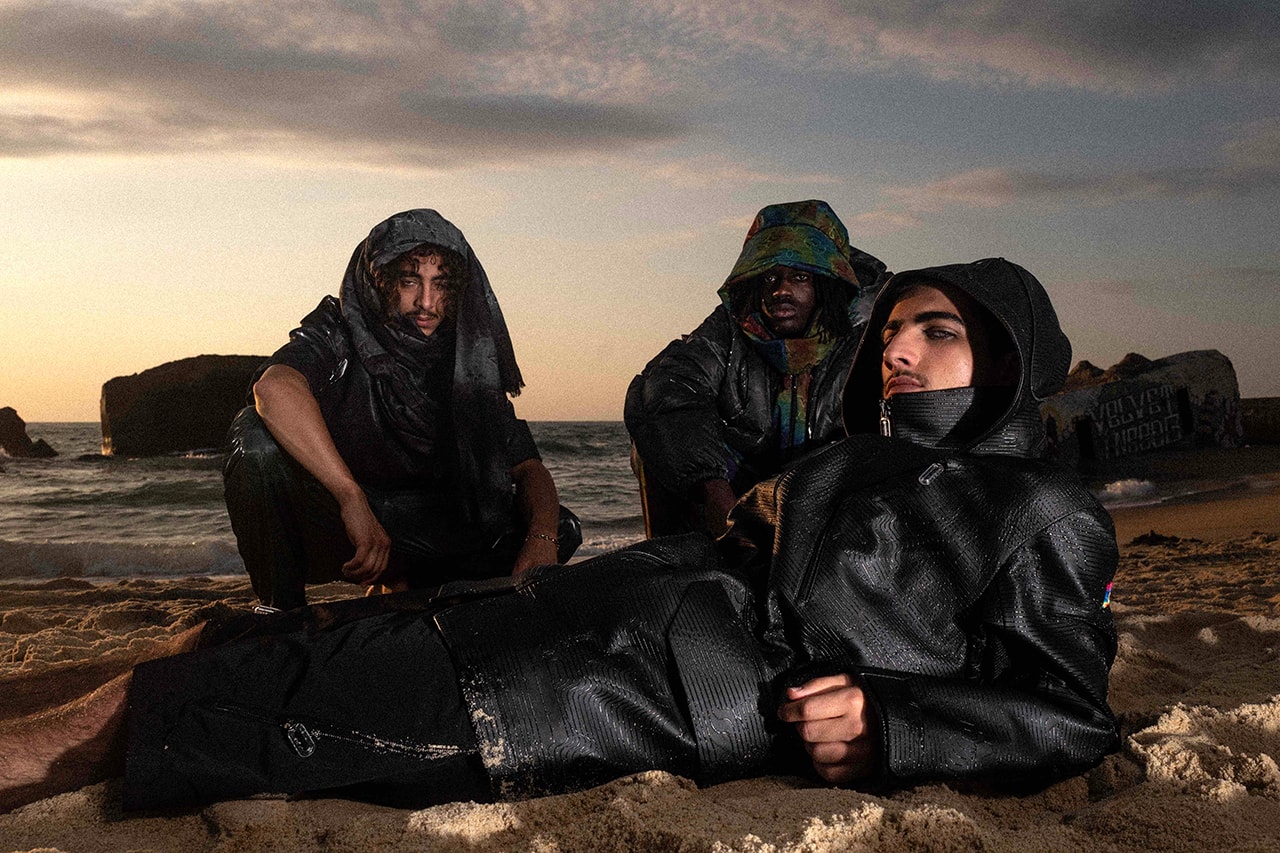 9 of 11
10 of 11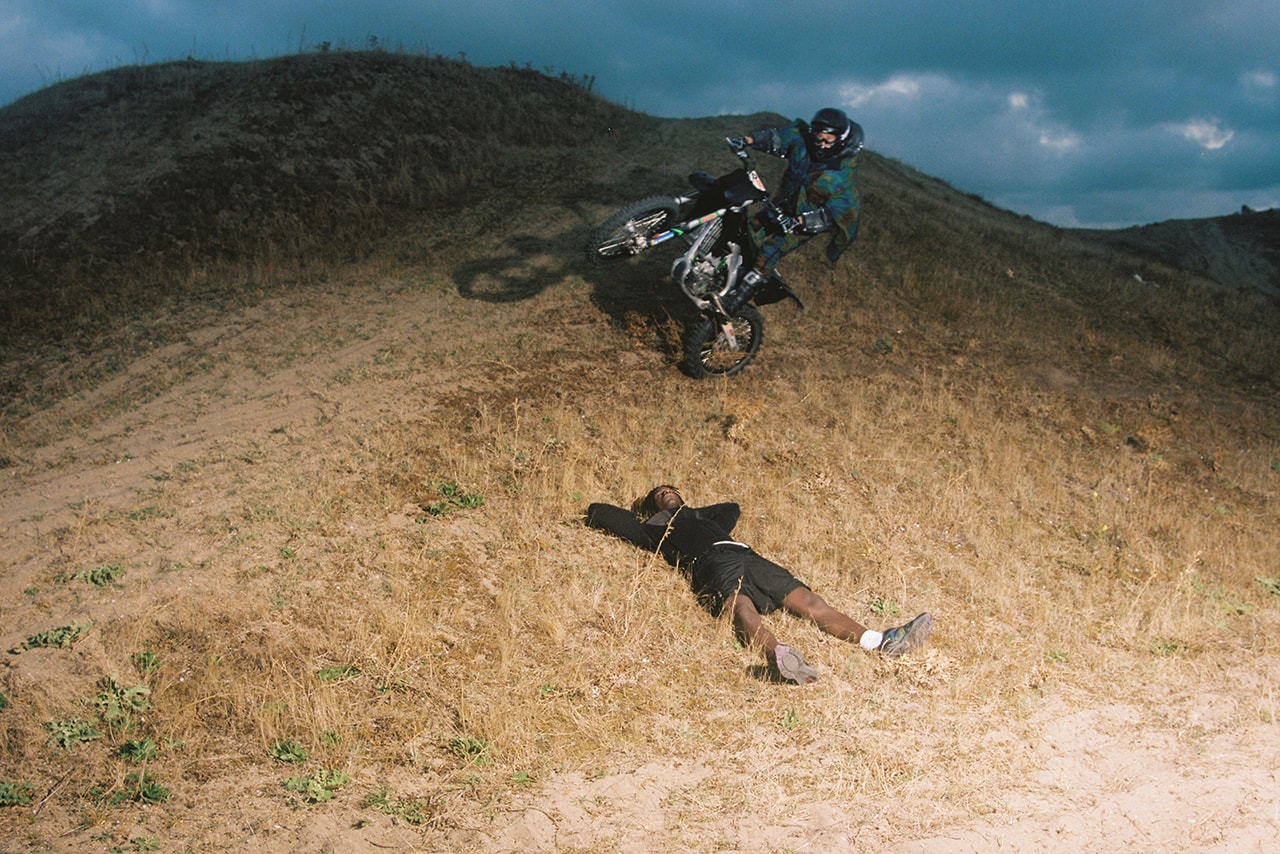 11 of 11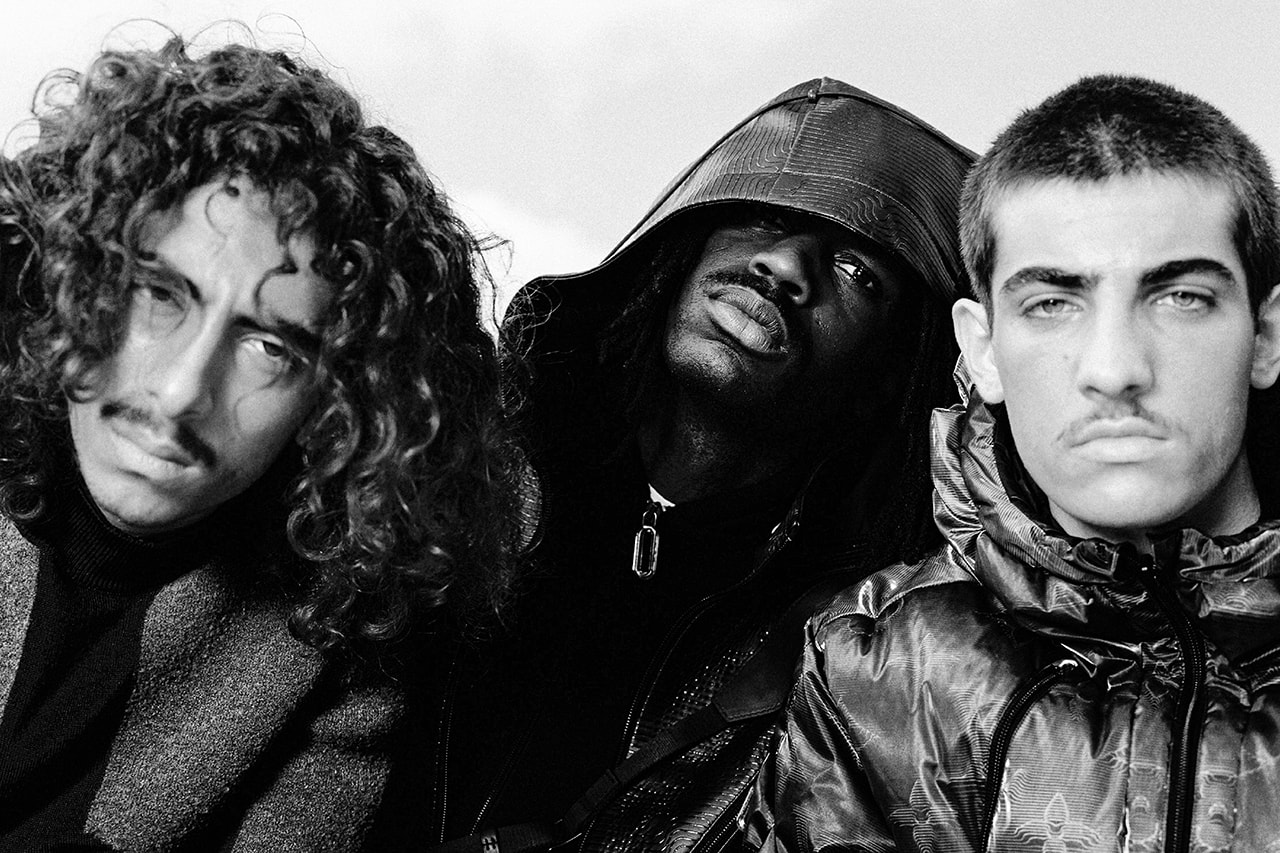 Urban exploration and activewear played a central part in the LV2054 collection, and this same notion can be said for "OUT THERE." In this issue of KALEIDOSCOPE, the magazine focuses on the ethics and aesthetics of the outdoors, "[stepping] out of the artist's studio, the museum, and the gallery to look at art that's created outdoors and concerns itself with the natural environment, the street, and the outer space."
Artist portfolios, visual essays, interviews and trend reports address topics such as geotechnology, food justice, terraforming, climate grief, techwear, surveillance, war, and survivalism, all while tapping names including Organiclab.zip, Lee Scratch Perry, Matthew Barney, SR. STUDIO. LA. CA., Sky High Farm (each of which has its own special cover), and more.
KALEIDOSCOPE "OUT THERE" is available with six different limited-edition covers, each costing $20 USD. Take a closer look at the magazine inside-and-out above, and find out more about the publication on KALEIDOSCOPE's webshop.
In case you missed it, check out these Lightning Archives deep-dive magazines.