White Mountaineering Drops Tactical Camo-Print & Monochrome Eastpak Collaboration
Consisting of the Pak'r backpack, all-new Vest bag and Musette crossbody.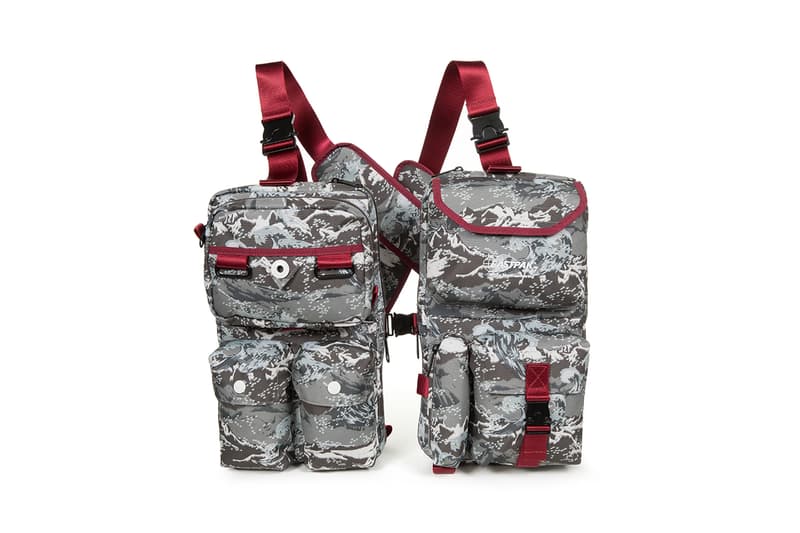 1 of 7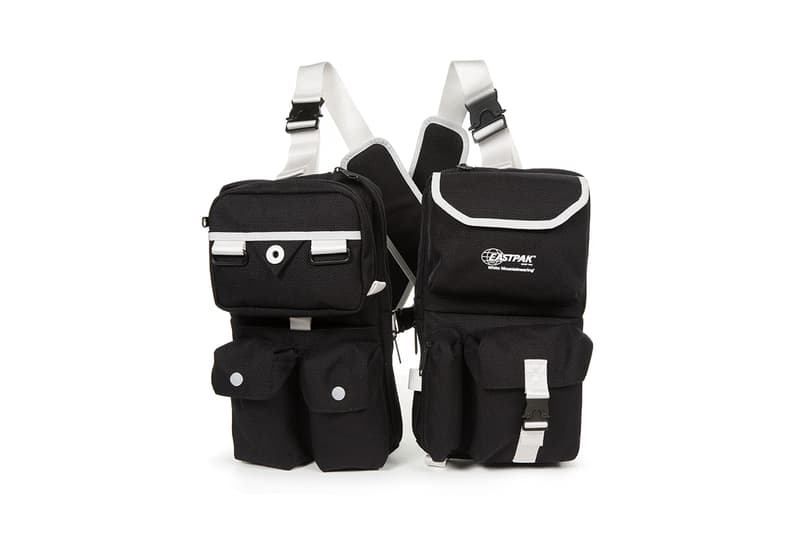 2 of 7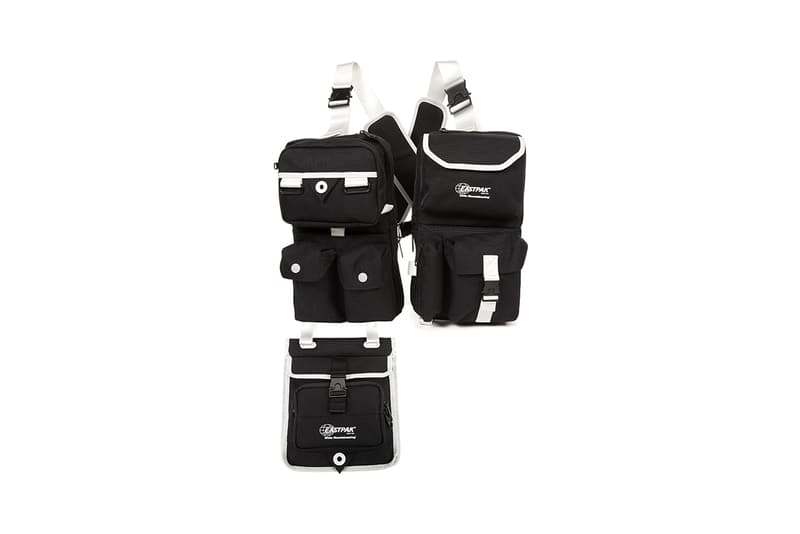 3 of 7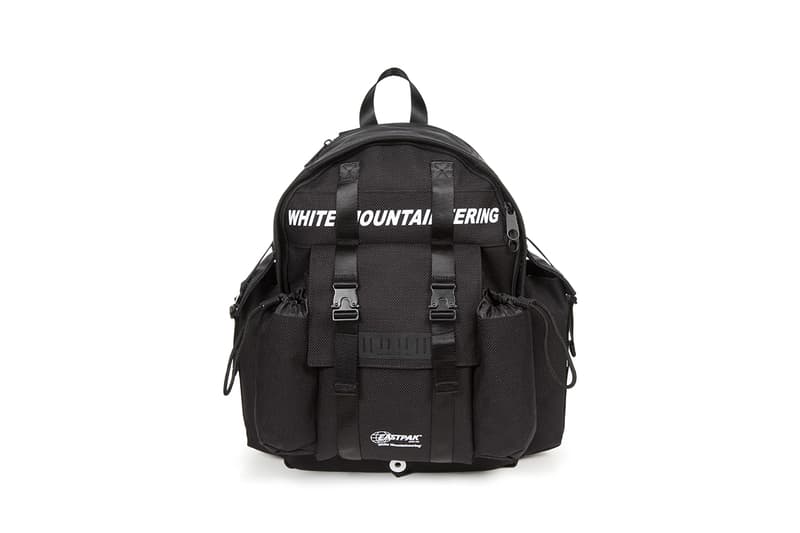 4 of 7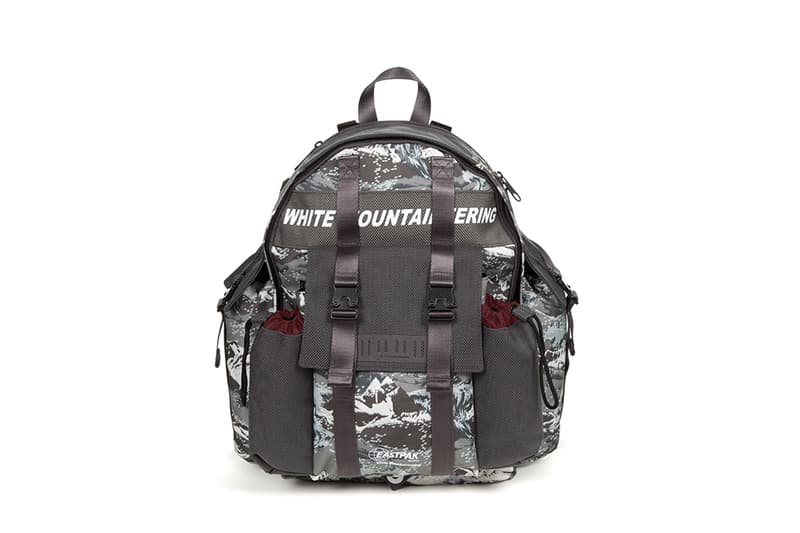 5 of 7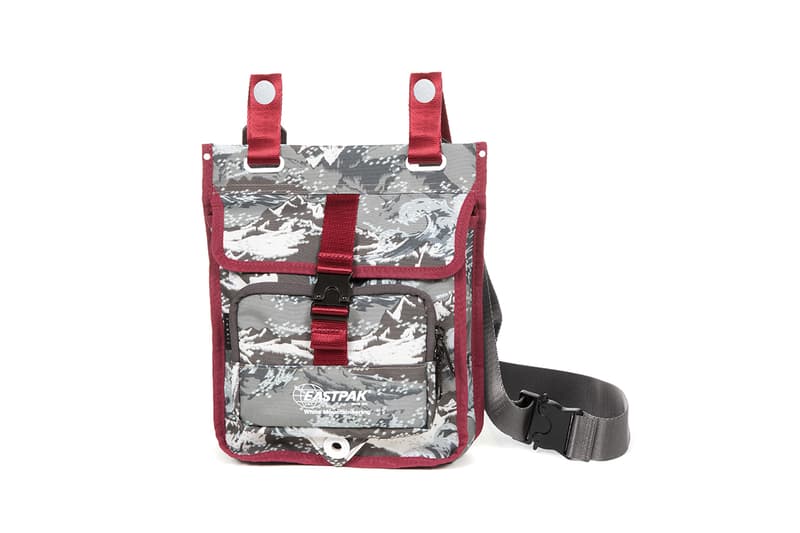 6 of 7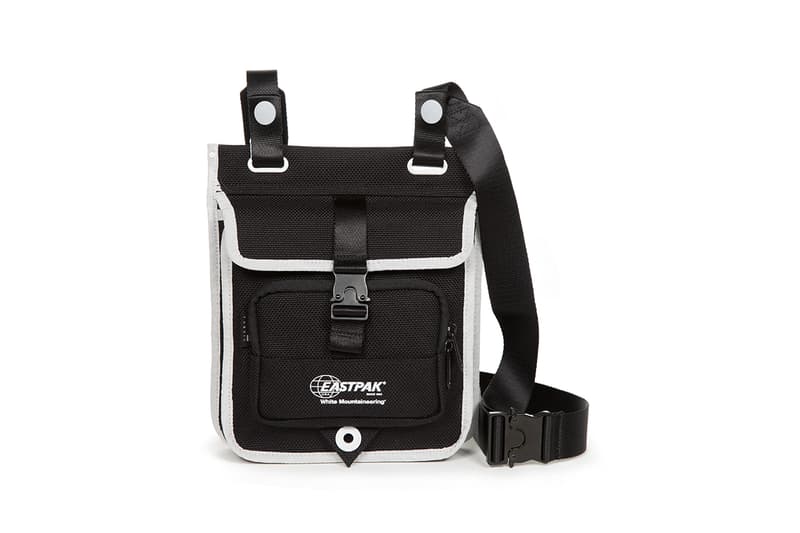 7 of 7
White Mountaineering has released its collaborative Eastpak bags spotted on its FW19 Paris Fashion Week runway. The duo has come together once again following a stellar SS19 collaboration to create three unique takes on some of Eastpak's most iconic bags, using tonal colorways and bold mountain-inspired prints.
Founder and designer Yosuke Aizawa has reimagined the classic Eastpak Pak'r, as well as the Musette crossbody mini bag and the all-new Vest bag for FW19. Aizawa has used a variety of bold branding, standout colors and technical details for his bag collection, which fuse a Japanese streetwear vision with functionality.
All three bags are available in both black and white as well as the mountain camouflage design. The Pak'r incorporates multiple pockets into its design, as well as a 15" laptop sleeve and a layout that maximizes interior space. To change up the Pak'r, White Mountaineering has added Cobra metal hardware and rich nylon webbing. The Musette is a versatile crossbody bag based on Eastpak's The One shoulder bag, that features various pouches pockets, a detachable strap and snap-button closure.
Lastly, the utilitarian Vest bag — the standout piece — comes with a number of unique compartments that are attached to an adjustable body. The Vest bag can be worn three ways thanks to its modular pockets and features boldly branded straps that make a crisscrossed design over the back when worn.
All six designs can be purchased now over on the Eastpak website. The Musette is priced from £100 GBP to £110 GBP (approx. $121/$133 USD), the Pak'r is priced from £170 GBP to £180 GBP (approx. $206/$219 USD) and the Vest is priced from £155 GBP to £160 GBP (approx. $188/$194 USD), each depending on which colorway you choose.
In case you missed it, take a look at UNDERCOVER's A Clockwork Orange and Beethoven-inspired bags.
White Mountaineering x Eastpak FW19