Jason Bard Yarmosky Paints "Lovers and Friends" For Upcoming Exhibition
Portraying people of different ages and cultures who have not met.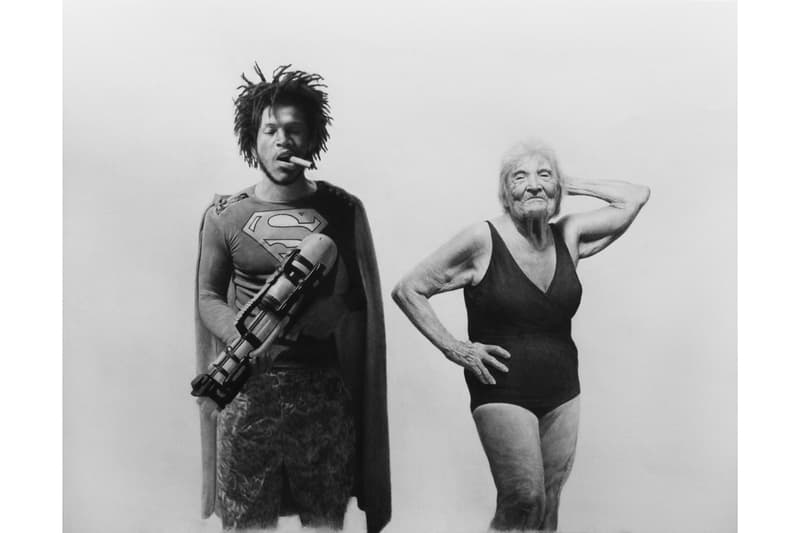 1 of 8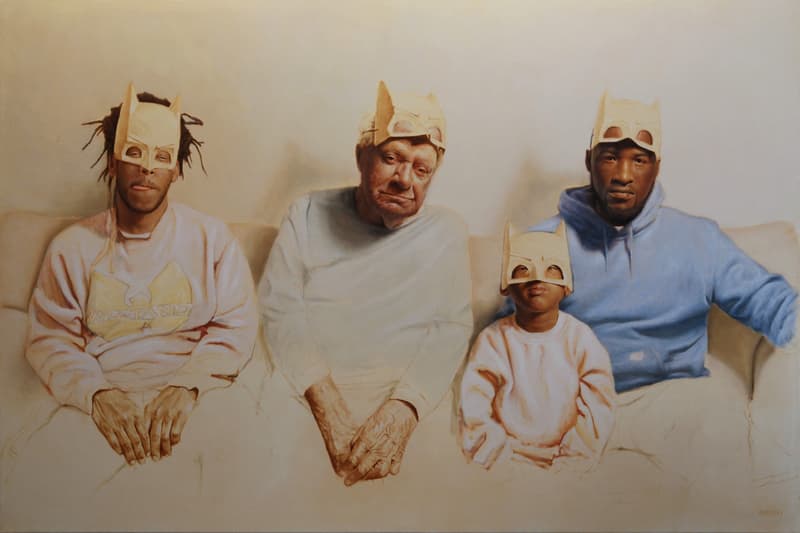 2 of 8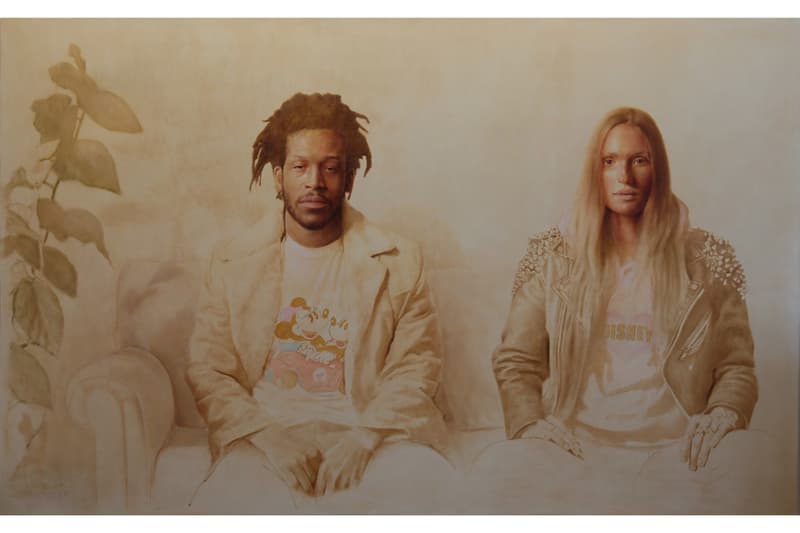 3 of 8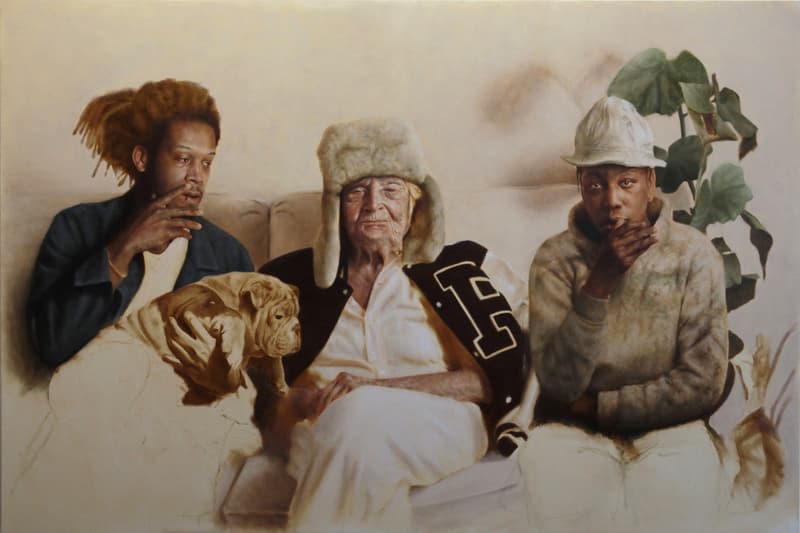 4 of 8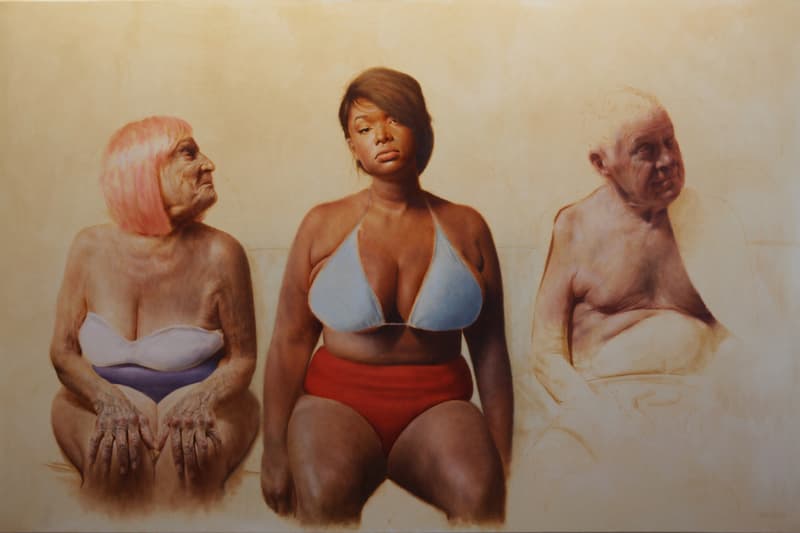 5 of 8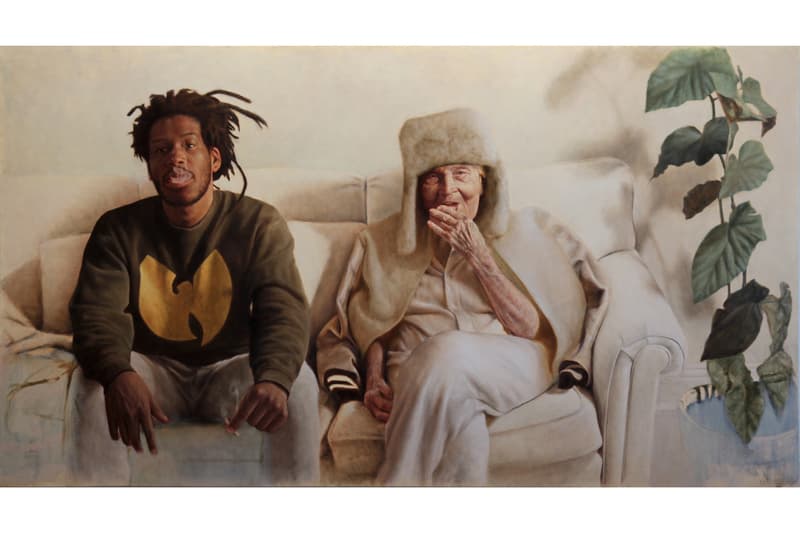 6 of 8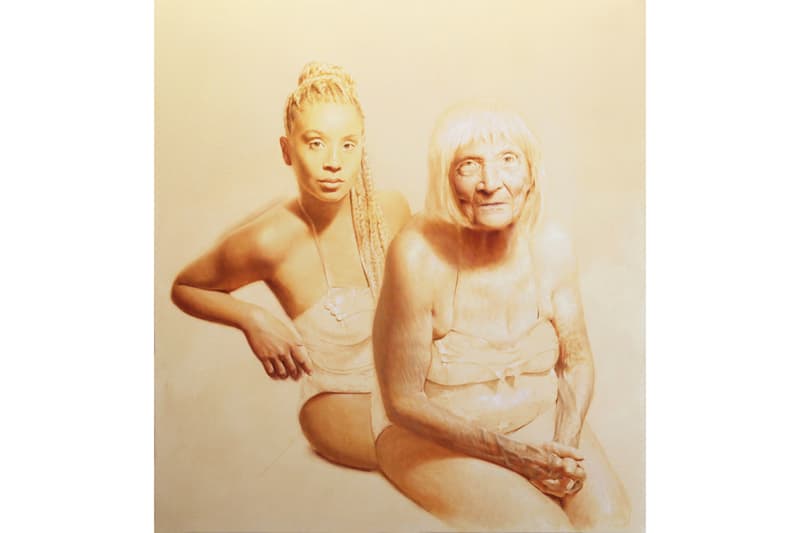 7 of 8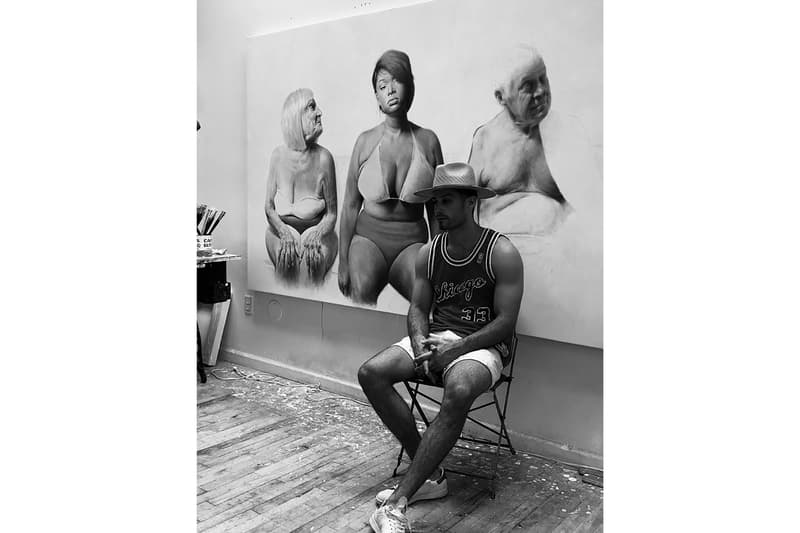 8 of 8
New York-based artist Jason Bard Yarmosky — an instructor at the esteemed Art Students League of New York — is known for his realist portraits and drawings that celebrate the diversity of humankind. Yarmosky is currently preparing for a momentous solo exhibition at the famed Double Diamond House in Westhampton Beach. A total of seven new paintings will be on view that explores human relationships, age, and immortality.
Entitled "Lovers and Friends," the presentation will display a series of new paintings that evoke "a reflection of the things he learned from his grandparents, who lived with an 'immortal attitude' and embraced connections with people of all different ages and cultures," as per a statement. Altogether, the works depict juxtaposing pairings and groupings of individuals "who have or have not meant, but all share this similar interest in expansive human relationships."
"Lovers and Friends" will kick off this Labor Day weekend on August 29, those interested in attending should send an RSVP via e-mail to Double Diamond House. Accompanying the exhibition is a panel discussion helmed by the Yarmosky and emerging artist Crash 20/20 who will also display a sound installation at the space.
Visit Jason Bard Yarmosky's website to view more works. For more pieces that shed light on cultural diversity, check out Amir H. Fallah's "Worlds Apart" exhibition at Mykonos' Dio Horia Gallery.
Double Diamond House
615 Dune Road
Westhampton Beach
New York
Os #desenhos e #pinturas de Jason Bard Yarmosky @jasonbardyarmosky

Veja -> https://t.co/acnE8N90IJ pic.twitter.com/FDFgQ55bml

— Angelo Macedo (@macedoangelo) August 11, 2019