Instagram Will Start Hiding Like Counts Worldwide (UPDATE)
Instagram is testing the new feature before its official rollout.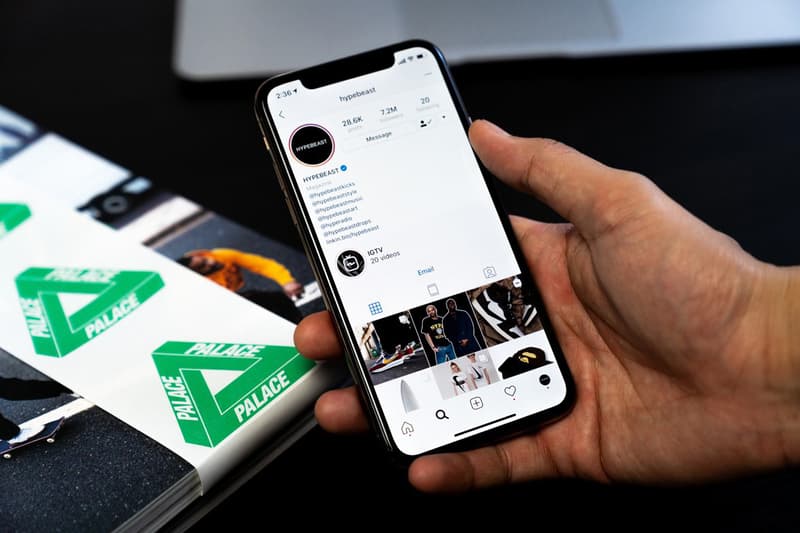 UPDATE:  Instagram has announced that starting today it will be rolling out its hidden like count test worldwide. Those who are included in the trial will no longer see likes and view numbers on other user's posts, but will still be able to see those numbers on their own content.
Although it has had successful trials in Australia, Brazil, Canada, Ireland, Italy, Japan, and New Zealand, Instagram is "continuing our test to learn more from our global community." Many influencers have expressed displeasure at the change and how it could change individual sponsorship deals, the platform states it's "actively thinking through ways for creators to communicate value to their partners."
Starting today, we're expanding our test of private like counts globally. If you're in the test, you'll no longer see the total number of likes and views on photos and videos posted to Feed unless they're your own. pic.twitter.com/DztSH0xiq2

— Instagram (@instagram) November 14, 2019
ORIGINAL UPDATE (November 9, 2019):  Instagram CEO Adam Mosseri has unveiled that the company plans to test hiding public like counts in the US next week. "We will make decisions that hurt the business if they help people's well-being and health," he shared on stage at the WIRED25 conference. Joined by writer Arielle Pardes and actress Tracee Ellis Ross, the talk also brought up the larger need for social media companies to be more accountable for the health and interests of their users. "The idea is to try to depressurize Instagram, make it less of a competition and give people more space to focus on connecting with the people they love and things that inspire them."
Watch a clip of the conference below:
WATCH: Instagram CEO Adam Mosseri announces that the platform will start hiding likes for US audiences starting next week. It's the latest step in Instagram's quest to become the safest place on the internet. https://t.co/BGkMG57rdk #WIRED25 pic.twitter.com/WNTyAPVhaD

— WIRED (@WIRED) November 9, 2019
Instagram is trialing hiding the number of likes a post gets from other users. Announcing the test — which is currently taking place in Australia, Brazil, Canada, Ireland, Italy, Japan and New Zealand — Instagram explained that it wanted "your friends to focus on the photos and videos you share, not how many likes they get." The news comes after a leak in April, which gave a first look at the feature.
Going on to explain how the new feature would work, Instagram added that "you can still see your own likes by tapping on the list of people who've liked it, but your friends will not be able to see how many likes your post has received." Currently, the test is only affecting "some users" in the seven selected countries, but the photo-sharing service continued that it was "looking forward to learning more about how this change might benefit everyone's experience on Instagram."
In related news, engagement with Instagram influencers is currently at an all time low.
We want your friends to focus on the photos and videos you share, not how many likes they get. You can still see your own likes by tapping on the list of people who've liked it, but your friends will not be able to see how many likes your post has received.

— Instagram (@instagram) July 17, 2019