Sneaker LAB Is on a Mission to Change How Shoes are Cleaned
The only Green Tag certified sneaker cleaner.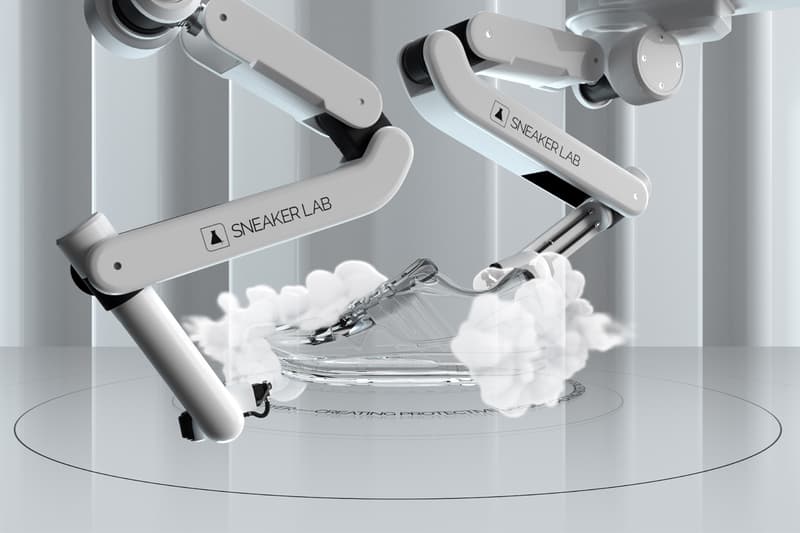 1 of 3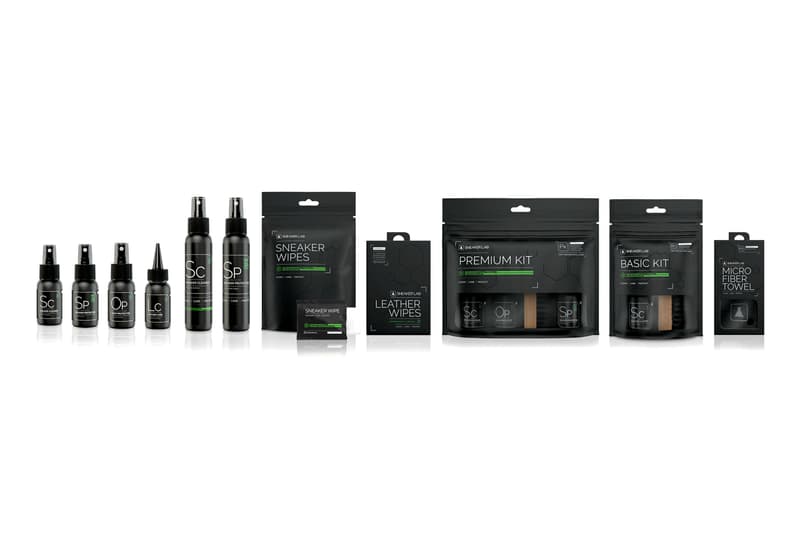 2 of 3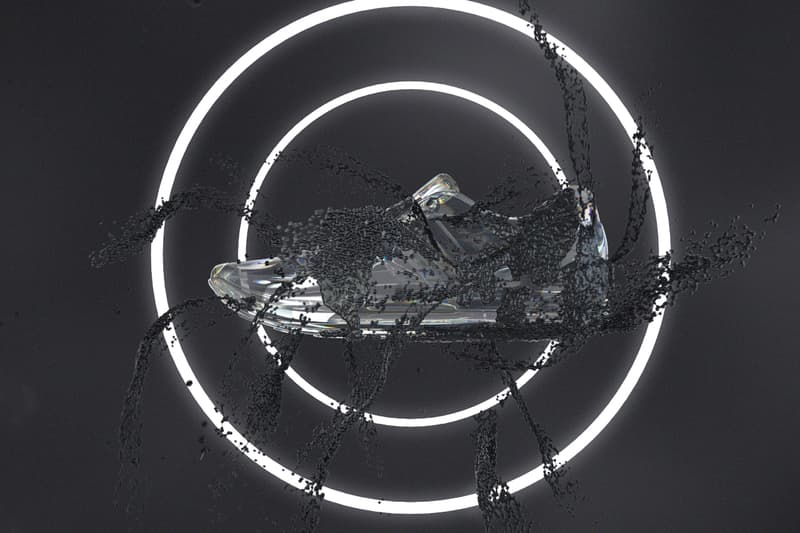 3 of 3
Sneaker LAB, the future of sneaker care, proudly born out of Africa, has been on a mission to take its range of environmentally friendly sneaker care products to the next level, while simultaneously building communities.  For the company, giving back is based through partnerships with green initiatives and worldwide community projects. They also strive to source all their materials from South Africa to create jobs and opportunities within the country.
The company's range of sneaker care products allows users to give their sneakers some TLC with scientifically backed solutions designed to clean, care for and protect your favorite kicks. The science behind each product is future-focused and environmentally friendly. A natural cleaning power, instead of harsh chemicals, that cleans sneakers at a microscopic level for up to three days after application.
Sneaker LAB offers a sneaker laundry service out of their Sneaker LAB stores in Johannesburg, South Africa and Downtown Los Angeles.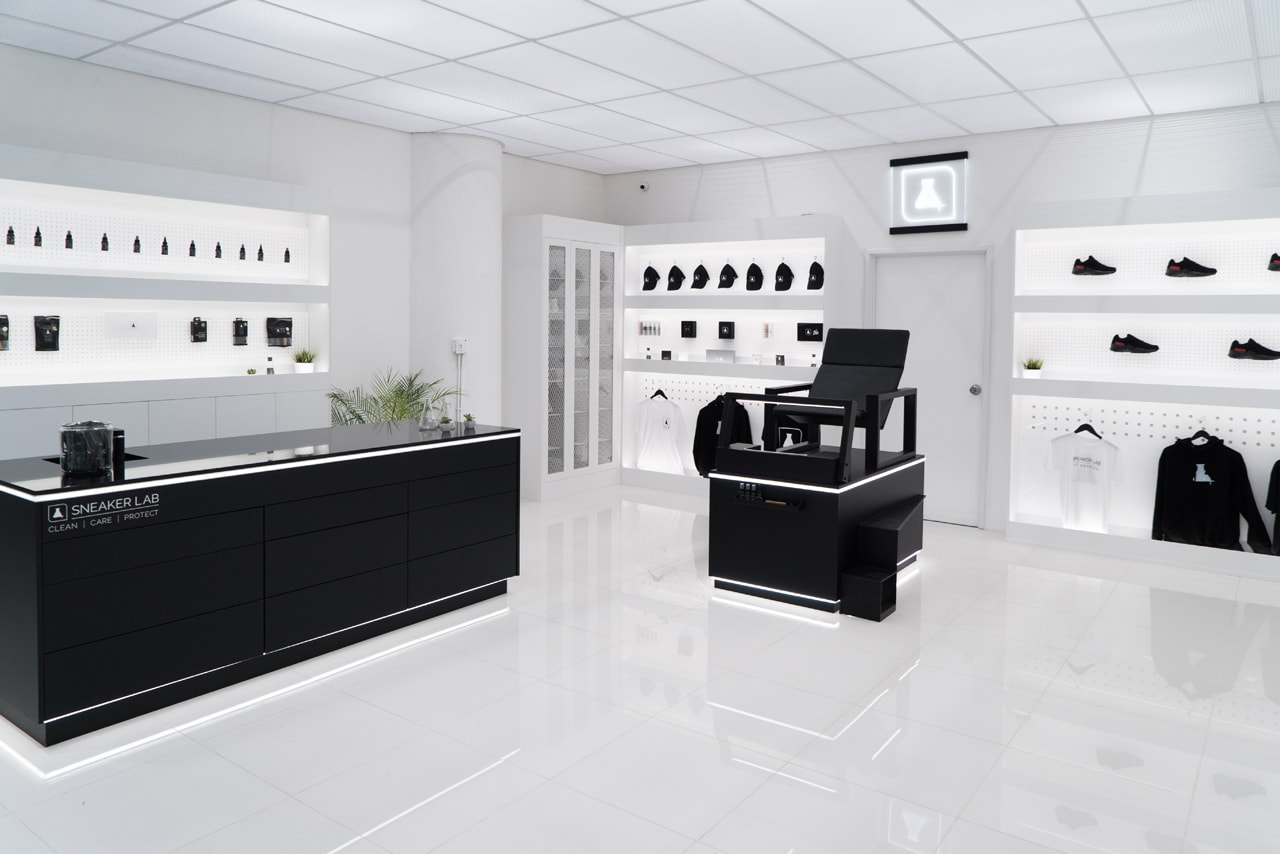 The brand's ethos goes far beyond clean shoes. "It's not all about business and banking dollars, we want to make a real difference to the world," says founder Jo Farah. "When I started Sneaker LAB, I was looking to the future to create a potential global brand and I wanted it to be environmentally sustainable." Farah's green mission is on track with recyclable packaging alongside being the only shoe care brand to gain Green Tag certification. With hat, denim and apparel care products on the horizon, Sneaker LAB is well on its way to being The Future of Sneaker Care.
You can find Sneaker LAB products available in more than 60 countries and online on Amazon or at Sneaker LAB's website.