Acclaimed French Artist ILK Presents Hand-Painted 'Carpets' in Zürich
Surreal motifs made using acrylic and spray paint.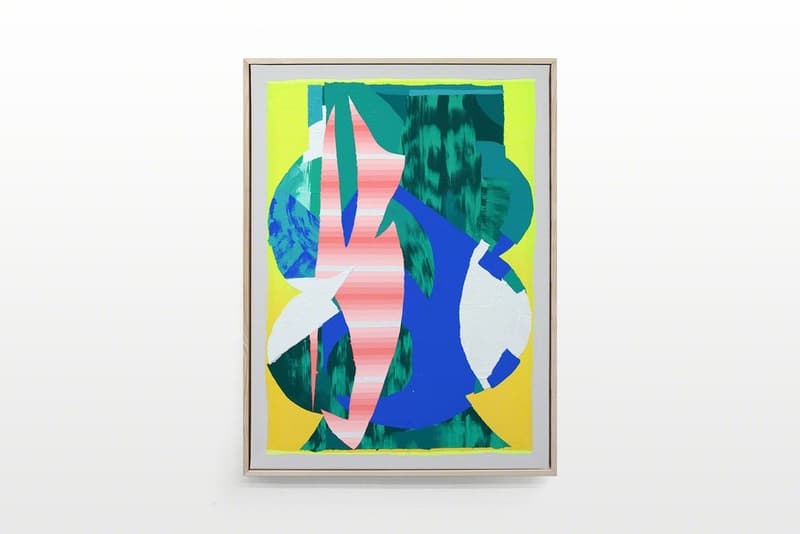 1 of 6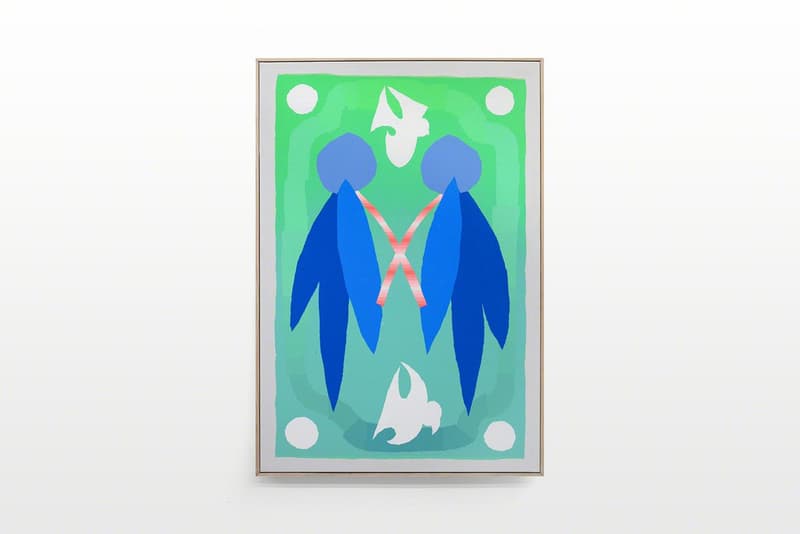 2 of 6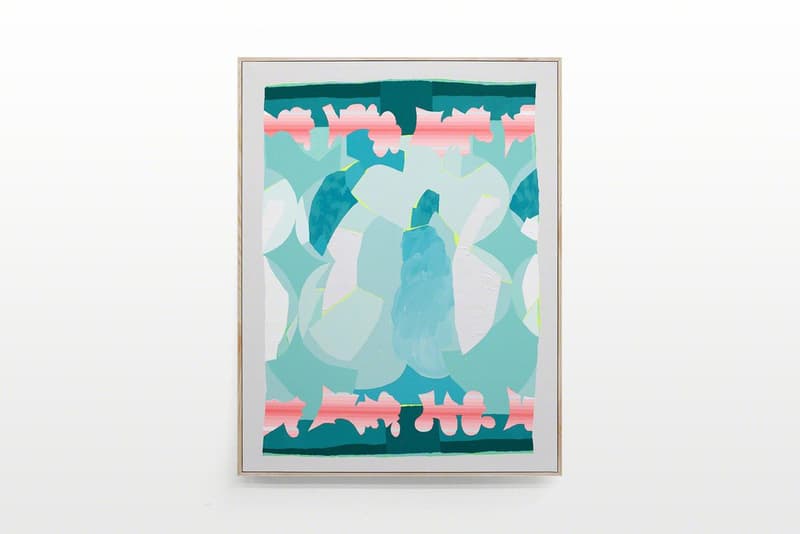 3 of 6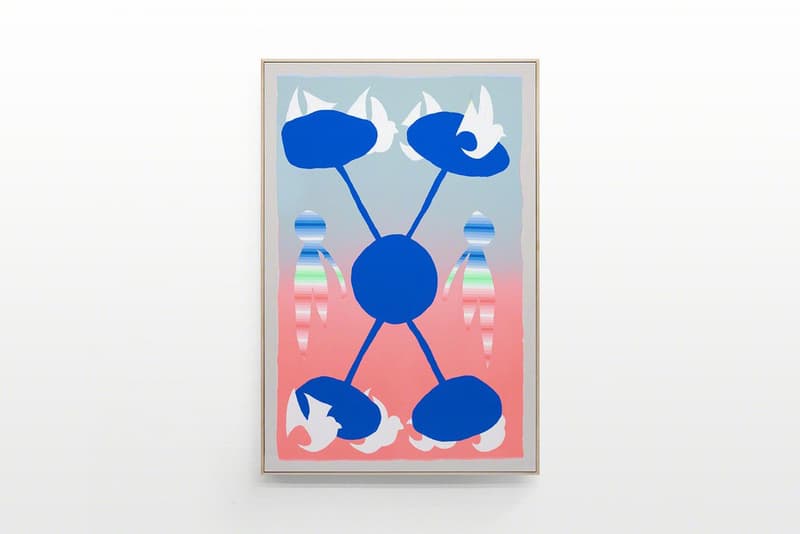 4 of 6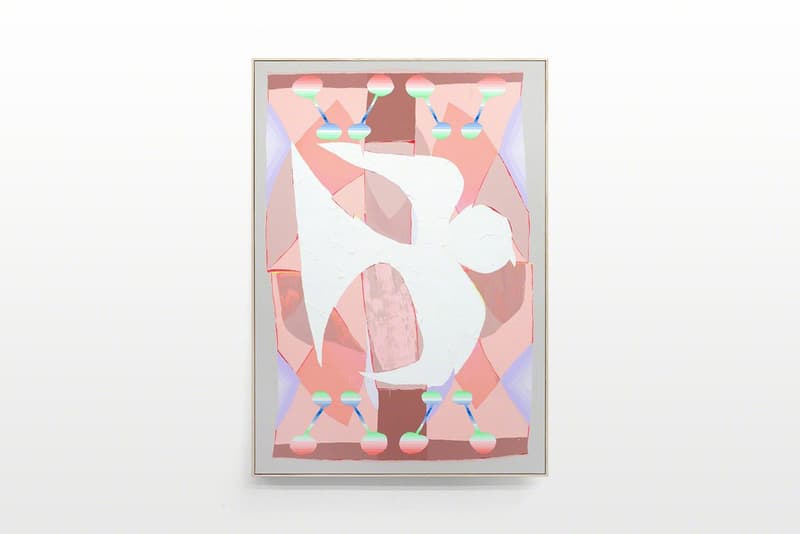 5 of 6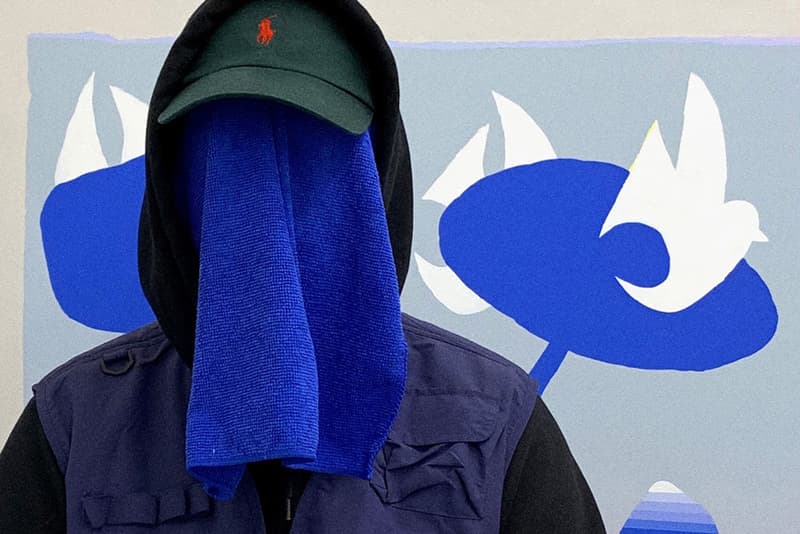 6 of 6
French graffiti writer turned contemporary artist, ILK, is known for his multi-layered compositions across illustrations, graphic design, and most notably, graffiti. The artist recently teamed up with Zürich-based Kolly Gallery on a limited edition series of hand-painted Carpets. A selection of abstract-meets-surreal rugs is spotlighted in the collaborative edition, featuring ILK's acrylic and spray paint motifs of otherworldly characters, dynamic shapes, and atmospheric gradients.
"ILK's symbolic language merges elements of his daily life and his personal interests, which gives his artworks an organic yet graphic, surrealistic and sometimes psychedelic aesthetic," said Kolly Gallery in a statement. "ILK's beautiful, surreal and unique world of eclecticism cannot be missed!"
ILK's Carpets are currently on display at Kolly Gallery until April 12. Prices range between $1,013-$4,730 USD.
To see more visually-captivating artworks, peep Felipe Pantone's latest Configurable Art collaboration with VHILS.
Kolly Gallery
Seefeldstrasse 52
Zürich 8008
Switzerland