UPDATE: YNW Melly Pleads Not Guilty to Double Murder
Accused of killing two men in October of 2018.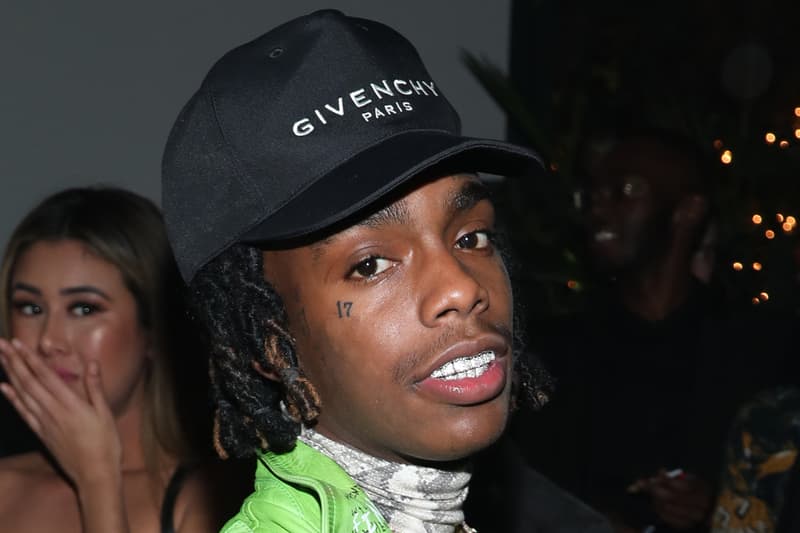 Update: YNW Melly, real name Jamell Demons, pleads not guilty to double murder. Melly, along with his co-defendant YNW Bortlen, was charged last month for shooting two of their friends, rappers Christopher "YNW Juvy" Thomas Jr. and Anthony "YNW Sakchaser" October 2018. The trial for this case is next Monday (March 11).
Original Story: Florida-rapper YNW Melly has been charged on two counts of first-degree murder, as per reports by Florida's Sun Sentinel and Miramar Police Department.
The young rapper, whose legal name is Jamell Demons, turned himself into the police for the fatal October 26, 2018 shootings of Anthony "Sak" Williams and Christopher "Juvy" Thomas Jr. – fellow rappers and good friends of Demons. His accomplice was fellow YNW member YNW Bortlen, real name Cortlen Henry. Police are stating that they staged the crime scene to make it look as if it was a drive-by shooting.
On October 31, 2018, Demons' attorney noted Melly's reaction to the deaths of Williams and Thomas, saying "he's sad, he's upset obviously…those were his best friends." Just hours before turning himself in, the young rapper took to Instagram to alert his followers of the situation — painting a picture as if to say he was falsely accused.
For more music news, 21 Savage has been officially released from ICE detention.
(1/2) Jamell Demons, a.k.a. YNW Melly & Cortlen Henry have been arrested and charged with two counts of first degree murder. The victims, Anthony Williams & Christopher Thomas Jr., were killed on 10/26/2018. The investigation, supported by forensic evidence, has concluded that pic.twitter.com/ArzVCLRxjd

— Miramar Police (@MiramarPD) February 14, 2019
(2/2) Demons shot and killed Williams & Thomas Jr. and that Demons and Henry staged the crime scene to resemble a drive-by shooting. pic.twitter.com/EukFxD4OEq

— Miramar Police (@MiramarPD) February 14, 2019