Apple AirPods Stats Released, Sales Figures Doubling Year-Over-Year
The earphones are poised to be the company's third largest product.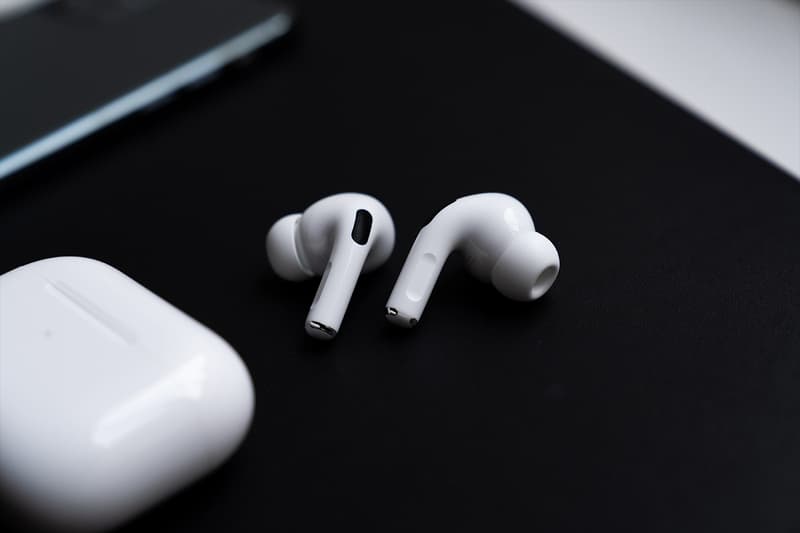 Rounding out the holiday season, new statistics about Apple's wildly popular AirPods have been revealed, with analysts solidifying their reign across the Cupertino company's product range.
More specifically, Apple AirPods sales equate to more than $6 billion USD in 2019, which was a figure doubled from 2018. During Black Friday and Cyber Monday alone, more than three million units were sold to avid retail and online shoppers. With the year ending, 2020 expectations for the AirPods near $15 billion, with 85 million units predicted to sell, according to Wall Street analyst Toni Sacconaghi.
Apple's wearables, home, and accessories division — which contain not only AirPods but Apple Watches, Apple TVs, and HomePods and more — have superseded its iPad division, according to the brand's quarterly earnings reports. Trend forecasters have also predicted that sector could also surpass the Mac division as well in the near future.
CEO Tim Cook has stated the AirPods "just keep hitting new highs" during Apple's most recent earnings call. But while the bite-sized accessory has been finding itself in the hands and ears of loyal Appleheads and tech enthusiasts alike, Sacconaghi also claims the sales will dwindle in 2020 and 2021, as more and more people purchase them. As such, Apple will have less consumers to market to and may need to resort to redesigns, new advanced features, affordability strategies and more to refresh its marketable audience.
Apple AirPods come in two varieties; the "standard" arrive in a wirelessly-chargeable pillbox case and retails for $200 USD. In October, Apple released the AirPods Pro, an advanced model that features Noise Cancellation technology and a newly designed chassis for $250 USD. The latter proved so popular that they hit the resell market with pricing as high as $350 USD.