Samsung Reveals World's First 15.6-Inch 4K OLED Laptop Display
OLED is finally coming to laptops.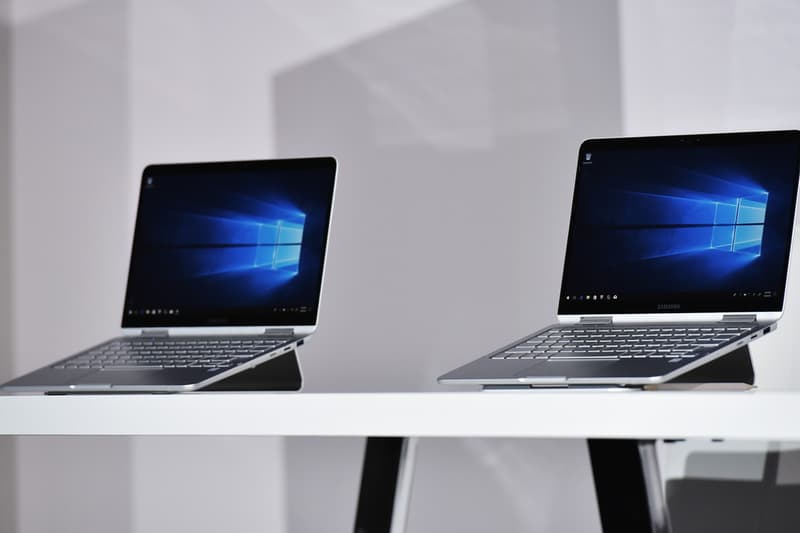 CES 2019 introduced the world's first OLED display for laptops, however, Samsung has unveiled the very first 15.6-inch 4K OLED display. According to Samsung's Yoon Jae-nam, the screens feature "HDR, excellent color reproduction and high outdoor visibility" with each pixel producing its own light.
This allows for true black color when the screen is turned off, meeting the specifications of VESA's DisplayHDR True Black parameters. OLED's ability to draw out better color precision also allows the brightness to peak at 600 nits all while using less power and weight when compared to an LCD, according to Samsung. Samsung will begin manufacturing the displays mid-February, leading many to believe that the new laptops from Dell and HP previewed at CES this year will utilize the tech.
In other tech news, the Apple Airpods 2 may arrive early this year.
Samsung Begins Mass Production of 15.6-inch UHD OLED Panel in February https://t.co/AcbNTHvw8j pic.twitter.com/Tj1ZaiR989

— pcper (@pcper) January 23, 2019