Dua Saleh Delivers Psymun-Produced Debut Project 'Nūr'
Five new tracks from the rising singer-songwriter.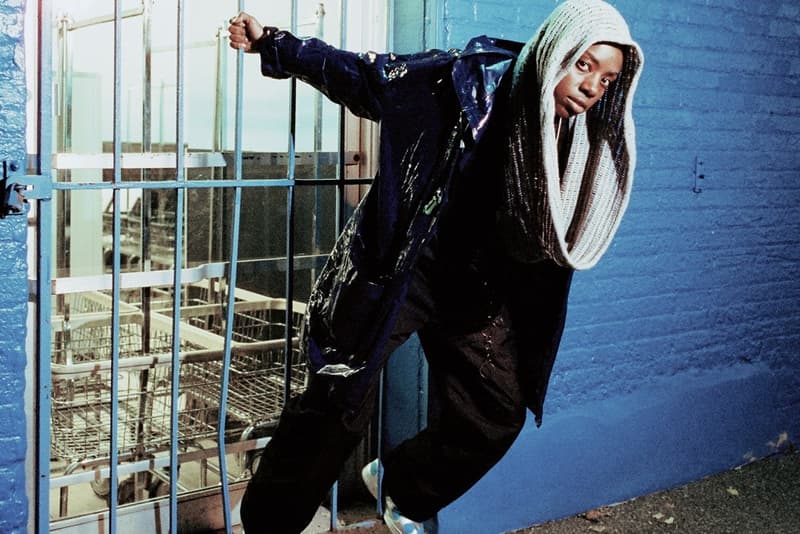 Towards the end of last year, immensely-talented, forward-thinking artist Dua Saleh revealed plans for their debut studio project, Nūr. The EP was introduced through the release of its lead single, "Warm Pants," and received additional promotion earlier this week when another single and Nūr standout, "Albany," emerged. Now, as promised, Dua Saleh has served up Nūr in its entirety.
Dua Saleh's Nūr is made up of five striking new tracks, and features third-party contributions from Velvet Negroni and others. Notably, Psymun is credited as its executive producer, having played a significant role in creating the project's sonic direction and produced the backdrop for much of Dua Saleh's vocals.
"In Arabic the word "Nūr" translates to mean "the light" in English, but it also acts as a gender neutral name in most Muslim communities," Saleh explained to us. "The gender transience of the name is liberating for someone like me who falls outside of traditional gender experiences. Its profound cultural significance is also a vital expression of my Sudanese roots."
You can stream Dua Saleh's debut EP Nūr below, and stay tuned for much more from the rising singer-songwriter.