The Cool Kids Share Comeback Single, "Running Man," Featuring Maxo Kream
They're back for real.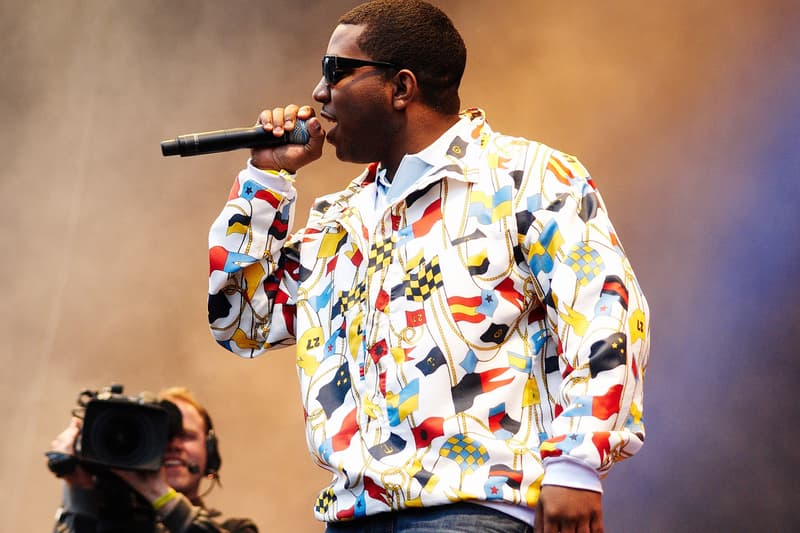 It's been months since Chuck Inglish announced the reunion of The Cool Kids, and have finally released their official comeback single, "Running Man." It's their first collaborative effort in two years and features Houston rapper Maxo Kream, who has previously worked with Inglish on a few of his records. Right now, it's uncertain whether or not the song will be part of an upcoming project. Listen to the stream below and cop the track on iTunes here.