Mos Def Signs to Kanye West's G.O.O.D. Music Label?
mos-def-signs-to-kanye-wests-good-music-label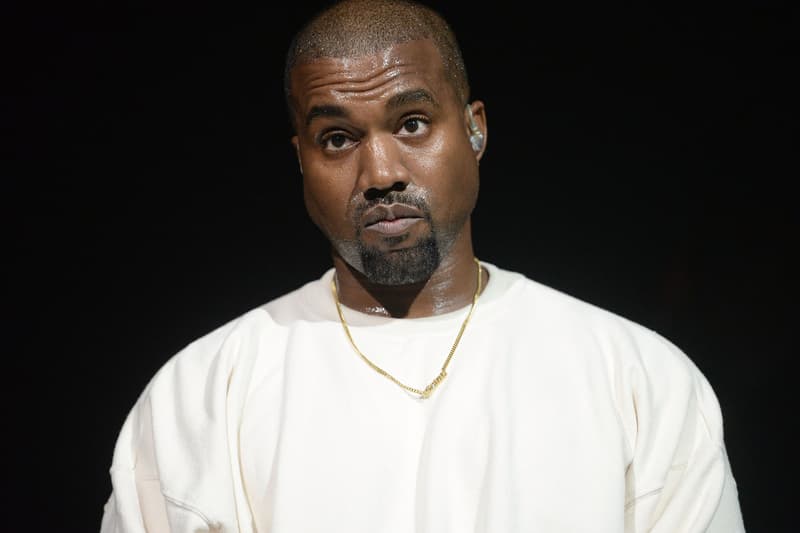 Kanye's G.O.O.D. music roster gets deeper with the new additions of Pusha T, Charlie Wilson and CyHi Da Prynce. But in this month's latest issue of XXL Mag, the "Monsters Inc." article reveals his long-time compadre, Mos Def has also joined aboard the G.O.O.D. Music imprint. It reads the following:
"Just as Kanye returned to his roots to scoop up Common, he recently recruited his buddy Brooklyn rapper/singer/actor Mos Def into the GOOD Music fold. Long regarded as a formidable talent by underground devotees and mainstream fans alike, Mos appeared on "Two Words" (from Kanye's 2005 The College Dropout) and "Drunk and Hot Girls" (from KW's 2007 Graduation). Since his 1999 solo debut, Black on Both Sides, Mos has increasingly been pushed — whether by generational choices or self-exile — to the fringes of indie, alternative hip hop. Maybe it will take Kanye to reign him in."
We'll keep you updated as more information becomes available, stay tuned!
Source: Consequence of Sound