MADEINTYO - Uber Everywhere (TrapMoneyBenny Remix)
The extra sentimental version.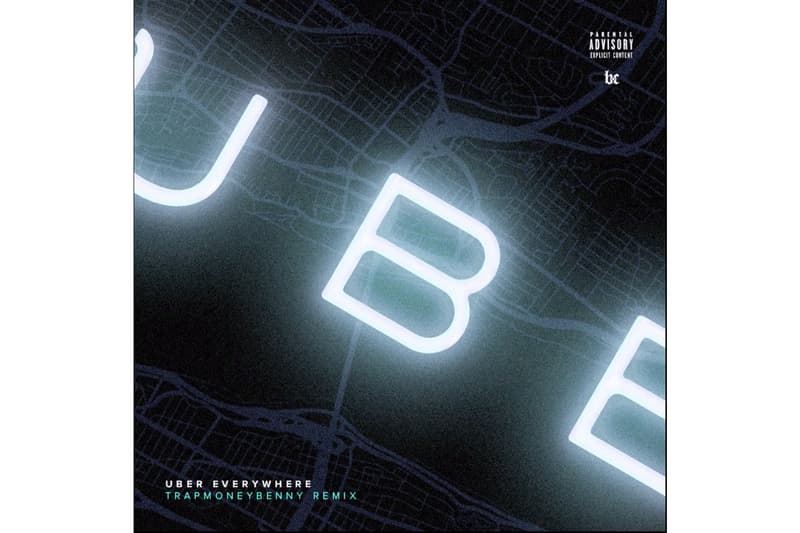 Last week, Tokyo-via-Atlanta rapper MADEINTYO dropped a stellar EP titled You Are Forgiven. One of the highlight tracks from the project is "Uber Everywhere" — the rising emcee's laid back flow paired fittingly with K Swisha's minimalistic, drum-driven production. Today, talented beat architect TrapMoneyBenny delivers his own rendition of the song: while the drum-driven aesthetic of the original is preserved, he incorporates a soulful piano riff and warm synths to make it sound extra sentimental. Listen to the remix below and let us know how it compares to the original.