Listen to Ryan Adams' Cover of '1989' Album by Taylor Swift
"Bad Blood," "Shake It Off" and more.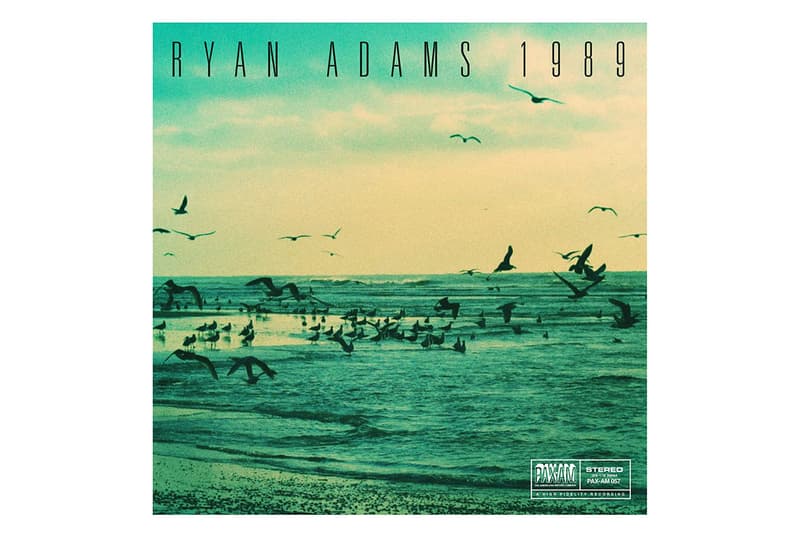 Ryan Adam's cover of the chart-topping much-acclaimed Taylor Swift LP 1989 is finally available for stream in its entirety. Initially announced in August, the album is exclusively on iTunes, for purchase on September 21. All 13 tracks have been redone by Adams, including Swift's chart-topping single "Shake It Off" and more. The Raleigh rocker has already released his cover of "Bad Blood," which can be heard here. To stream the album, visit Apple Music.