Kanye West Bought a Chain From an Unusual Place
The story behind one of Kanye's current favorites.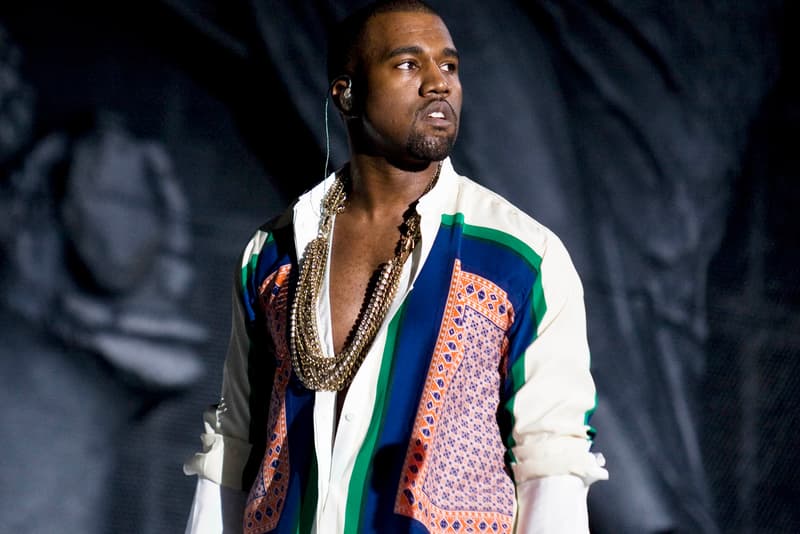 As XXL notes, Kanye West took to Twitter to seek out some new jewelry. Following the release of his latest studio album The Life of Pablo, Yeezy used his own Twitter to reach out to Toronto Grillz owner Maison Raksha for a new chain. After tweeting at Kanye West that he made an "I Feel Like Pablo" for his wife Kim Kardashian, Raksha was contacted by Kanye West's very own stylist in an attempt to pick up the chain. After some minor alterations to make the chain feature only the word "PABLO," Kanye West ordered the chain and he has been wearing it for magazine shoots, concerts and more. West even wore the chain for his Harper's Bazaar cover shoot, and he's rocking it on tour too. You can check out some footage of the piece's creation below.