Find Your Cozy Getaway in This Minimalist Abode Located in France
A single house tucked in a gorgeous natural environment.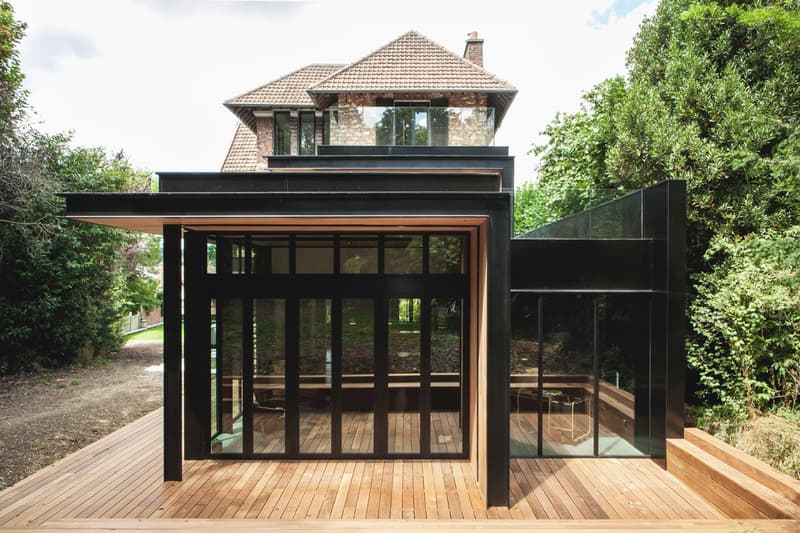 1 of 10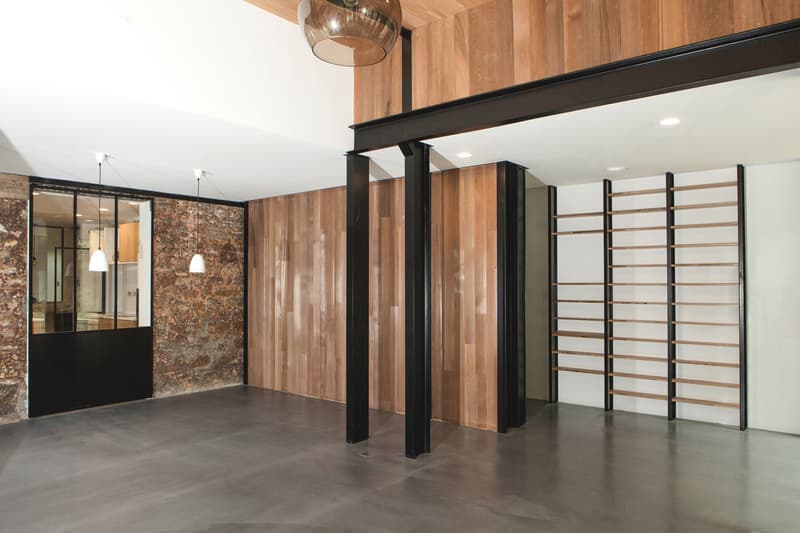 2 of 10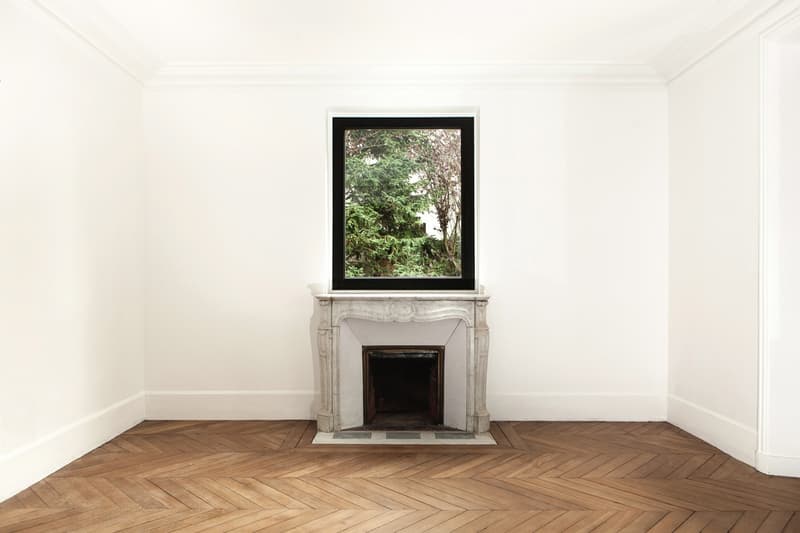 3 of 10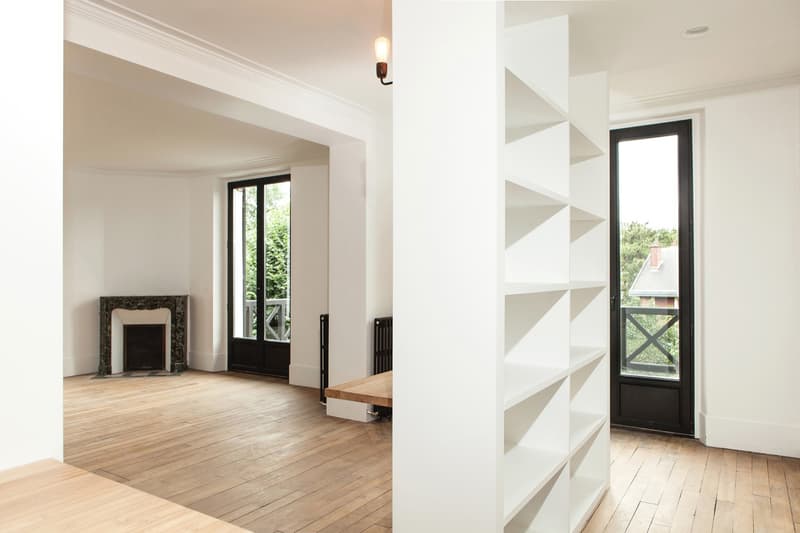 4 of 10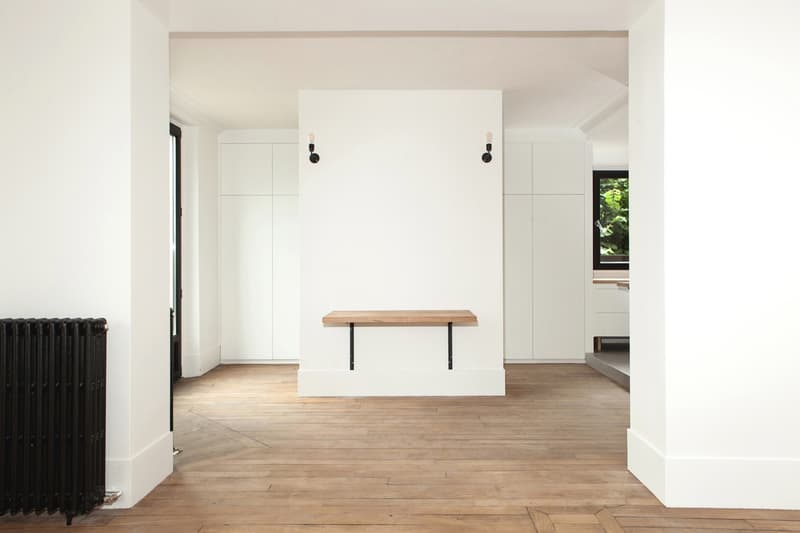 5 of 10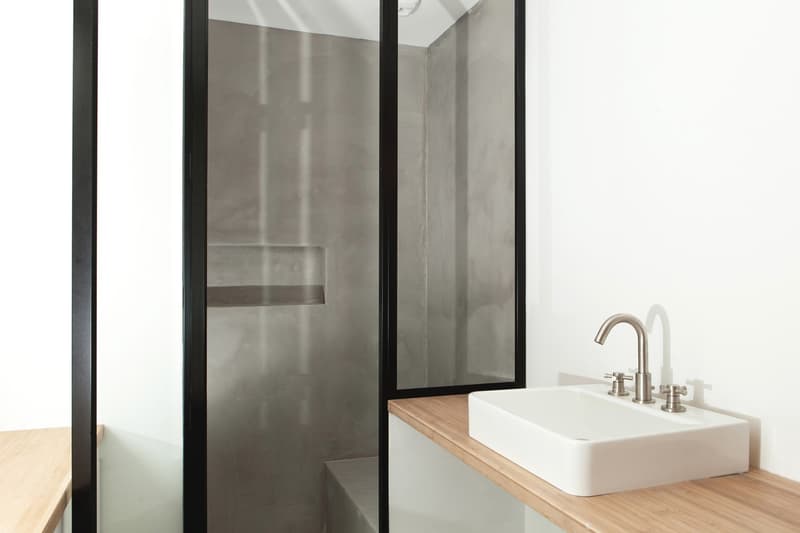 6 of 10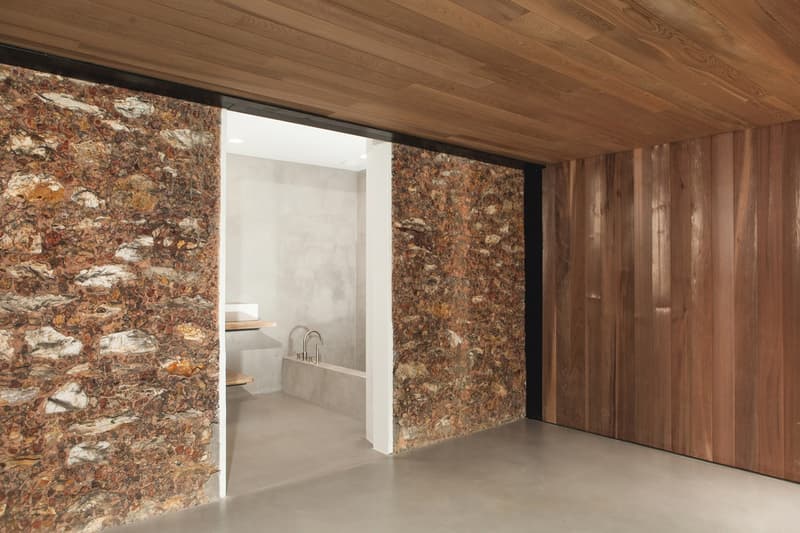 7 of 10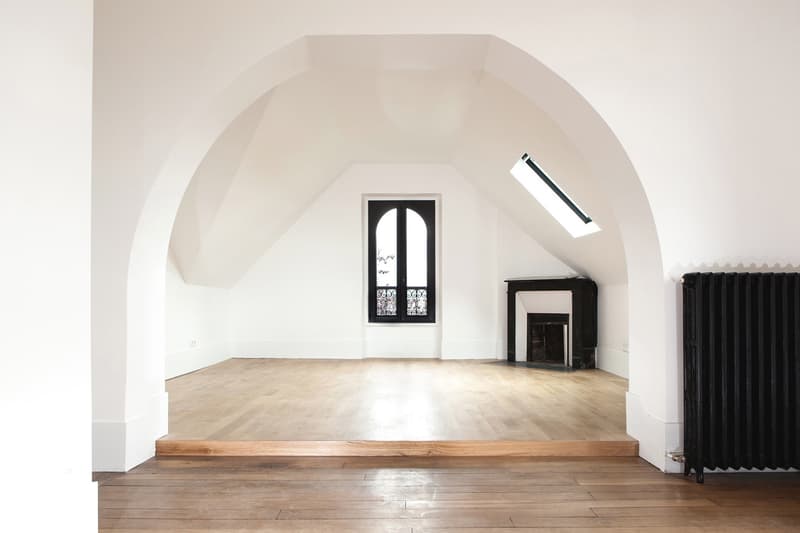 8 of 10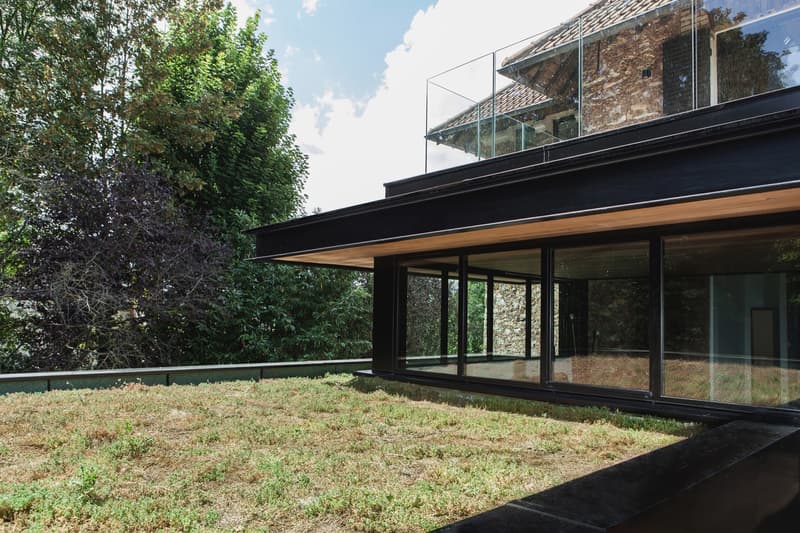 9 of 10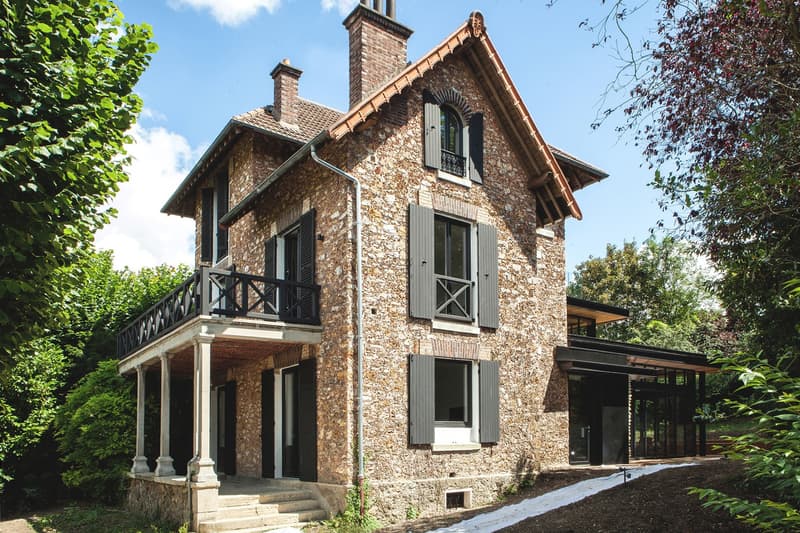 10 of 10
Architecture firm Atelier Lame recently completed a gorgeous single house in a suburb town near Paris, France. The minimalist abode — which was constructed using only steel and wood — imbues an ambience of serenity due to the surrounding natural environment. Its ground-level floor boasts two living rooms, a long passageway decorated with a plethora of vinyls and CDs, as well as a wood-paneled kitchen. Its second floor consists of several bedrooms with a huge terrace overlooking a peaceful garden and an upper floor containing play rooms for children. All in all, this French abode touts a cozy getaway for those in need of relaxation without opulence.
Take a look at the photos above and head over to Atelier Lame's official website to learn more.