Jarreau Vandal (Soulection) Drops 'Vandalized Edits: Strictly 4 Tha Club' Bootleg Bundle
Your favorite club hits edited by the Amsterdam young gun.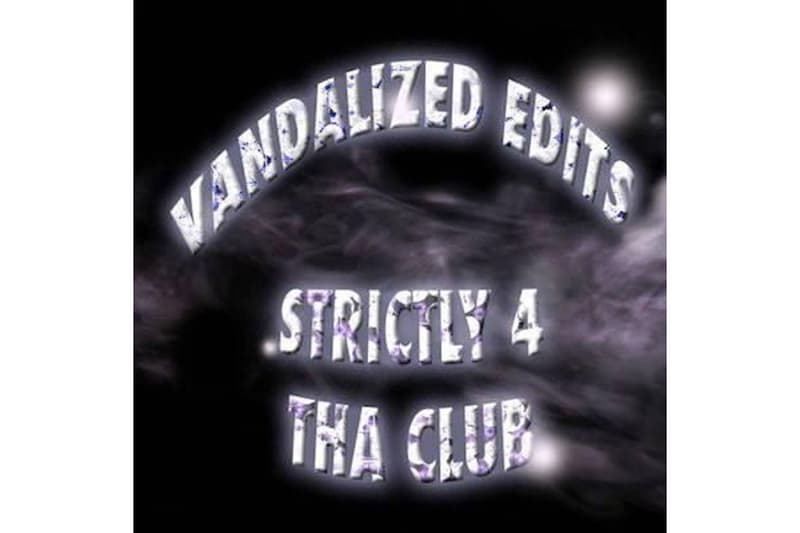 Soulection's Jarreau Vandal flaunts his dynamic influences with a new bootleg pack, available for download on BitTorrent now. Having started producing at the tender age of 16, Vandal was exposed and inspired by the likes of Jamiroquiai, A Tribe Callded Quest, Red Hot Chili Peppers, and more. He now looks to transfer these unique sounds into his compositions, which bridges gaps between dance, hip-hop, R&B and jazz – unmistakably displayed in his groundbreaking white label EP in 2014 for Soulection. Now with an EP scheduled to drop later this year, titled Suburb Superhero, Vandal gives fans a taste of what is to come with a new bootleg pack. Enjoy it here and peep the tracklist below.
Bruk Out (Vandalized Edit)
Saturday Love (Vandalized Edit)
That's Not Me (Vandalized Edit)
Email Unlock
Girl (Vandalized Edit)
A Milli (Vandalized Edit)
Chacha X Kashif (Vandalized Edit)
Coco (Vandalized Edit)
Frozen (Old Shit)
Hot Nigga (Jarreau Vandal Remix)
My Way (Vandalized Edit)
Lie4 (Vandalized Edit)
Lotus Eater (Vandalized Edit)
Wiggle (Vandalized Edit)
Peaches (Old Shit)
Touch It (Vandalized Edit)
Trilingual Dance Sexperience (Vandalized Edit)
Yesterday (Old Shit)
Blunt After Blunt (Vandalized Edit)
Don't Think About It (Soulection White Label 003)
Perfect For Me (Soulection White Label 003)
Saw You (Soulection White Label 003)
Until The Dawn (Soulection White Label 003)