Group Home featuring Jeru The Damaja - G.U.R.U.
group-home-featuring-jeru-the-damaja-guru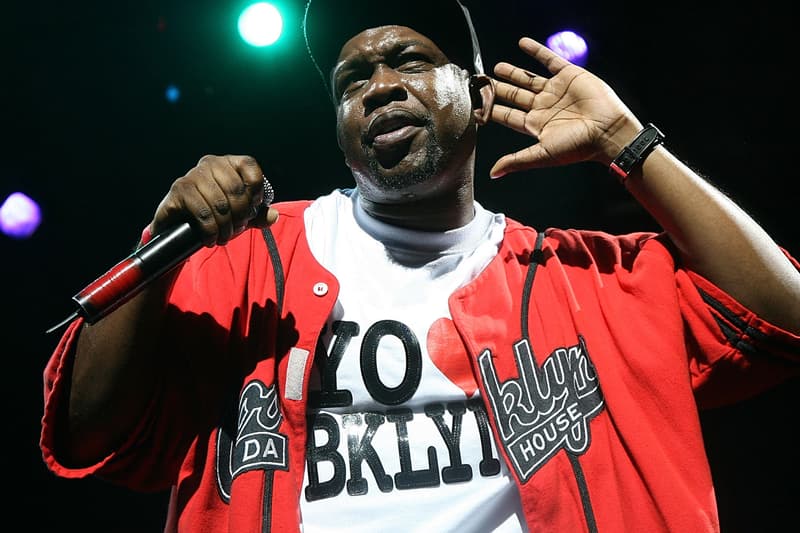 For those not familiar, Group Home is a hip hop duo which stemmed from the whole Gang Starr foundation. It's been quite some time since fans have heard from them, but offered is their latest single from their upcoming album, Gifted Unlimited Rhymes Universal which is due out September 28th. The project will feature Guru, Jeru The Damaja, Lord Jamar, Smiley Da Ghetto Child, Black E Don, Young Luchiano & Black Starr. There's also said to be an unreleased Guru record as well. Rest in Peace Guru!
Source: DJ Premier Blog