Donald Glover Sings Seal's "Kiss From a Rose" & New Song on 'James Corden'
Childish Gambino is back.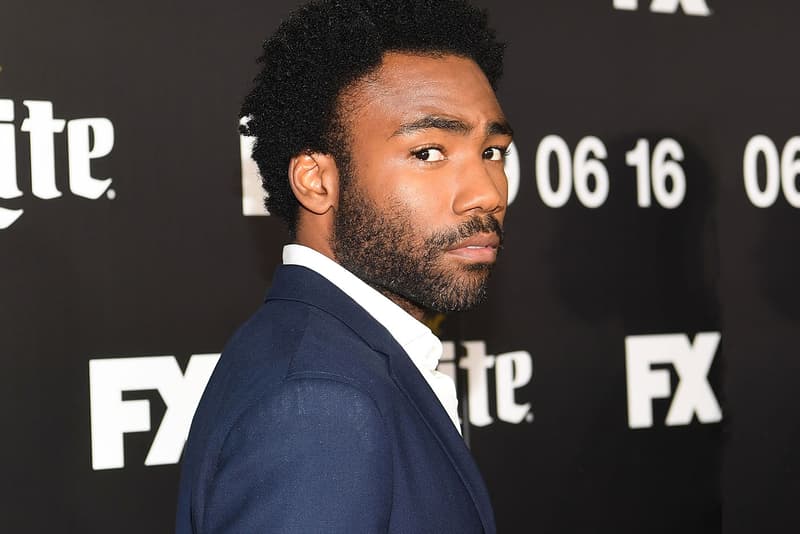 Donald Glover appeared on The Late Late Show with James Corden last night. In addition to promoting his new, positively-received show Atlanta, Corden teamed up with Childish Gambino and the show's bandleader, Reggie Watts, to perform a duet of Seal's "Kiss From a Rose." Although the messed up on most of the words, it's an entertaining watch. Glover also performs a new song with Watts afterwards; check it out below.