Dillon Francis Shares New Single "Anywhere" Featuring Will Heard
The super-producer really enjoyed making this new song.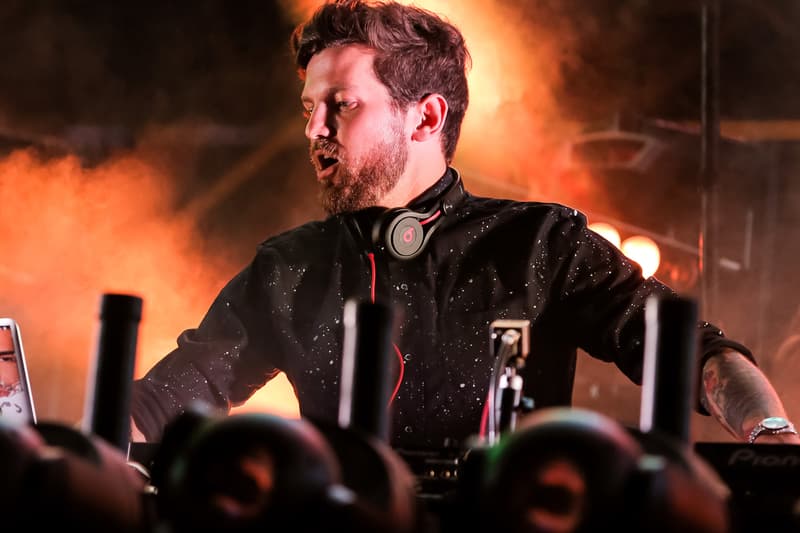 It's only been a week after Dillon Francis released his "Need You" remix with Drezo but the super-producer is back with a brand new single titled "Anywhere." Linking up with UK singer Will Heard, it's a radio-friendly tune which features smooth synth punches, pounding kick drums and a joyous, upbeat vibe. In the song description, Francis shares: "I don't really know what to say except just f*cking enjoy it cause I f*cking loved making it." Give it a spin below.