PARTYNEXTDOOR Shares Two New Tracks, "Put it on Silent" & "Naked"
His third and fourth release this week.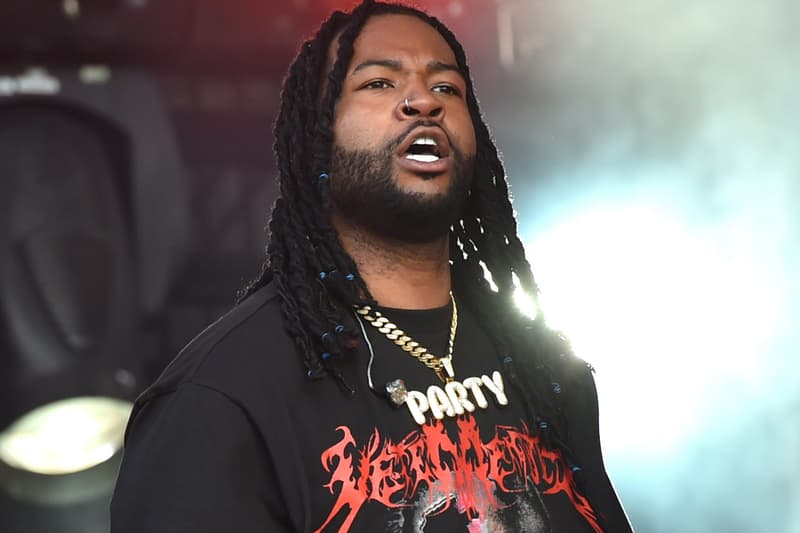 Earlier this week, PARTYNEXTDOOR released the track "Break Me Down" and followed it up almost immediately with "DAMN." Proving that he isn't one to take much time off, the Toronto singer and producer hit SoundCloud early Sunday morning with two more songs, "Put it on Silent" and "Naked." PARTYNEXTDOOR exercises his full skillset on both songs, combining his auto-tune style singing with a pair of sensual instrumentals.
With no new projects announced at the time of publication, it's unclear if the four songs released this week are throwaways from his last project COLOURS 2 from June or are teasing something upcoming. Regardless, take a listen to both tracks below and let us know in the comments which one you like better.