J Dilla – Donut Shop (FreEP)
J Dilla – Donut Shop (FreEP)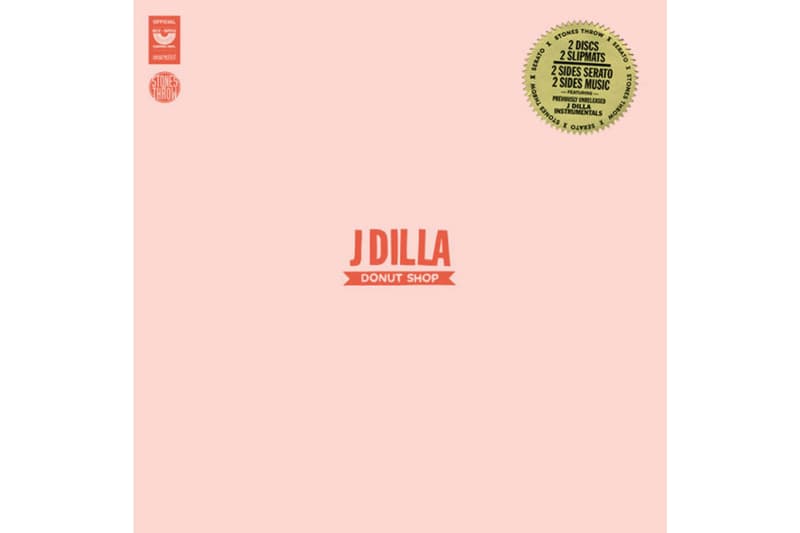 As a sign of true appreciation Stones Throw and Serato have decided to honor J Dilla with the issue of a free digital version of Donut Shop. Here's the scoop on this
Serato and Stones Throw have teamed with the J Dilla Estate for the official J Dilla Serato release, Donut Shop. This is 2 discs with six J Dilla tracks, 2 sides with Serato Control Tone (for use with Serato Scratch Live DJ software), and 2 donut slipmats in a package designed by Studio No.1. This will be released May 10th (the day after Mother's day–what's up Ma Dukes?).

The J Dilla tracks consist of three previously unreleased instrumentals selected by J.Rocc from the Dilla archives – "Safety Dance", "Sycamore", "Bars & Twists" – and three unreleased instrumental versions of Dilla's production for Mos Def, Q-Tip and Busta Rhymes, each remastered by Elysian Masters who mixed and mastered J Dilla's Donuts, The Shining and Ruff Draft albums.
We say thank you.
Head over to Stones Throw's website and subscribe to the newsletter in order to get your digital copy of this.
Source: 2DopeBoyz