Janet Jackson Tributes Aaliyah on 14th Anniversary of Singer's Death
Yesterday marked the 14th anniversary of the sudden and tragic passing of Aaliyah. Friends, family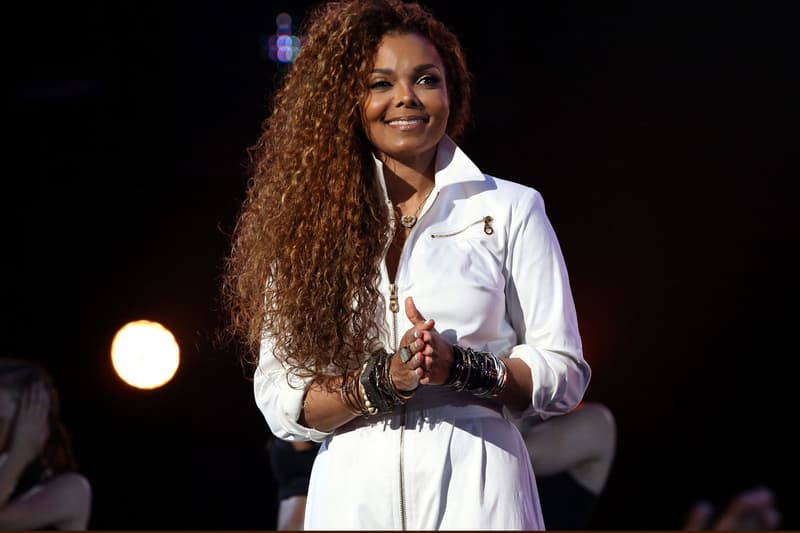 Yesterday marked the 14th anniversary of the sudden and tragic passing of Aaliyah. Friends, family and fans shared their words and memories about the beloved singer who died in a plane crash in 2001. As her closest collaborators Timbaland and Missy Elliott shared messages of love on social media, one person who never got to work with Aaliyah also had a message, Janet Jackson. Taking to Twitter with a handwritten note, Jackson penned a short and sweet tribute beloved singer:
"What I shared with u ever sacred everlasting N it's pure + it will endure
I love u Aaliyah
#RIP
J"
I know u r there shining down on me. #ConversationsInACafe pic.twitter.com/5YvSSttV1I

— Janet Jackson (@JanetJackson) August 25, 2015
R.I.P Aaliyah, you are truly missed.