Hypetrak's Weekly Set: Volume 24
Hypetrak's Weekly Set: Volume 24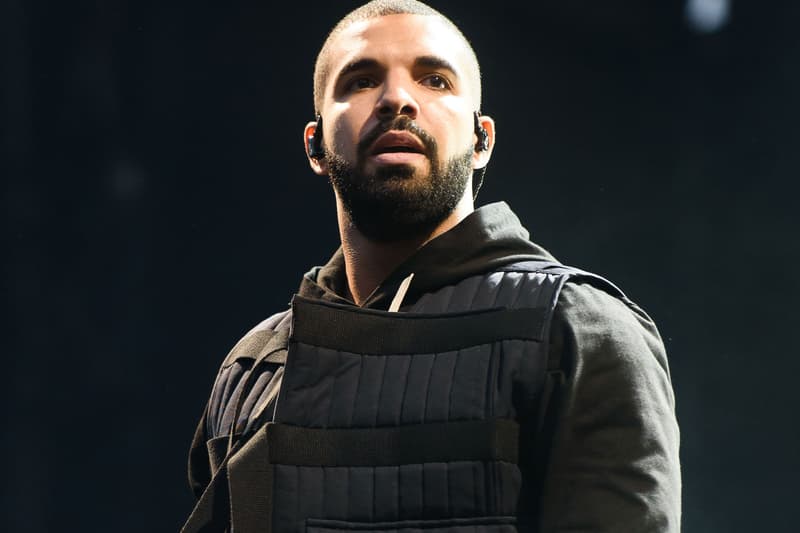 Although vacation season is in full effect, we have been blessed by interesting releases last week as you can see in our latest set. You certainly took notice that seasoned veterans Weezer celebrate their comeback to the music stage with "Memories". Although the quartet switched to an indie label for the release of their upcoming Hurley LP, the song affirms that the band is sticking to its signature sound. As we already know, Drizzy Drake has been an undeniable favorite among our readers. Even if he missed the top spot of this week's set, he managed to throw in three songs to hold Top 5-positions: First, his Lil Wayne-collaboration "Right Above It", then his R&B-infused jams "Messages From You" and "What If I Kissed You" hit the ears of our readers. Completing the top spots, Floridian producer Colin Spencer Reid sent us an impressively unique rendition of Kanye and Lupe Fiasco's "Touch The Sky".
Also make sure to check out a singing Travis McCoy, a superb Basement Jaxx-remix of Vampire Weekend's "White Sky" as well as a lyrical exhibition by Blu and Exile. London producer Squarepusher's new Ed Banger collaborative effort "Cryptic Motion" and La Roux' Rolling Stone-cover "Under My Thumb" also drew the attention of you.
How could we complete this weekly set without mentioning the visual portrayal of Kanye West's single "Power"? Although there has been no official word on this, chances are that the video was just a teaser for an extended visual version. Continuing to reembrace the digital realm, Mr. West also joined Ustream and made some interesting announcements. Furthermore, eclectic songstress Janelle Monáe finally unveiled the moving official video for her "Cold War"-single. Also the visual representations of Boys Noize's remix of "Hot N' Fun" and Ratatat's "Drugs" are highly recommendable. As far as mixtape projects are concerned, check out Drizzy Bun B-influenced Young Sweet Jones and Nina Sky's The Other Side-EP.