G-Unit Releases Mixtape After Discovering Old Flash Drive of Unreleased Music
Just like the old days.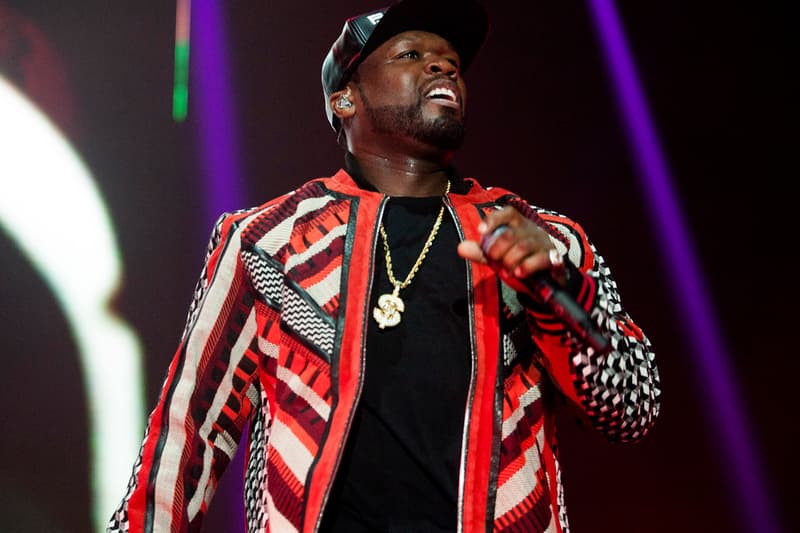 G-Unit shares a new impromptu mixtape today after DJ Whoo Kid discovered an old flash drive filled with unreleased G-Unit records. The mixtape features all of the group members, and for fans from that G-Unit era, you'll appreciate the nostalgia. The Lost Flash Drive project can be streamed below and has tracks with 50, Banks, Yayo and Young Buck just like old days.