Fat Beats Announces Schedule of In-Store Performances For Final Weeks
Fat Beats Announces Schedule of In-Store Performances For Final Weeks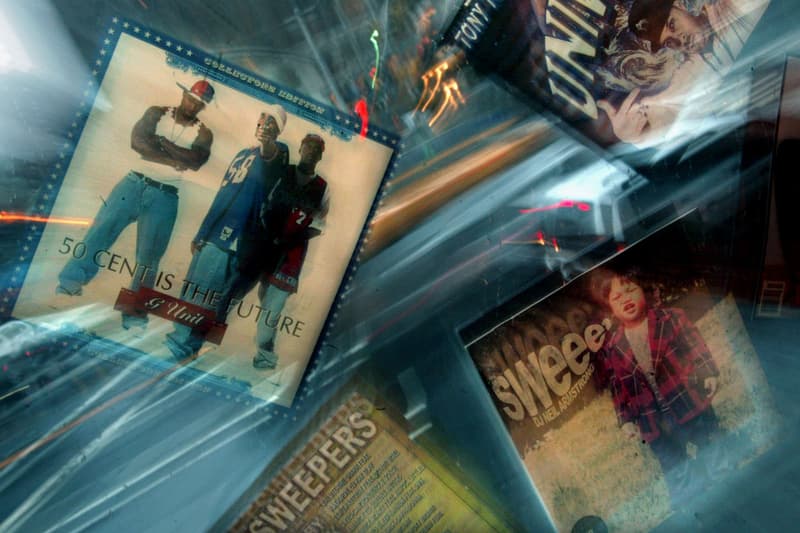 After announcing the closing of their New York and Los Angeles locations, Fat Beats is excited to present a send-off worthy of their hip-hop legacy. A week-long series of in-store performances and music industry panels at both stores will allow the music community to not only learn about the history of Fat Beats and what the future of the music industry holds, but to also celebrate the legacy of one of the strongest music brands in the company of their favorite artists. These week-long in-stores are sure to go down in hip-hop and New York history. Everyone is welcome to come and all events are free. Just Blaze, A-Trak, Pete Rock, DJ Premier are just a few of the names set to appear. You can view the full event schedule after the jump!
The schedule for the New York location is as follows:
Monday, August 30th: Artifacts, Da Beatminerz, Immortal Technique, and more
Tuesday, August 31st: Ras Kass, Sav KIllz, DJ Ready Cee, panel discussion, and more
Wednesday, September 1st: Bobbito, Mayhem, Riz, Juggaknots, Sputnik Brown, and more
Thursday, September 2nd: Rob Swift, Torae, DJ Concept, DJ Amir, and more
Friday, September 3rd: Masta Ace, J-Live, Pacewon, Tanya Morgan, and more
*FINAL DAY* Saturday, September 4th: Just Blaze, A-Trak, Pete Rock, DJ Premier, and more
Los Angeles residents can expect a similar send-off later on in the month, as that location will remain open until September 18th. The final LA schedule will be announced soon.