Dr. Dre's 'Compton' Streamed 25 Million Times in Its First Week
His first new album in 15 years was surely well-received.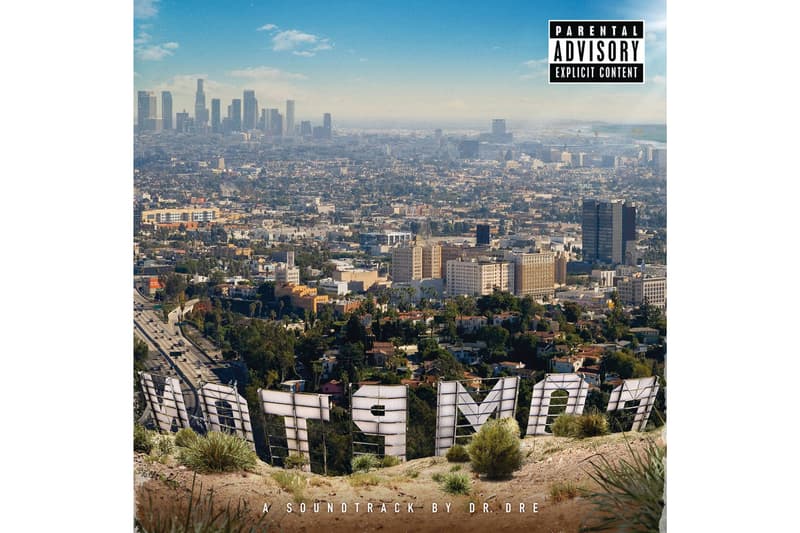 Compton, the new album from Dr. Dre which debuted on Apple Music, has amassed over 25 million streams on the platform in its first week. This staggering number is further supported by the half a million downloads sold on iTunes, according to Apple. The album is loosely tied with the N.W.A biopic, Straight Outta Compton, which also topped the box office this weekend.
While this was a solid performance, it wasn't strong enough to push it to the top of the U.S. charts despite Dr. Dre's incomparable legacy. Comparatively, Kendrick Lamar's To Pimp a Butterfly got 39 million streams, while Drake's If You're Reading This It's Too Late raked in 48 million streams in their first week, although admittedly on multiple steaming platforms. But it does illustrate Apple Music's widespread influence despite its relatively new service. The album remains an Apple exclusive, and you can check it out here if you haven't yet.