N.E.R.D - Locked Away
Officially debuted on Beats 1 Radio with Pharrell's 'OTHERtone' show.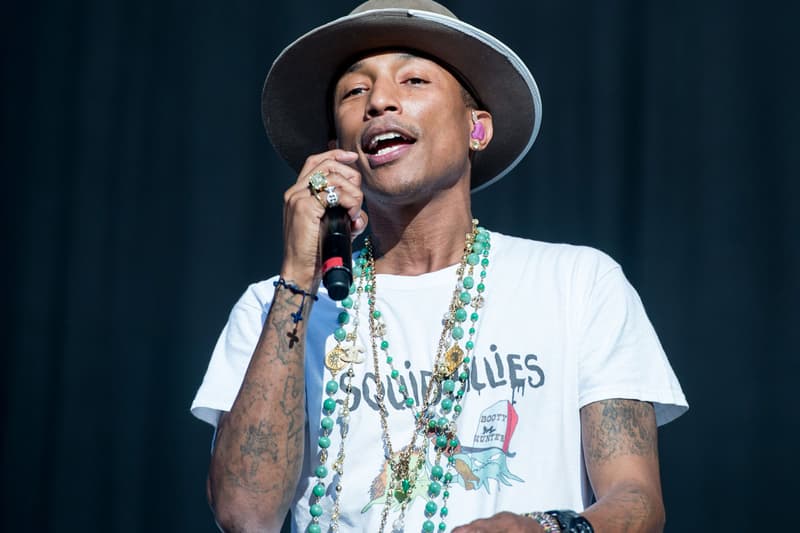 During the latest OTHERtone radio show on Beats 1 Radio, Pharrell took the chance to spotlight an old N.E.R.D track named "Locked Away." The previously unreleased track features a funky bass line and drums, a catchy tune making it surprising that it was never officially released. Apart from premiering N.E.R.D music, Pharrell had Tyler, the Creator on the show as well, and you can watch a clip here where they discuss meeting the legendary Michael Jackson.
Click here to listen to "Locked Away" on Apple Music.