Topaz Jones Dreams of Hitting the Jackpot on "Powerball"
Funk and hip-hop collide.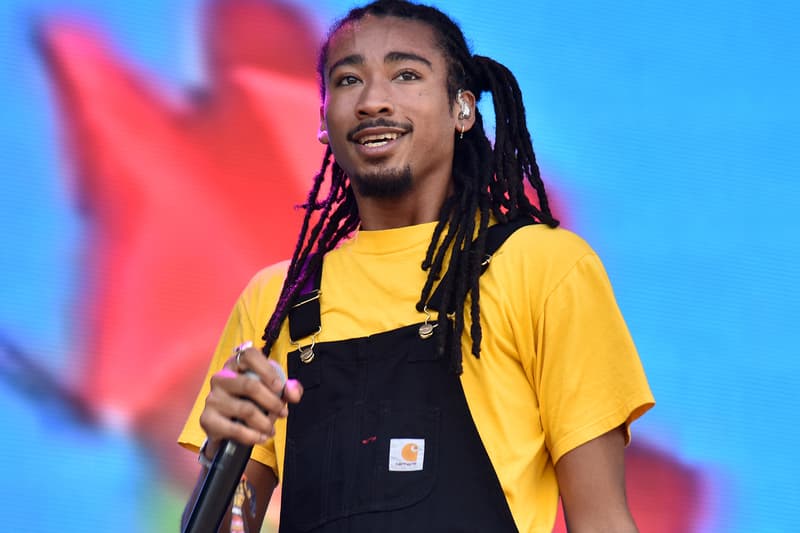 Montclair's Topaz Jones has garnered some serious attention this year with super slick funk/hip-hop fusions like "Tropicana" and "Wasteland." Now, the emerging Thelonius Martin-affiliated emcee has shared his addictive third single, "Powerball." Bouncing along on a masterful meld of shuffling beats, vintage synth lines and free-flowing back-and-forth vocal and rap arrangements, the energetic audial think piece on the potential and pitfalls behind instant luck all but confirms that Jones is definitely one to keep a very, very close eye on. Stream "Powerball" below.